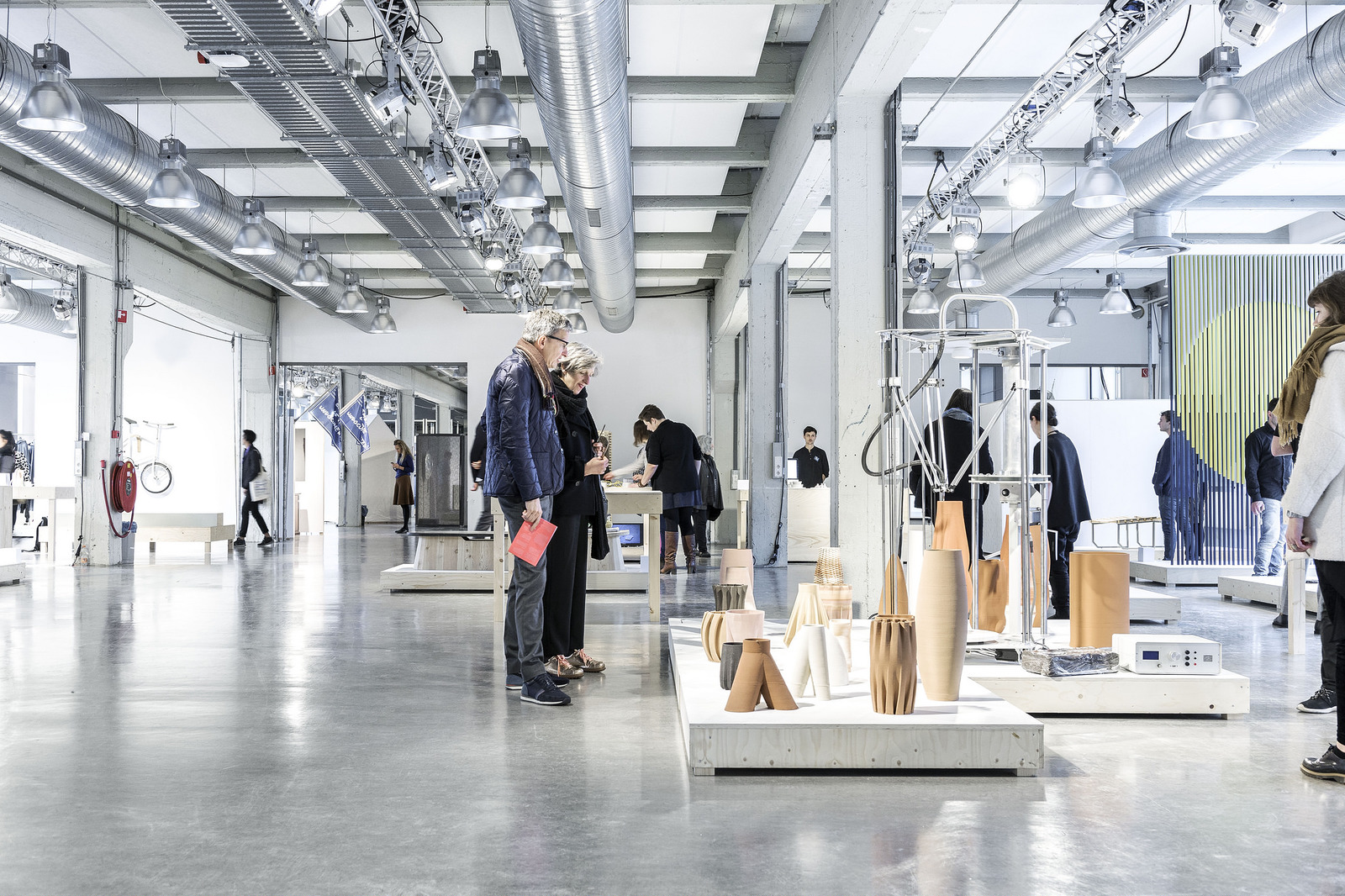 2015 DAE Graduation Show —Eindhoven, NL
MA! PICKS 2016. Design Academy Eindhoven Graduation Show 2015 —Part of Dutch Design Week
One hundred-forty -one graduates presented 153 projects during 2015 Design Academy Eindhoven (DAE) Graduation Show. This annual event celebrates new DAE design talents, including projects dealing with some of the most important issues facing society —race, dematerialisation, tactility and humanizing technology.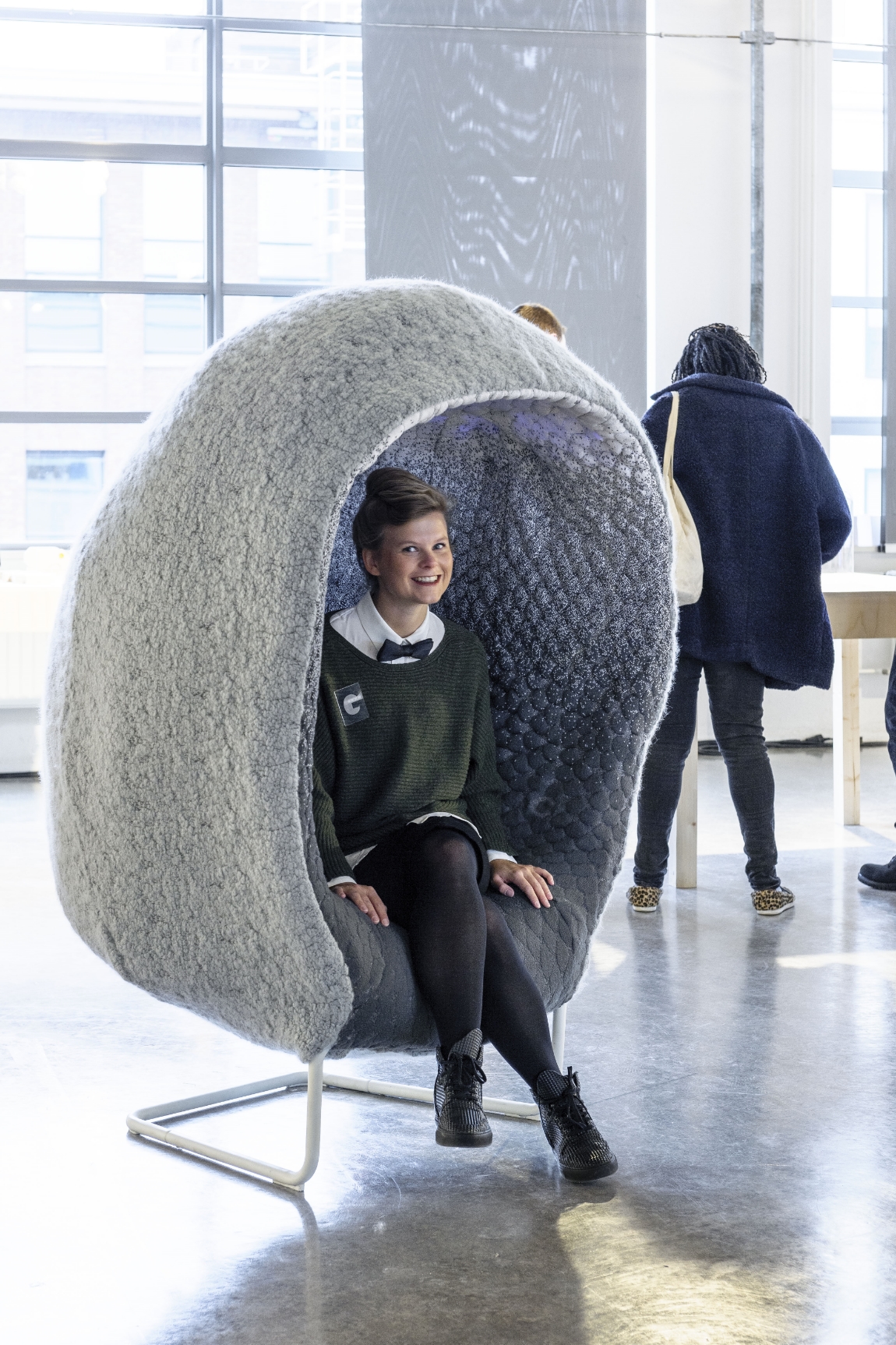 What you need to know about DAE
Design Academy Eindhoven specializes in design. It offers a four-year Bachelor's course and a two-year Master's course.
It has an impressive, international team of teachers and tutors at its disposal and the DNA of Design Academy Eindhoven can be described as conceptual, authentic, creative, flexible, free, passionate and curious.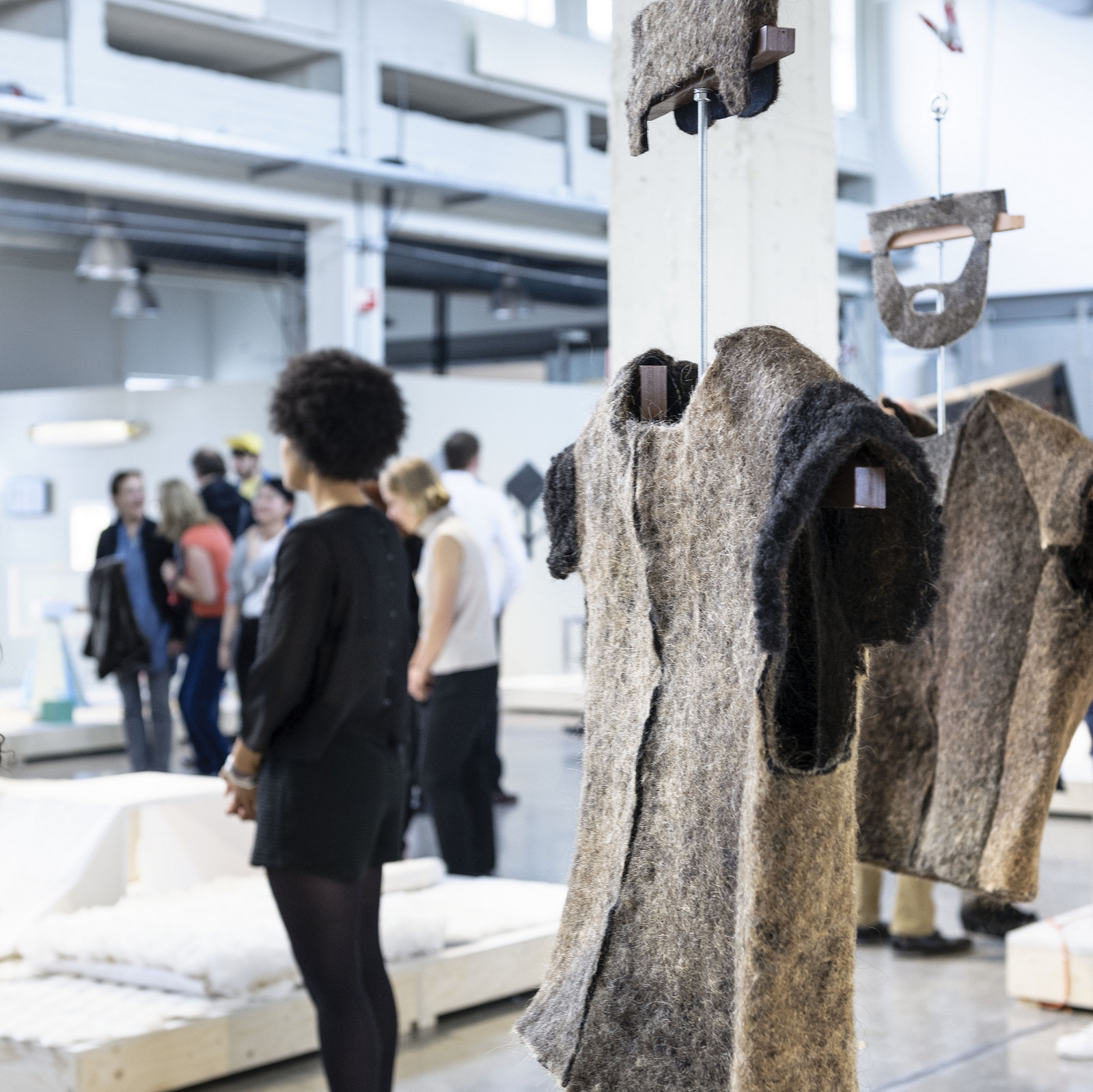 Designers who graduate from DAE are particularly gifted conceptualists. Wherever they end up, whatever they do, their main weapon is conceptual thinking. It allows them to ask critical questions about existing things and to introduce new approaches and to design from a bird's eye view. Both with regard to design and research they know what they want and what they can do. They know their strengths and have charted their skills and their limitations. Autonomy and originality are their trade mark.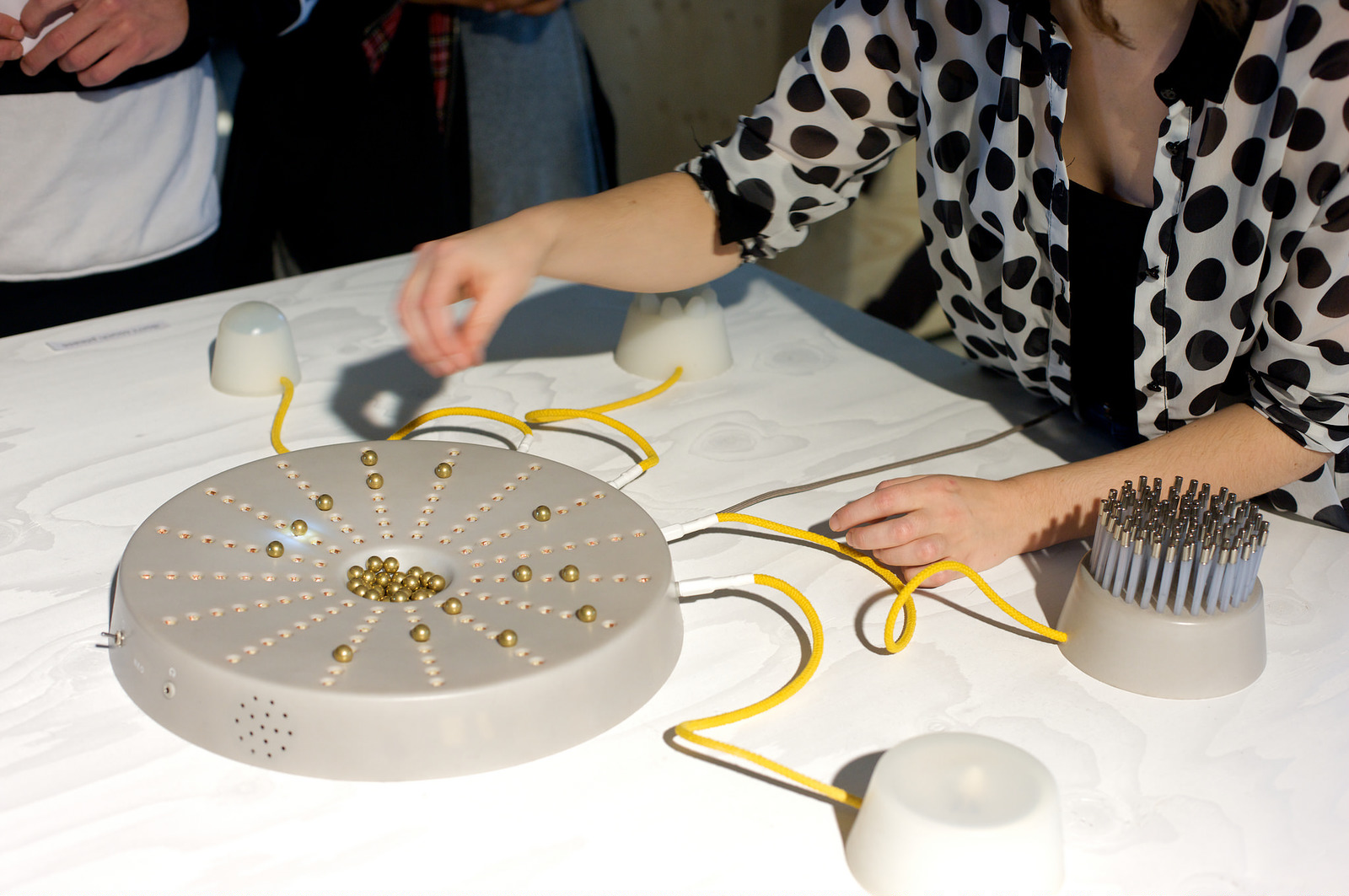 In DAE's own view, its excellence lies in the fact that it trains designers to be aware of the social implications of their designs. This is why DAE chooses a more horizontal and integral approach to design over the more traditional vertical structure within each design discipline. The link between this integrative approach on the one hand and autonomy as a principle on the other is characteristic of DAE as an organization and as an educational institution.
Advertisement