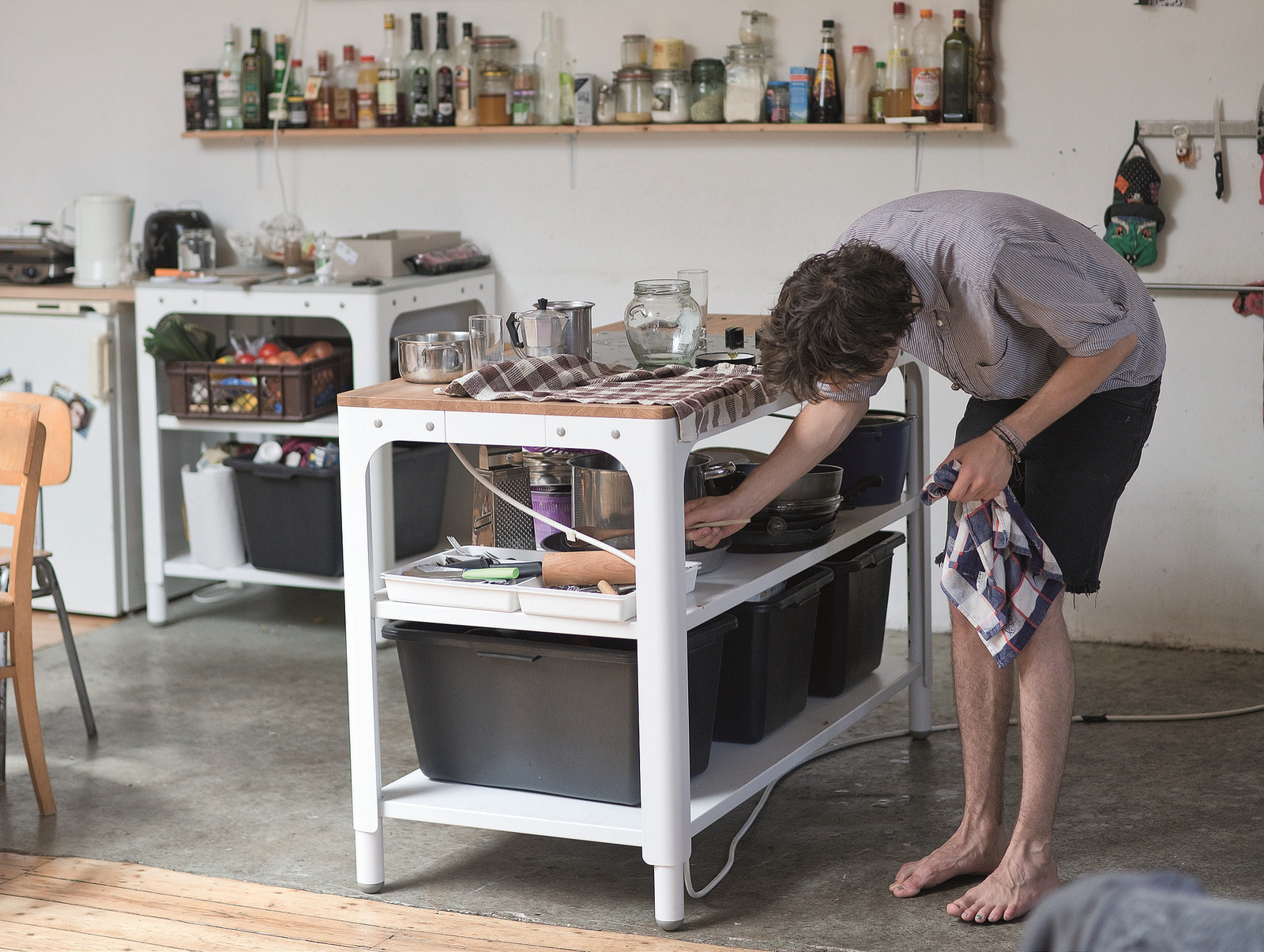 Concept Kitchen on 2016 MA! Architecture Tour
Renovation Interior Architecture/Design
Matteo Caimi, C&A + Partners
Site Designer
Gavin Bernard, Interior Designer, Wake Up Dear
Concept Kitchen/ Mueller Loft Renovation
After a successful 2015 North American launch in Atlanta, Naber's Concept Kitchen, designed by Kilian Schindler, is back as part of the MA! Architecture Tour and MA International Design Expo. Visitors have the opportunity to see this multi award-winning modular-based kitchen applied in a real world project located in the historic Castleberry Hill Loft District.
Description
This project is situated at the northern entrance of Castleberry Hill. In early 2016, the loft was renovated to satisfy the
owners desire for an open space with fewer walls.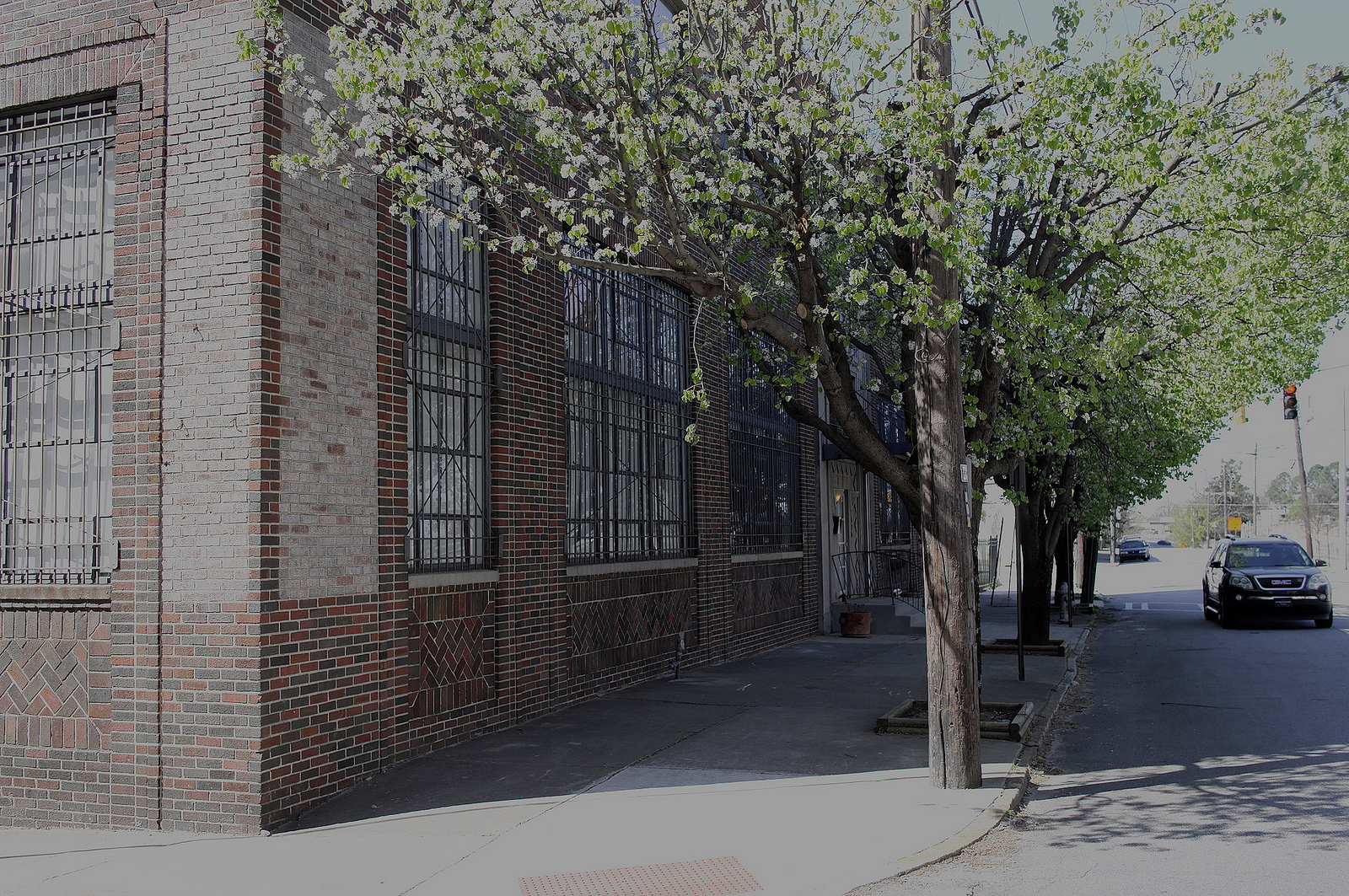 Plans include simplifying the existing kitchen and bathroom environments into a space characterised by functionality, reduced- design and having an international aesthetic matching the clients' lifestyle influences and travel experiences.
The Concept Kitchen Idea according Naber
A kitchen is no longer tied to a given room. Assemble your very own personal cooking workshop wherever you want it —just the way you want it. Start with a few modules and expand it later. Combine it with existing items of furniture, your tried-and-true stove or your fridge.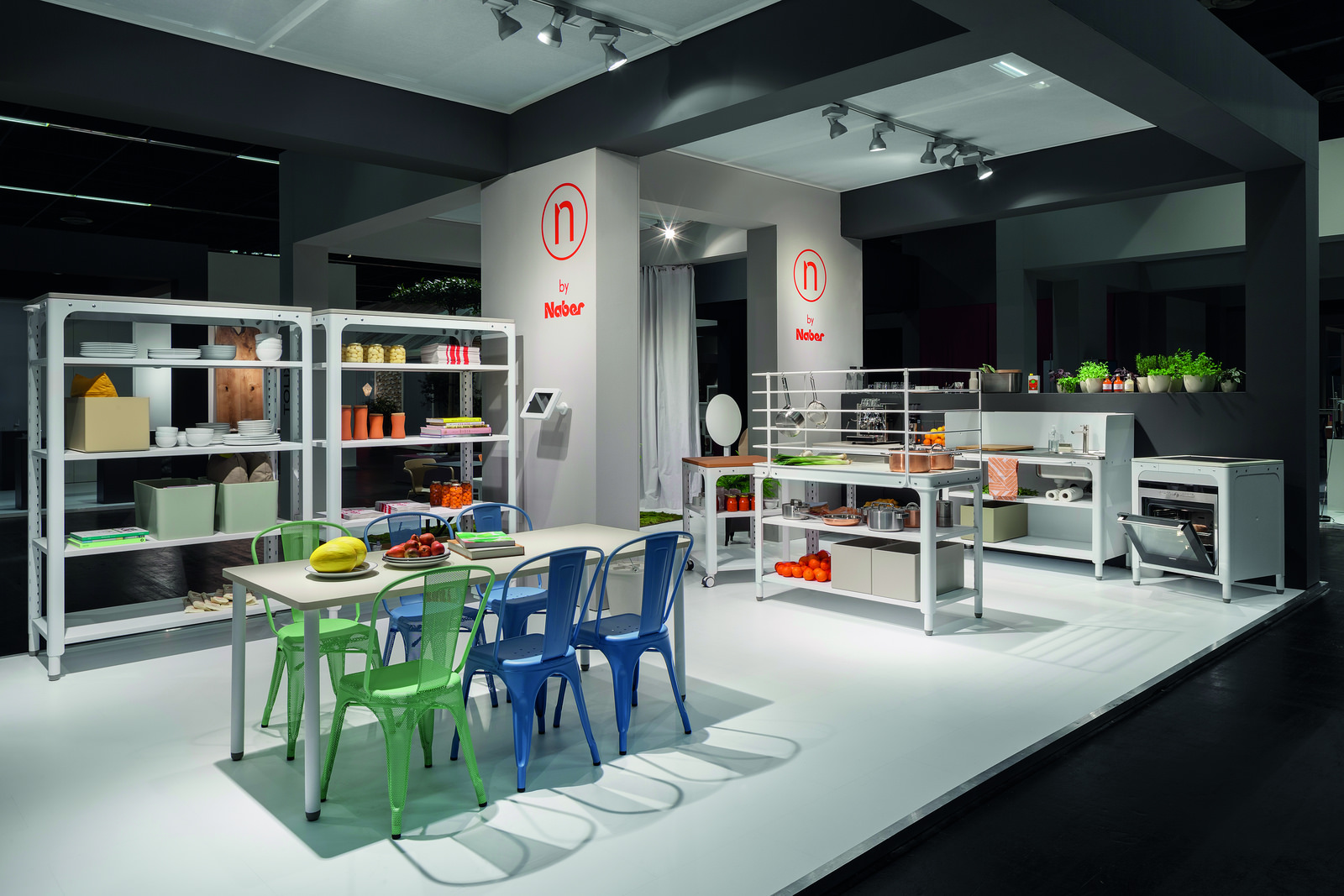 And your kitchen can go mobile — inside your apartment or house, when relocating or outside the house. Each module can be taken apart without tools being needed and thanks to the excellent quality of the materials, can be reassembled at will.
Collaborating Brands
Duravit —bathroom/shower
Boffi —bathroom/shower
Illuminations, Artemide —lighting
Bosch —kitchen appliances
Advertisement