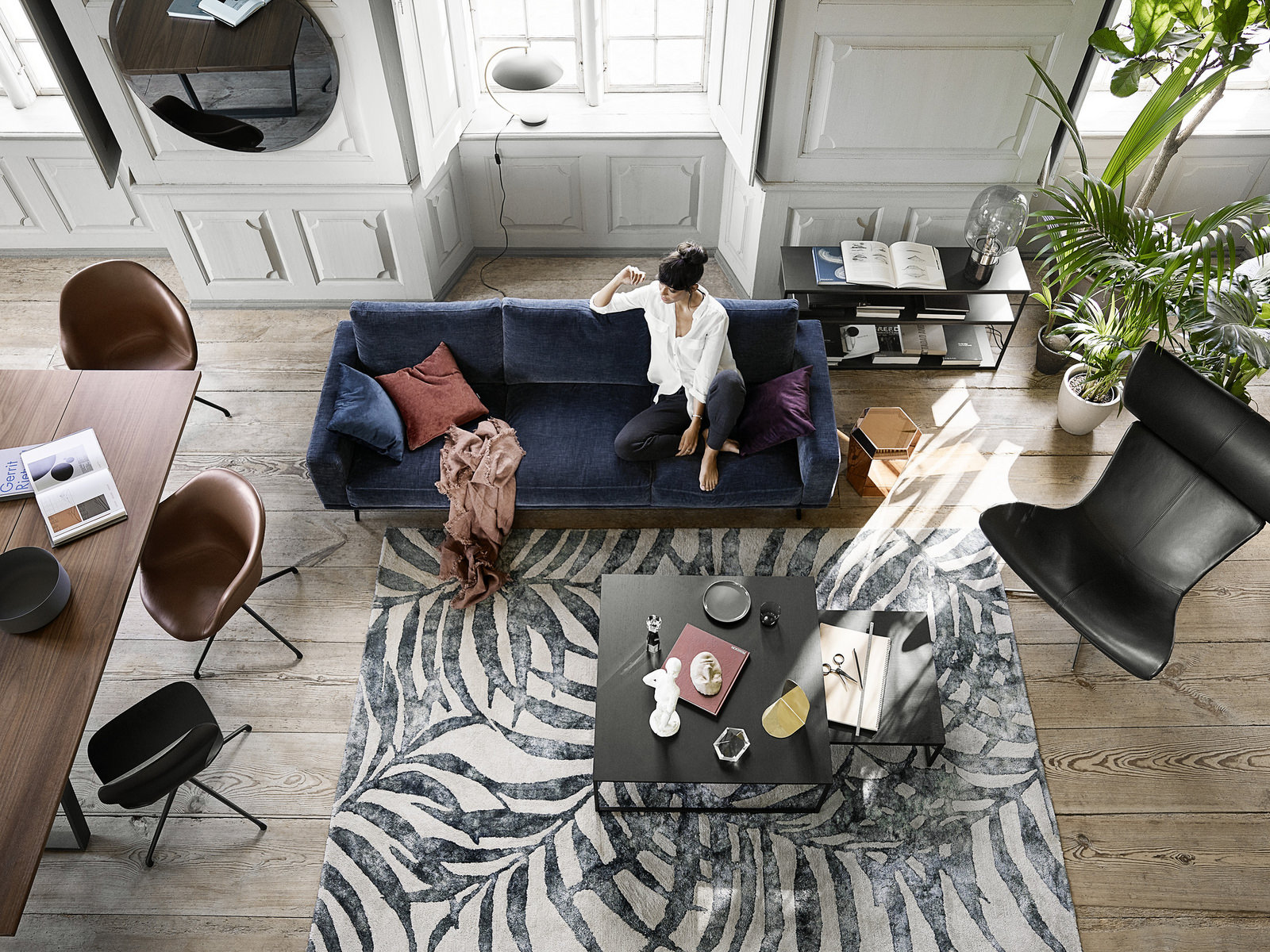 Denmark to Atlanta: BoConcept Buckhead Opening
The Danish art of contentment, comfort, and connection - Hygge (pronounced hue-guh) - is a practical way of creating sanctuary in the middle of very real life. BoConcept embodies this feeling in its furniture and accessories for modern urban living.
Join BoConcept Buckhead and MA! for the grand opening of their new Atlanta showroom featuring renowned Danish design, food/drink and inspiration.
BoConcept Buckhead Grand Opening
NEW DATE — Thursday, May 10, 2018, 6:00 pm – 9:00 pm
309 East Paces Ferry Rd, Atlanta, Georgia 30305
BoConcept was founded in Denmark in 1952 and has a long-standing tradition of modern furniture with the highest functionality, design and quality.
A wide range of contemporary Danish design furniture for the living room, bedroom, dining room and home office is waiting to be discovered in their furniture stores. Professional design services and contract pricing available.
Savor food and drink inspired by the award-winning Noma restaurant in Copenhagen and Peroni. Enjoy BoConcept Buckhead's commissioned choreographed performance by glo dancers. Experience internationally acclaimed Danish lifestyle brands including Bulbul watches designed by KiBiSi (Kilo, Bjarke Ingels, Skipsted Ideation) and aiaiai TMA-2 modular headphone system. BoConcept Buckhead grand opening video captured by The Palette Group.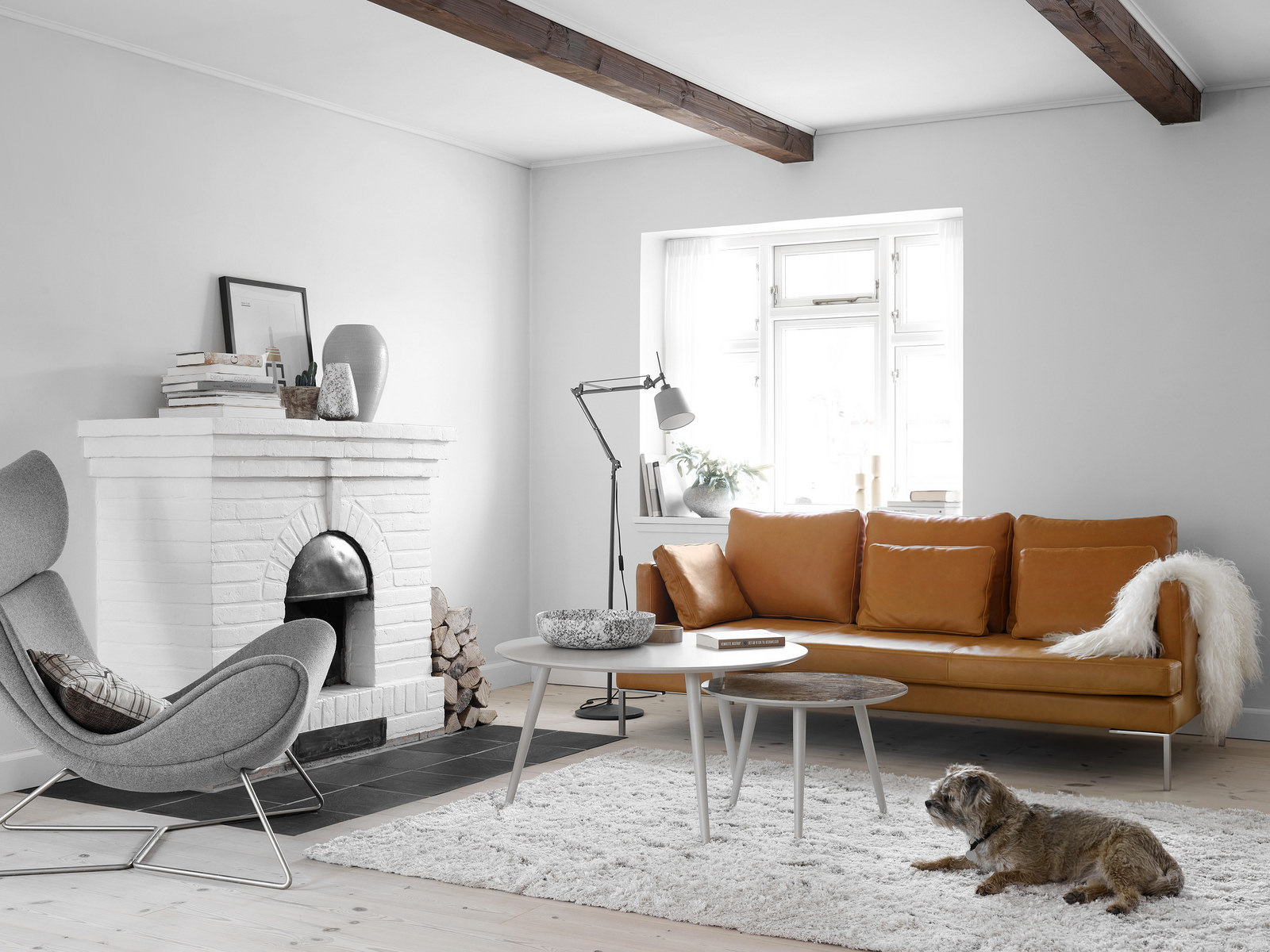 BoConcept Ethos and Values
BoConcept is the brand name of Denmark's most global retail furniture chain with more than 250 stores in 60 countries around the world.
Passion and persistence are what move the people behind the BoConcept brand, whether they are designing a wall unit, leading a team, or managing a store.



In celebrating the anticipated grand opening and launch of BoConcept Buckhead, check out the short film —THE CALL—Mads Mikkelsen x BoConcept, filmed in Spain in the home of BoConcept Designer Morten Georgsen
Mads' irresistibly charming role rehearses lines with his beautiful co-star, but suddenly the mood changes. Mads on the cooperation with BoConcept— "I rarely take on commercial roles, but this film is different. BoConcept didn't hire an advertising agency but allowed professional film makers to do what they do best." Mads Mikkelsen is internationally famous for his chilling performances as Le Chiffre in the James Bond film Casino Royale and as Hannibal Lechter in the TV-series Hannibal.
BoConcept's common mission is to make modern design furniture available to the urban-minded customer and offers customized, coordinated and affordable design furniture and accessories.
Customized because their products can be fitted to the needs and dreams of their customers. Coordinated because they take a holistic approach in the development and design of their product range.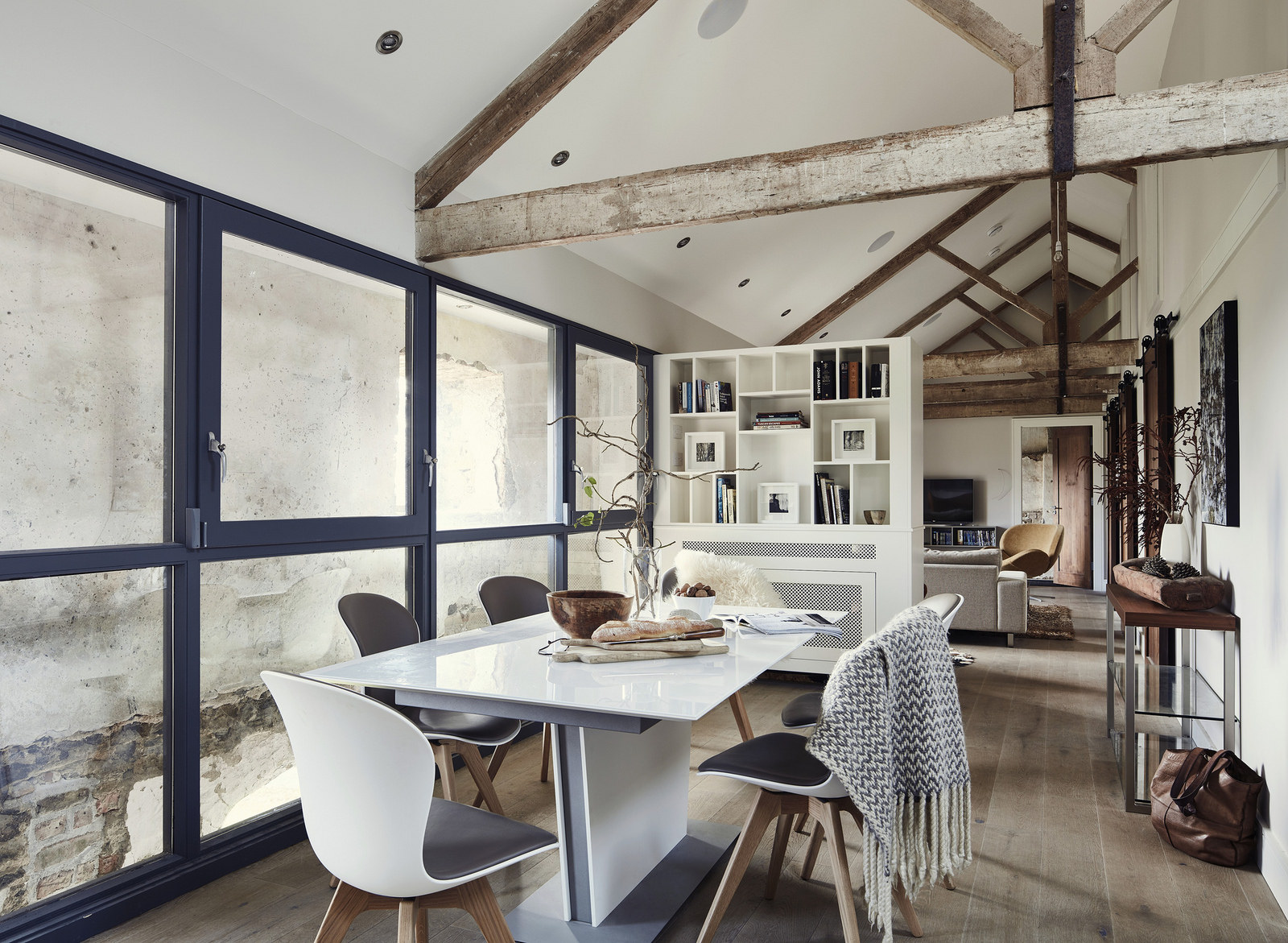 Design because they are a design company with their own designers. Affordable because they want to spoil their customers by giving them great value.
Visit BoConcept Buckhead or one of their Brand Stores, Inspiration Stores or Studios around the world and get professional advice about your home interior.
At BoConcept, they are passionate about what they sell and take pride in achieving the best results for their customers. They have skilled interior consultants who care about furniture and urban design as much as you do. Their design and product knowledge can help you make the best choices for your home.
Find your nearest BoConcept Brand Store, Inspiration Store or Studio.
boconcept.com/en-us/
Advertisement