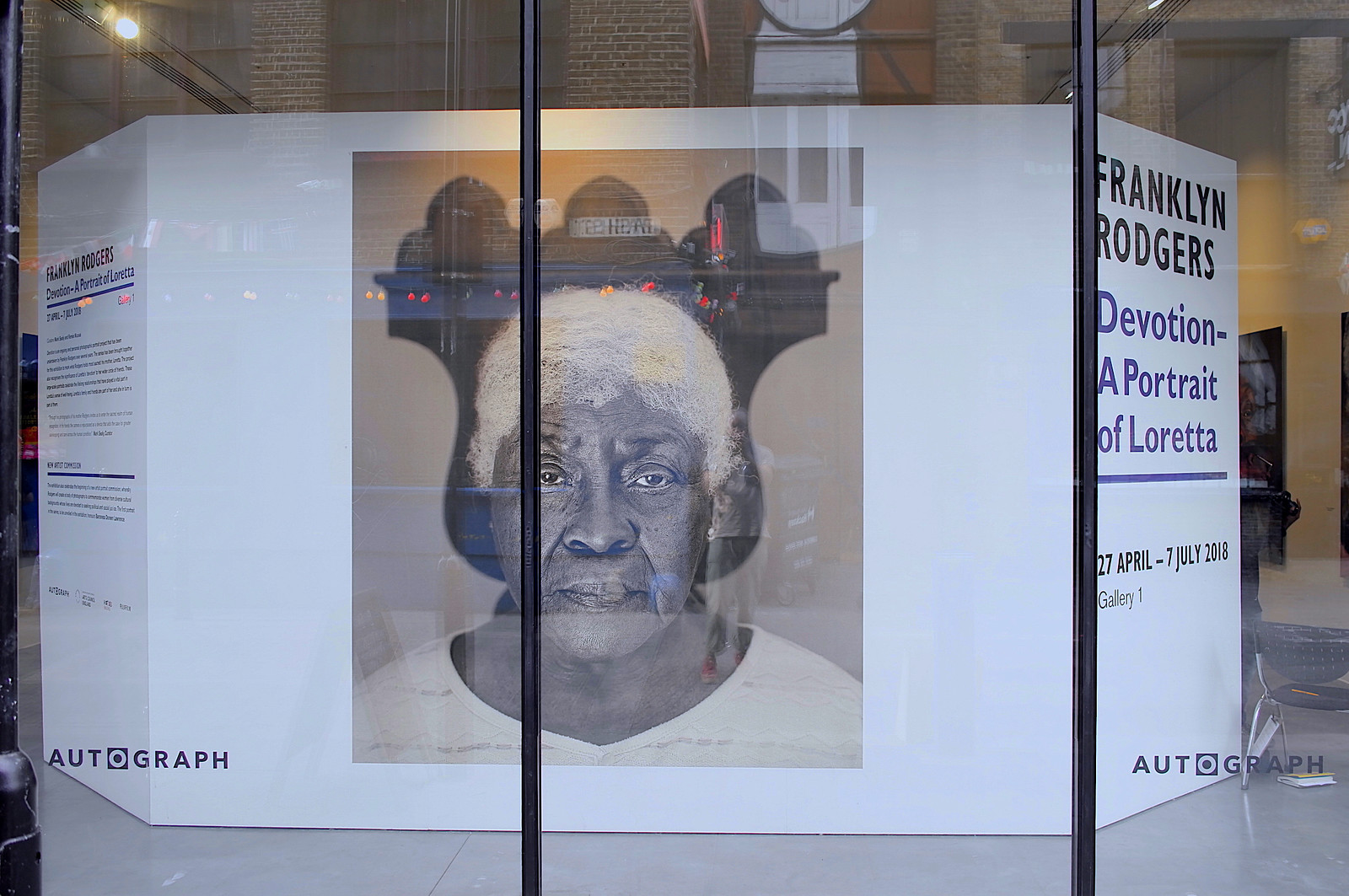 Franklin Rodgers' Devotion exhibition celebrates Loved Ones
In Devotion, London-based photographer Franklyn Rodgers pays homage to a figure sacred in his life: his mother, Loretta Rodgers and her close knit circle of friends.
His visual care for such deeply personal subjects is evident in the exquisite and refined grandeur of these works, the result of a methodology built on intimacy and trust.
Curated by Mark Sealy and Renée Mussai
Over several years, Rodgers photographed Loretta and the circle of friends important to her.
The large-scale portraits in Devotion recognise the significance of these close-knit relationships: mother and son, and between friends. Rodgers' photographs investigate what it means to look into the human face.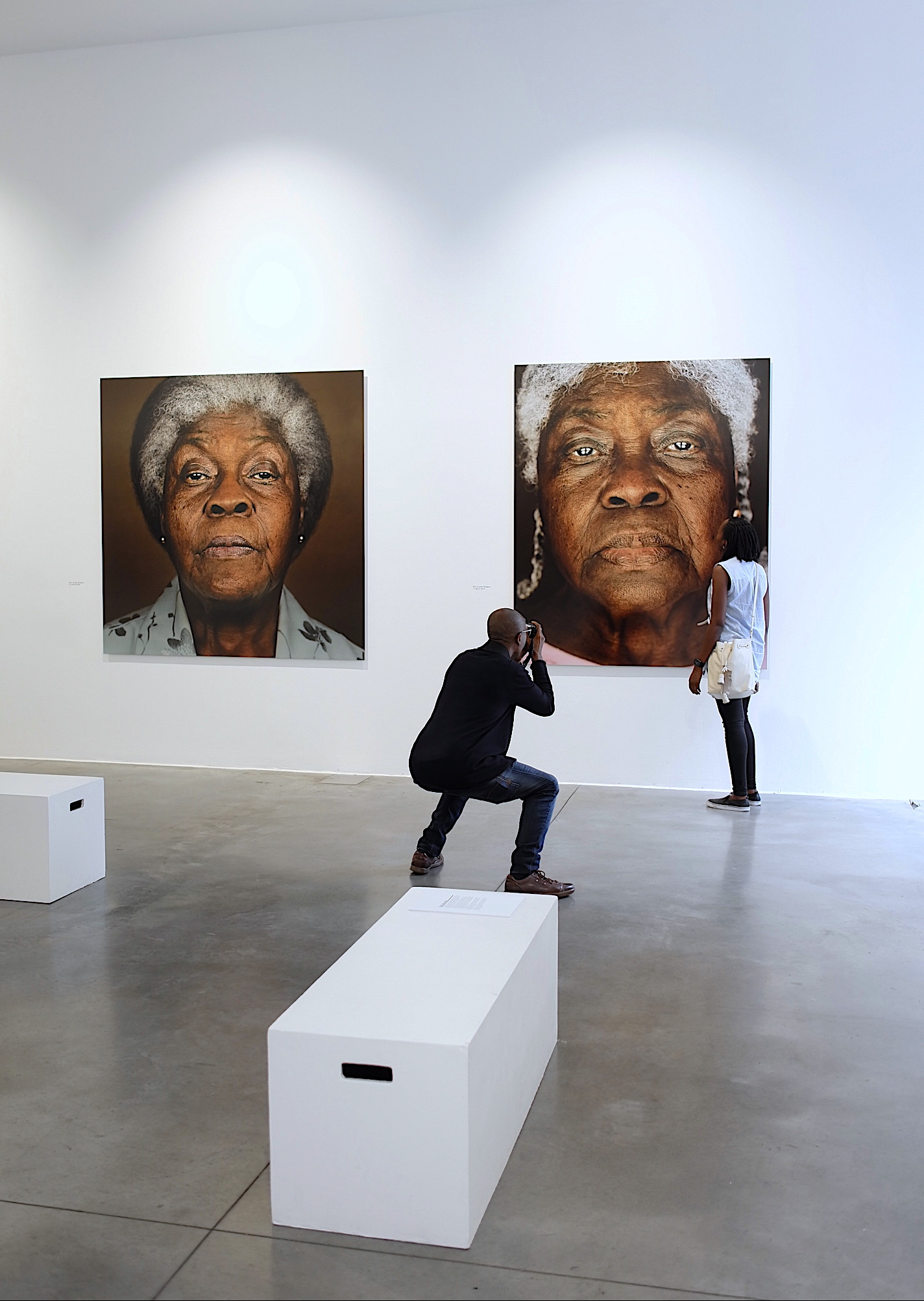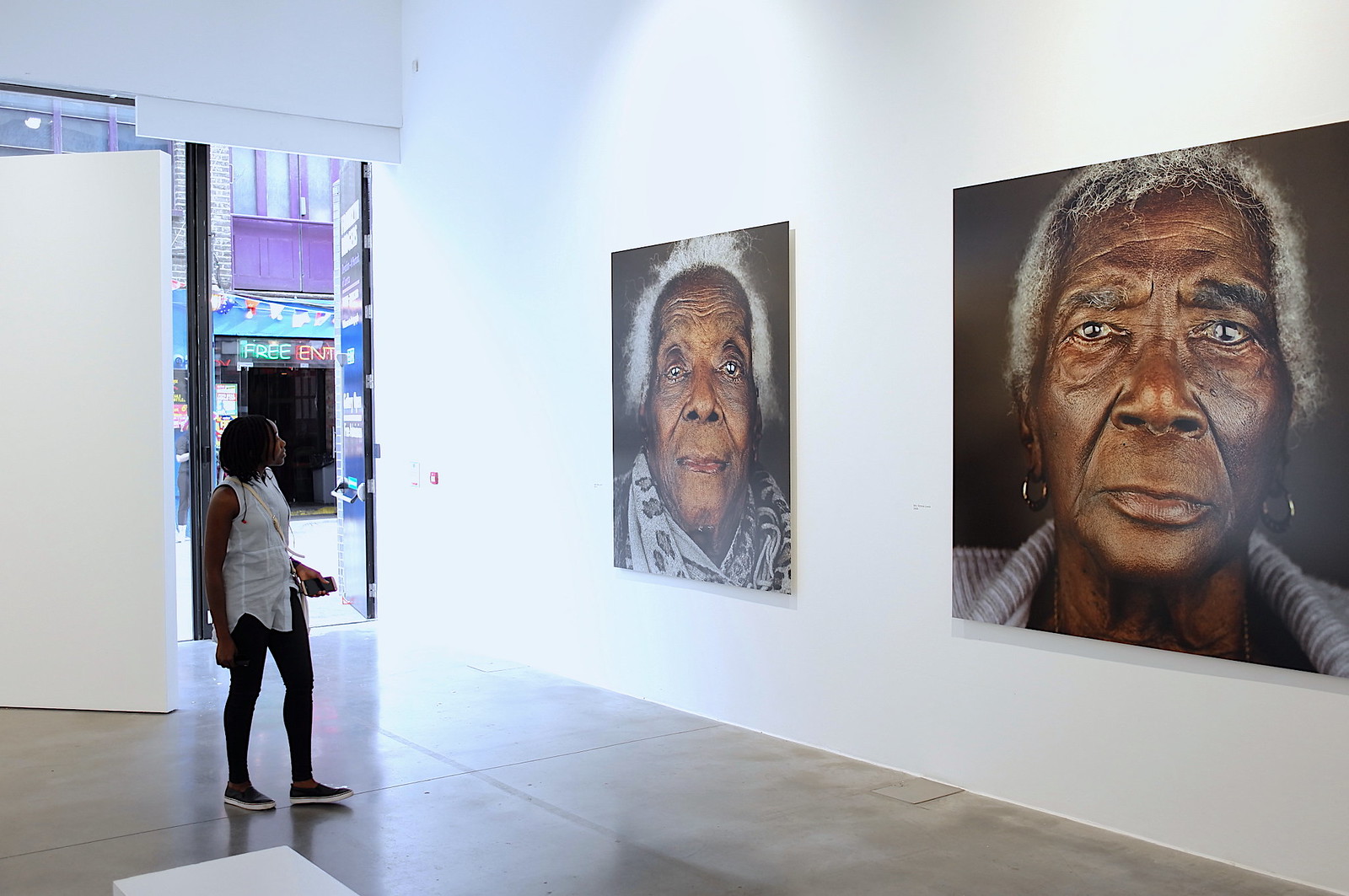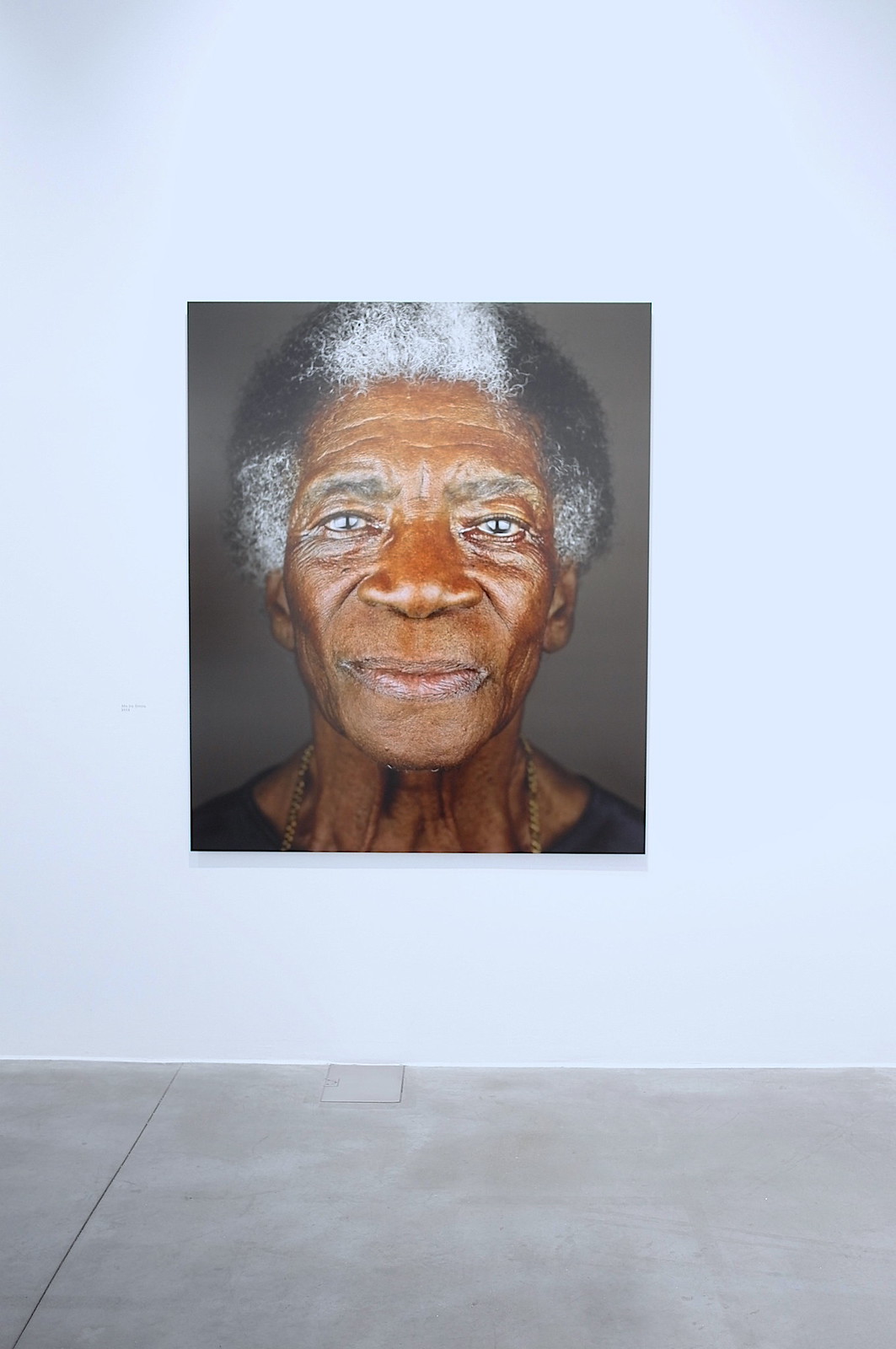 autograph.org.uk
franklinrodgers.com
Advertisement