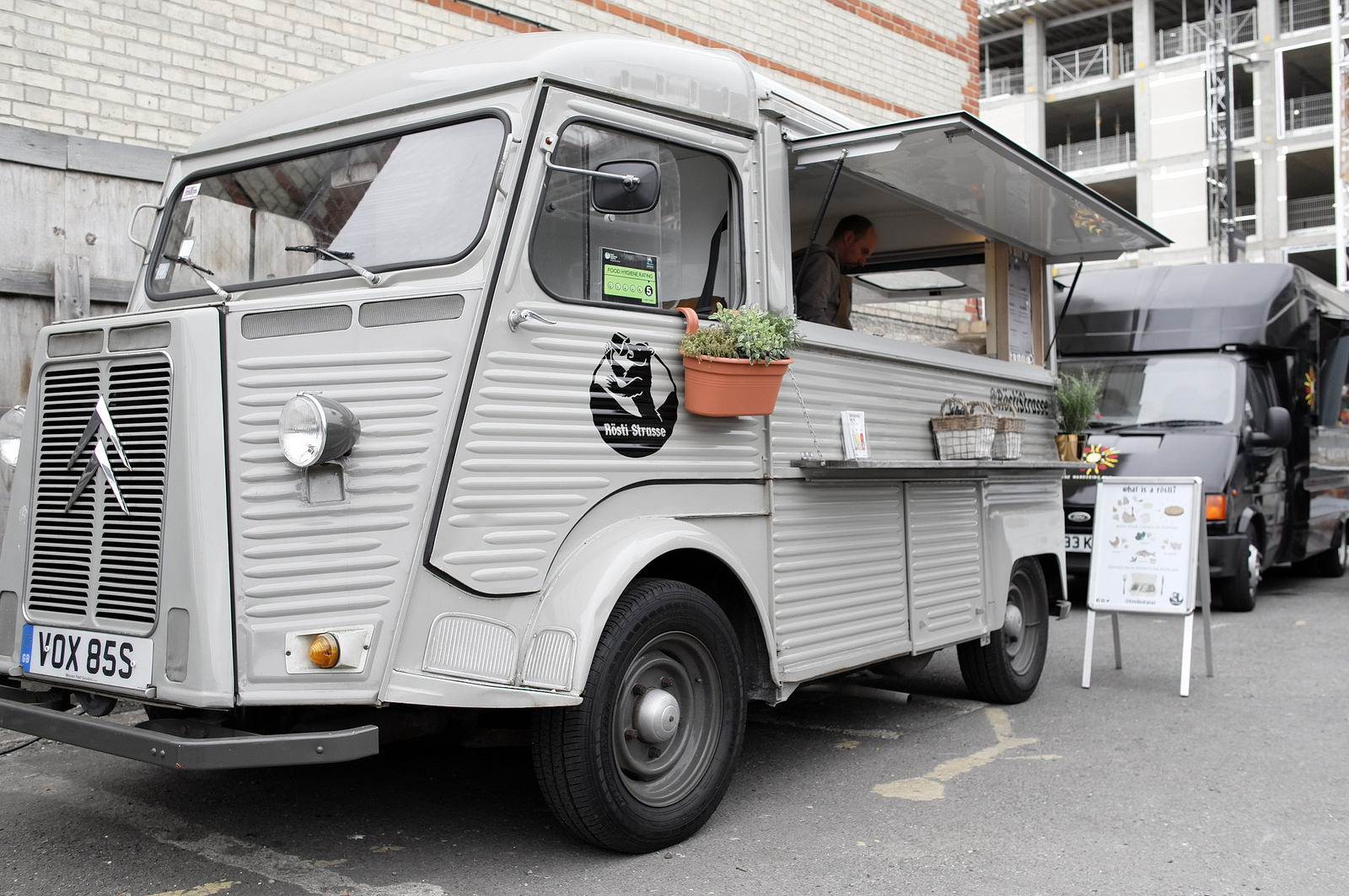 Food Truck culture, great cuisine meets design
Looking good to enough to eat, these food trucks satisfy our appetite for well-prepared cuisine and sensitivity to good design on wheels.
We eat wit our eyes first or at least so the saying goes —and the food truck culture in UK and Europe seems to take that old adage quite seriously and to another level. What to find inspiration for starting a creative and savvy dining revolution in Atlanta, then read on.
As it continues to evolve and excite, this is an emerging market MA! will have its sights on for some time.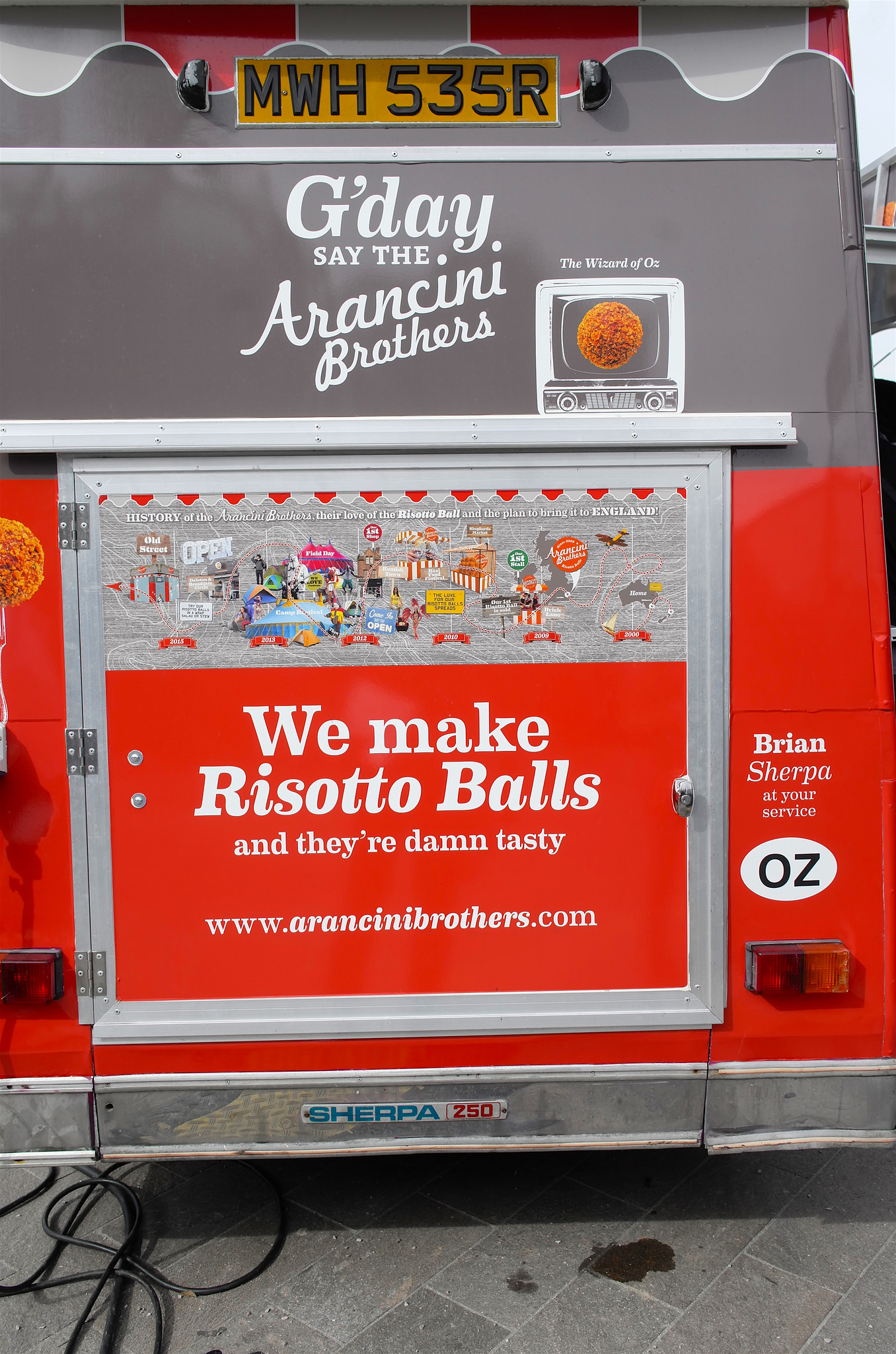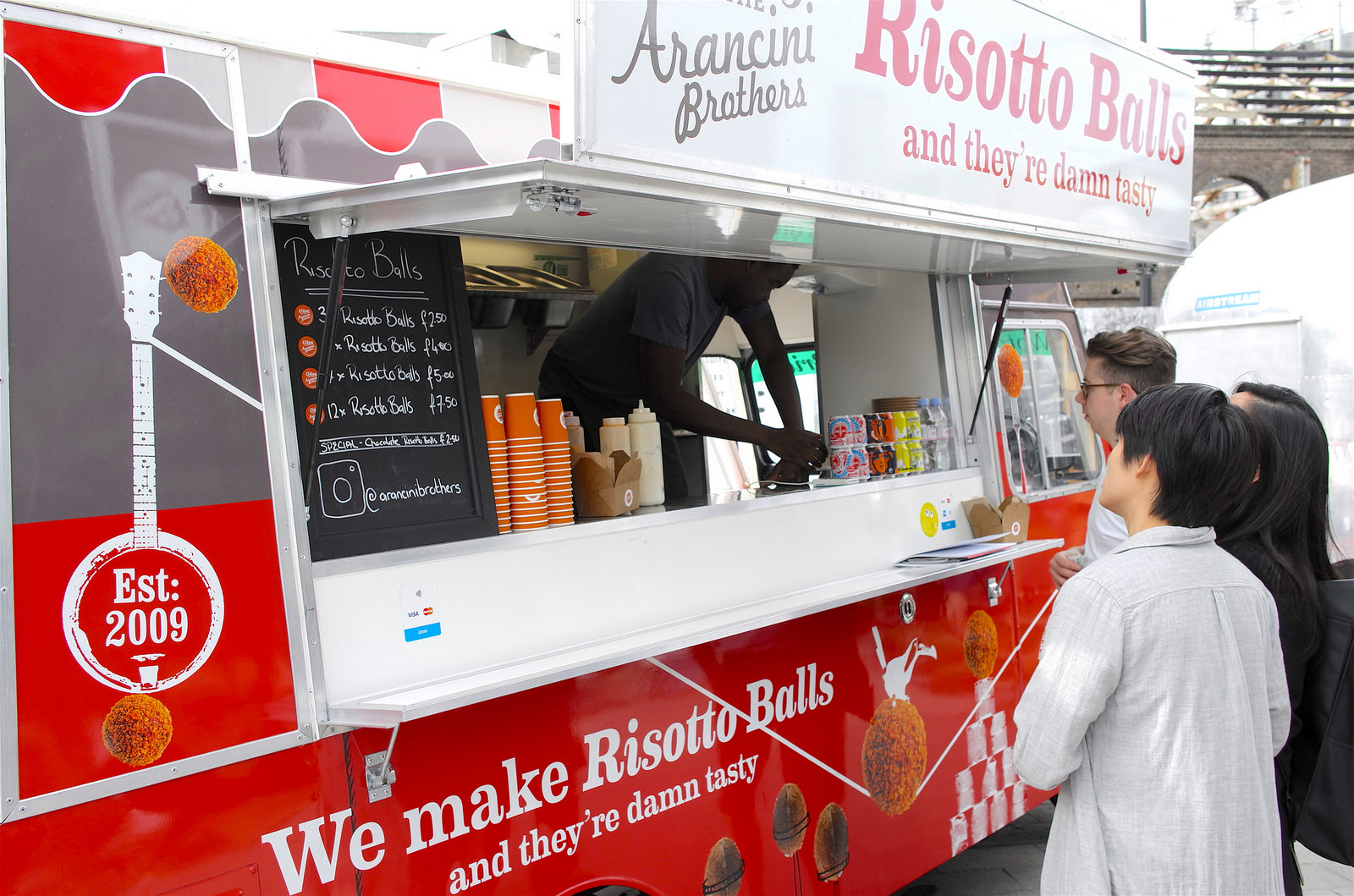 Preferring to renovate older classics and vintage trucks, the food truck culture is one of the fastest growing and most creative markets to emerge and likely to become a billion dollar industry.
During our recent travels to the Europe and the UK, MA! snapped photos of our favourite rolling restaurants. We think their vehicle choices and graphic designs are as delicious as as the piping-hot risotto balls, cheesy grilled cheese, and savoury pies on their menus.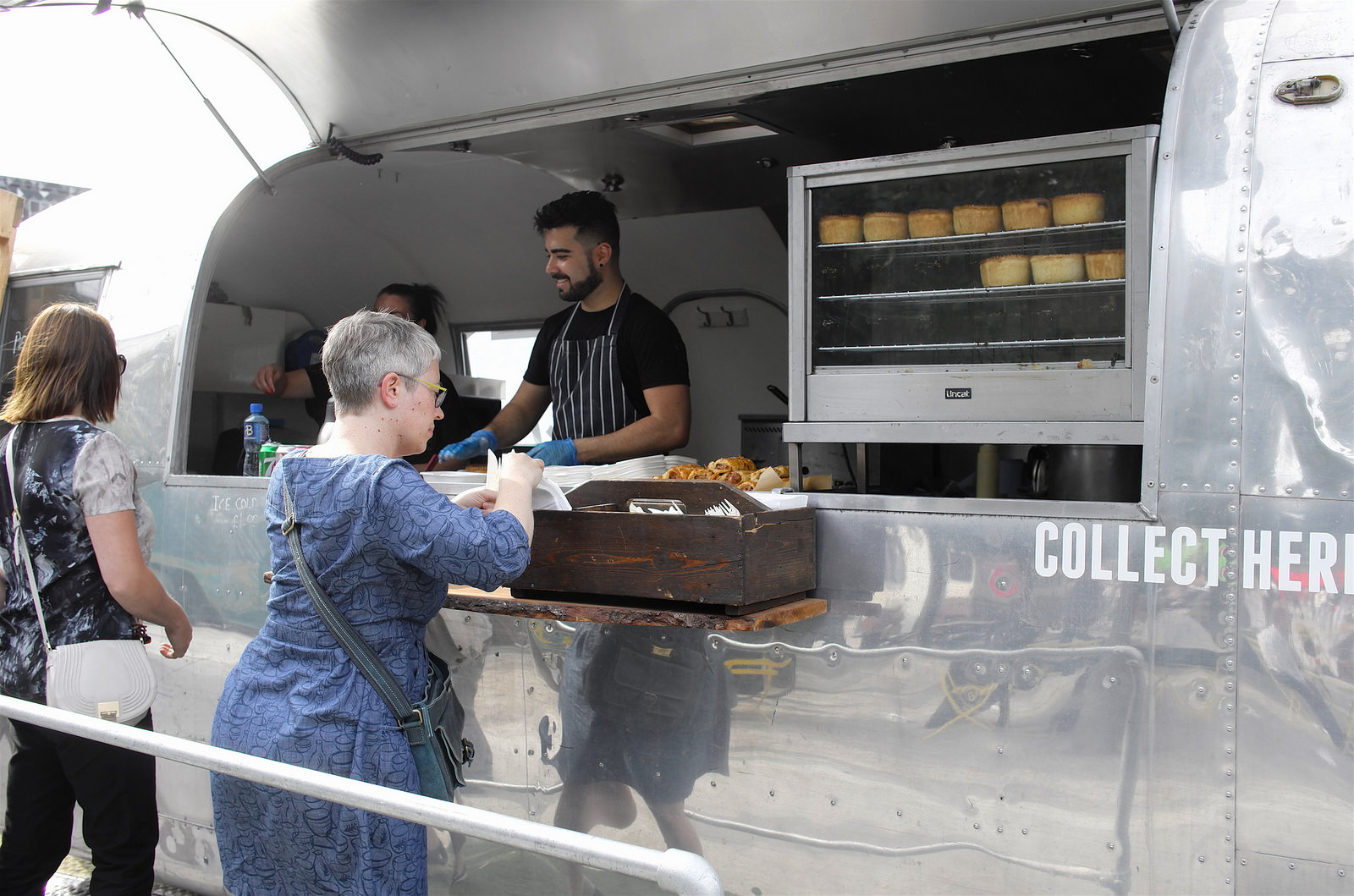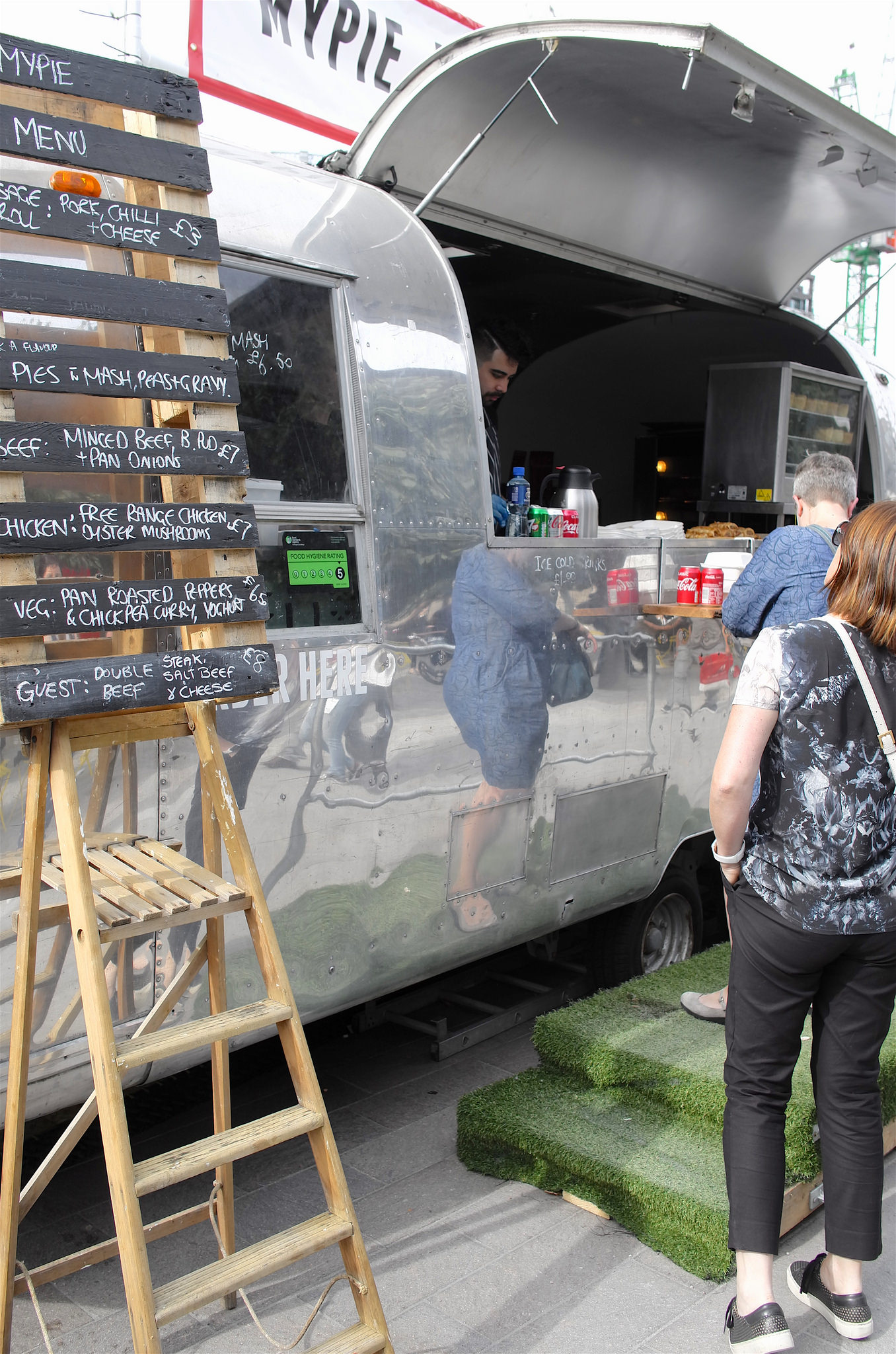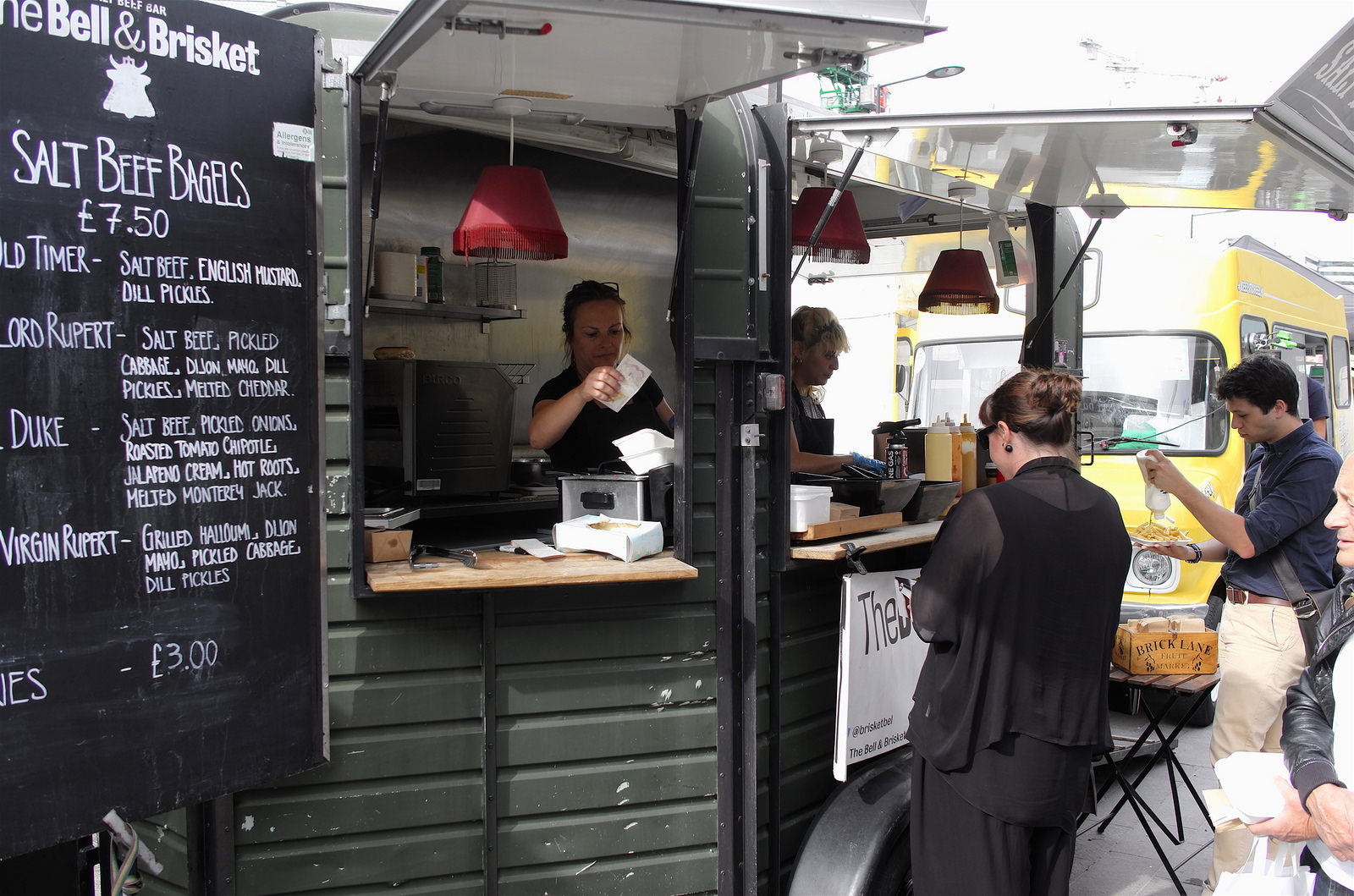 MA! Picks — The Cheese Truck
UK-based Cheese Truck set out in January 2014 to celebrate and promote all that is great about British cheese.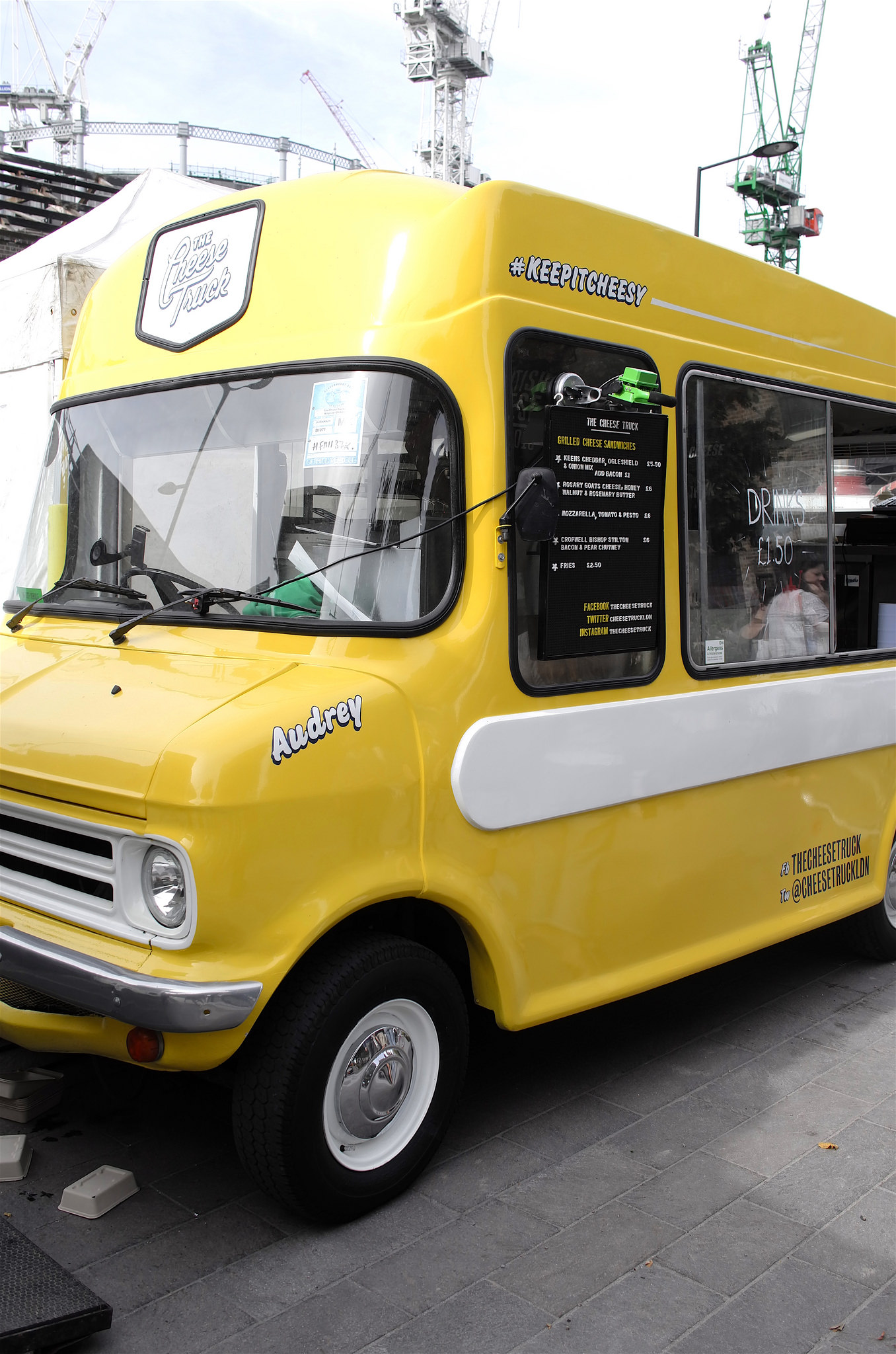 The Cheese Truck works closely with local UK producers and farms making cheese in a traditional and thoughtful way.
In its first two years The Cheese Truck sold over twenty tonnes of cheese, and somewhere in the region of 100,000 grilled cheese sandwiches.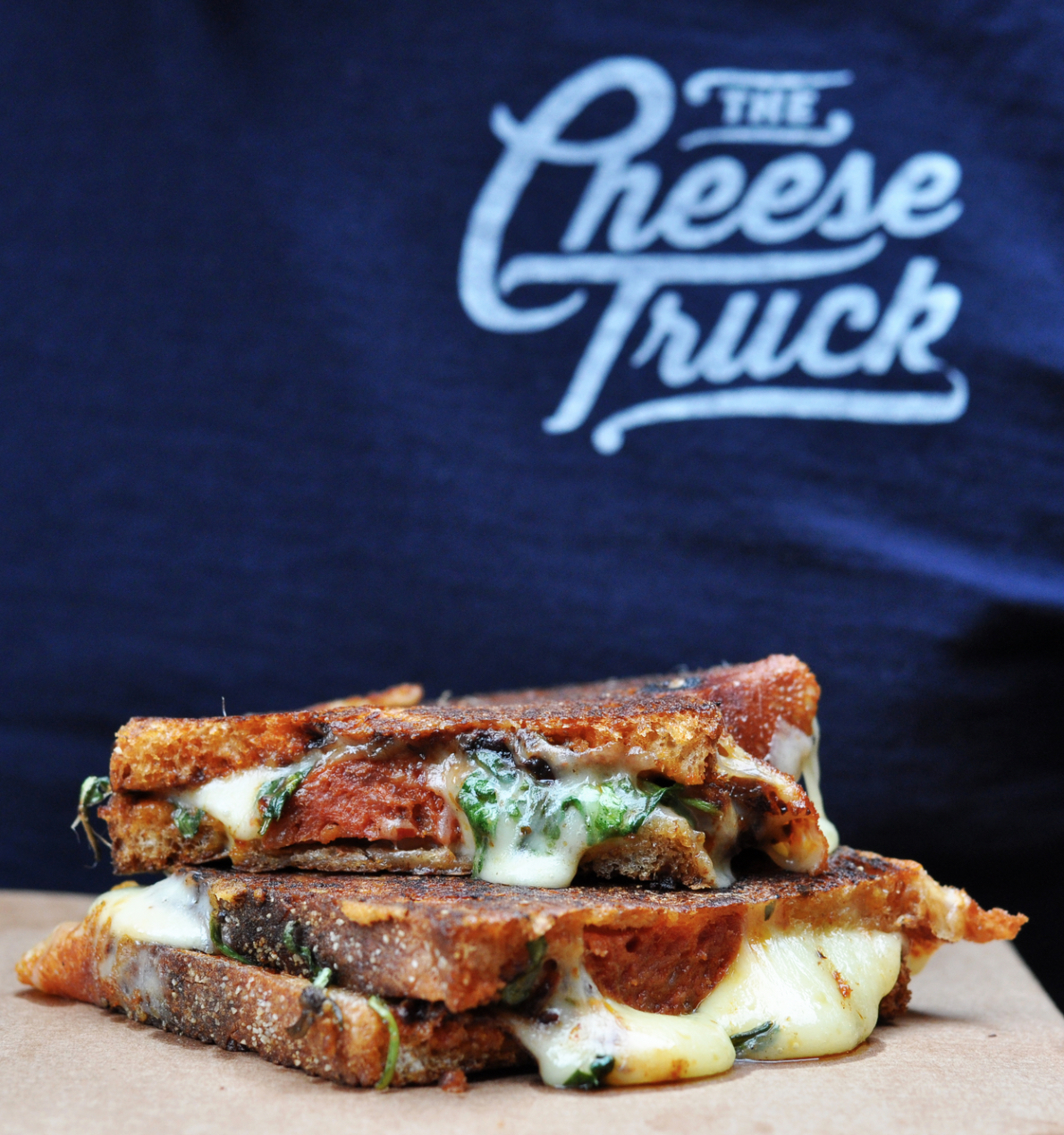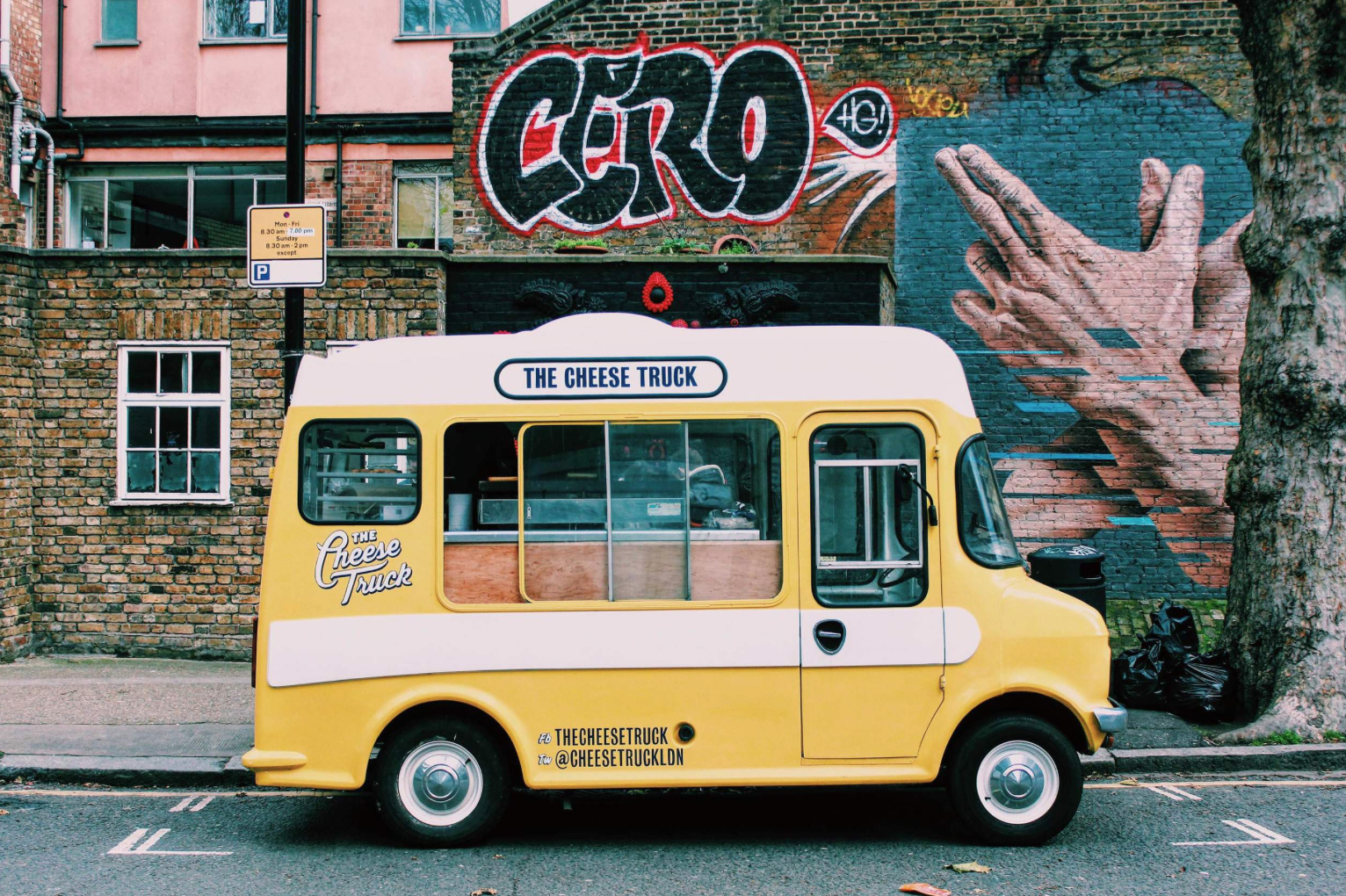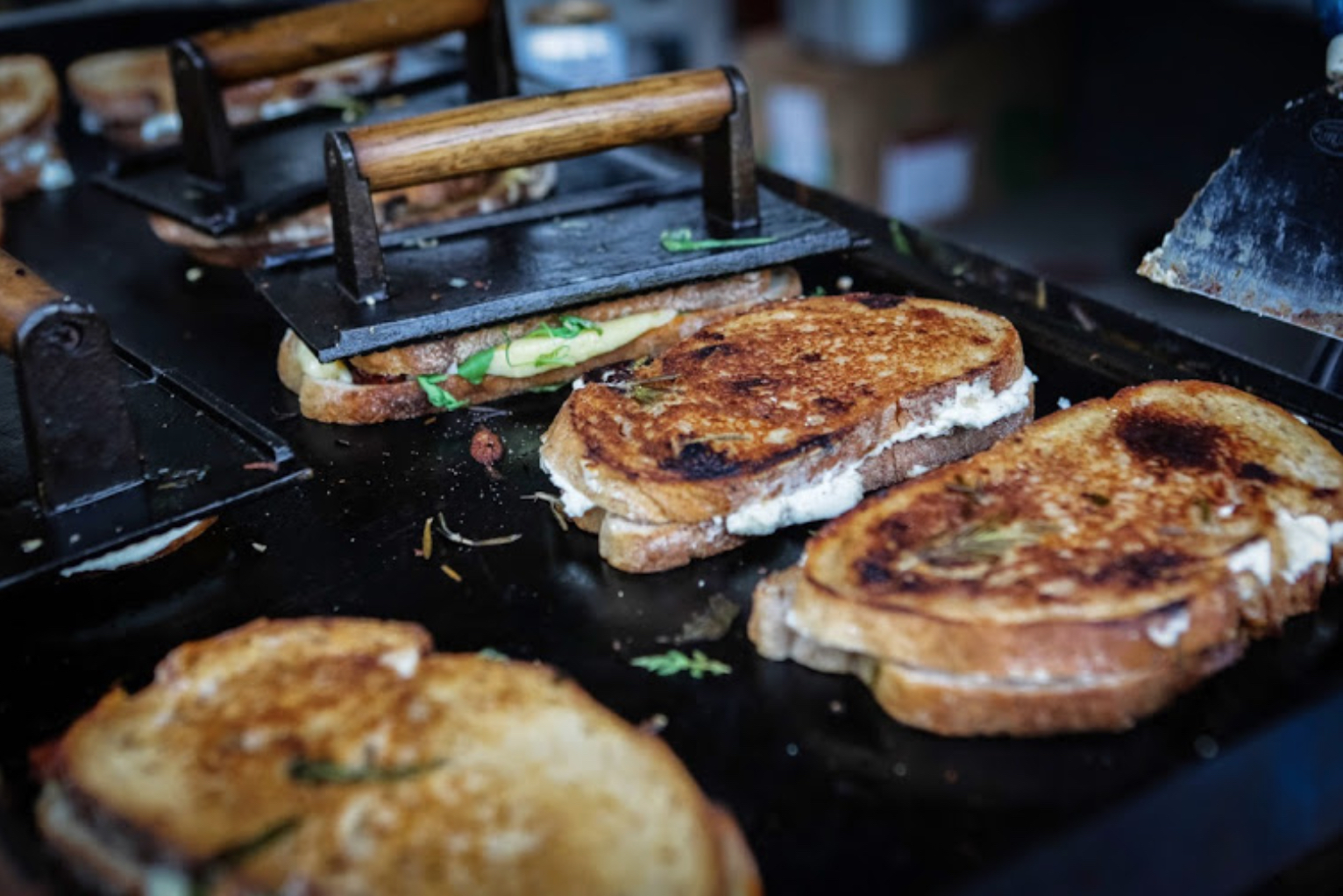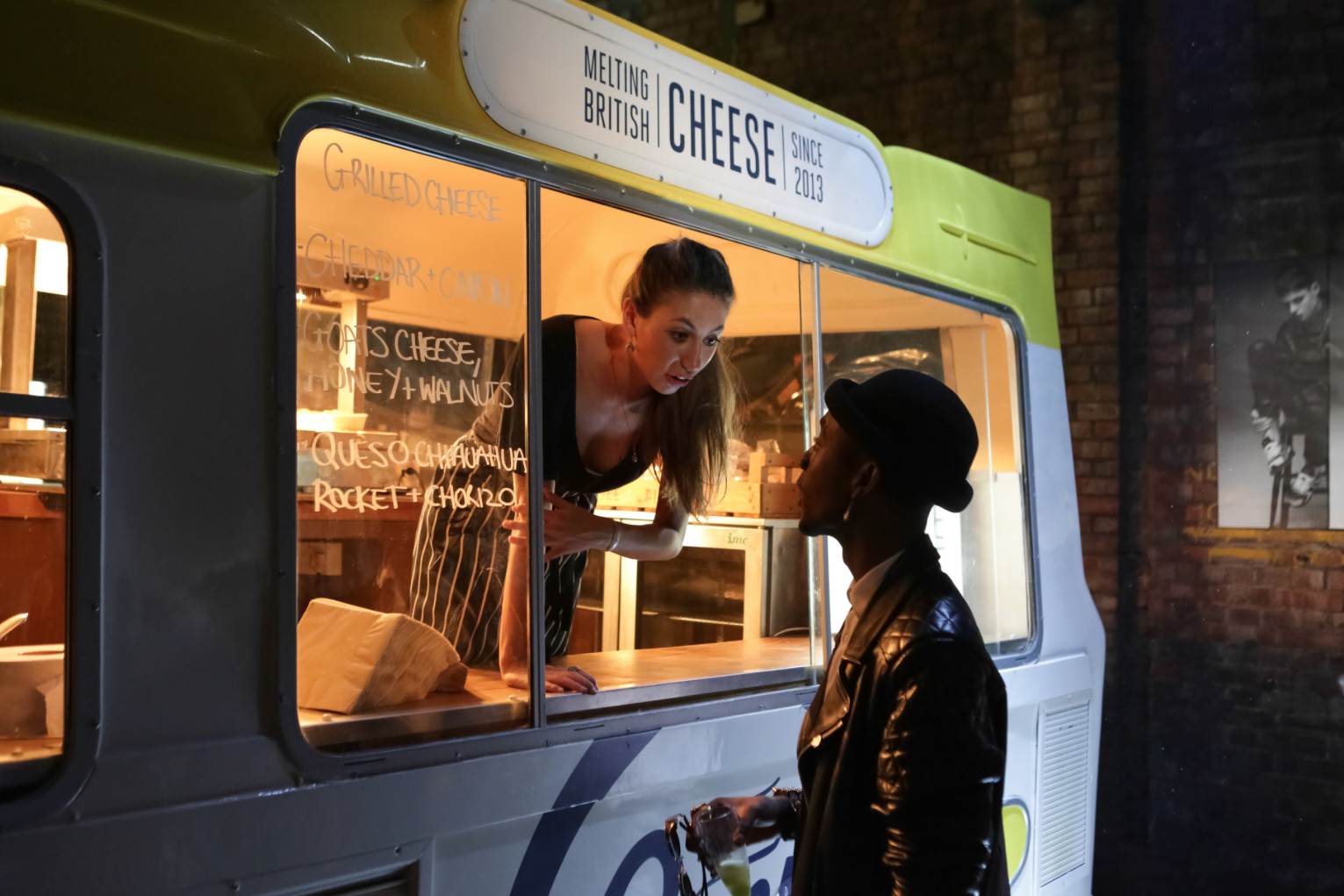 Advertisement