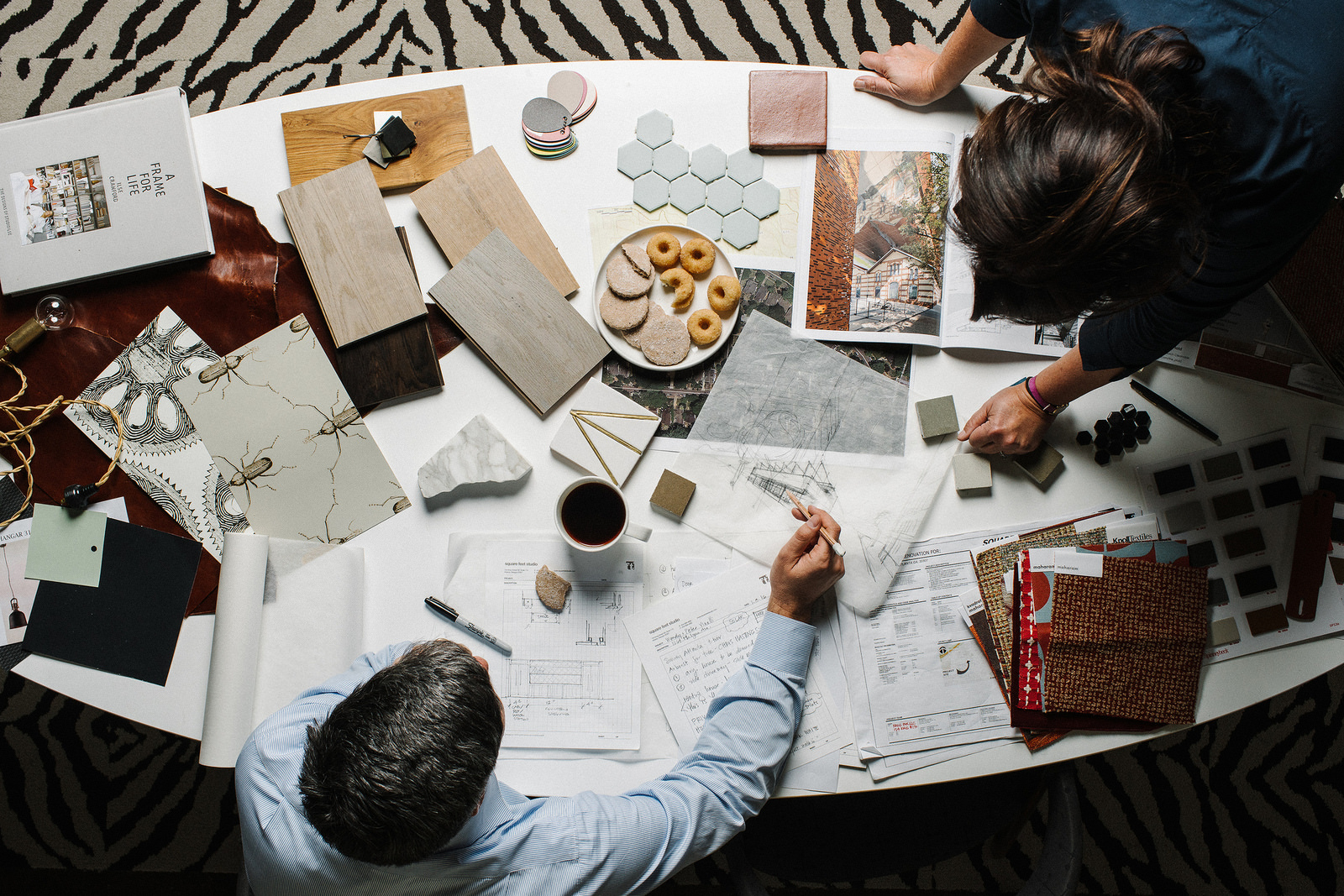 Room & Board 'Eat with your Eyes Open'
Around the world, professional chefs have long experimented with pushing the experience of design and dining a bit further.
In an effort to change the traditional restaurant experience, many work closely with talented architects and designers —including graphic design, to move beyond taste to create full sensory dining experiences.
MA! x Room & Board: Eat With Your Eyes Open
Room & Board Showroom
1170 Howell Mill Rd. Set 200, Atlanta
June 7, 6:30–8:30pm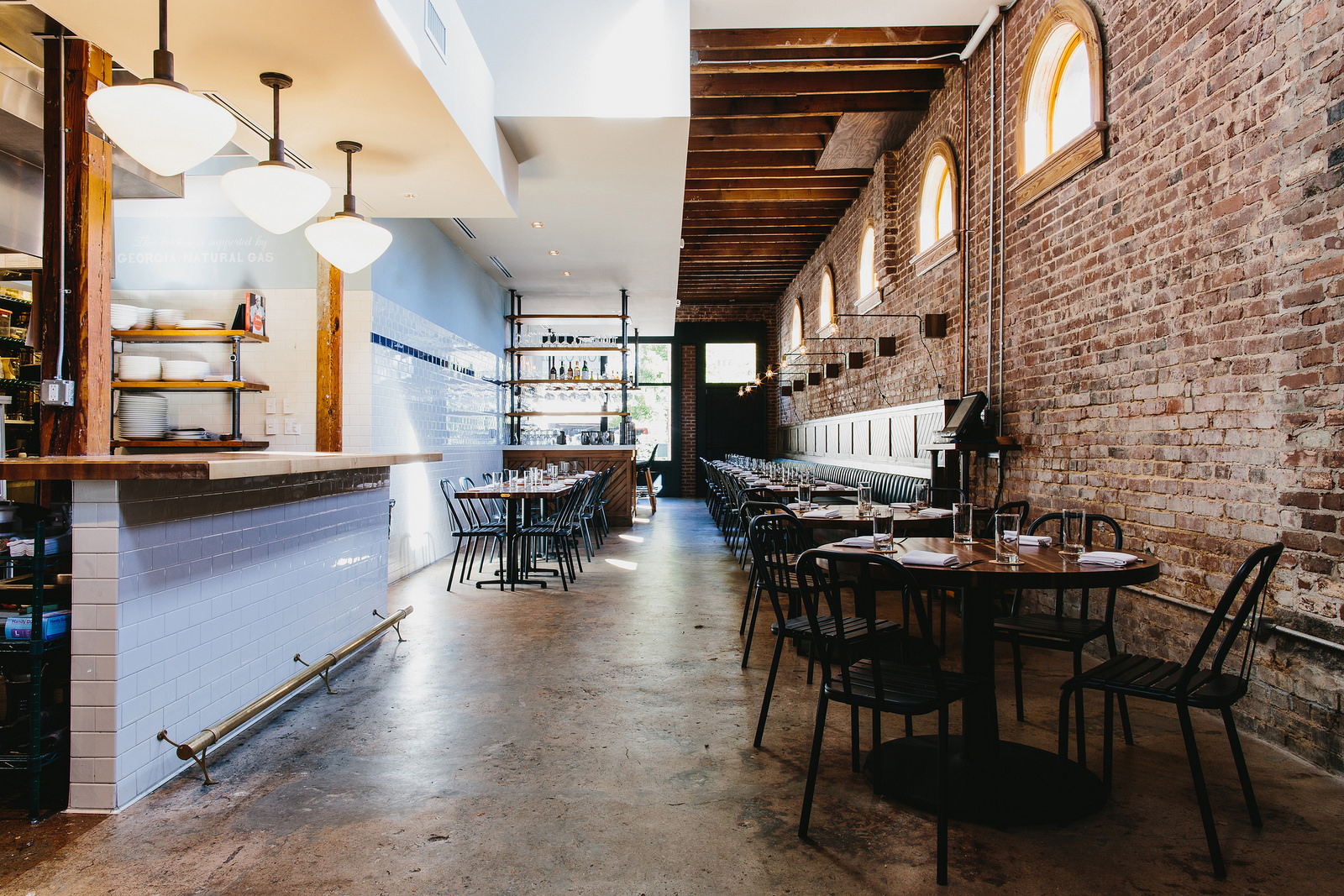 The restaurant provides the perfect environment for integrating the functions of a dining room, living room, meeting room, and even a courtyard or playground.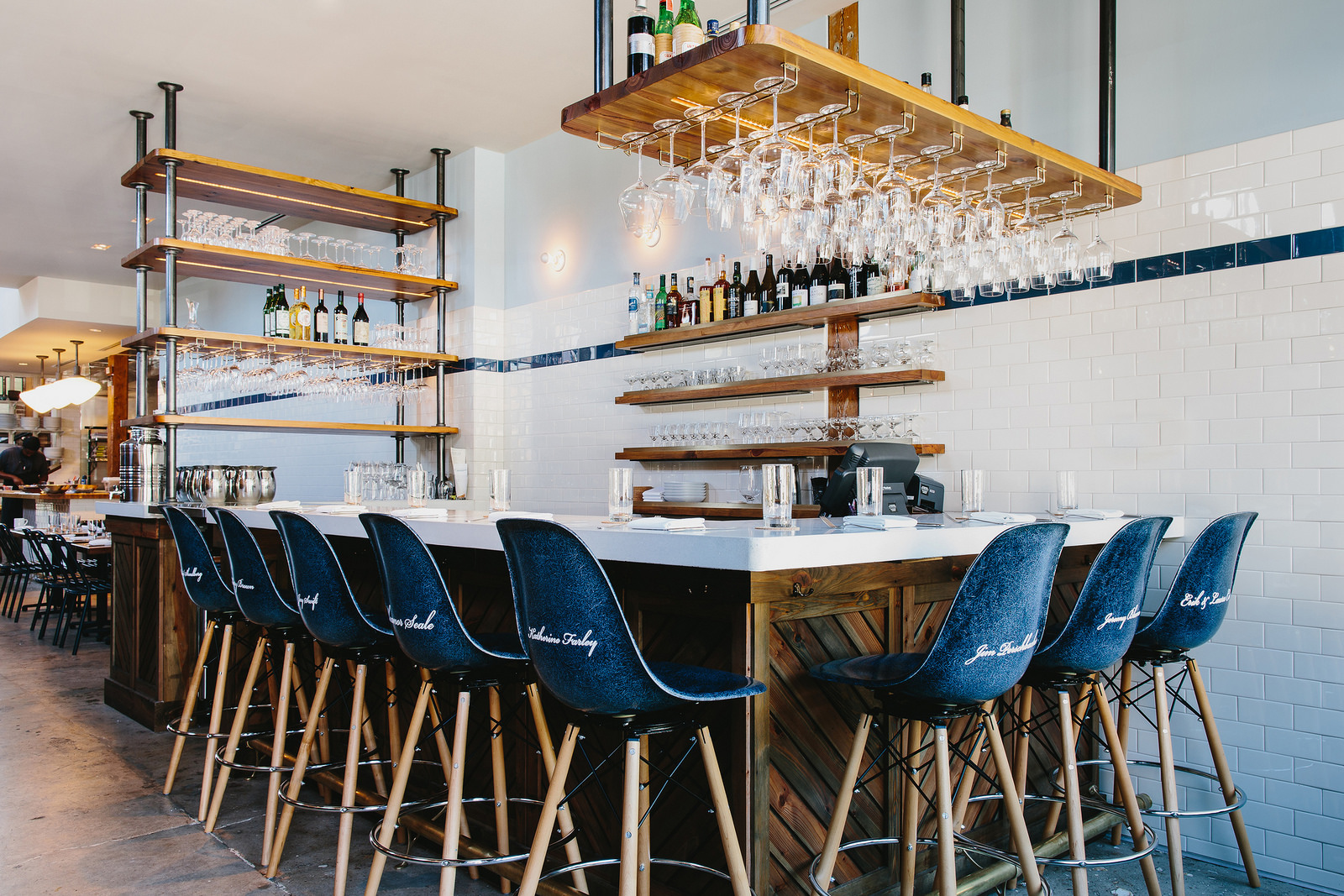 Thus, not only are taste and sight intentional, but smell, hearing, and haptic have become equally important parts of the dining experience.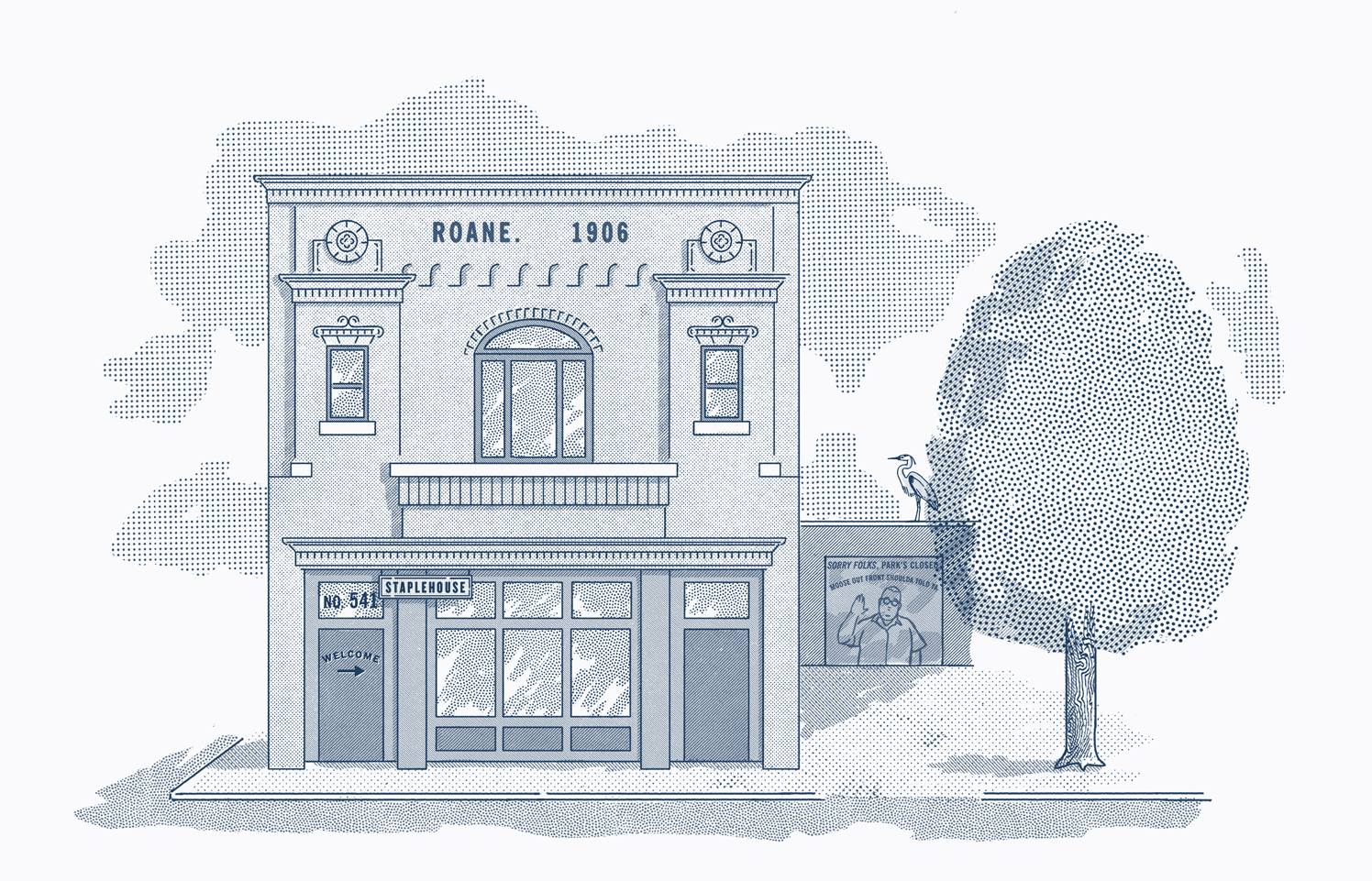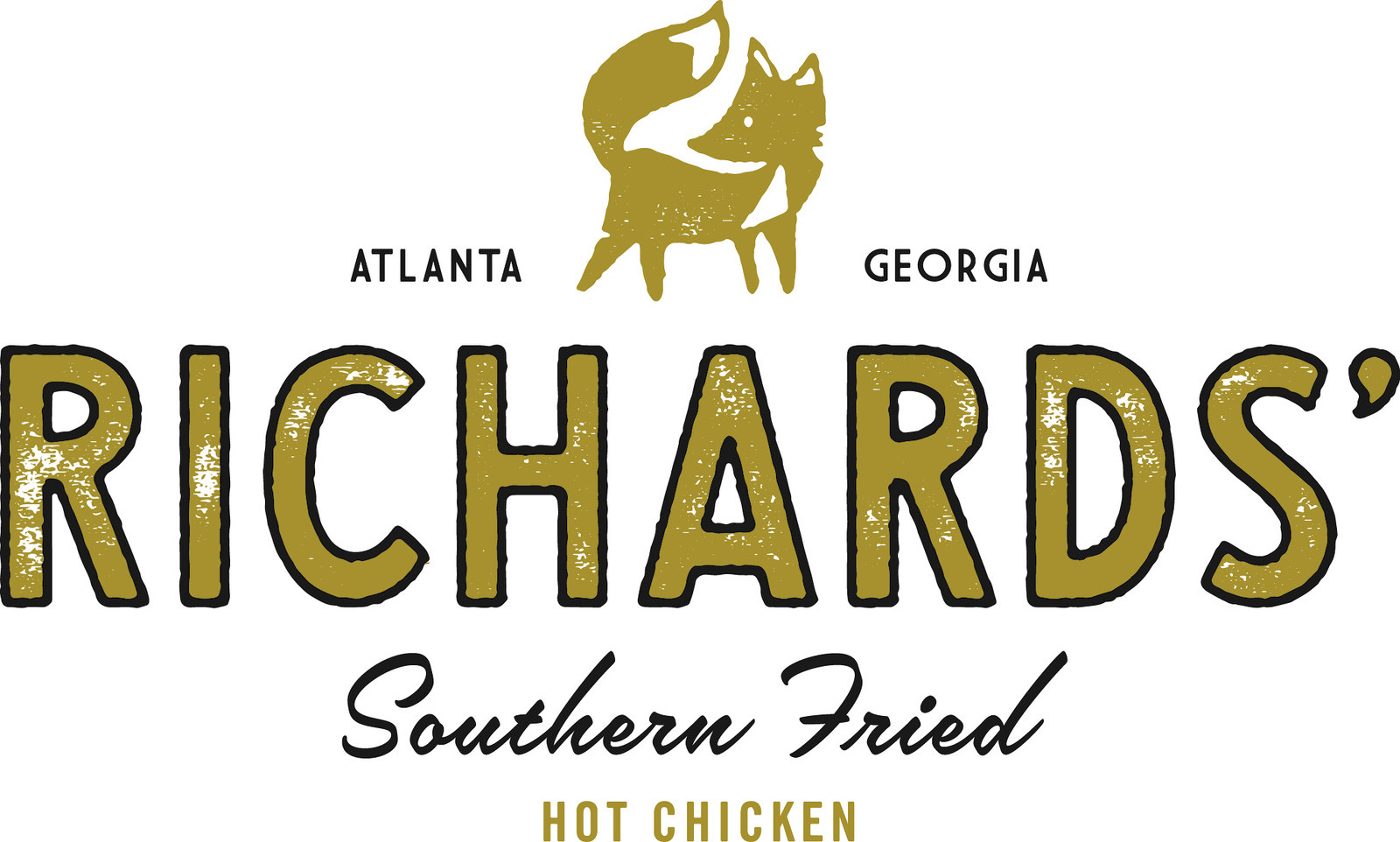 What causes a restaurant to be loved by customers apart from delicious food?
How does a restaurant engender a strong impression for customer? How does the psychology of design inform the entire dining experience?
Join MA!, Room & Board Atlanta, and some of Atlanta's most cutting edge chefs, restaurateurs and interior designers for a first hand demonstration and discussion on the methodology and process of designing a sensory dining experience.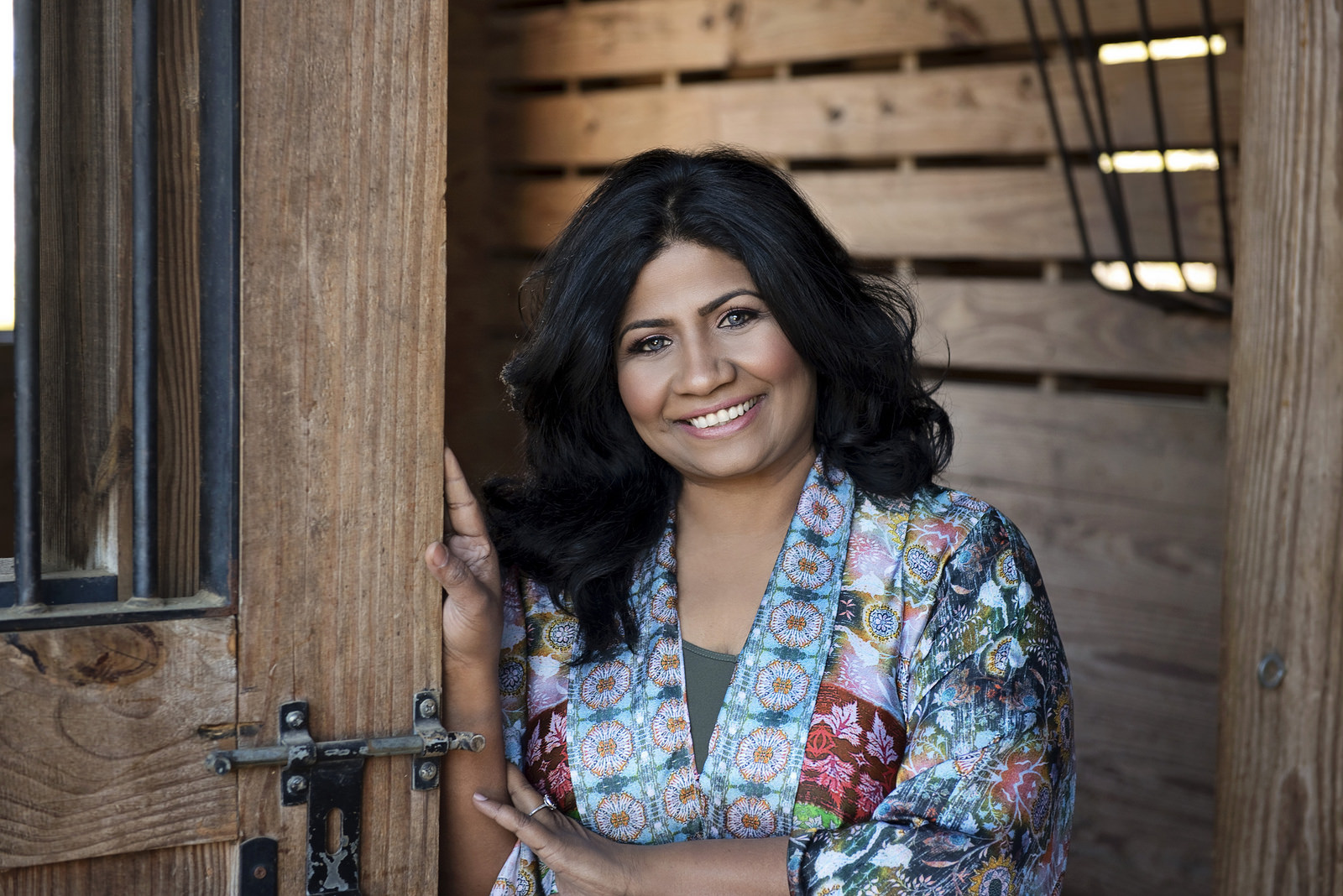 Featuring collaborative presentations and tastings by interior designer Vivian Bencich of Square Feet Studio; Chef Asha Gomez of Spice to Table; Chef Todd Richards of White Oak Kitchen and Richard's Southern Fried; and Jen Hidinger of Staplehouse.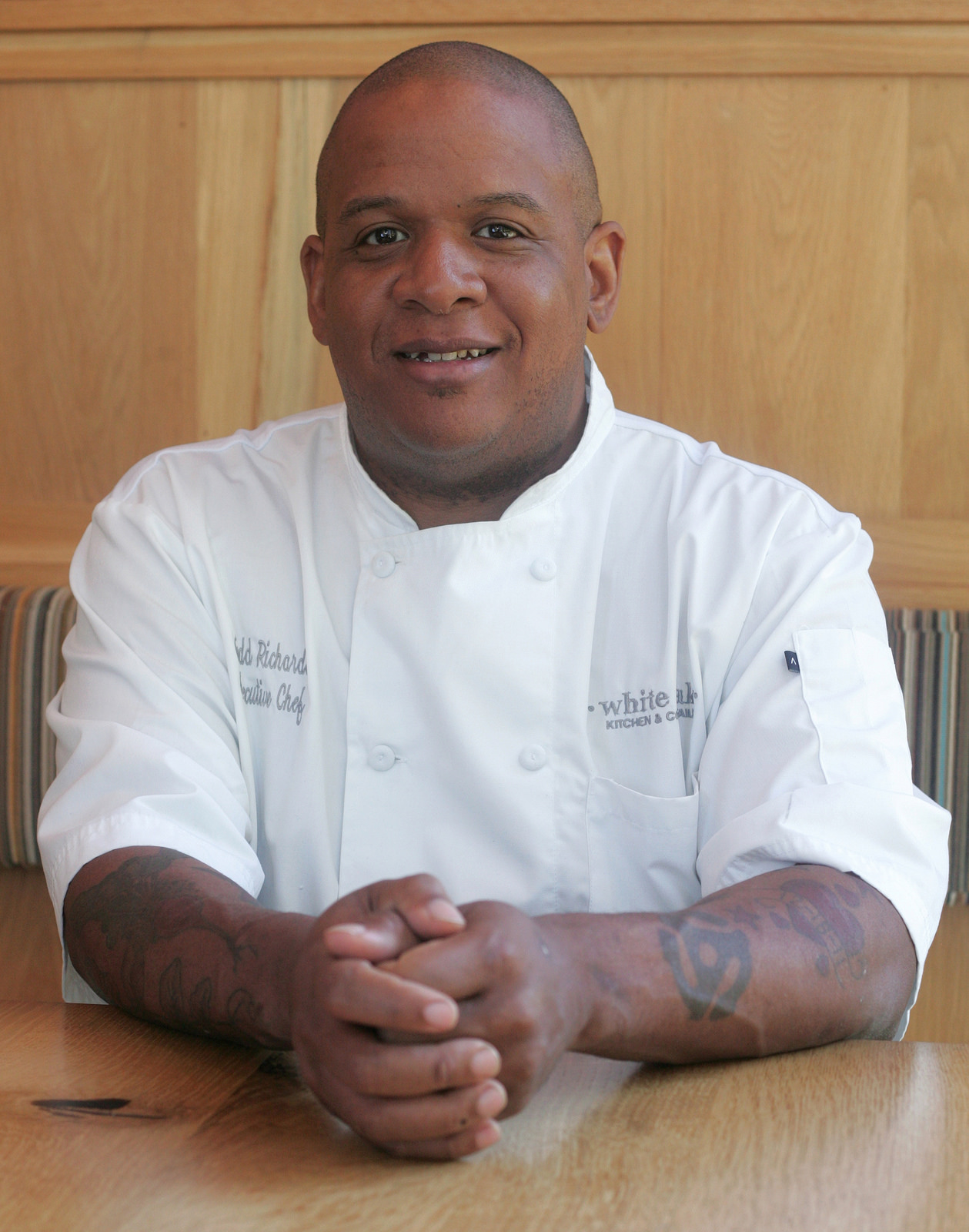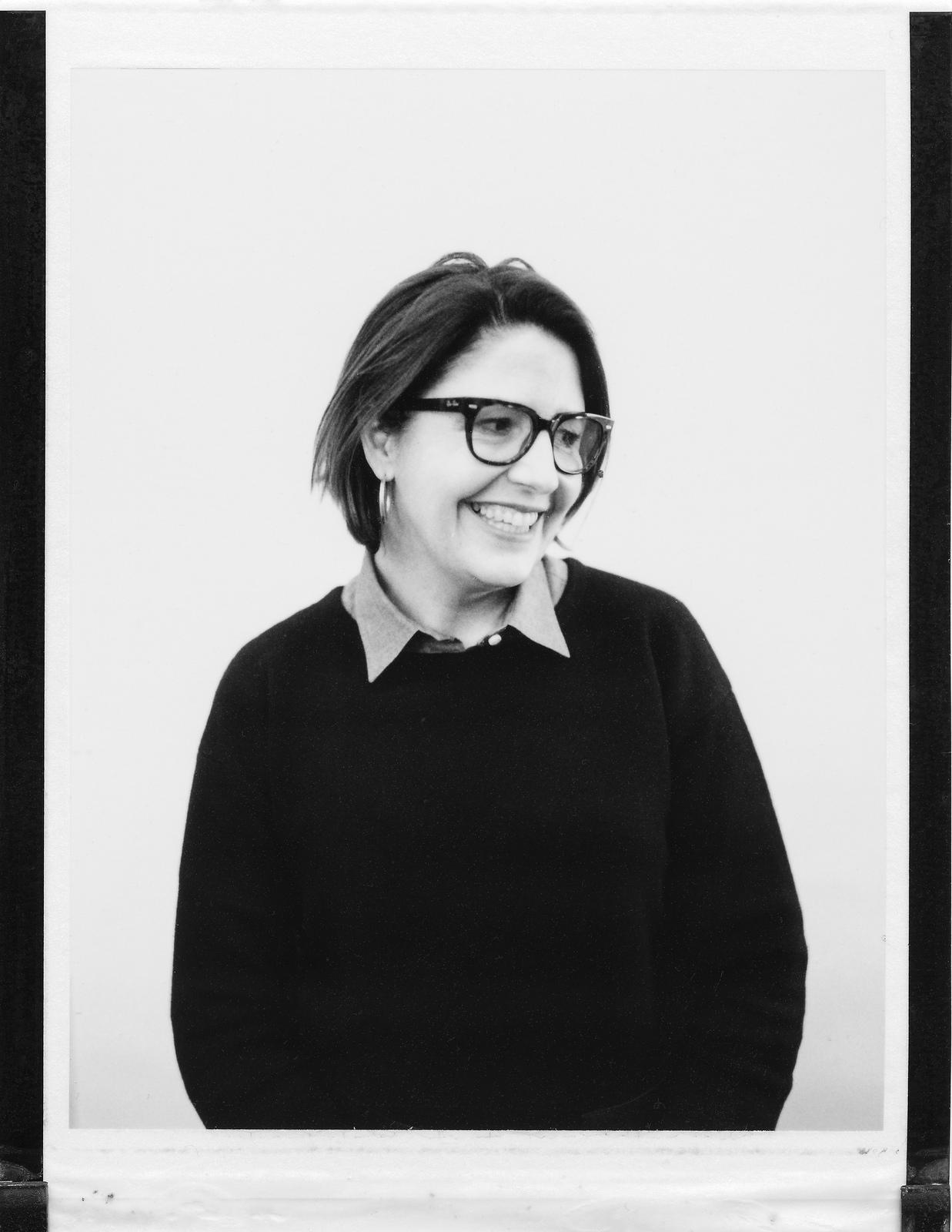 MA! x Room & Board: Eat With Your Eyes Open
Room & Board Showroom
1170 Howell Mill Rd. Set 200, Atlanta
June 7, 6:30–8:30pm
Advertisement