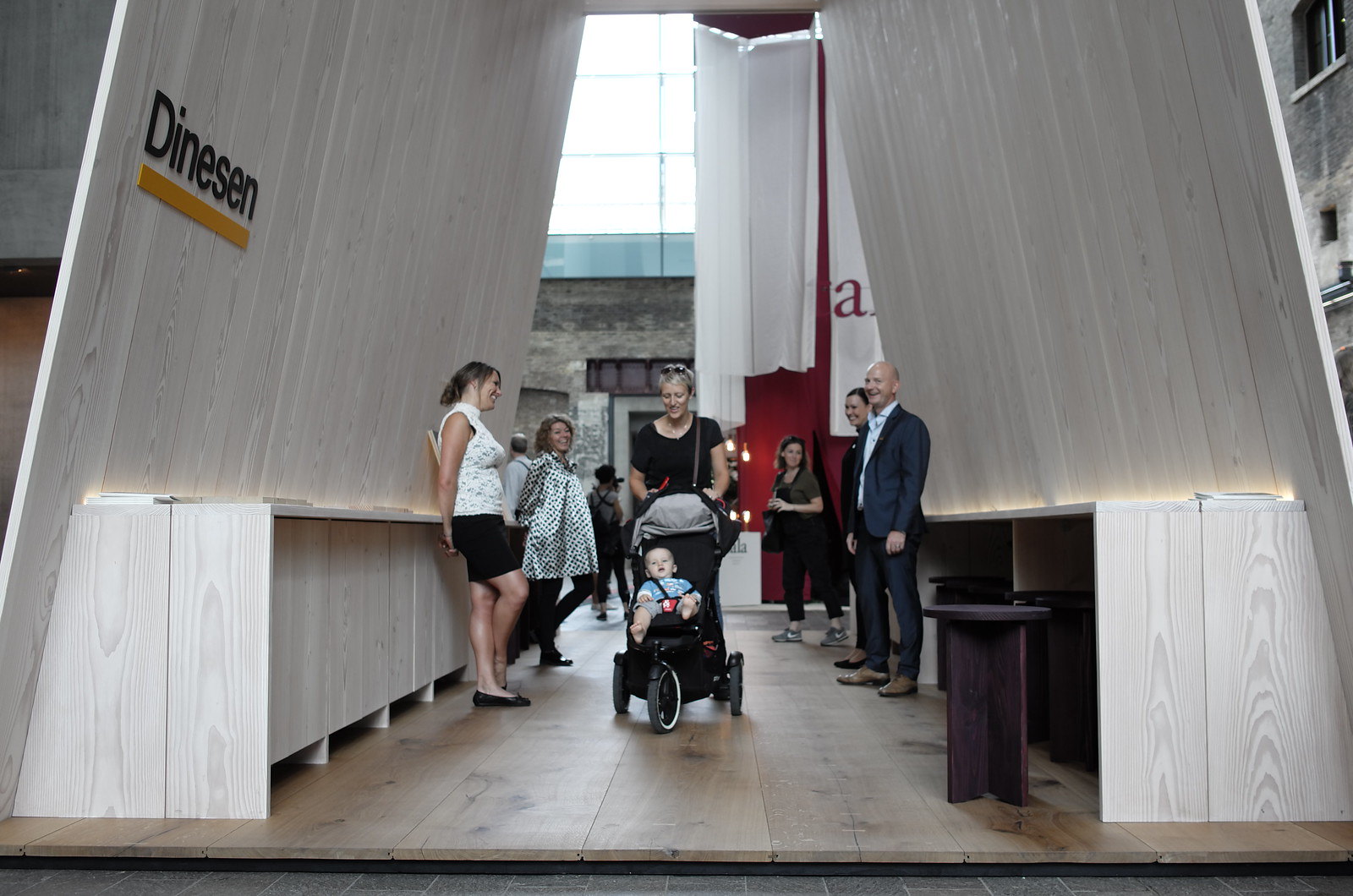 Dinesen
MA! is insanely excited and proud to introduce and be the exclusive agent to Dinesen in Atlanta and the Southeast. Hand picked always, experience the unique dynamic character and beauty that Dinesen solid planks in varying widths can create in a floor.
Our raw wood comes from majestic Douglas firs, characterful Oak trees, beautiful Ash and classic Pine. Dinesen sources the most suitable trees.
Each tree is selected based on quality criteria such as straightness, growth rings, knots and harmony, and only a small proportion of trees live up to our standards.
Which Dinesen plank width floor matches your dreams?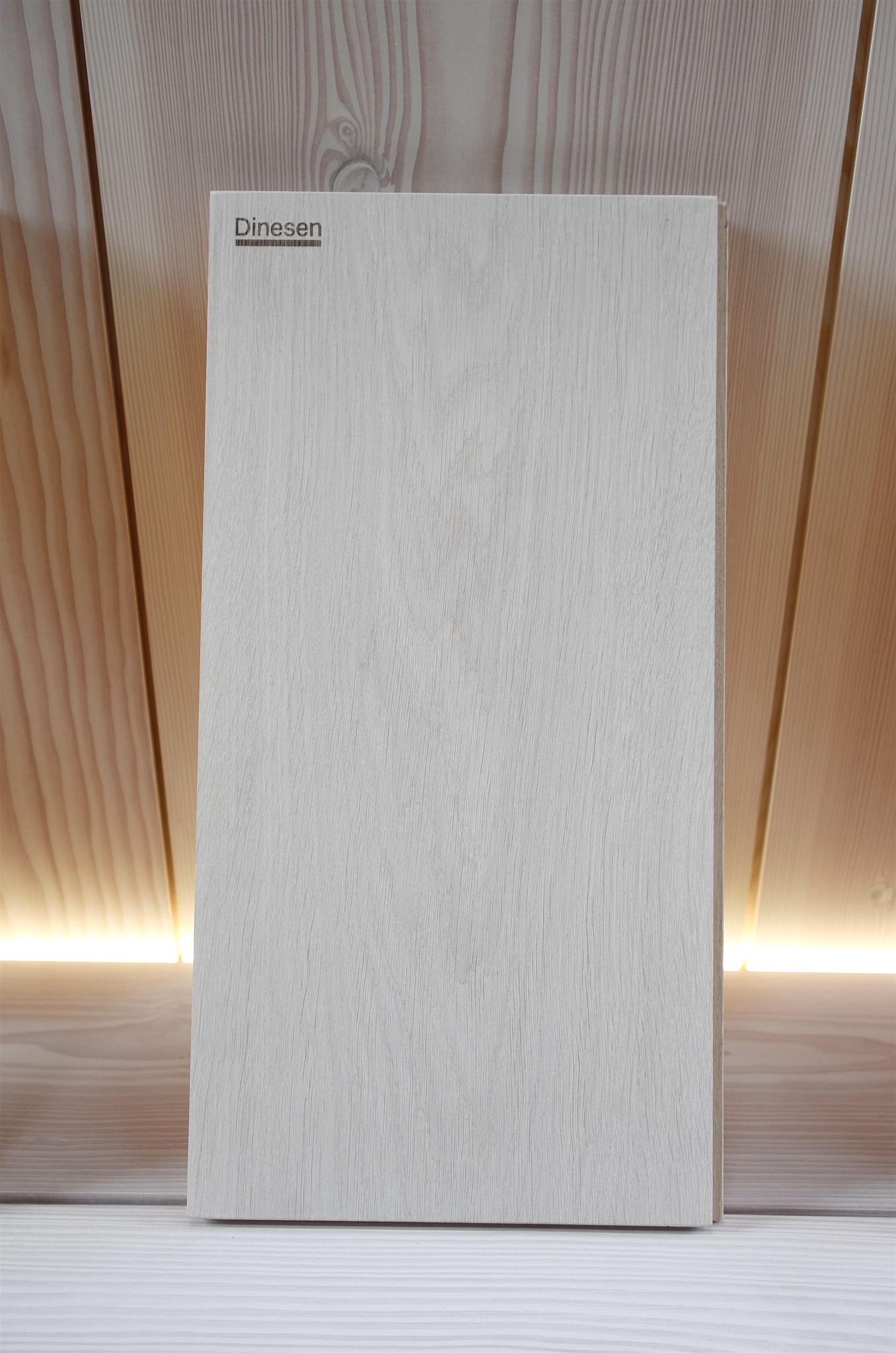 MA! is the U.S. agent for Dinesen for Atlanta and the Southeast. For inquiries, contact elayne@ma-designishuman.com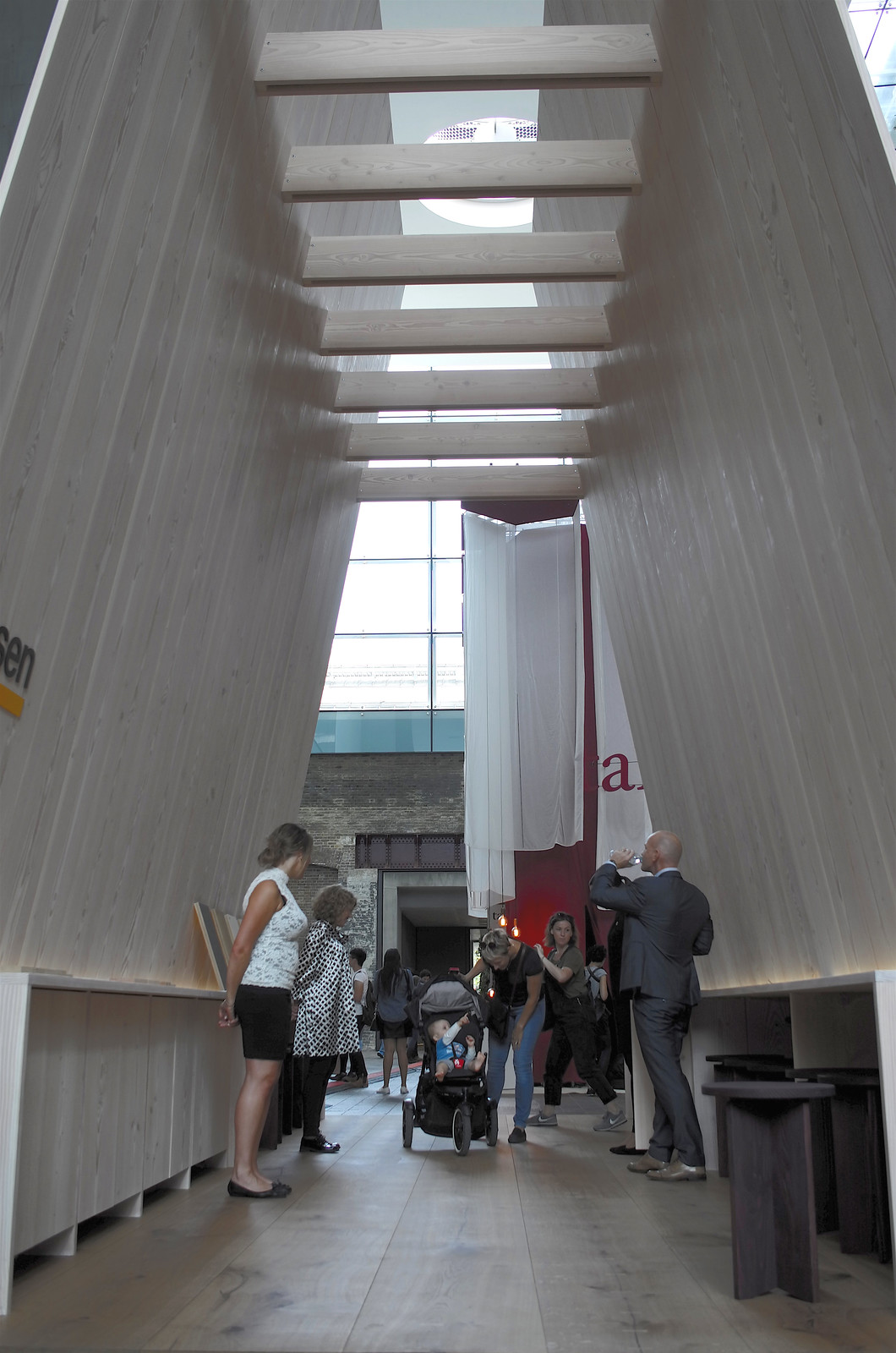 Advertisement