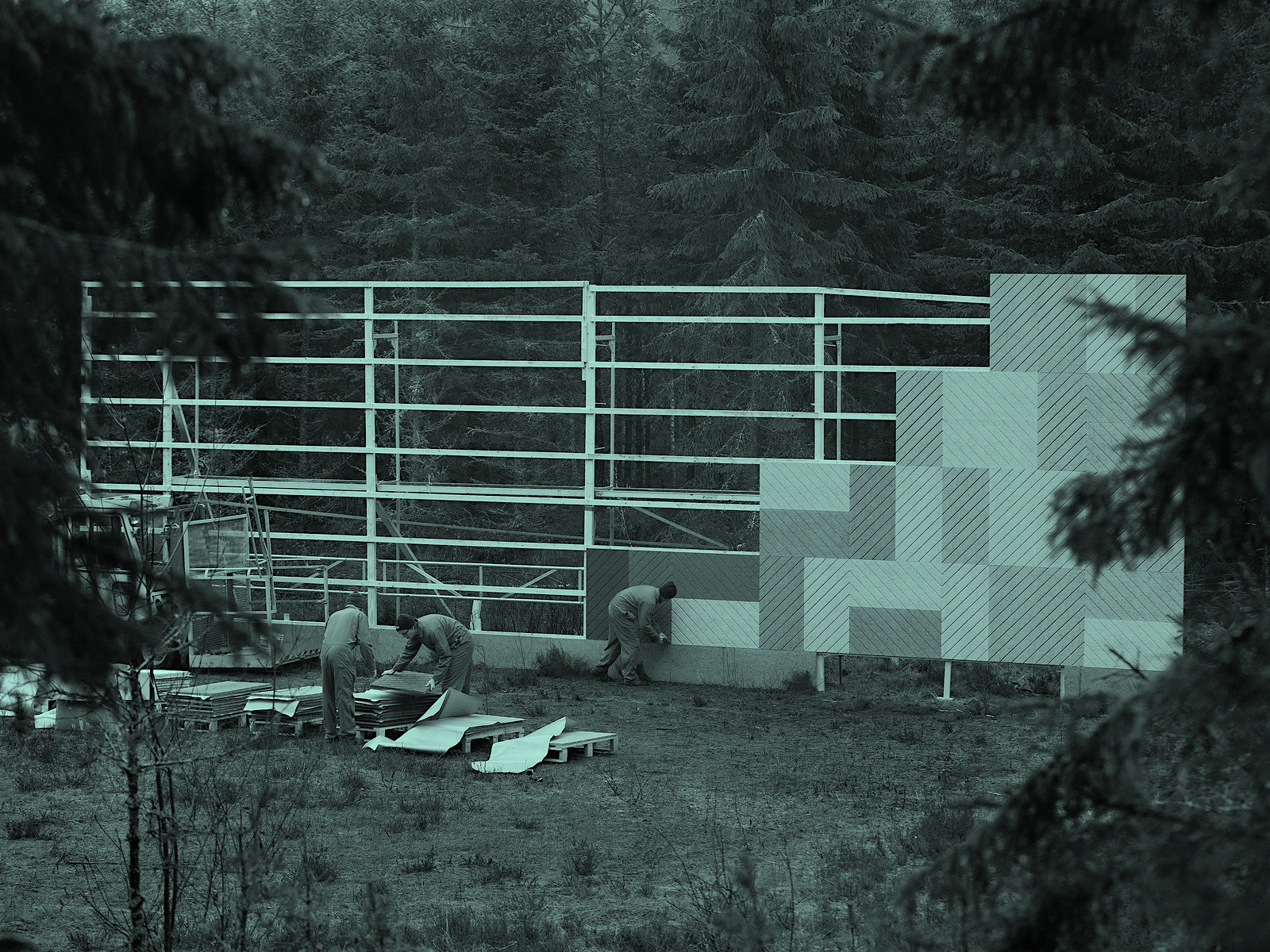 All About
The whole idea of Design is Human Atlanta is a far reaching —dedicated two weeks devoted to putting value to design's impact across economic, cultural, policy and social means — bringing the best ideas in international design to the United States.
With Atlanta, Georgia the center of activity and the event's host city, Design is Human serves to have an open and continuous dialogue with designers, manufacturers, decision-makers and consumers preoccupied with the goodness of what thoughtful design has to offer across a wide range of applications.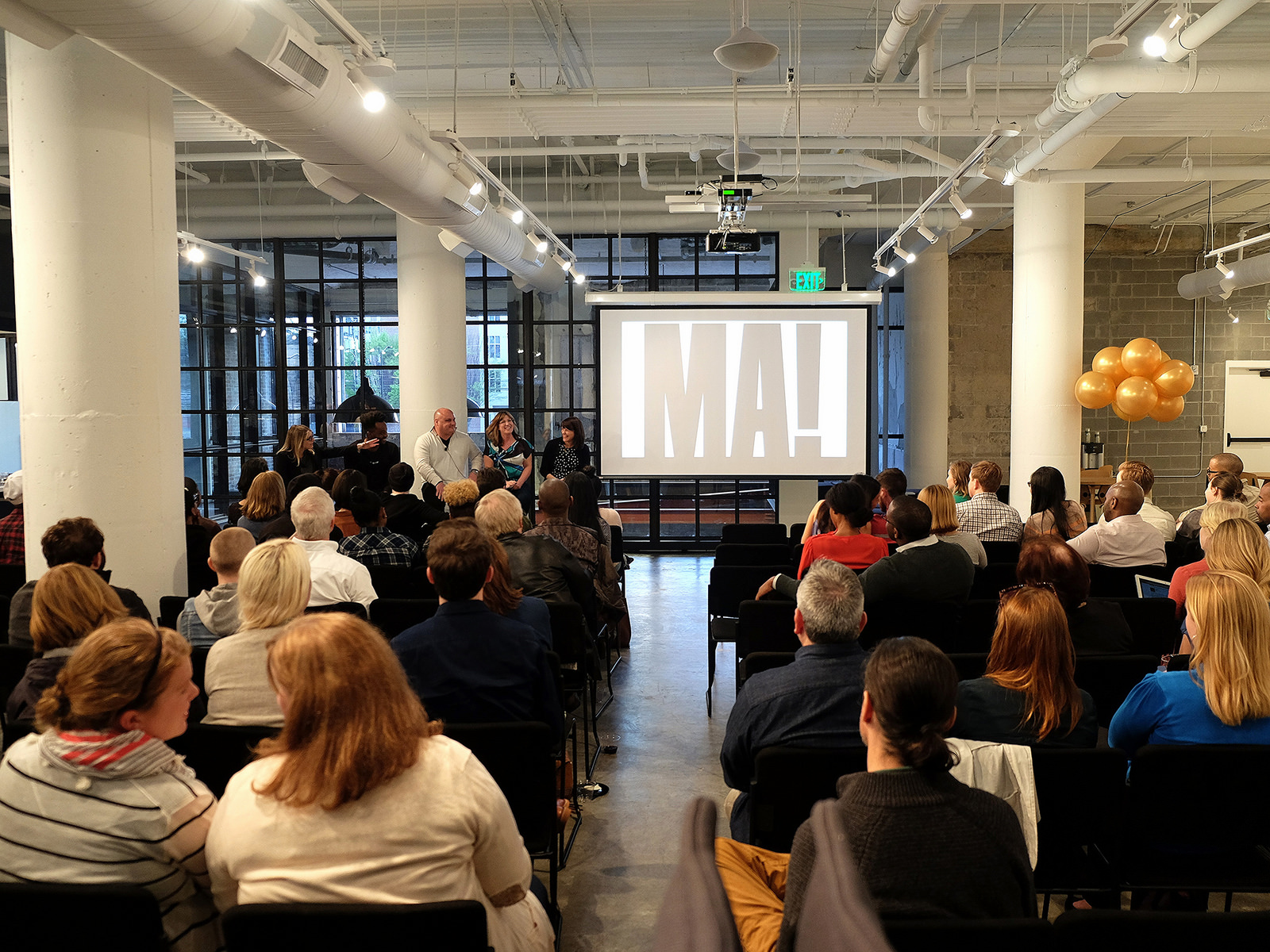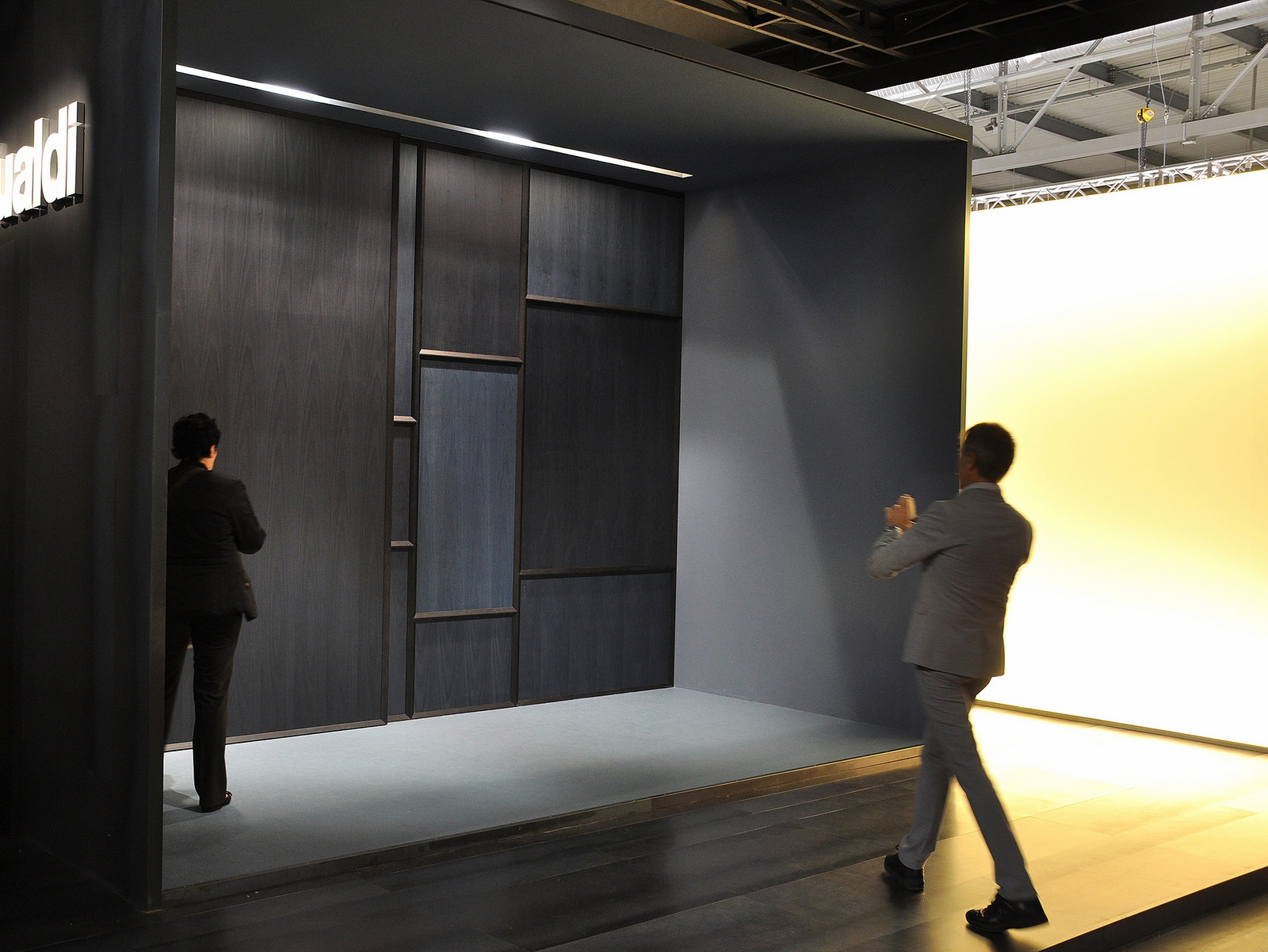 Design is Human desires to develop the human capabilities around creative knowledge industries and commerce, building lasting relationships and creating culture. Having confidence and diversity in Design is Human programming is what attracts visitors to Atlanta for years to come.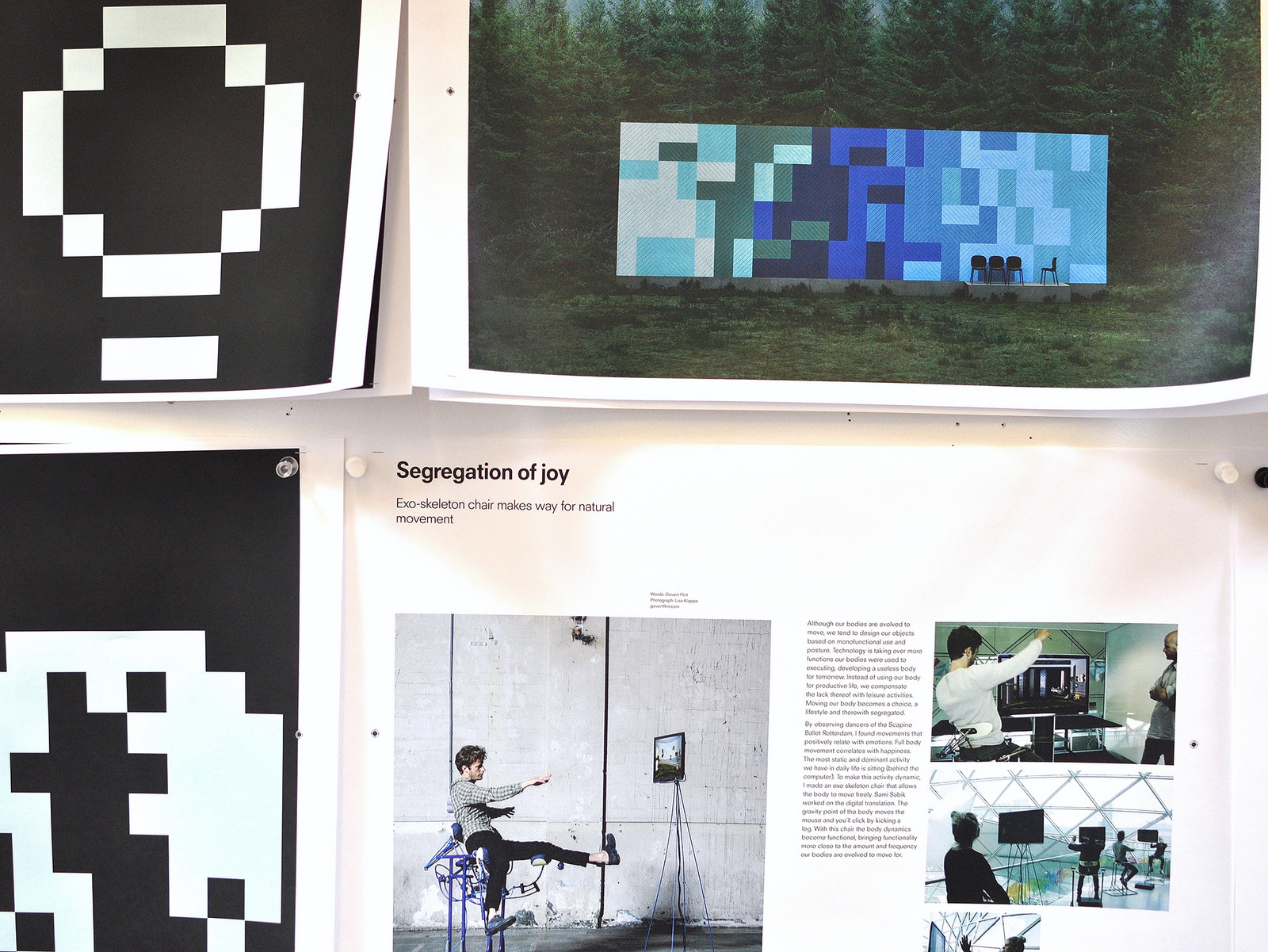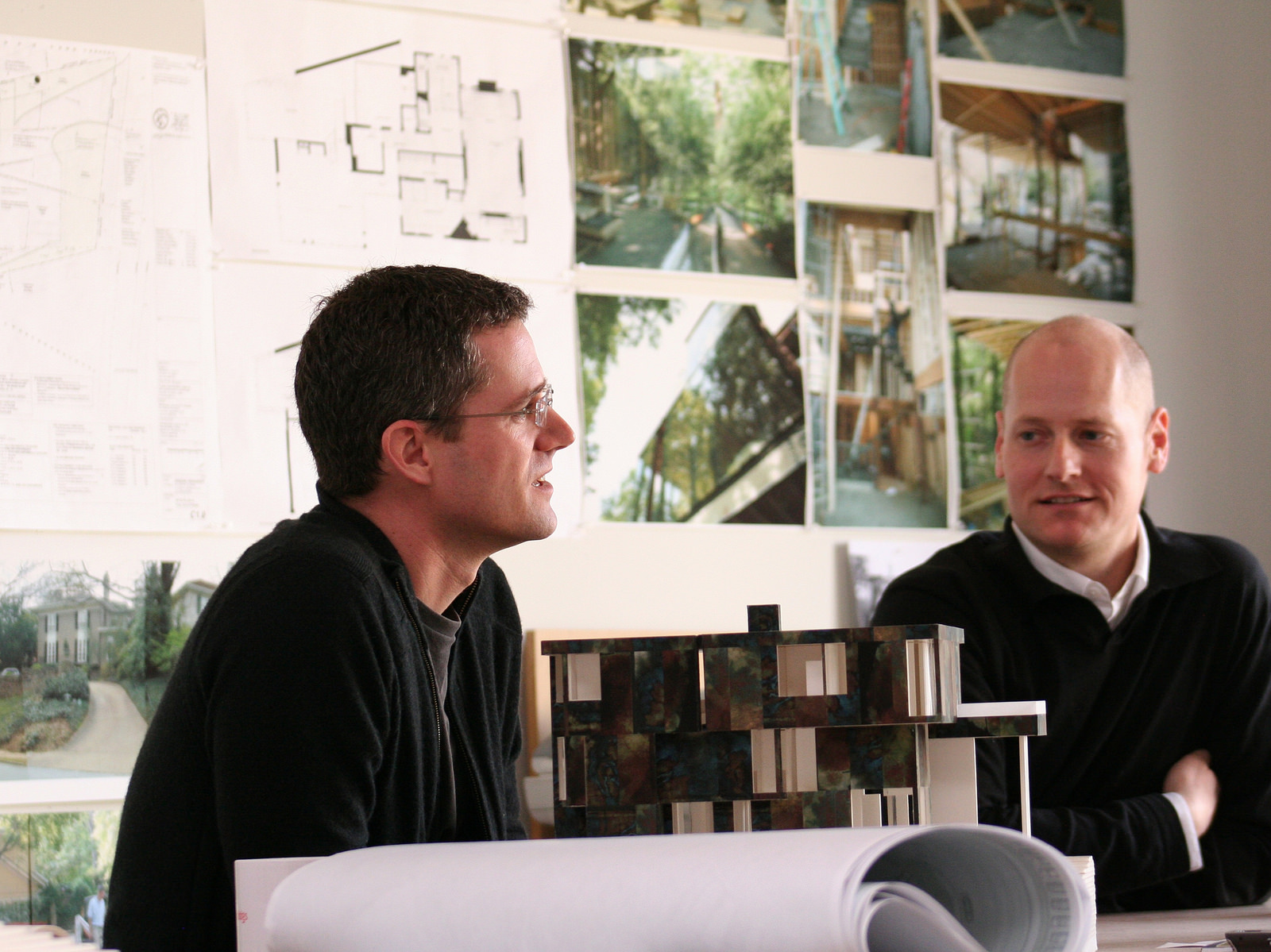 Design is Human is a discussion with architects and designers, seeing and sharing what they are doing to the world. With creative knowledge-based and consumer events like Design is Human Atlanta week, MA Architecture Tour, product launches, talks, film screenings, and our key trade fair, the Design Economy Expo, there is something for everyone, whether you are a designer, consumer, student or actually in the business, DiH covers design, architecture systems, interiors, contract design, materials, visual production and much more.
Advertisement