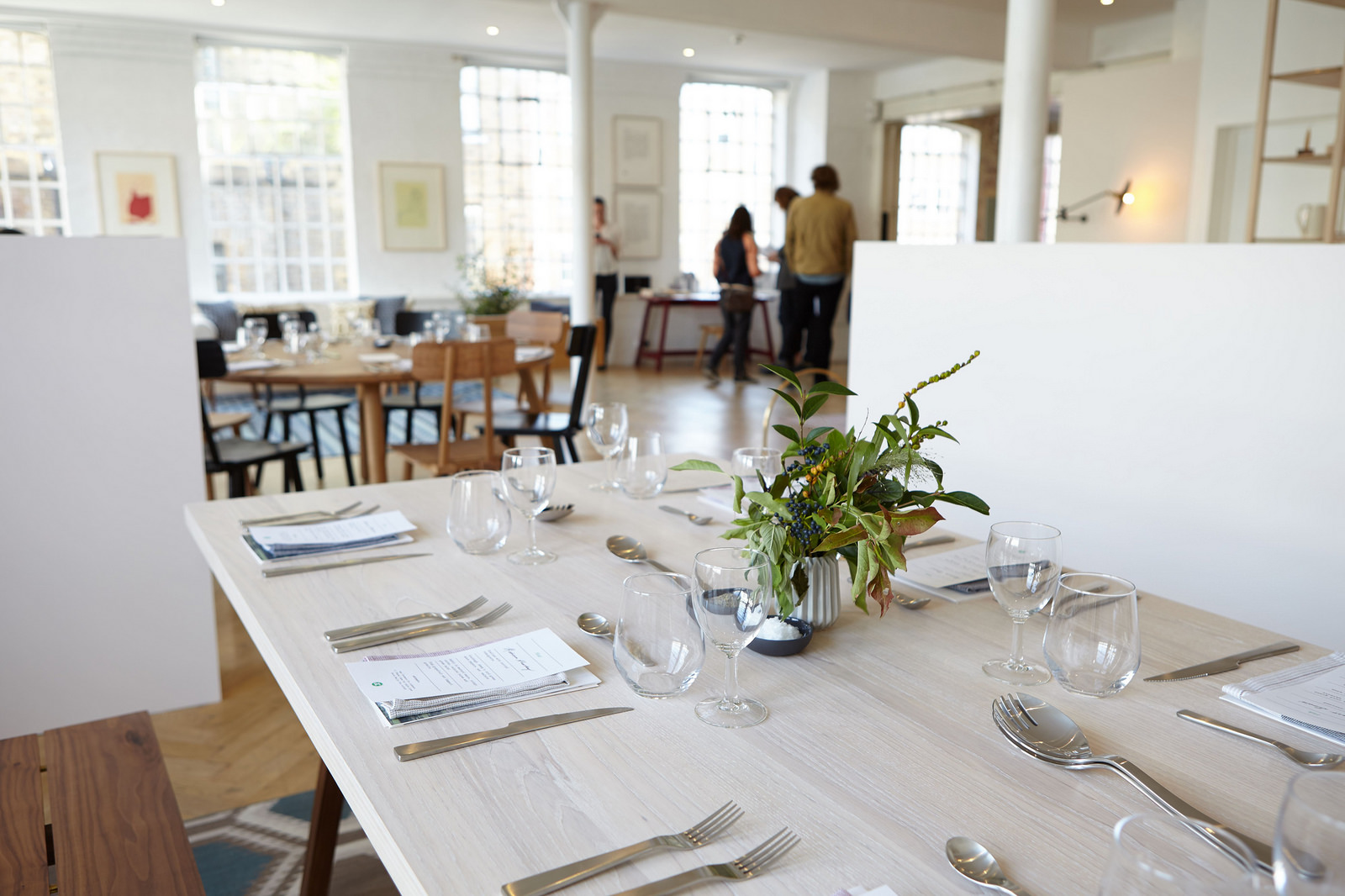 Design Economy Expo 2018. Another Country
Welcome to Another Country, a UK company that designs and makes contemporary craft furniture and accessories making its Atlanta debut.
Combining traditional methods of making with modern technology, Another Country ensures that each piece is made with great care, attention to detail and precision. Every piece is hand assembled, hand finished and quality controlled before leaving the workshops like the one located in Portugal, one hour south of the beautiful city of Porto.
Those fortunate enough to attend this year's Design Economy Expo can experience Another Country's Atlanta (and USA) debut.
Design Economy Expo
31 May — 2 June 2018
Woodruff Arts Center
1280 Peachtree St NE
Atlanta, GA 30309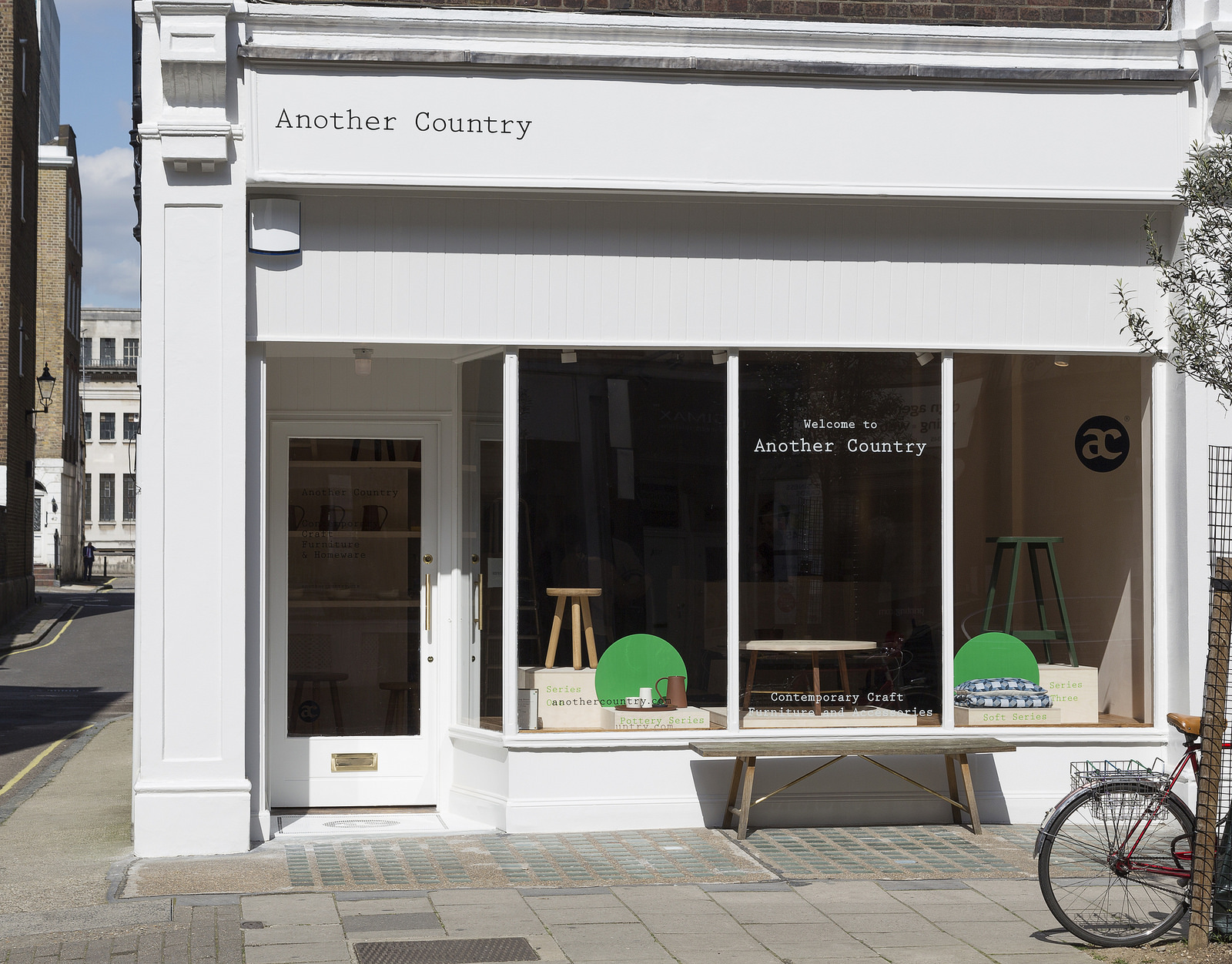 Another Country, whose much sought designs are inspired by archetype —calling on the familiar and unpretentious forms of British Country kitchen style, Shaker, traditional Scandinavian and Japanese woodwork for inspiration. AC endeavors to re-interpret the spirit and functionality of these honest forms of furniture for a modern customer.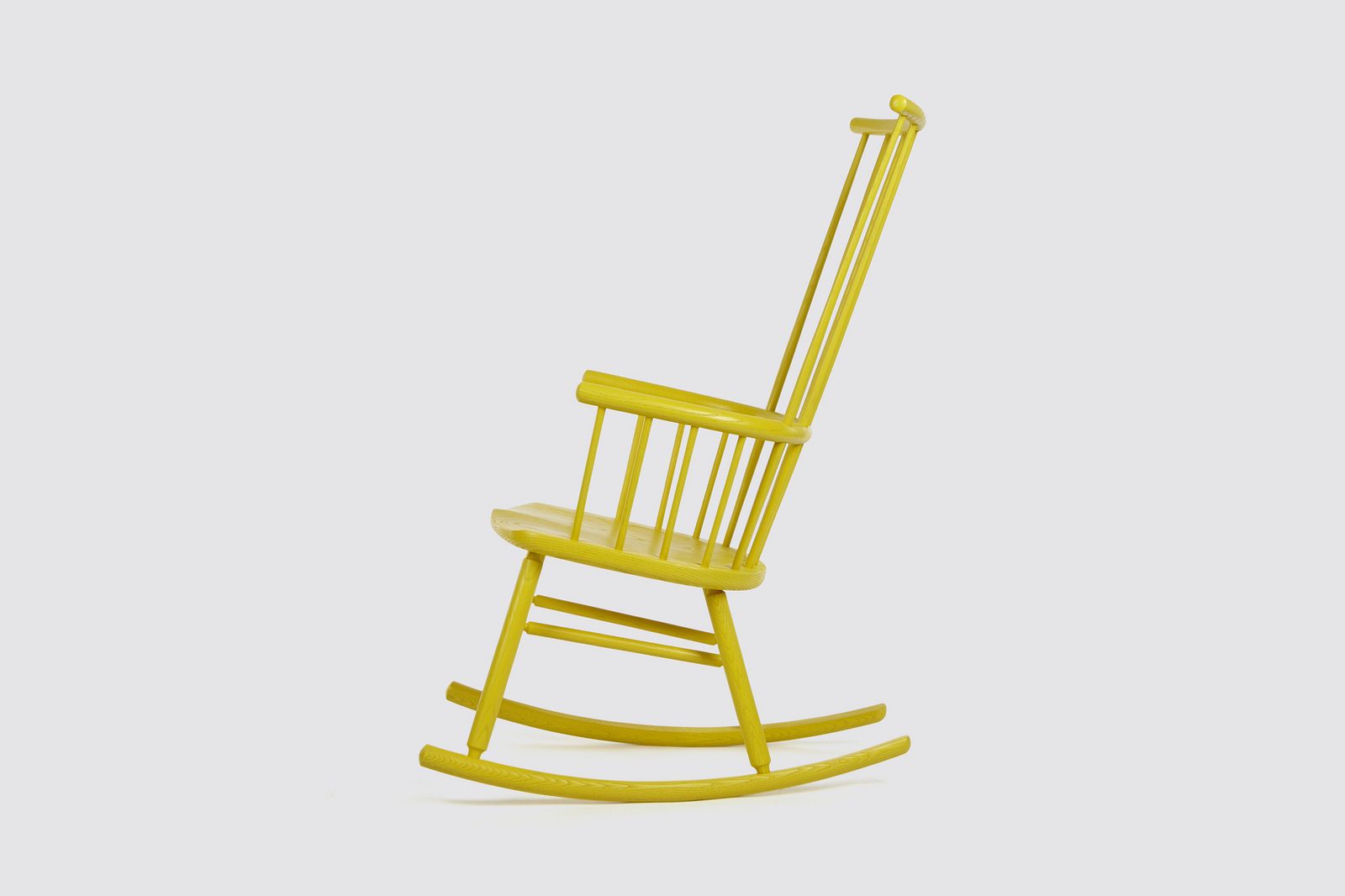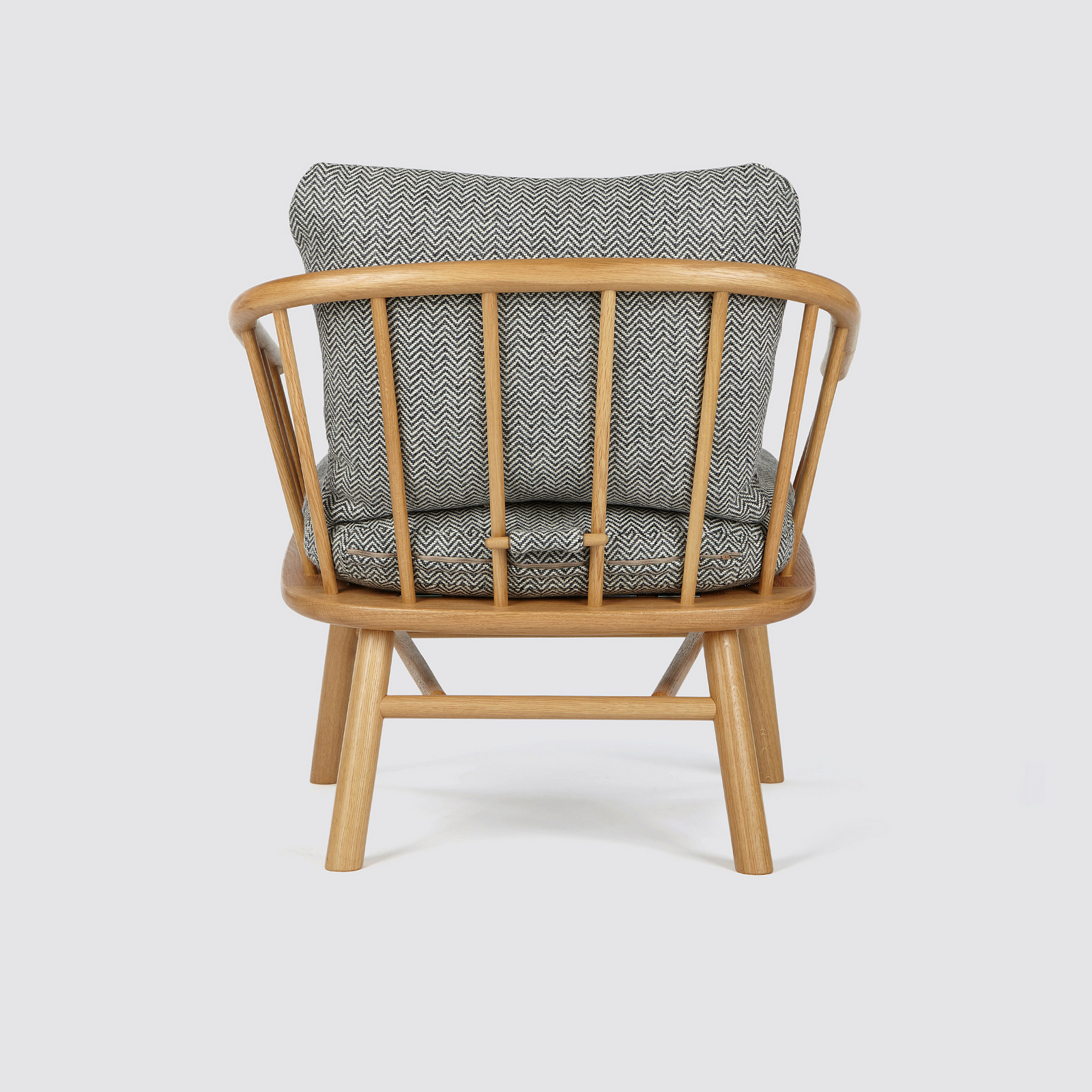 Being Green and Sustainable ensures Another Country product longevity that last.
Another Country endeavours to produce products and run it's business at the most sustainable level possible. Another Country suppliers only source timber that is sustainably harvested from either UK, European and US forests, manufactured in workshops in the UK and Europe (mainly Portugal). Another Country pack using as much recyclable material as possible and deliver directly to you via AC's London-based warehouse.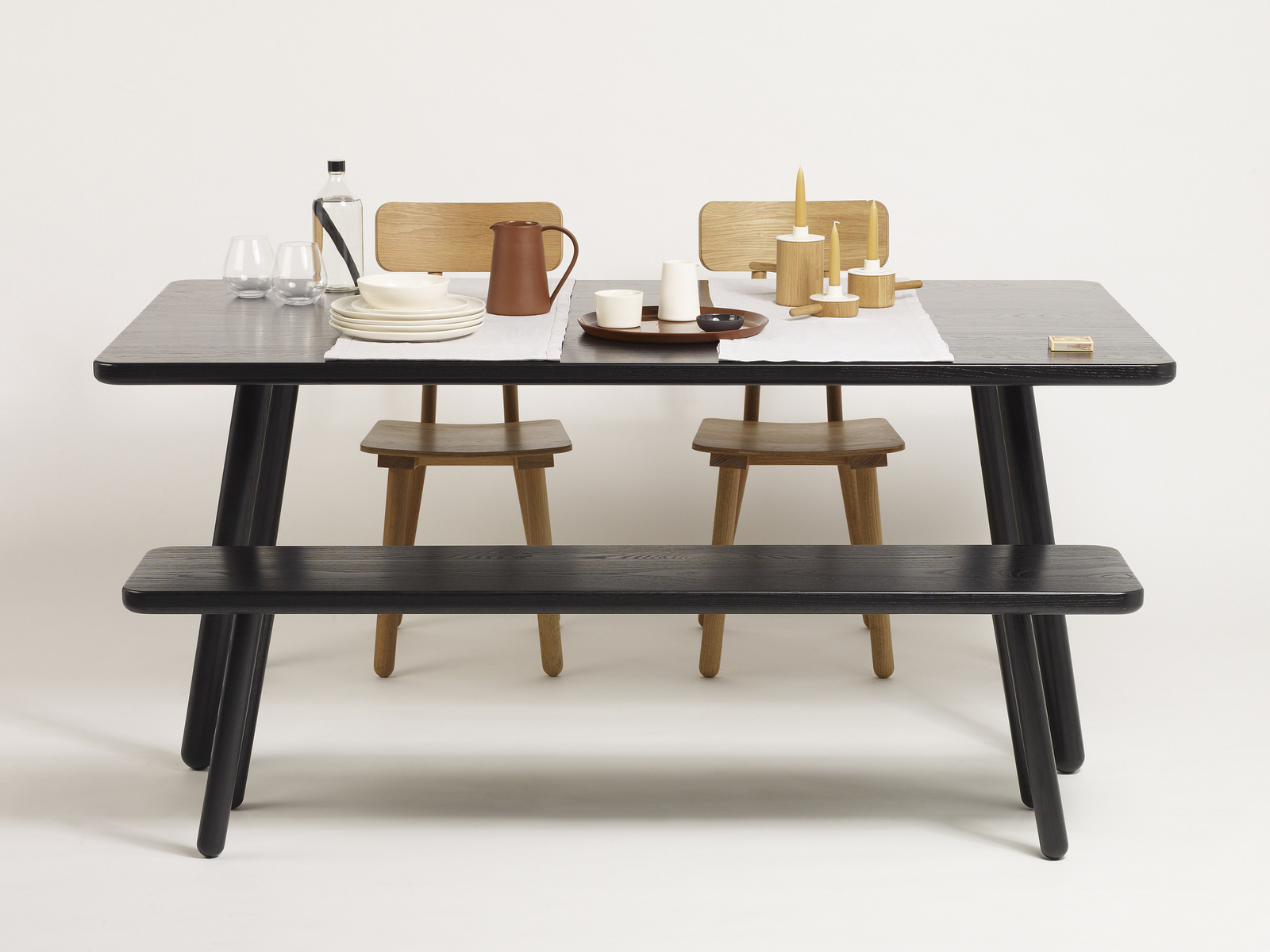 Another Country Contract
Another Country global contract projects includes Coca-Cola Great Britain, the Nation Danish Aquarium, Swedbank HQ (Stockholm), just to name a few.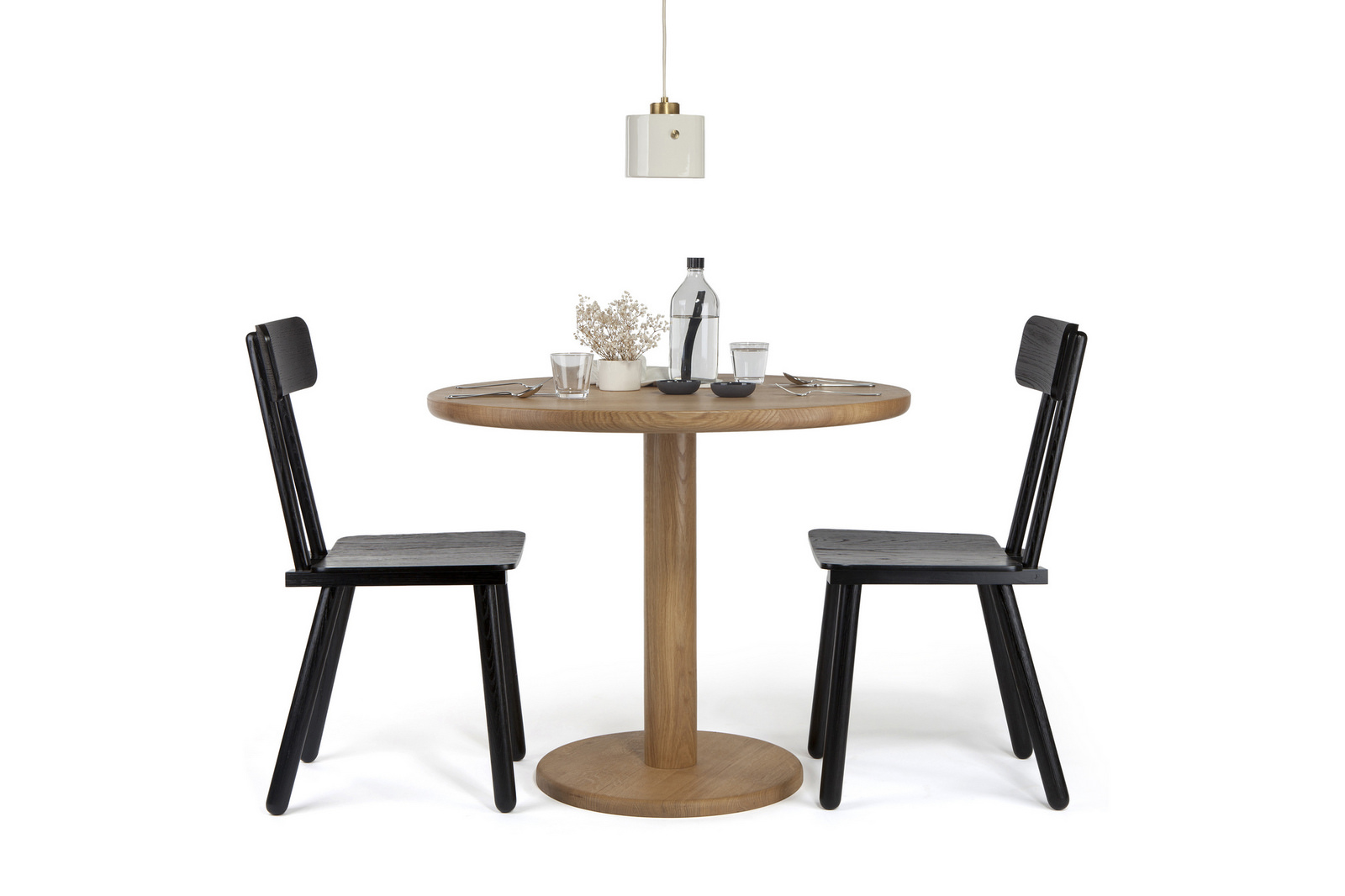 Another Countries Accessories and Online Shop
In addition to furniture and lighting, Another Country offers a highly curated range of beautiful accessories for the home, some of which are AC's own design, whilst others are from brands that we like and admire. AC focus especially on dining and the home office, and don't mind some beautiful brassware, textiles and books either. Shop AC award-winning pottery range, desktop accessories, Crane cookware, Sort of Coal, Common Good, David Mellor, Auböck, YStudio, Mark & Fold and many more.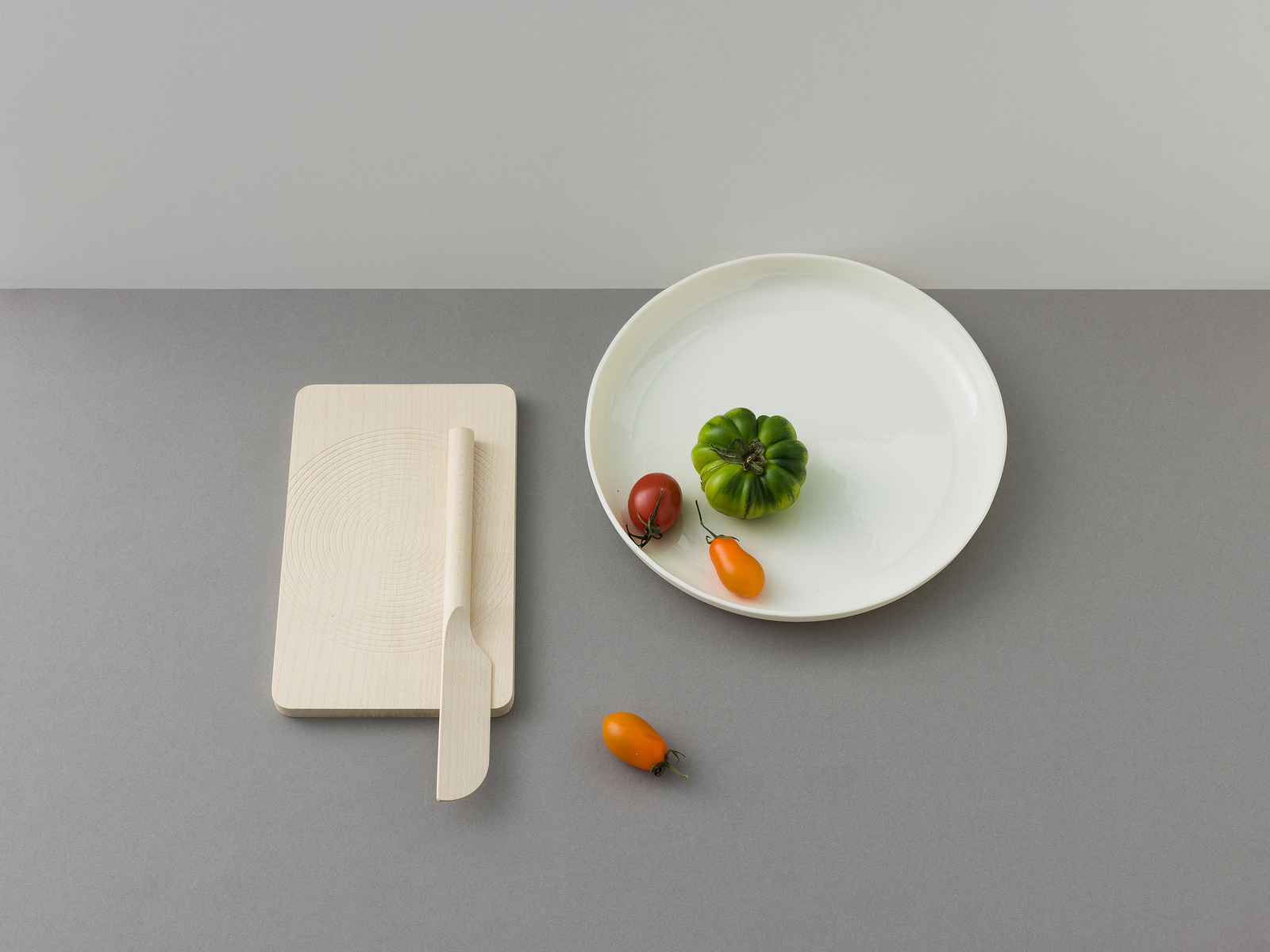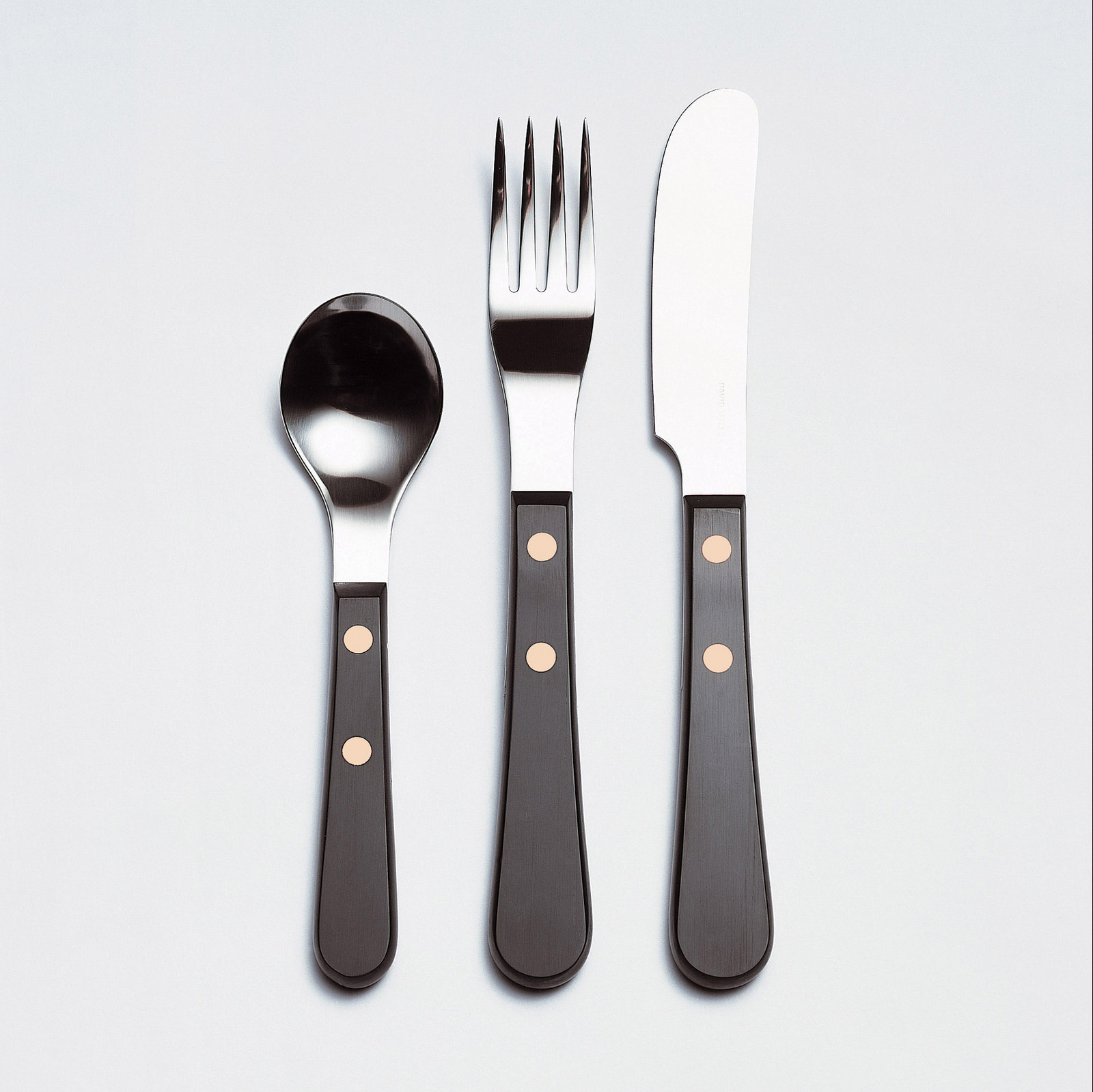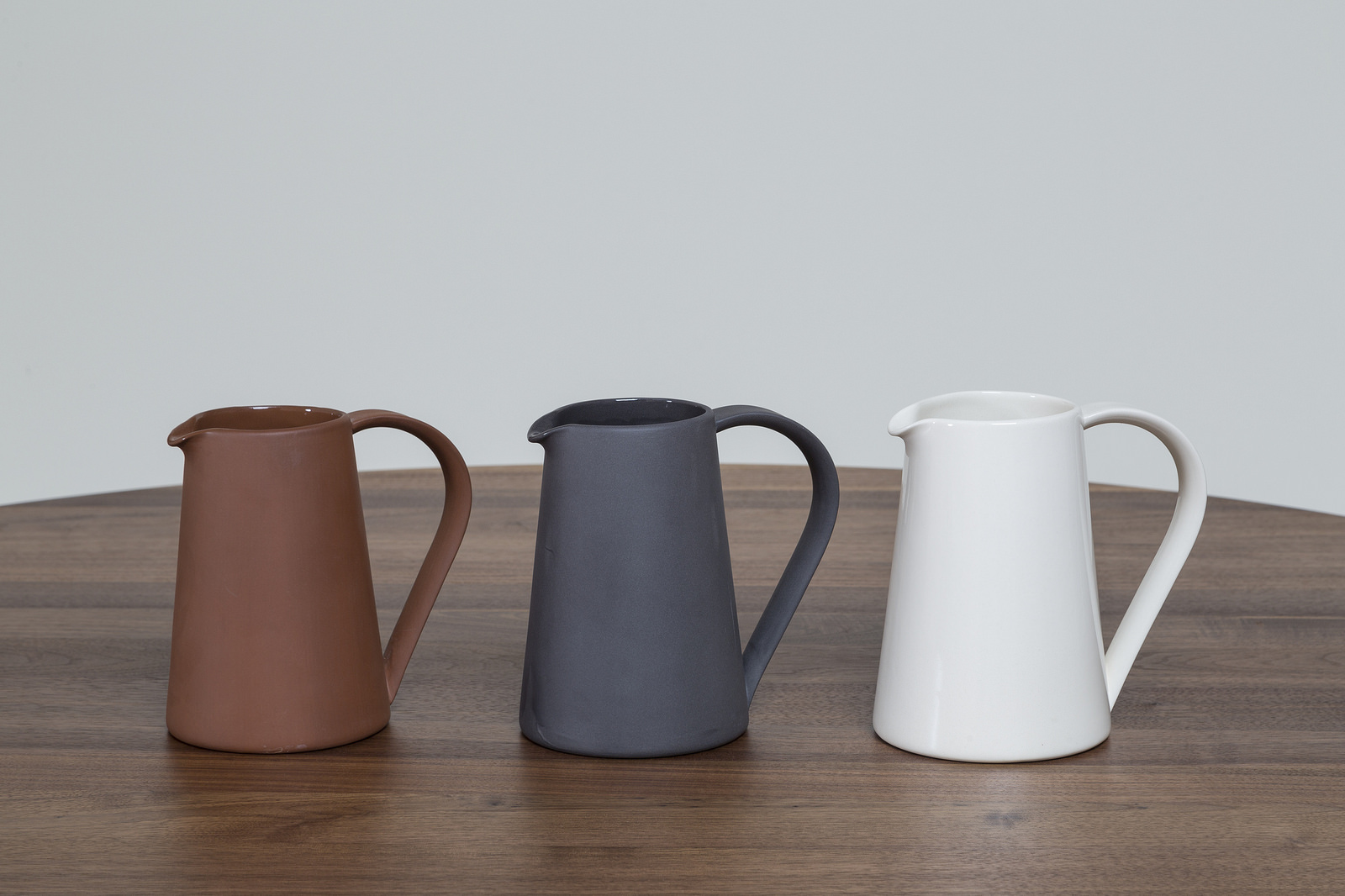 anothercountry.com
MA! is Another Country contract agent for Atlanta and the US Southeast.
Contact Elayne DeLeo for contract, trade and wholesale inquiries.
elayne@ma-designishuman.com
Advertisement