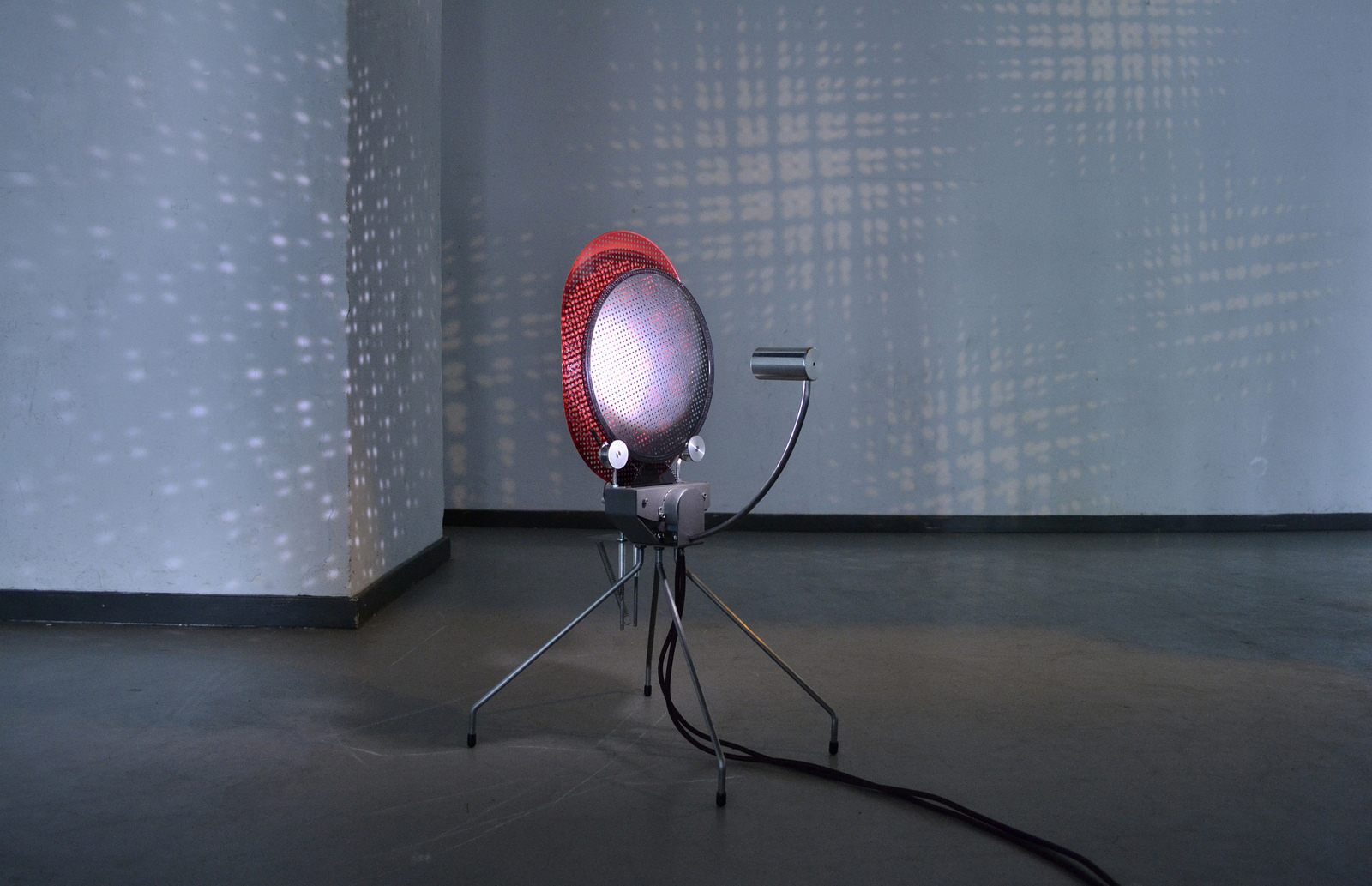 Design Economy Expo 2017
FLUX
Flux, by Dutch designer Onno Adriaanse. Light is an elusive phenomenon and has a large influence on human beings. Flux is a series of mesmerising light installations, small in size, still with a large optical impact.
Using the moiré effect, wherein two identical patterns slowly move towards each other, mesmerising patterns are being created and projected on the wall behind.
Design: Onno Adriaanse


Design Economy Expo is open/free to the trade, professionals, media, and general public. Registration required.
8-11 April 2017
ADAC, Space 403
351 Peachtree Hills Ave
Atlanta, GA 30305
Design Economy Industries (categorised by MA!)
Lighting
Interior Design
Architecture
Flux projects impressive and scalable changing patterns of light onto walls.
For Flux, Adriaanse incorporated two layers of perforated, laser-cut acrylic sheet–one fixed, and the other rotates. Having simple construction and a relative small size improves Flux's portability.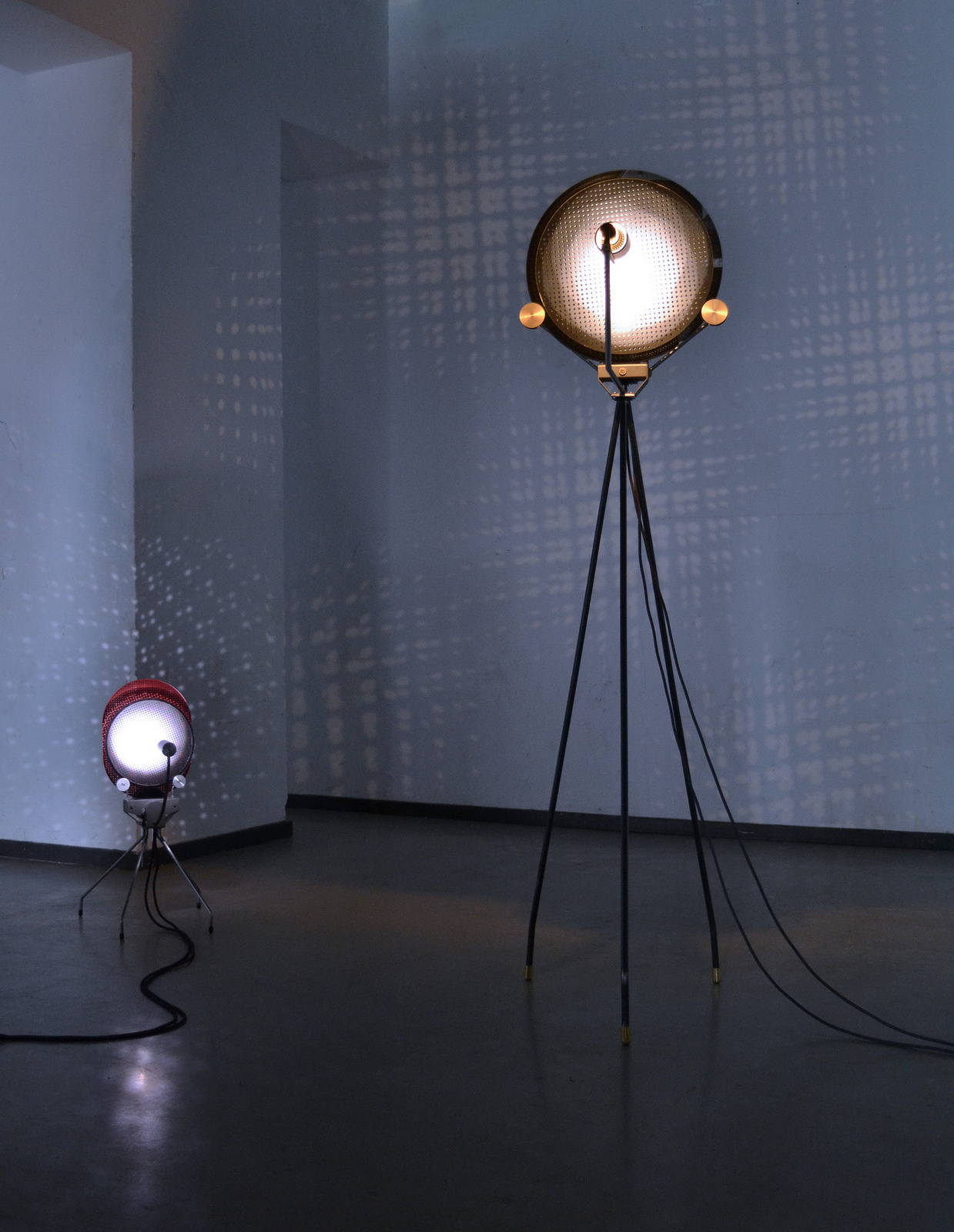 This is Onno Adriaanse first time exhibiting Flux in the United States at Atlanta Design Festival and the Design Economy Expo 2017.
Flux debuted at the Design Academy Eindhoven's graduate exhibition during Dutch Design Week in October 2016.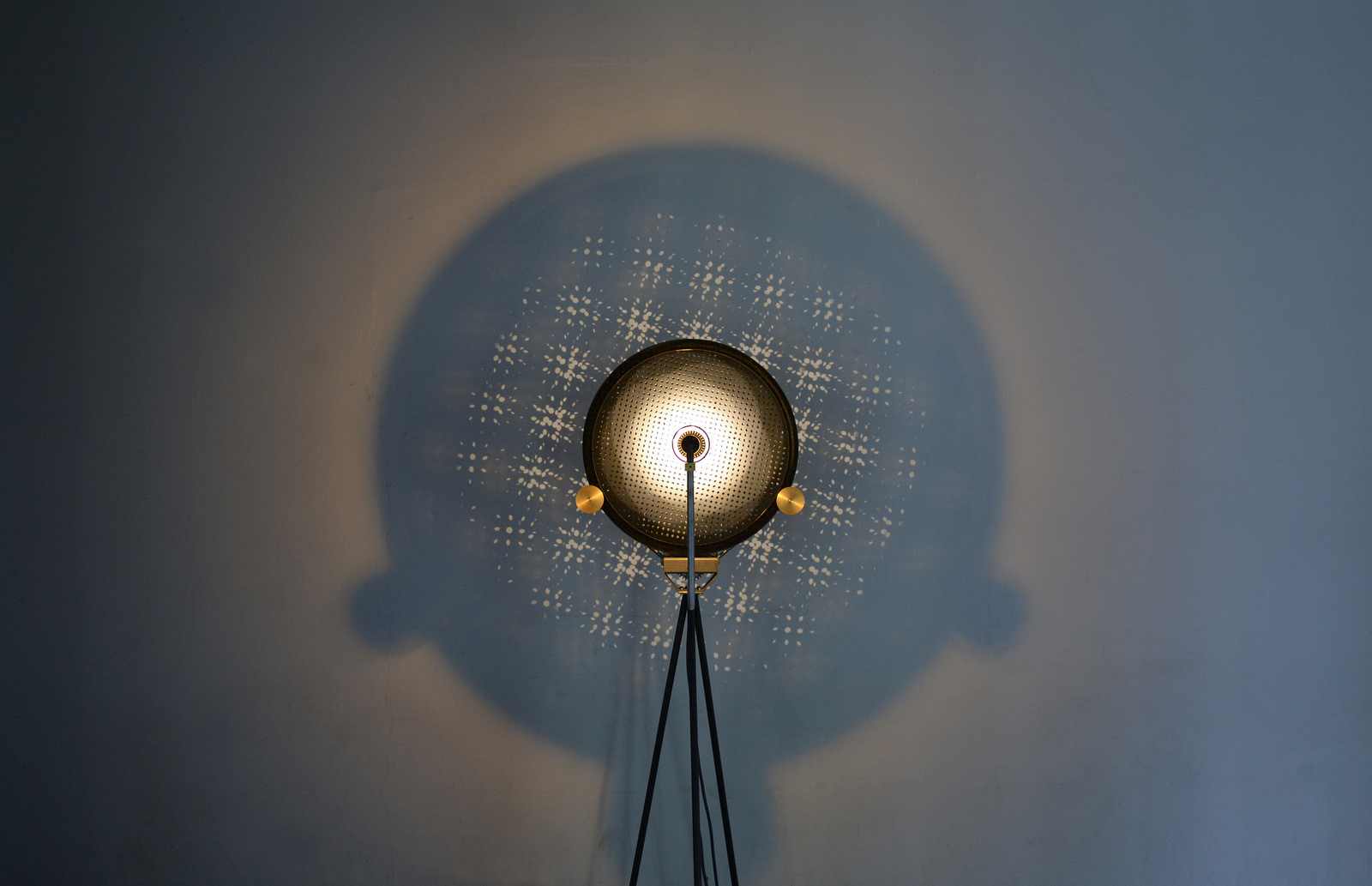 Studio Onno Adriaanse
Studio Onno Adriaanse is a Dutch design studio, based in Eindhoven and founded by Onno Adriaanse (1991). After being graduated from the Design Academy Eindhoven, the studio was founded in 2016.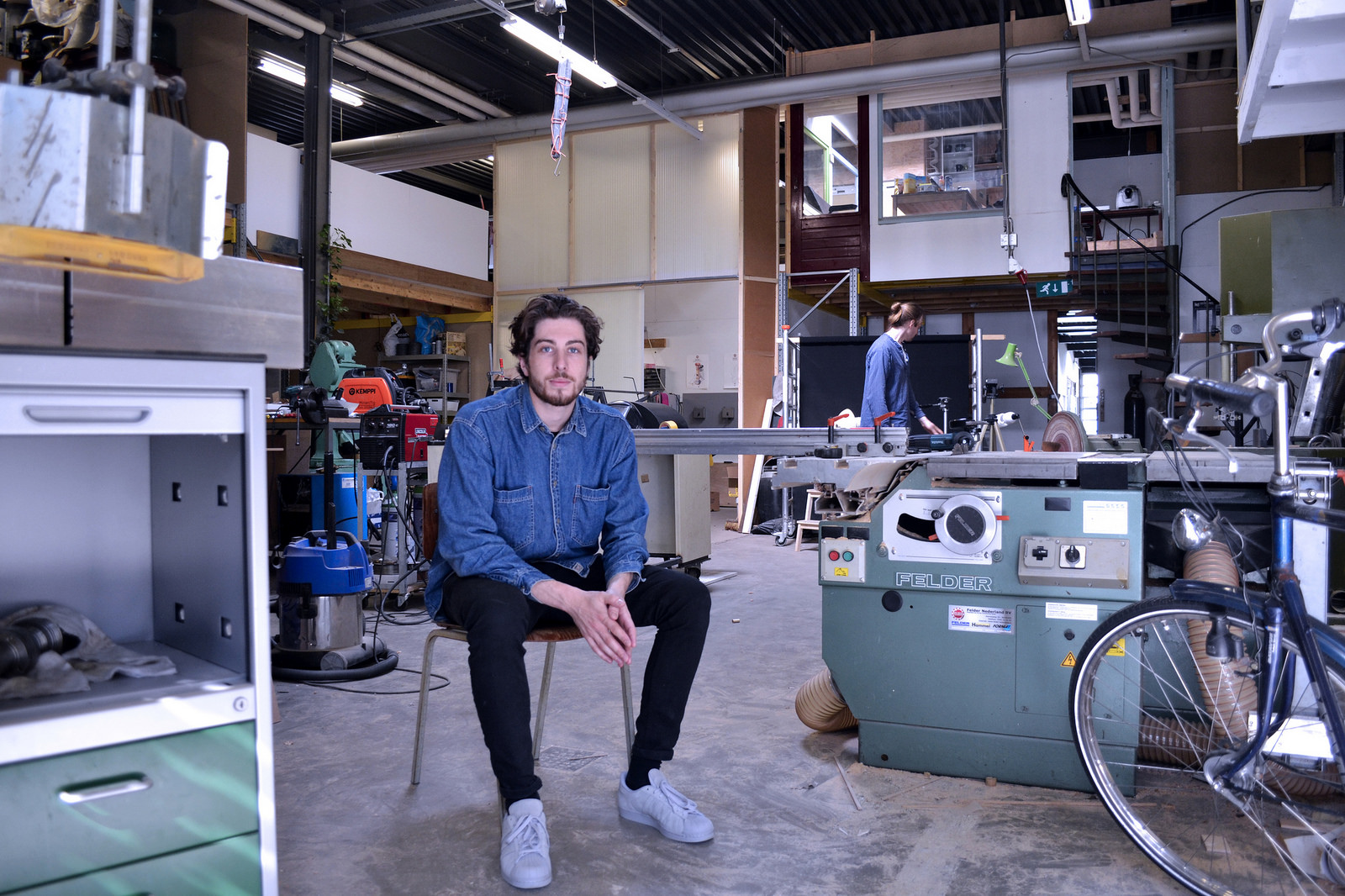 Studio Onno Adriaanse is a multidisciplinary studio with a focus on light. Onto is working on the thin line between the functional aspect and the emotional experience that light can create. He is always searching for the combination of art, design and concept development. Because by combining several disciplines the most interesting designs will be found. Usually a material itself is the start of a new design process, using the characteristics of the material as a guide. Onion's work often has an element of surprise and tries to accomplish a sensorial experience for the user.
Advertisement