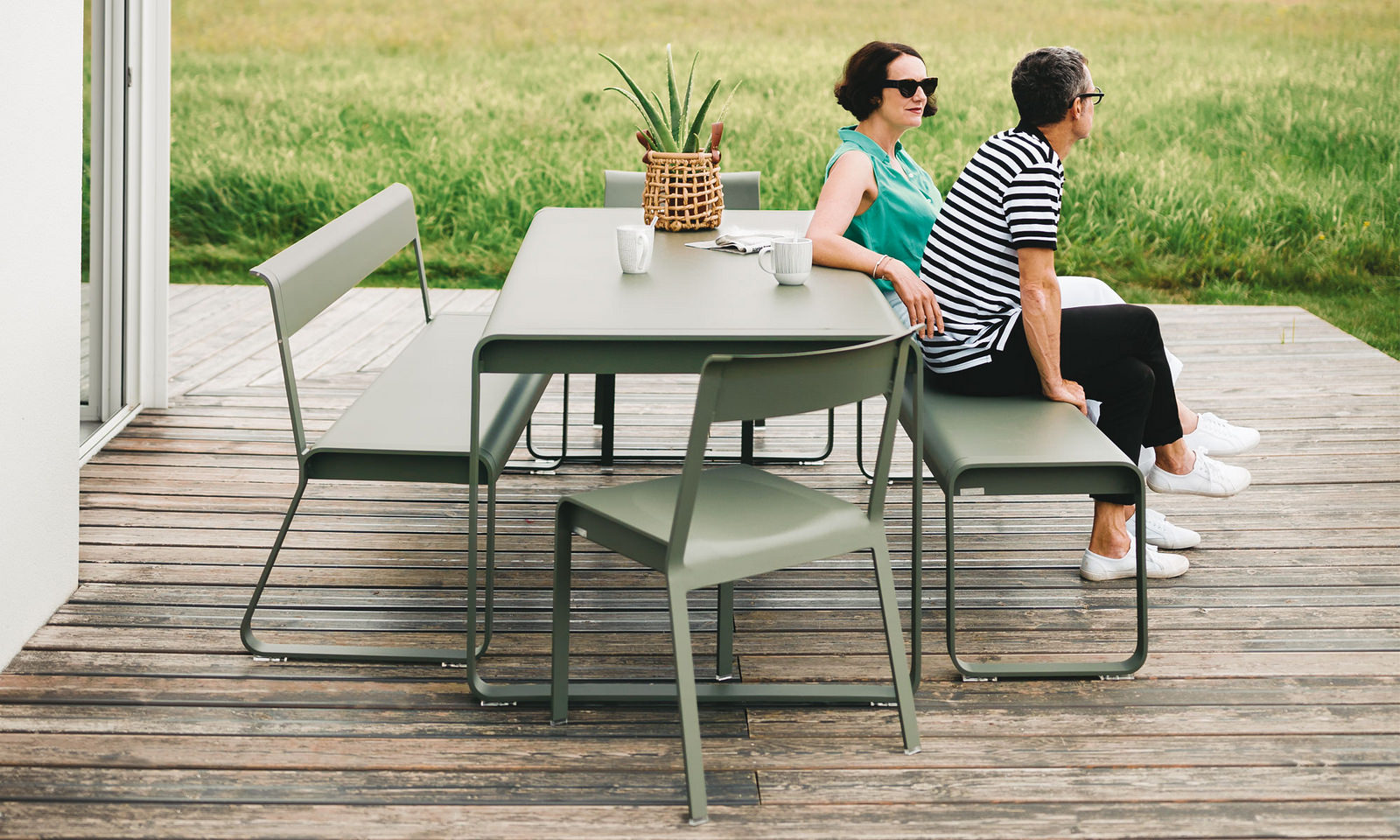 Design Economy Expo 2017
Fermob
Fermob's pioneering breakthrough came when it decided to team up with major designers to bring color into the garden.
Since then, the brand has expanded its reach to cover all outdoor spaces. Originally a manufacturer of metal tables and chairs, the French brand Fermob now offers a wide range of outdoor furniture, decorative accessories and a recently introduced collection of lighting solutions.
Design Economy Expo is open/free to the trade, professionals, media, and general public. Registration required.
8-11 April 2017
ADAC, Space 403
351 Peachtree Hills Ave
Atlanta, GA 30305


Fermob will also be participating in MA! Architecture Tour, staging poolside at the Kaufman residence, Atlanta, Georgia.
Get your tour tickets here.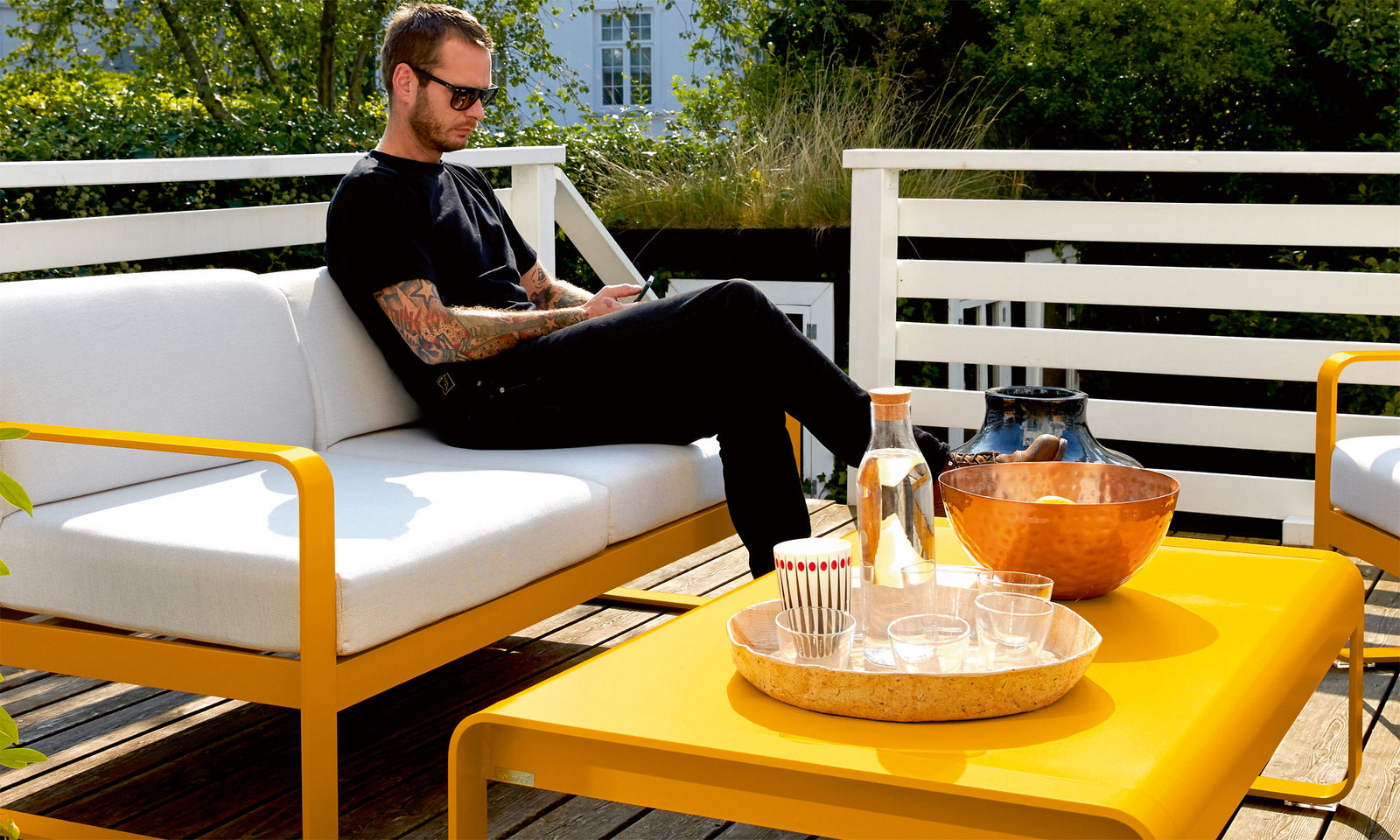 Fermob designs products for both professionals and individuals and has established a reputation as a leading garden, terrace and public space furnishing specialist.
The brand continues to cement its market-leading position and to stand out from the competition through its capacity for innovation, its strong international growth and its trademark values reflected in each and every collection.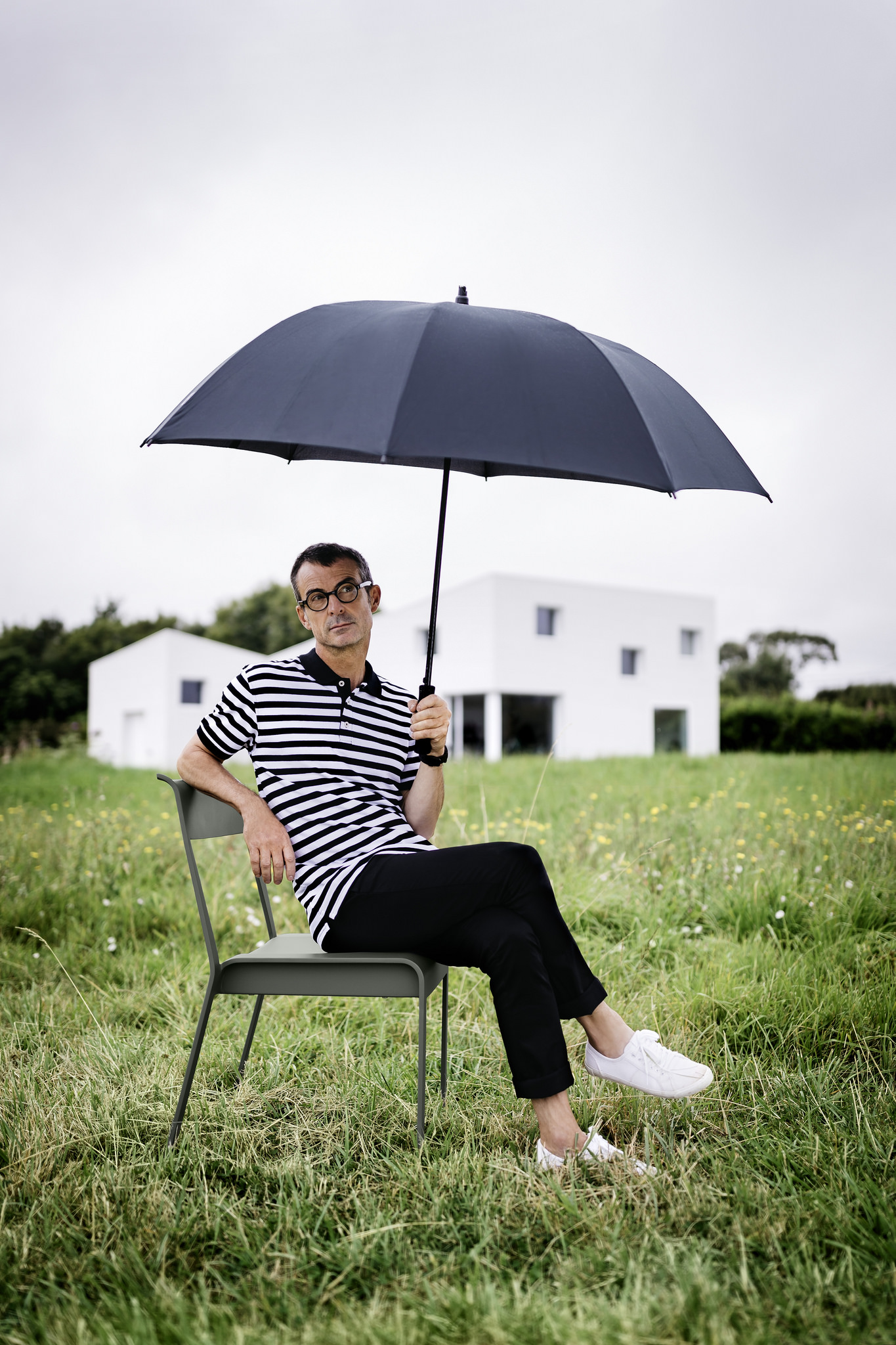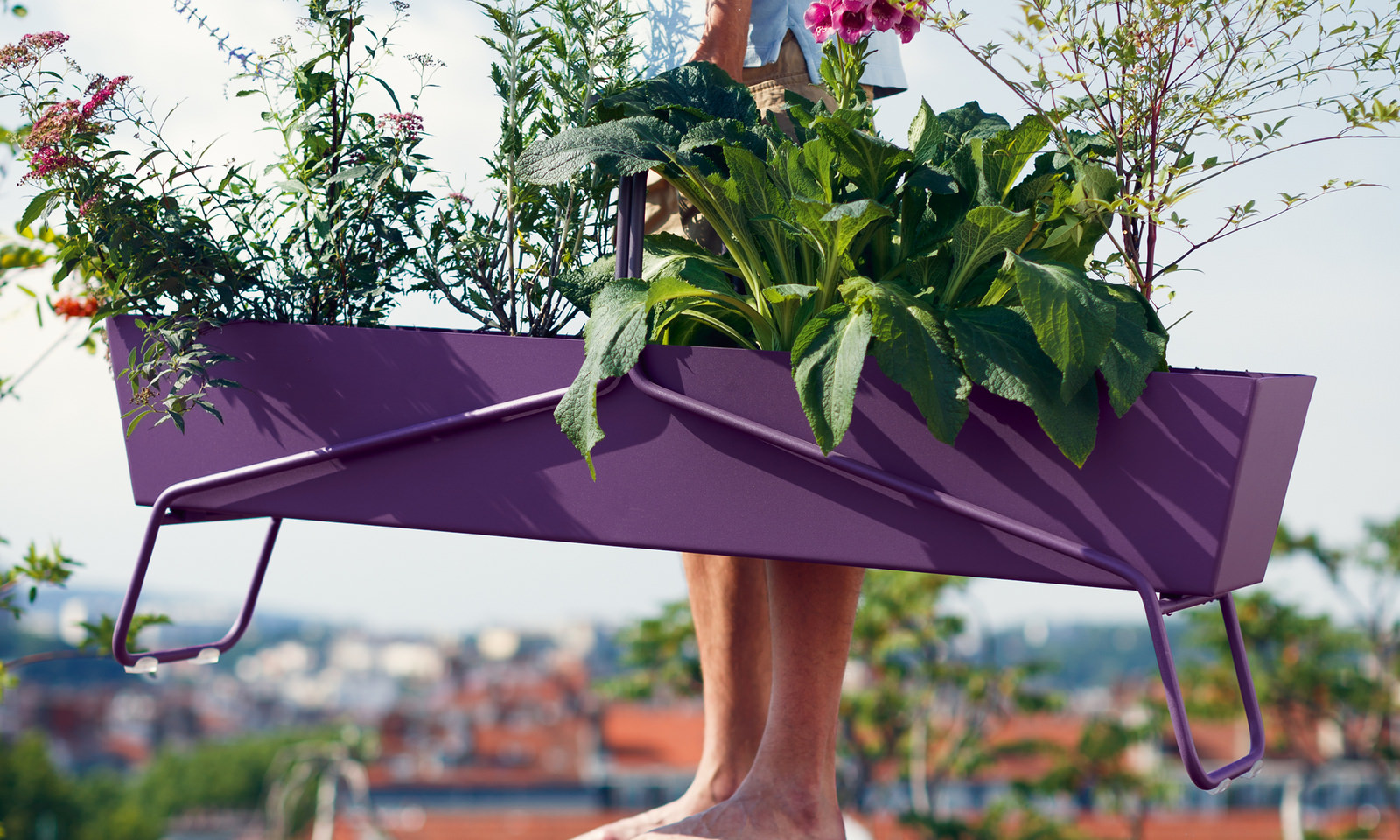 Not content to rest on its laurels, Fermob will continue in its quest for the very best materials as it seeks to complement its metal know-how by adding new materials such as wood to its repertoire.
The manufacturer is also known for its color expertise, developing ever more subtle and elegant tones. And when it comes to the brand's spirit, it's all about sociability and friendliness.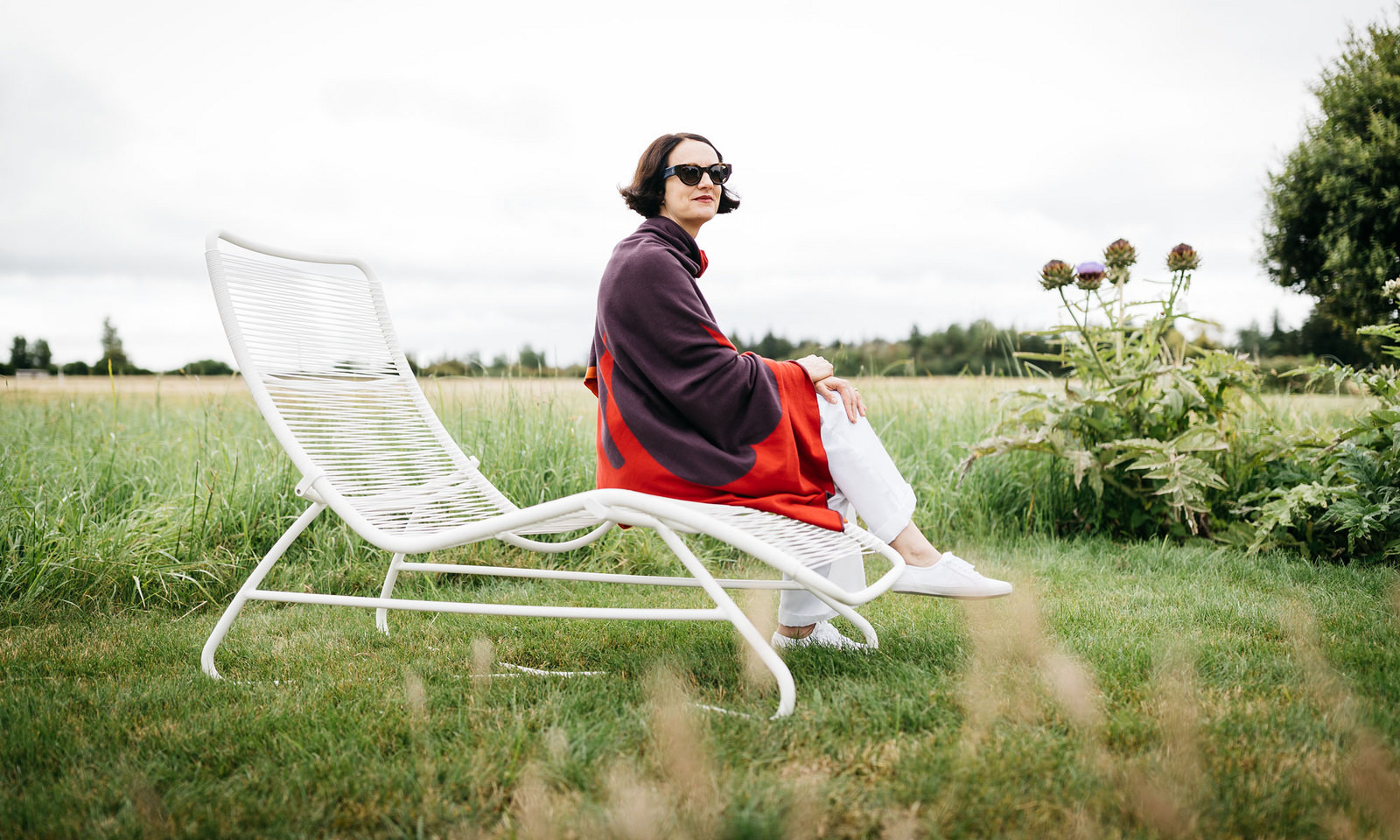 Fermob made its entry into the US in 1999. Because of the collaboration between Fermob and its US partner, Fermob furniture now finds itself at home on terraces, in restaurants, hotels, universities and in public parks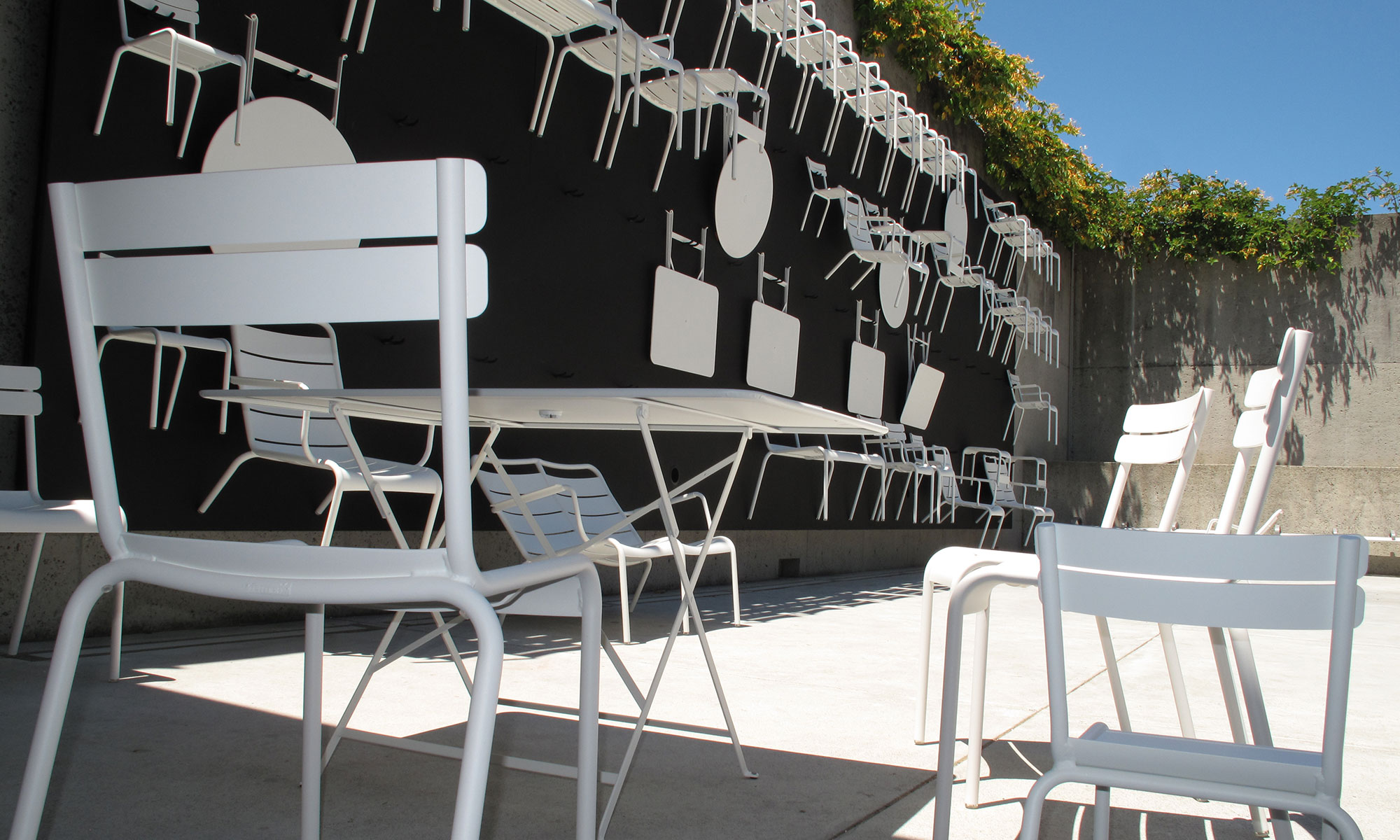 throughout the US, including hundreds of installations in at least 35 U.S. States —Times Square, Bryant Park, the High Line and Whitney Museum of American Art in New York and also Klyde Warren Park in Dallas.
Advertisement