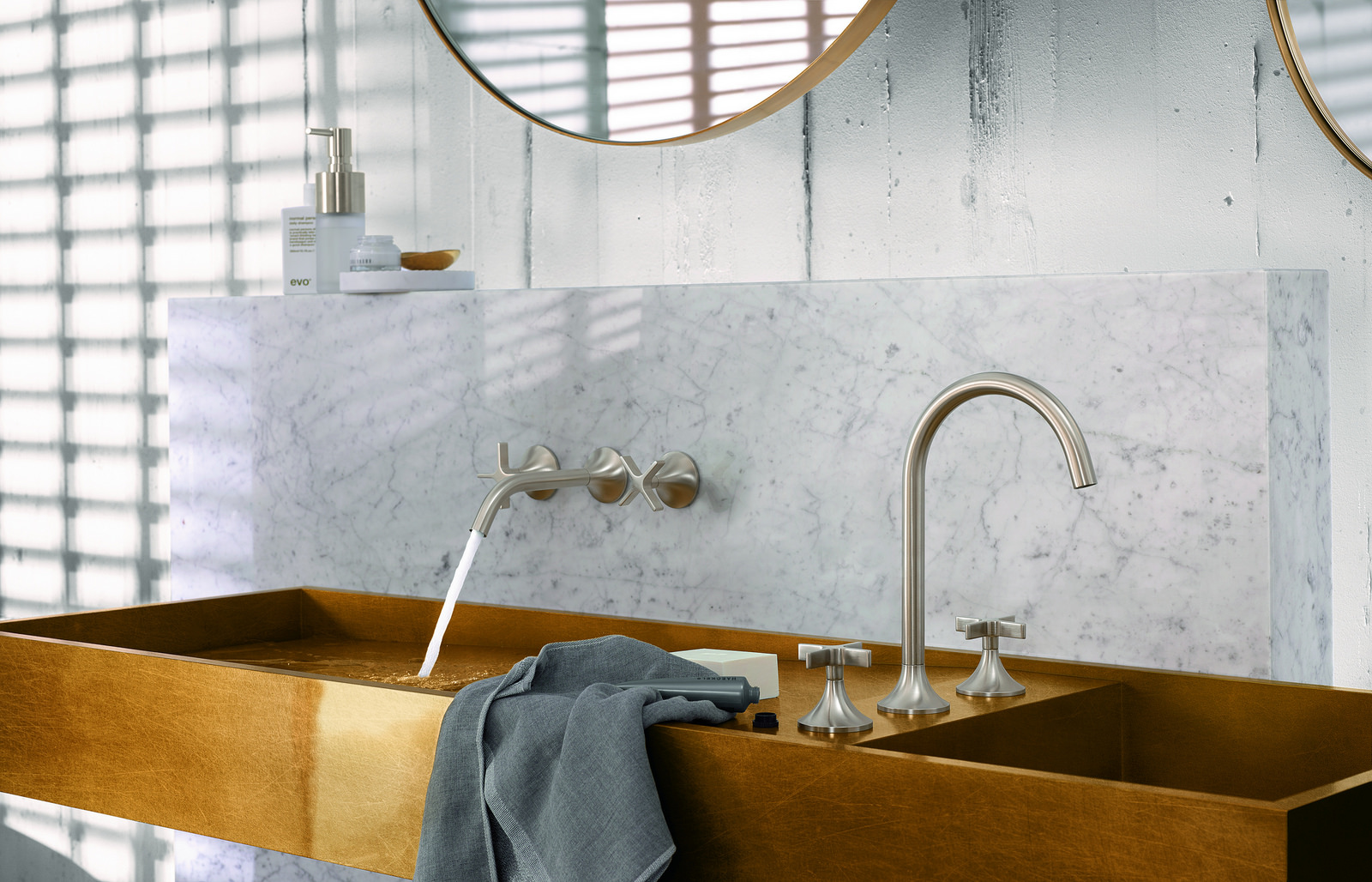 Design Economy Expo 2017
Dornbracht
Dornbracht is a globally active, family-run manufacturer of high-quality design fittings and accessories for bathrooms and kitchens.
The brand vision, 'Culturing Life', is a reflection upon the long-standing occupation with these living spaces and the investigation of recurrent activities and new technologies, all continually leading to new issues, ideas and products. This is how Dornbracht is forever designing – cultivating – life anew.
Design Economy Expo is open/free to the trade, professionals, media, and general public. Registration required.
8-11 April 2017
ADAC, Space 403
351 Peachtree Hills Ave
Atlanta, GA 30305



The Art of Water — Dornbracht and Atlanta Celebrates Photography team up for an one of a kind exhibition at the Design Economy Expo.
What do Dornbracht and Atlanta Celebrates Photography have in common? One is an internationally acclaimed German manufacturer, while the other is a local arts nonprofit.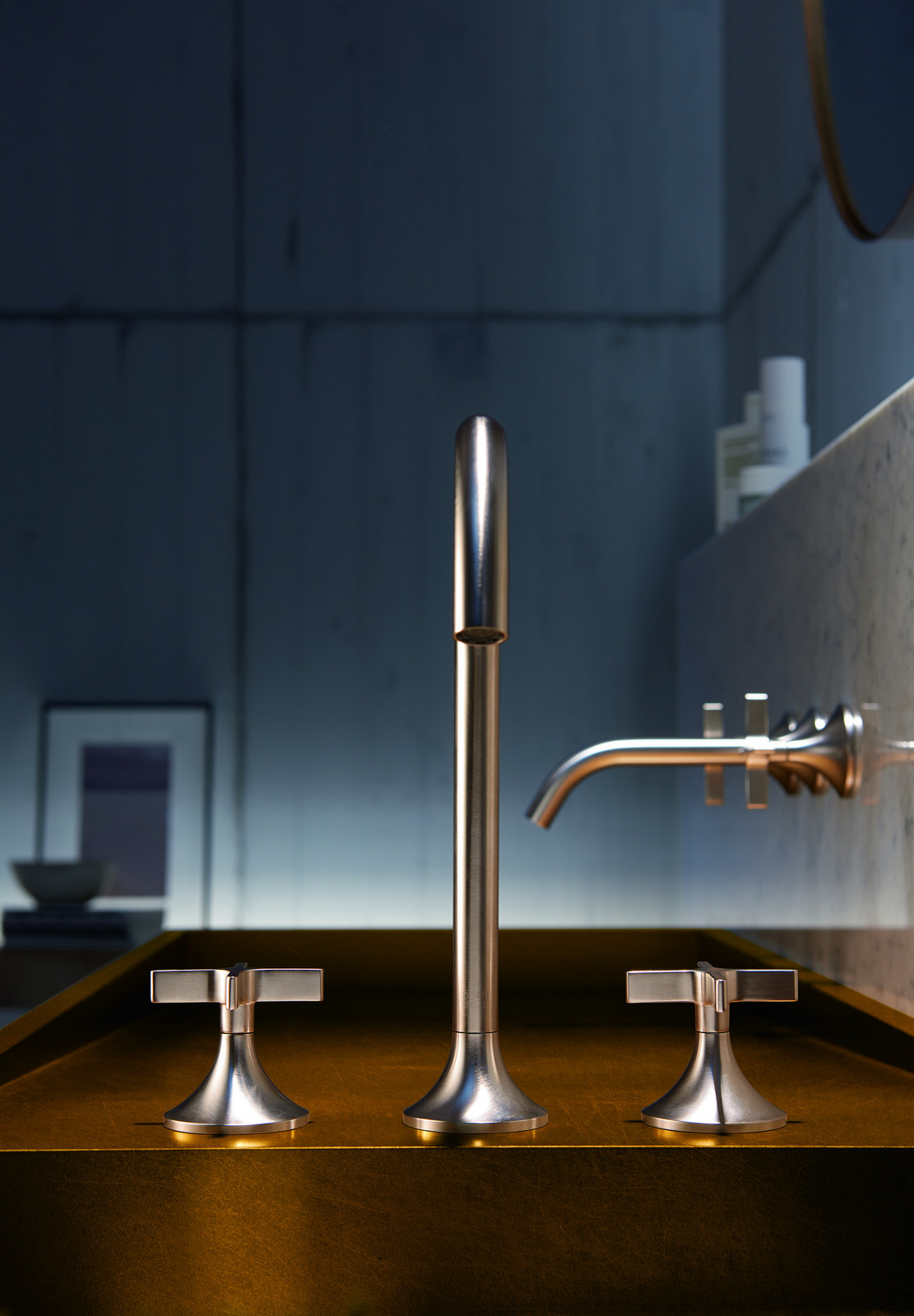 But both are dedicated cultural boosters, so they're joining forces for a showcase called "The Art of Water" at the Design Economy Expo.
Select photographers' water-themed works will accompany Ddrnbracht's premium bath and kitchen fittings and accessories. Dornbracht represents the highest quality of manufacturing, progressive production, and innovative design, and it has a history of engagement with the arts. The family-run company has been initiating and sponsoring cultural projects since 1996, such as exhibitions at the Venice Biennale, MoMA PS1 in New York, and the MoCA in Rome.
Atlanta Celebrates Photography
Founded in 1999, Atlanta Celebrates Photography cultivates the photographic arts and enriches the Atlanta cultural community with its programming.
It hosts a citywide photography festival each October—the largest of its kind in the U.S.—and it sponsors additional community events and development opportunities for photographers throughout the year.
dornbracht.com
acpinfo.org
Advertisement