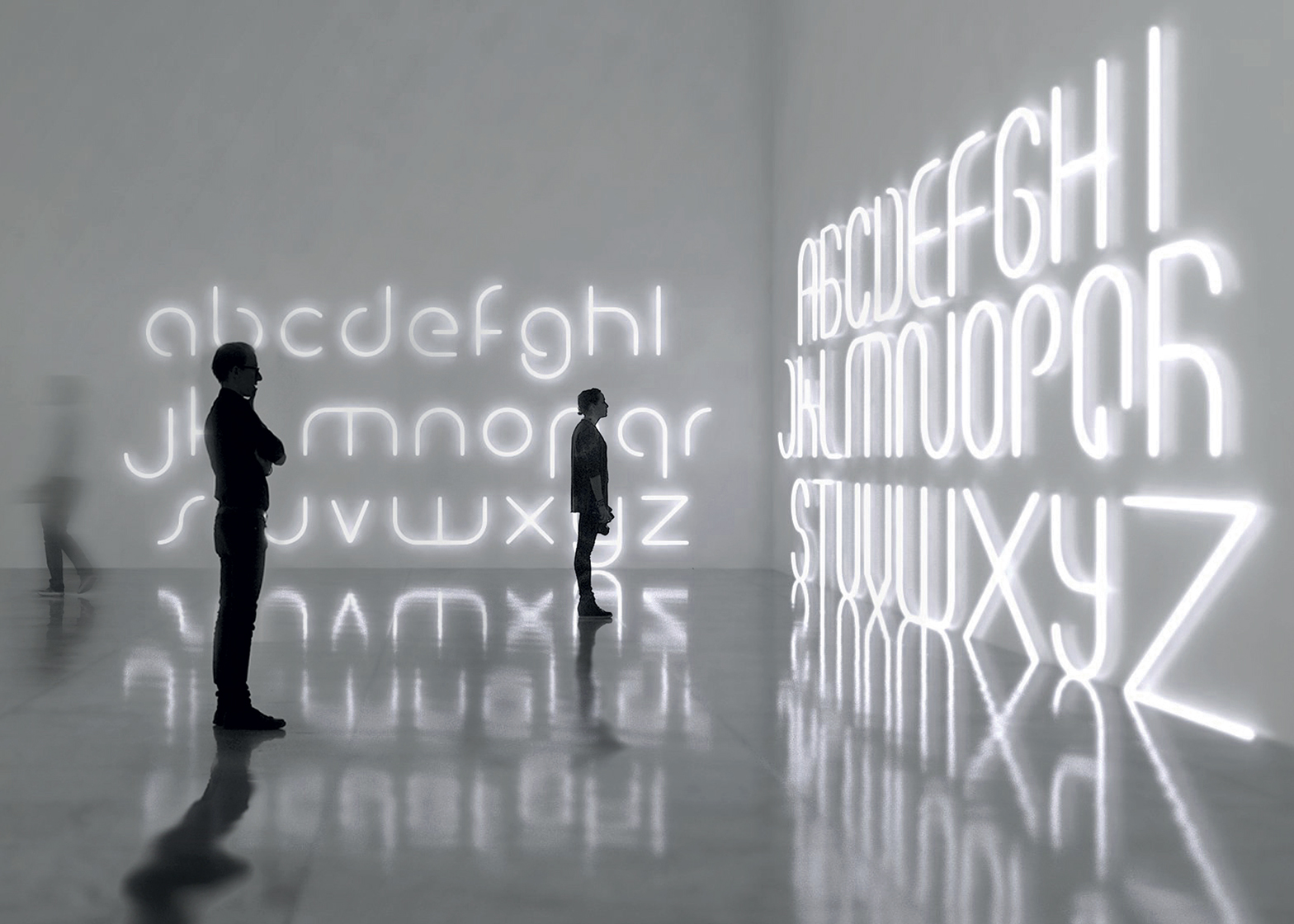 Design Economy Expo 2018. Alphabet of Light by BIG
BIG starts from an abacus of essential geometries to design a new font that translates into light, an alphabet used to write and to express one's thoughts, a tool to give shape to spaces. It allows to design light in space with words, as well as with graphic signs. Two linear elements of different lengths and two round ones are combined with a system of letters, numbers, and symbols.
Alphabet of Light makes its Atlanta debut at the 2018 Design Economy Expo.
Design Economy Expo
31 May — 2 June 2018
Woodruff Arts Center
1280 Peachtree St NE
Atlanta, GA 30309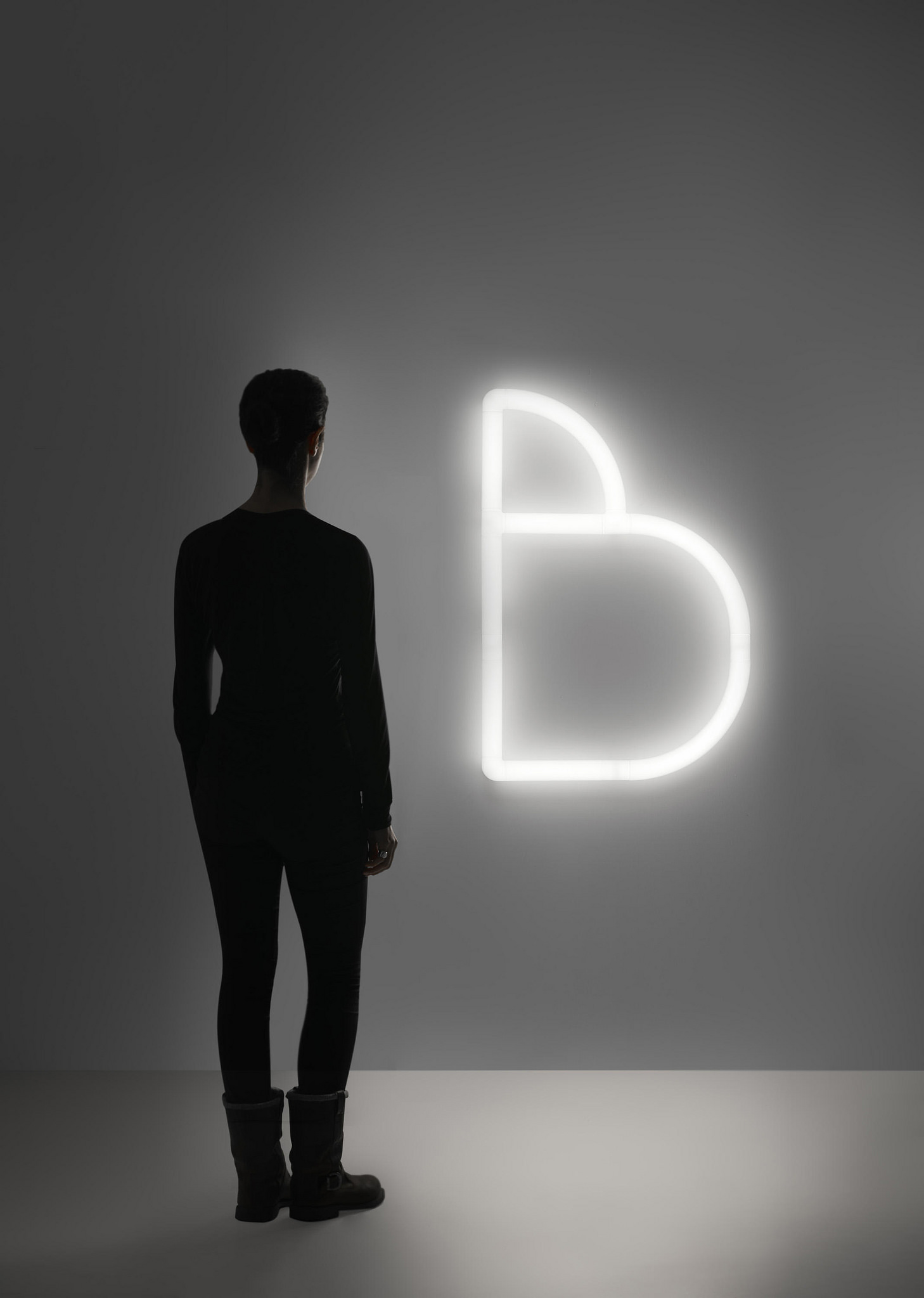 The round elements, available in two diameters, can be separated into modules to join the linear elements together according to different angles, thus designing everchanging geometries.
In Interni's Material—Immaterial, BIG discusses the creation of Alphabet of Light on Vimeo, check it out.
These simple base modules, with specific geometric proportions, can be combined with each other to create countless basic or more complex, linear or curved structures of light, thus producing suspension appliances matching with architectures or space functions.
The idea of BIG joins the optoelectronic competence of Artemide to define an innovative construction principle and provide continuous and comfortable lighting. While it has a minimal presence, it encloses groundbreaking patented optoelectronic and mechanical innovation.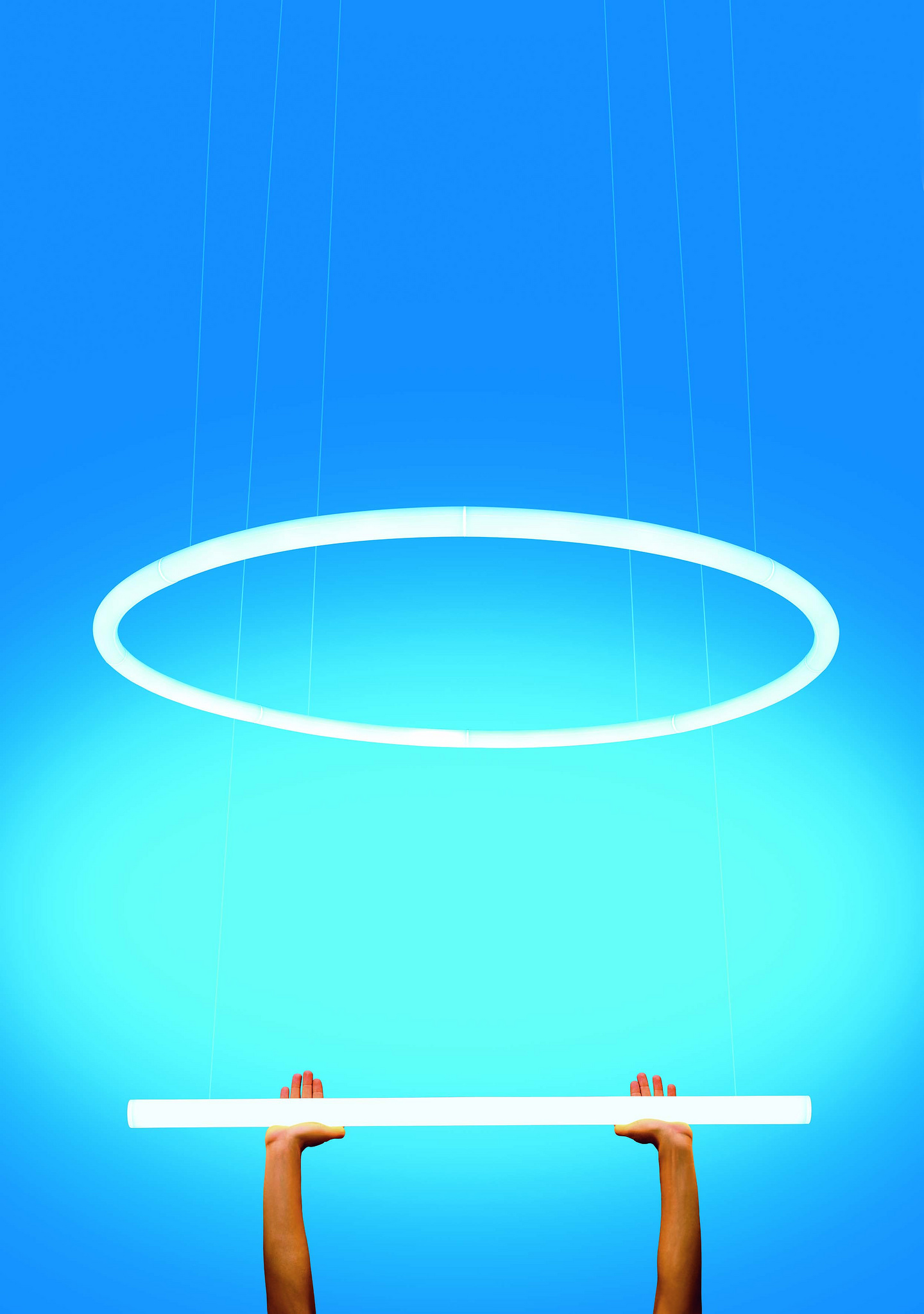 Alphabet of Light was nominated in the product category by MA! founder Bernard McCoy in the 10th edition of the Beazley Designs of the Year.
The awards and its exhibition, established by the London Design Museum and considered the Oscars in design awards, celebrates the most innovative designs of the year in Architecture, Digital, Fashion, Graphic, Product and Transport categories. 10th edition judges included architect Amanda Levete, David Rowan, Editor-at-large at WIRED, Gerry McGovern, Chief Design Officer of Jaguar Land Rover, graphic designer Margaret Calvert, and Ozwald Boateng of Bespoke Couture Ltd.
Advertisement