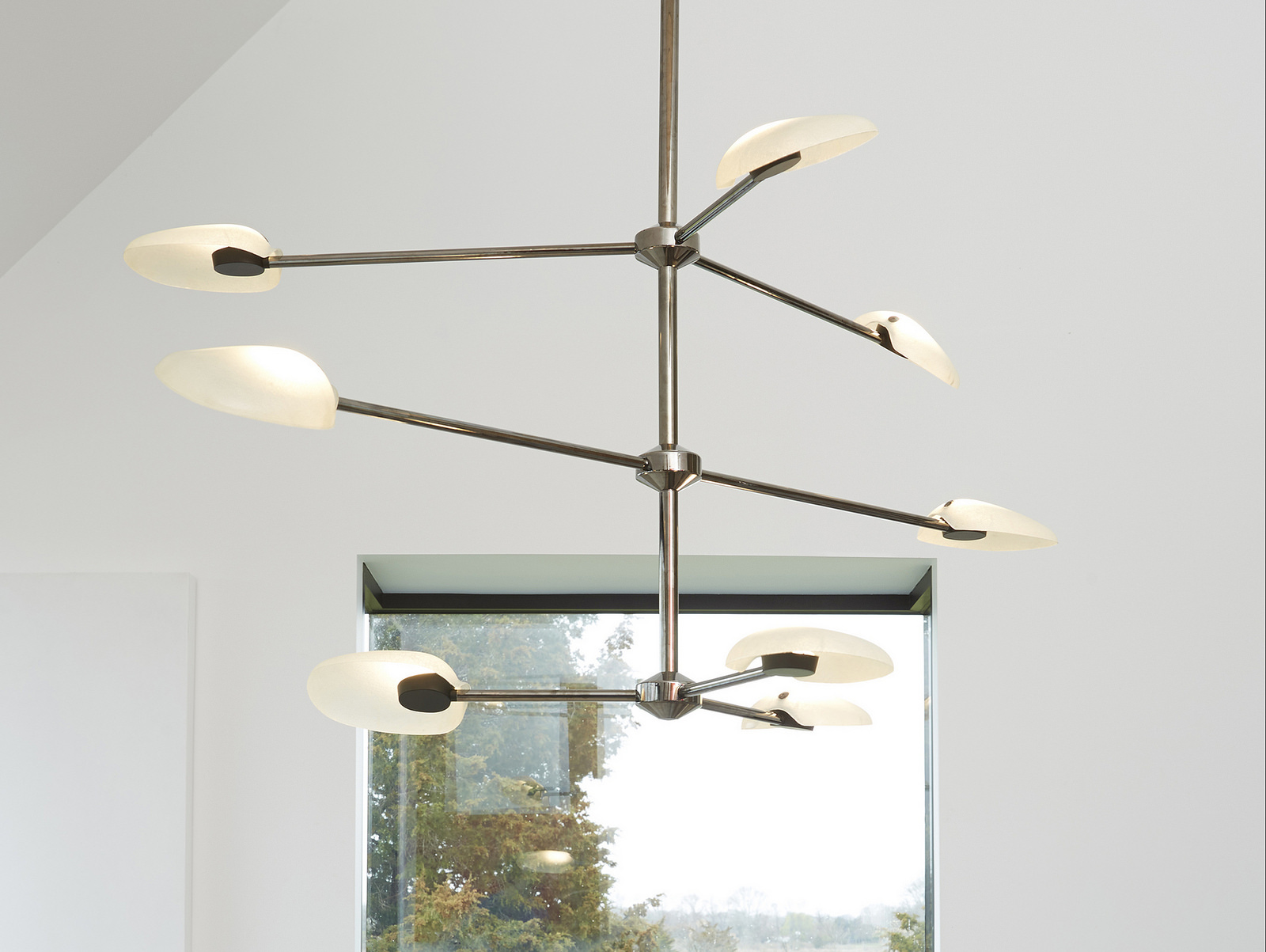 Design Economy Expo 2018. Rich Brilliant Willing
Illuminations Atlanta. Inspired by organic forms, each branch of the Pilot chandelier by Brooklyn-based studio Rich Brilliant Willing, features a rounded, shell-like shade.
Available in a range of colors, lengths, and finishes, the compositions of these branches are a sculptural exercise; options range from a linear beam suited to the long dining table, or an elaborate starburst ideal for a grand foyer.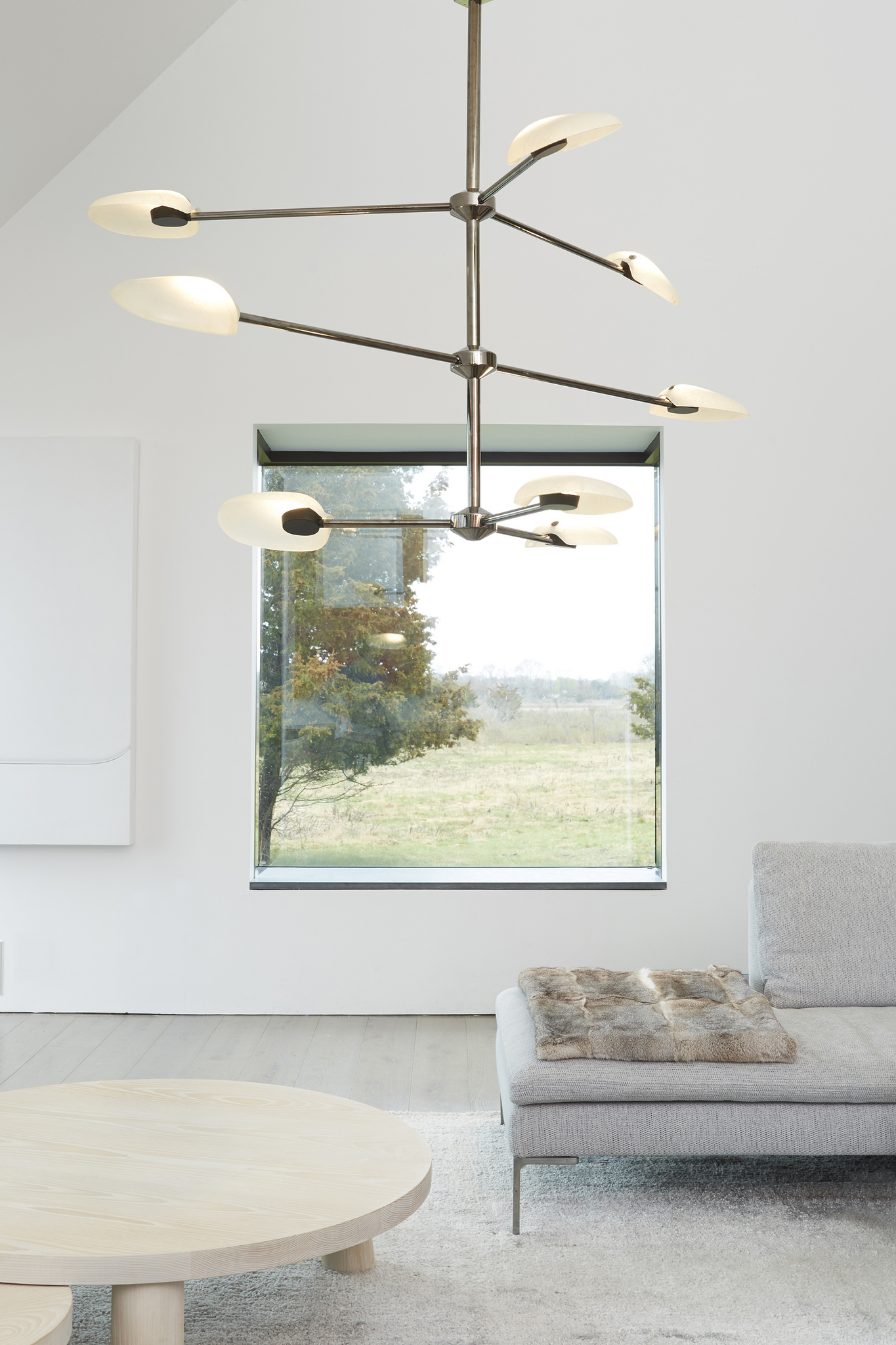 You can see the Pilot chandelier at the 2018 Design Economy Expo.
Design Economy Expo
31 May — 2 June 2018
Woodruff Arts Center
1280 Peachtree St NE
Atlanta, GA 30309
Advertisement