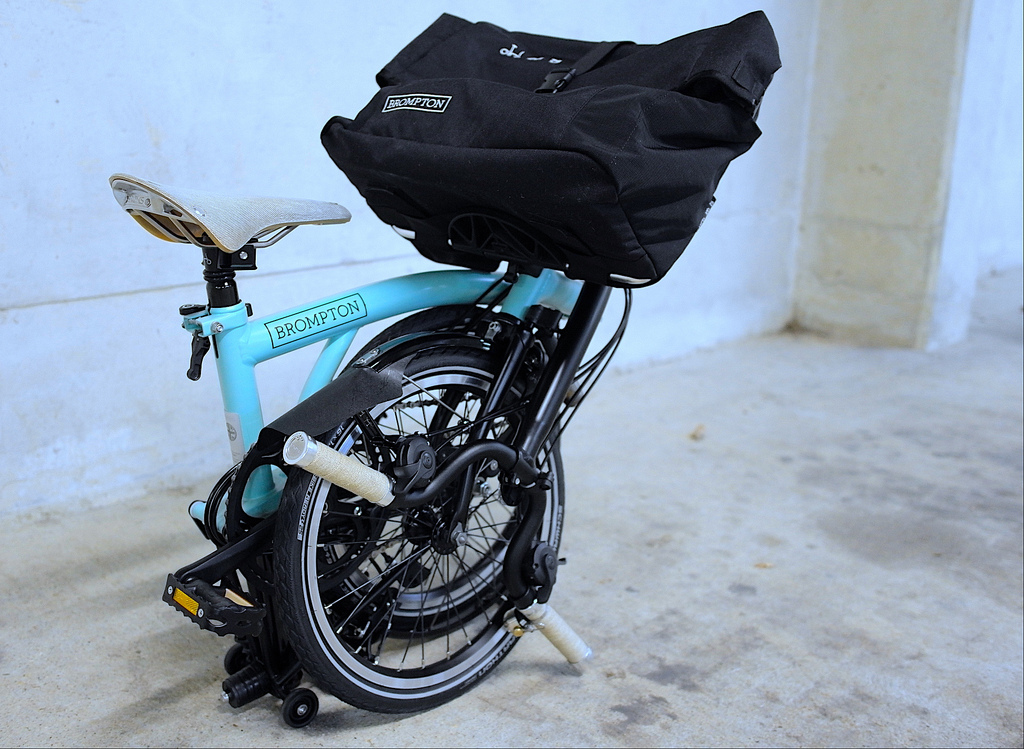 Design Economy Expo 2018.
MA! Ltd Edition Brompton
Introducing MA! Limited Edition Brompton for Atlanta Design Festival. Made for cities. The iconic Brompton folding bike was designed and built in London in 1975 by Andrew Ritchie. Still made in London today, Brompton is making more than 45,000 bikes per year and is the U.K.'s largest bike manufacturer.
Brompton wants to change cities. Right now, cities are congested, polluted and full of people not moving enough. According to Brompton, the bike is not the only solution bit it is definitely part of it.



Check out Brompton Black Edition on Vimeo
Design Economy Expo
31 May — 2 June 2018
Woodruff Arts Center
1280 Peachtree St NE
Atlanta, GA 30309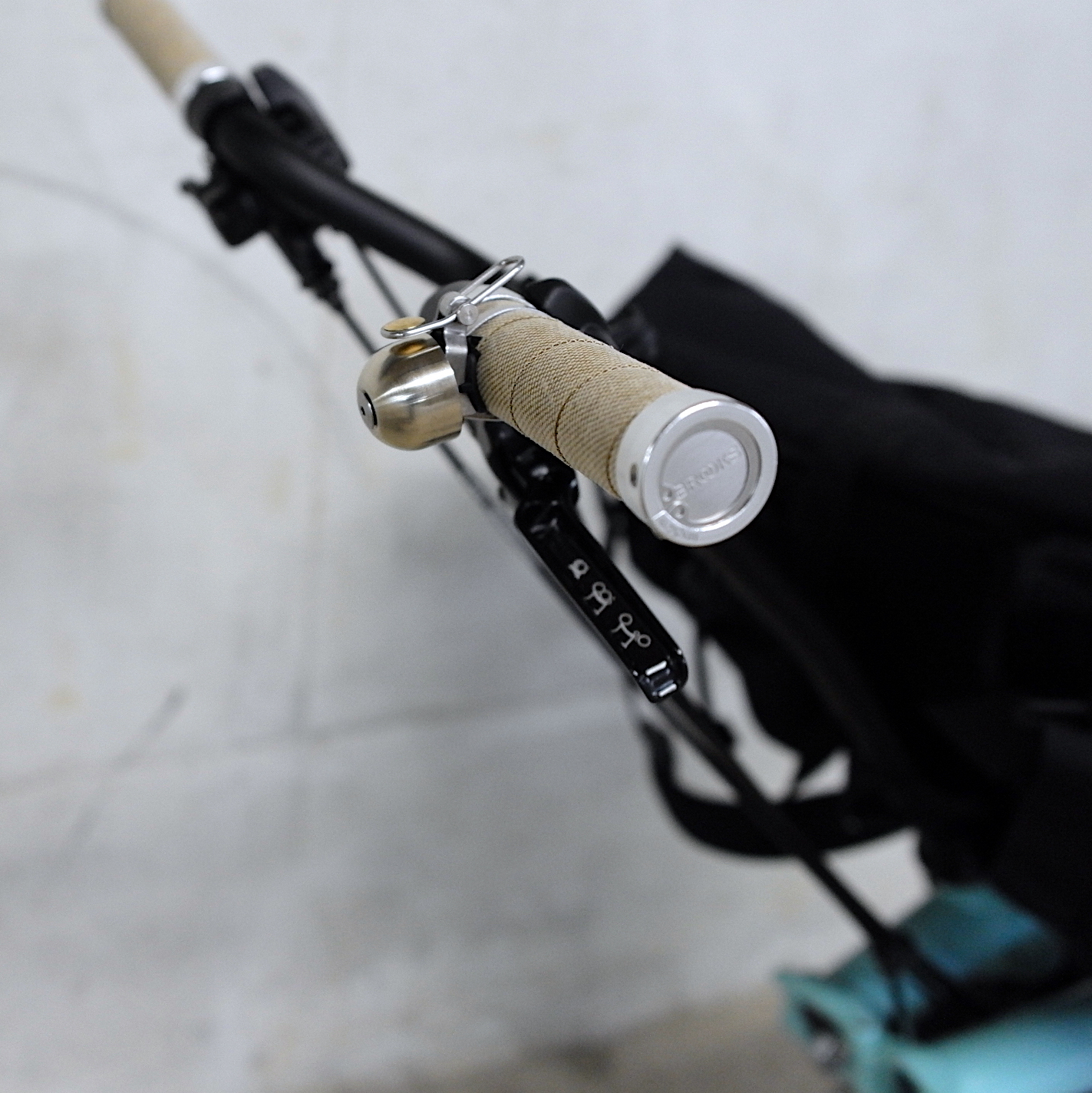 MA! Limited Edition Black Edition Brompton

Six-speed in Turkish Green with a number of key ascents in black —giving a sleek urban look; Brompton- branded: T Bag with cover and frame, front & rear lights; premium-grade Brooks rubber/waxed canvas Cambium Series grips and saddle; and Spurcycle bell made in the USA.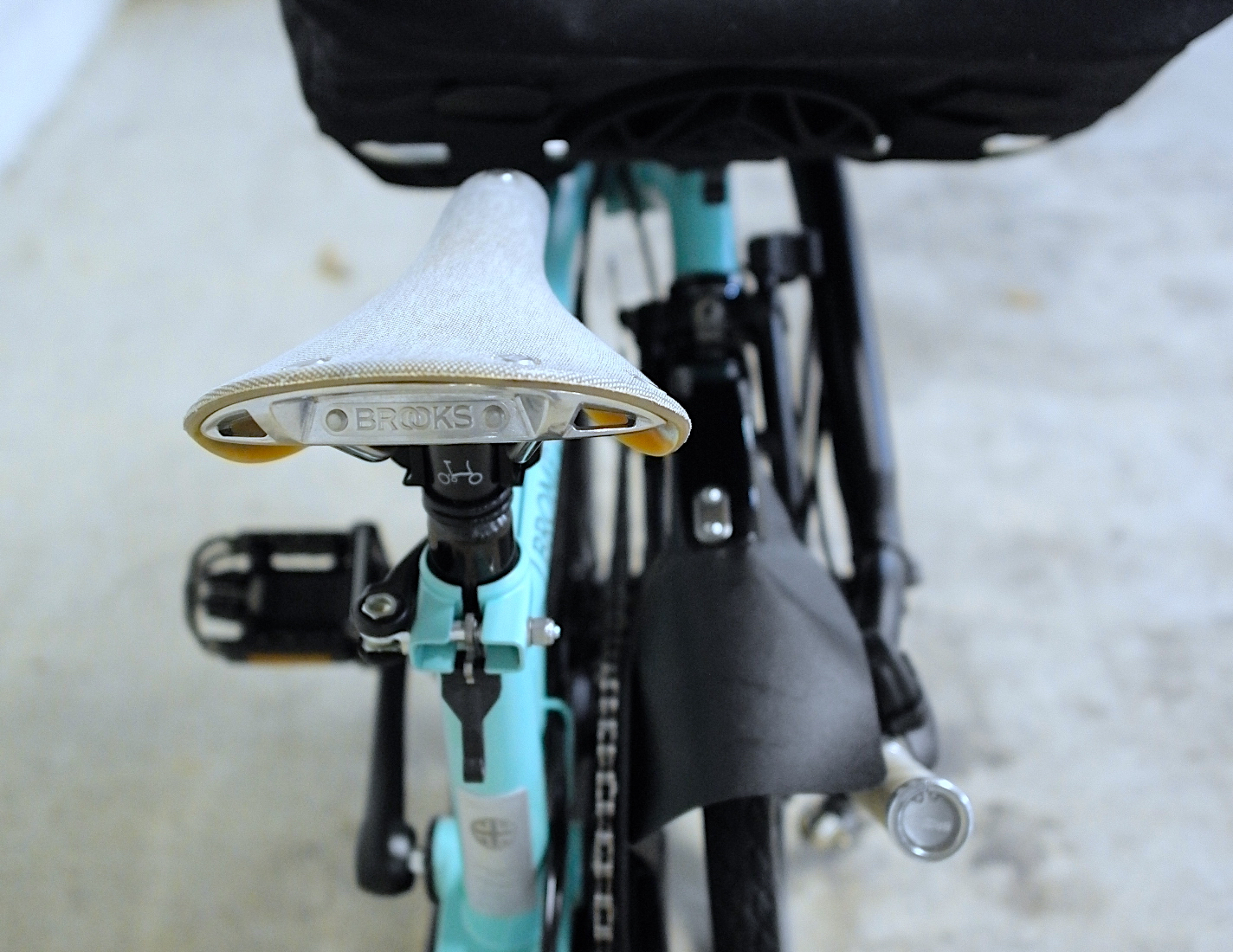 MA! founder Bernard McCoy couldn't resist the opportunity to customize our own Brompton for Atlanta Design Festival. "It is practical transportation. I love the Brompton's fold-up design, craftsmanship, and not to mention is a fun ride. Atlanta needs this bike."
"Every piece of kit curated for the MA! Limited Edition Brompton is true to MA!'s sensitivity to minimalism, thoughtful design and functionality, is of premium quality, aesthetically beautiful, and is designed to last for years", says McCoy. Its ability to fold into a small, portable package makes the Brompton ideal for city living and travel near and far. Each bike is still hand brazed and hand assembled at the Brompton factory in West London.



MA! Limited Edition Brompton — Why we love Spurcycle Bell
To inquire about purchasing your MA! Limited Edition Brompton, contact info@ma-designishuman.com
brompton.com
Advertisement