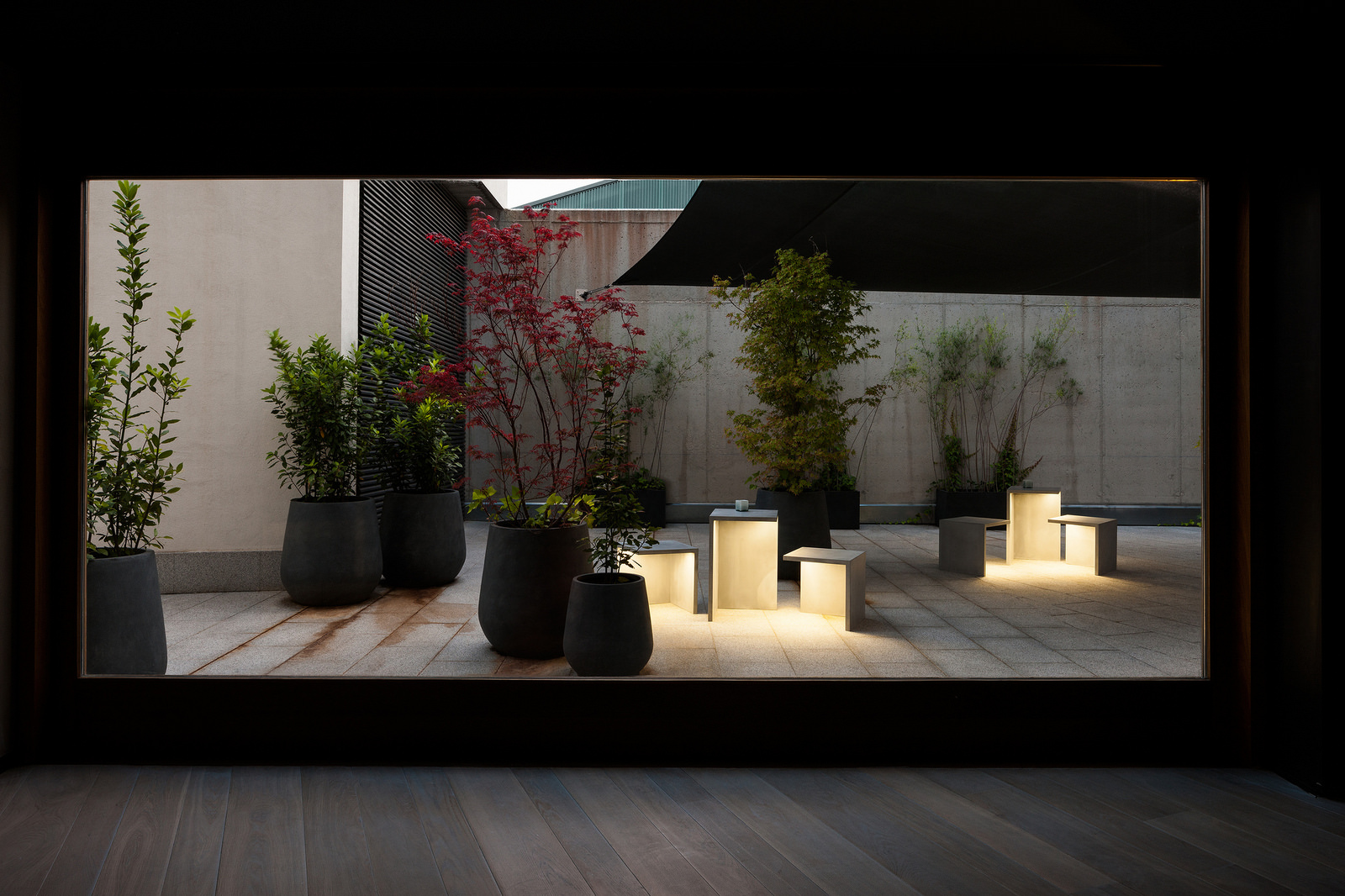 Design Economy Expo 2017
VIBIA
Light creates, renders and gives life. VIBIA is based in Barcelona, a place of cultivated design culture and an important knowledge cluster.
Through light, VIBIA perceive the landscape, architecture and the spaces we inhabit, stimulating our senses and perceptions.


VIBIA is available in Atlanta at Illuminations.
Design Economy Expo is open/free to the trade, professionals, media, and general public. Registration required.
8-11 April 2017
ADAC, Space 403
351 Peachtree Hills Ave
Atlanta, GA 30305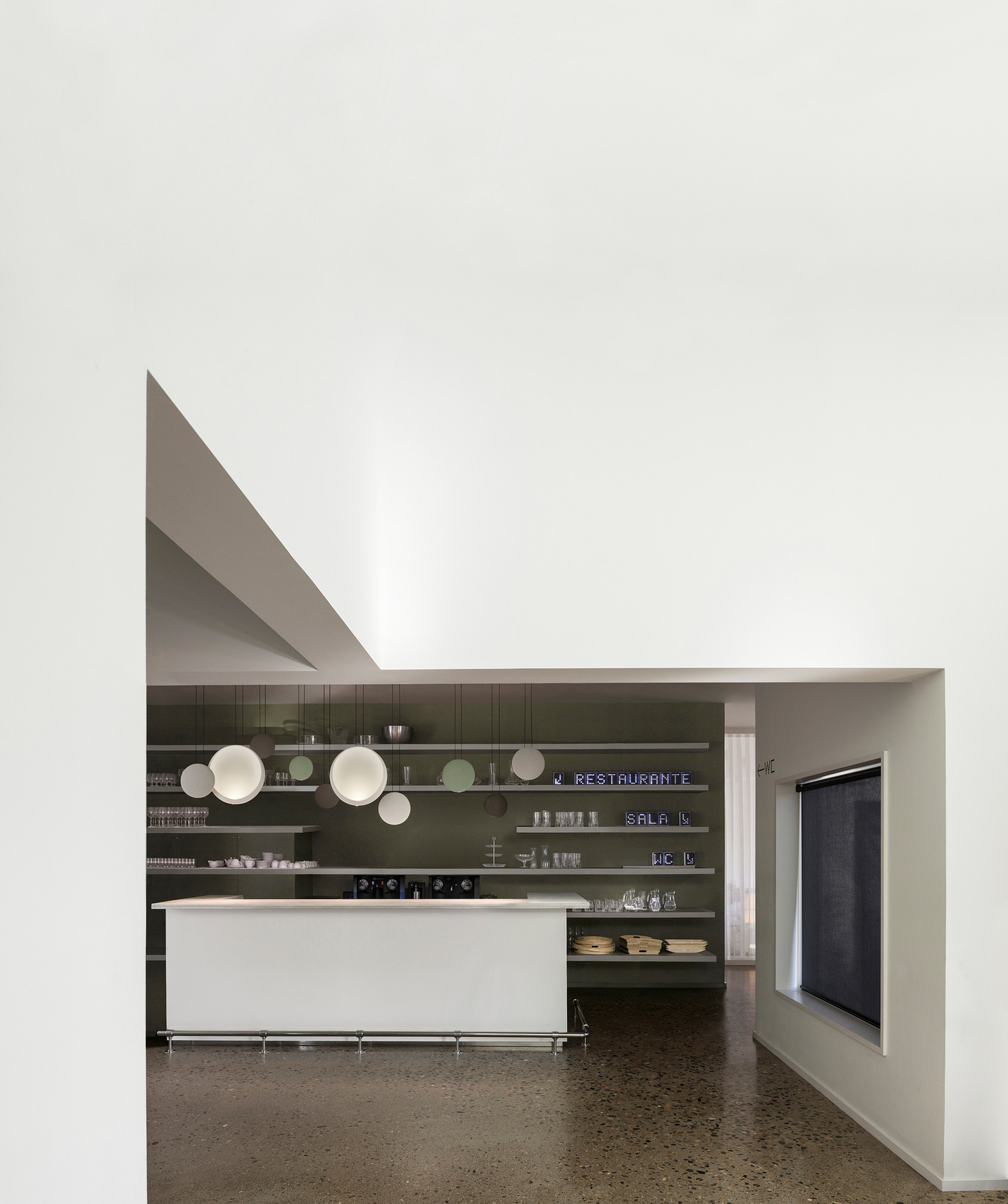 VIBIA aims to create solutions that adapt to the needs of people within diverse contexts and mission is to improve the relationships between people and their surroundings, their visual and emotional well being.
When designing spaces lighting becomes an integral element within the process in terms of the architecture, interior design and use. Through our lighting we want to help create the right atmosphere so that the experience of living every space is a fulfilled and unique one.
vibia.com
Advertisement