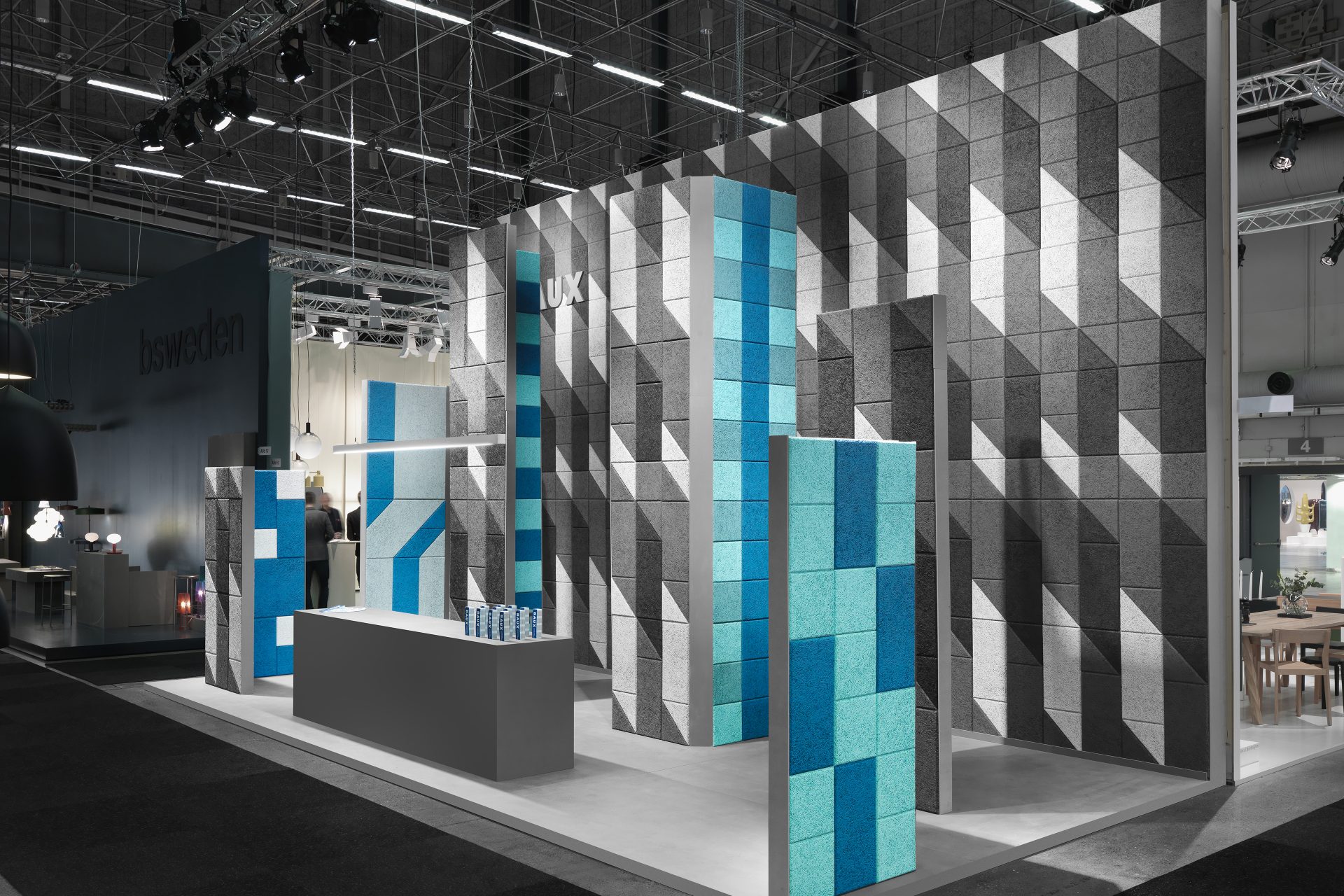 Design Economy Expo 2017
BAUX
At this year Stockholm Furniture & Light Fair, BAUX launched 'BAUX Patterns' a catalogue of ideas designed by Form Us With Love.
Catered to specific features, the platform becomes a short cut to more than five hundred—diverse and filtered—wall patterns, combining the beauty of design with the durability of the BAUX panel properties.
Design Economy Expo is open/free to the trade, professionals, media, and general public. Registration required.
8-11 April 2017
ADAC, Space 403
351 Peachtree Hills Ave
Atlanta, GA 30305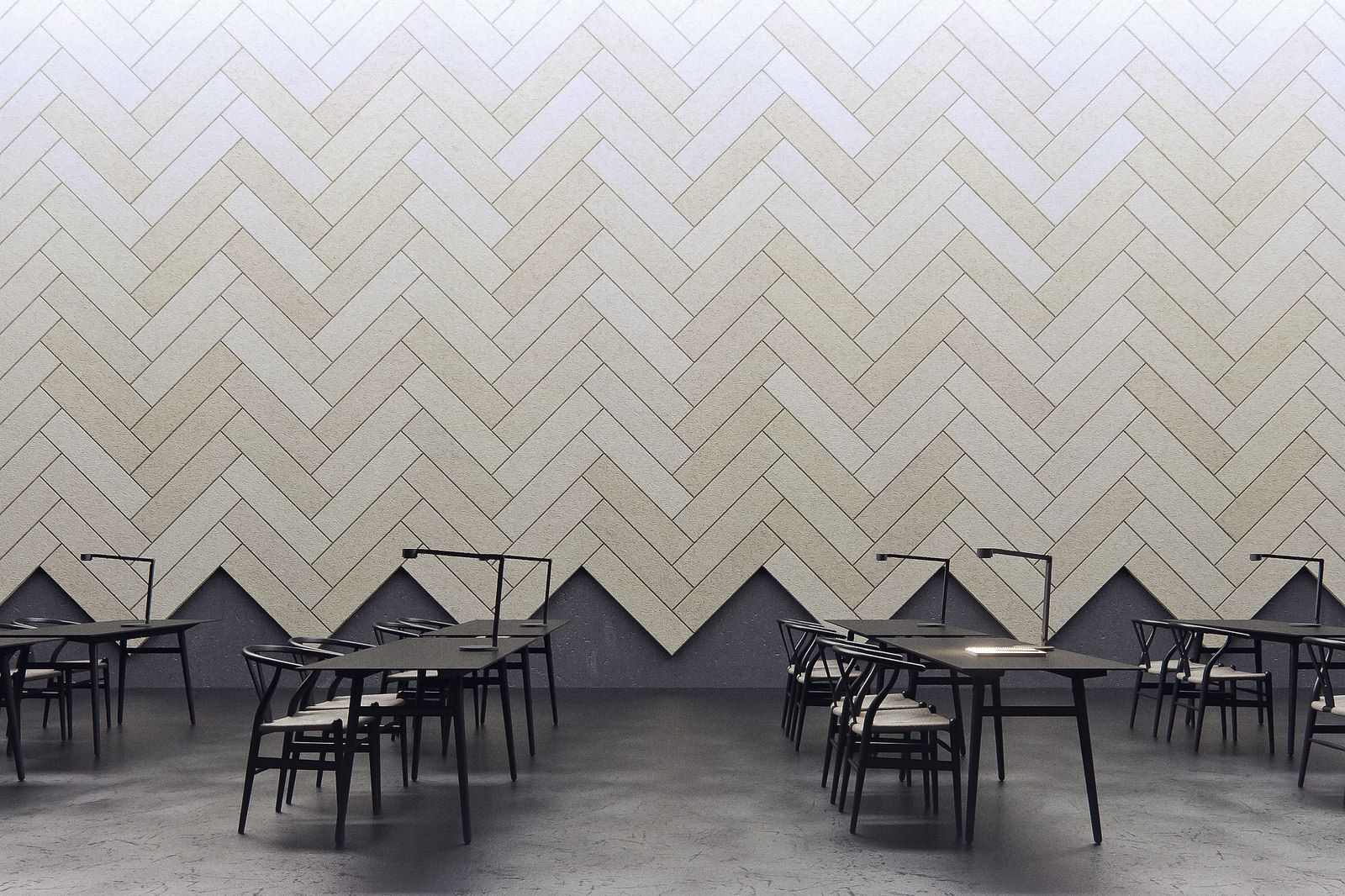 MA! is the Atlanta and Southeast agent to BAUX.
After discovering that architects and designers found 'an infinitive choice' a little exhausting, Form Us With Love in collaboration with BAUX, designed a platform of monochrome and colourful patterns ready to be mounted on any wall.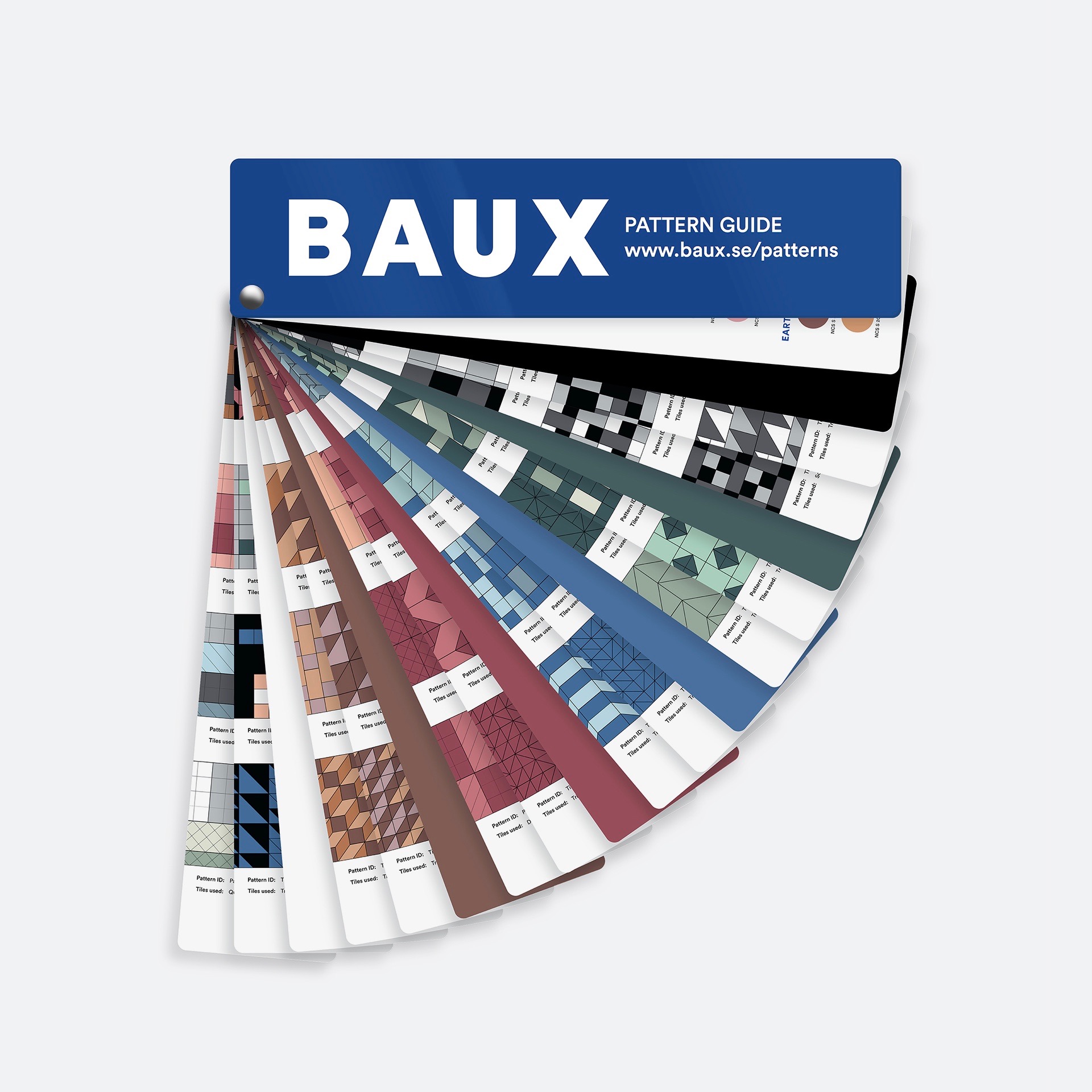 By using twenty-five colours, in a series of 3X3m recurring patterns, Form Us With Love has created a vast and accessible catalogue of perfectly panelled wood wool wallpapers.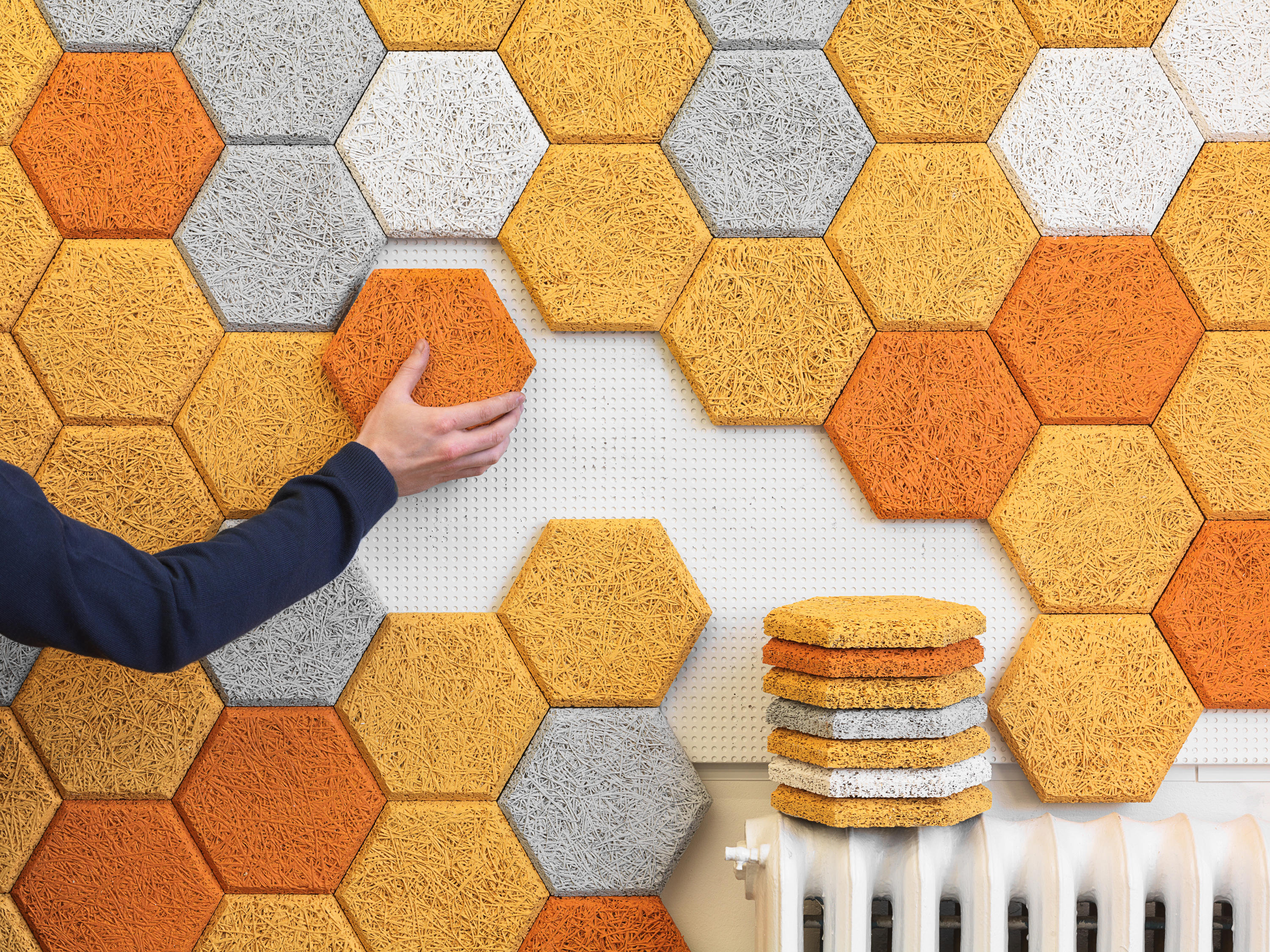 The new platform is there to aid the decision-making process, for instance; request bluish tones in a herringbone shape, and you will receive ten alternative patterns to chose from as oppose to millions.
If you don't have any parameters, you can browse freely. Maybe number 72 is the one you were after,' John Löfgren, creative director at Form Us With Love proposes.
Advertisement