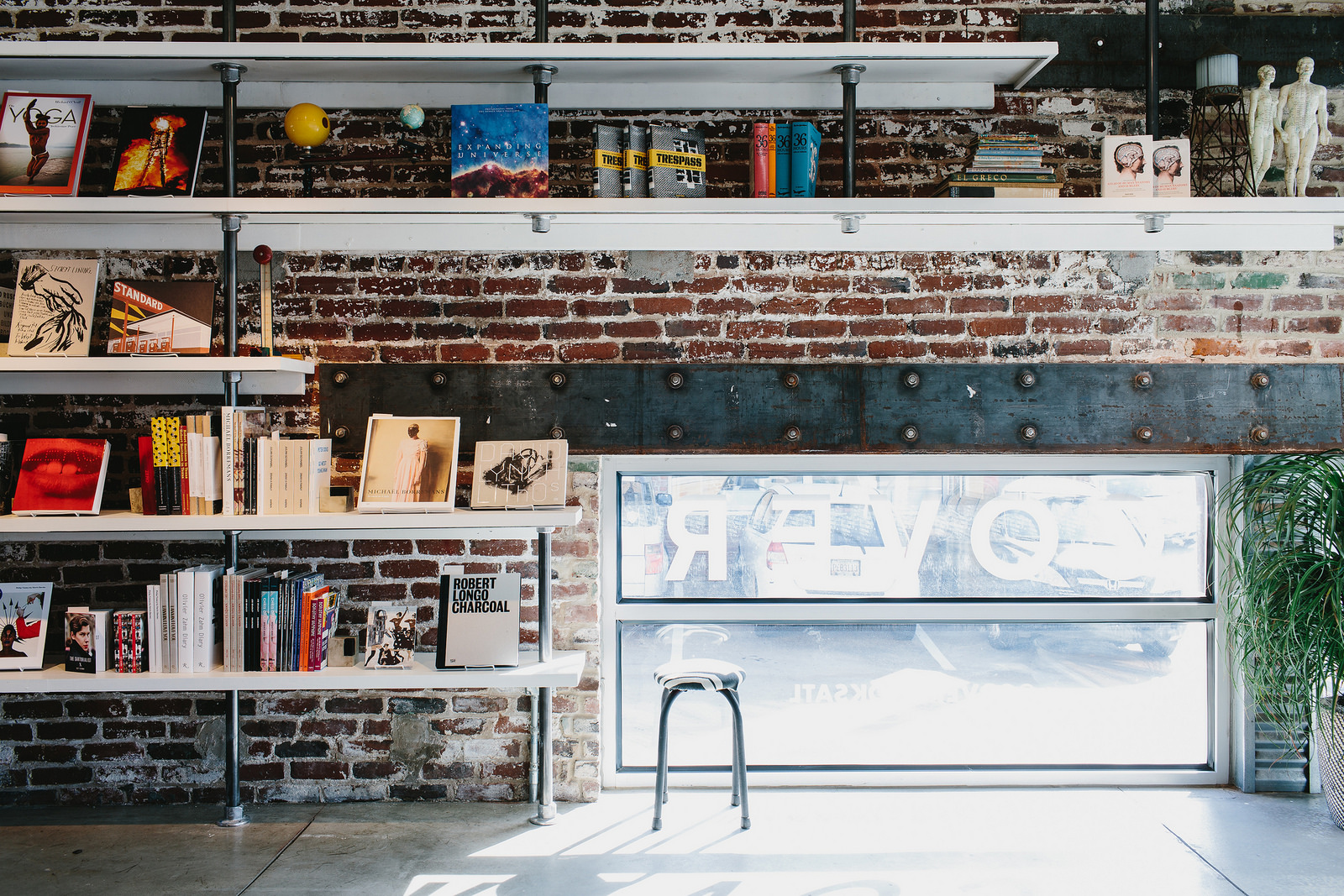 COVER Books — Food, Wine, Art, Design
This summer MA! visited COVER, Atlanta's new and independent source for visually beautiful and culturally important books about food, wine, art and design.
With visibility in the likes of international publications including Vogue and Bon Appetite, it is no wonder COVER is establishing itself as a destination for the burgeoning creative class.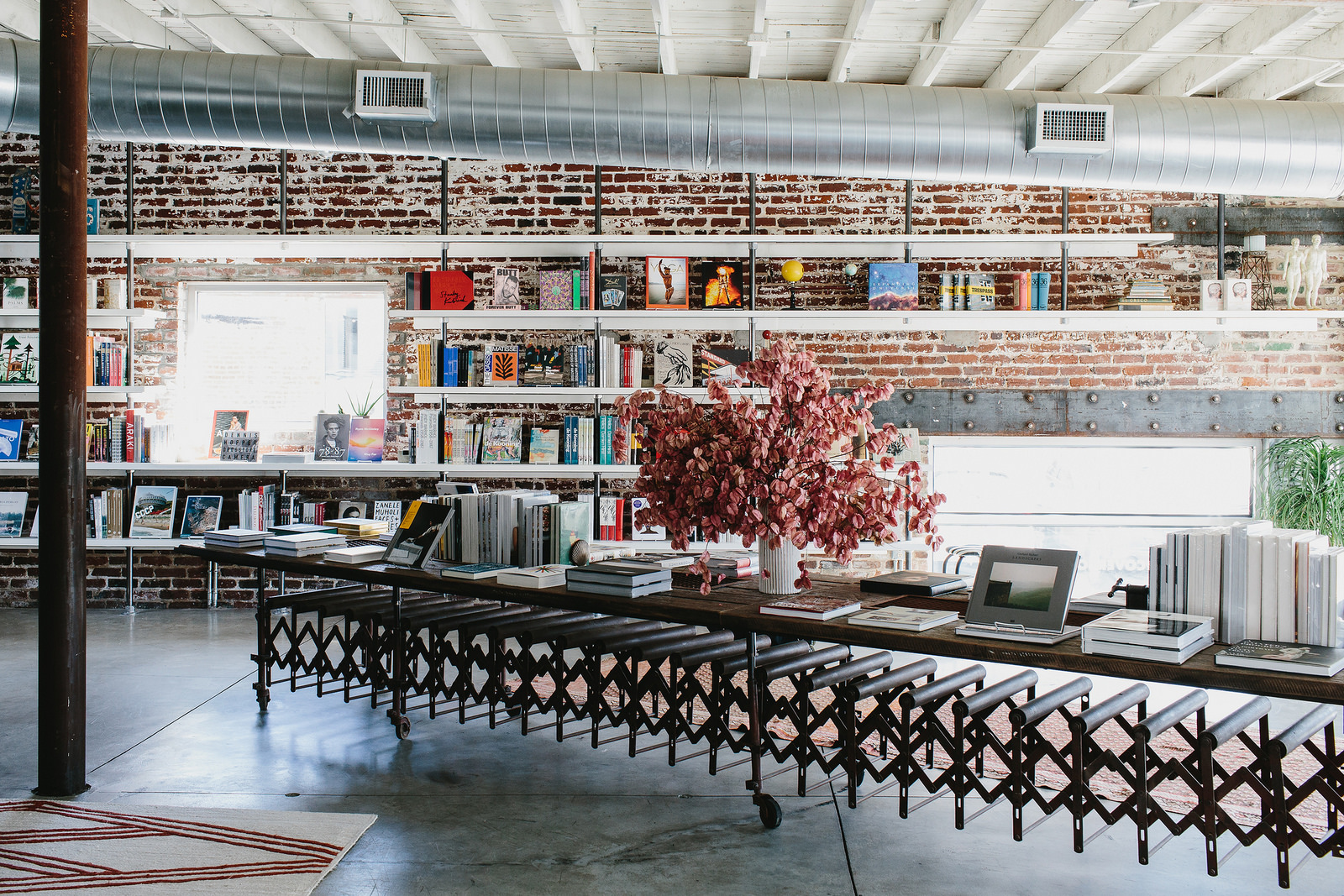 MA's own Elayne DeLeo recently caught up with COVER Book's founder Katie Barringer where the two discussed COVER's concept, specialty books and personal selection.
Tell us more about COVER, including its history and the concept?
Cover is a combination of a life-long obsession with books, an educational background in art history and a professional and personal fascination with food and wine. There were a lot of seemingly separate ideas floating in my head for years and deciding to open Cover allowed those pieces to come together in a way that made great sense to me. The name stems from a photograph taken by then boyfriend, now husband Peter Bahouth for a series of portraits of people in settings that mirror their identity. The image he took shows me surrounded by my books and was given the title "Cover." That was 8 years ago and I now attribute the photograph as the origin of what is now Cover, the store.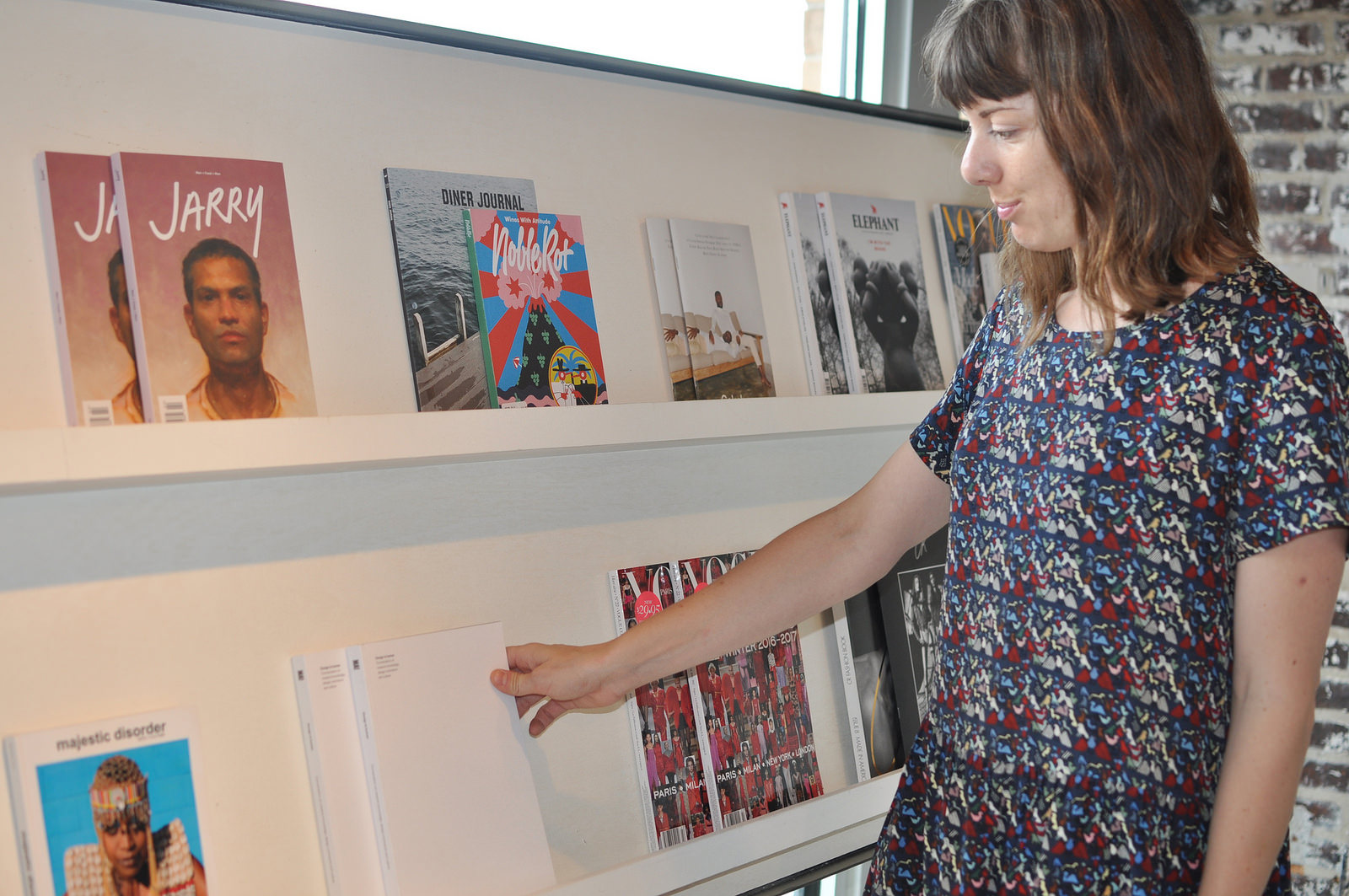 What types of books does COVER carry and specialize in?
We specialize in visual non-fiction books in the fields of art, photography, design, gastronomy, and travel. There is a preference towards smaller-production titles that are not as easy or common to find. Our magazine selection represents similar themes and the majority of the publications we carry are internationally produced. A lot of people ask about the curation process and expect some sort of strategic answer, but the truth is that it's an entirely personal selection - I only bring in things that I love and things that I find either culturally important or simply beautiful. And then I just hope that someone else will feel the same way and want to take them home!
Beginning this year, MA!'s own design publication, Design Is Human, is now available at COVER.
What do you most enjoy about being a bookseller?
Being surrounded by beautiful and intriguing books and getting to show them to like-minded, curious people who share that sentiment.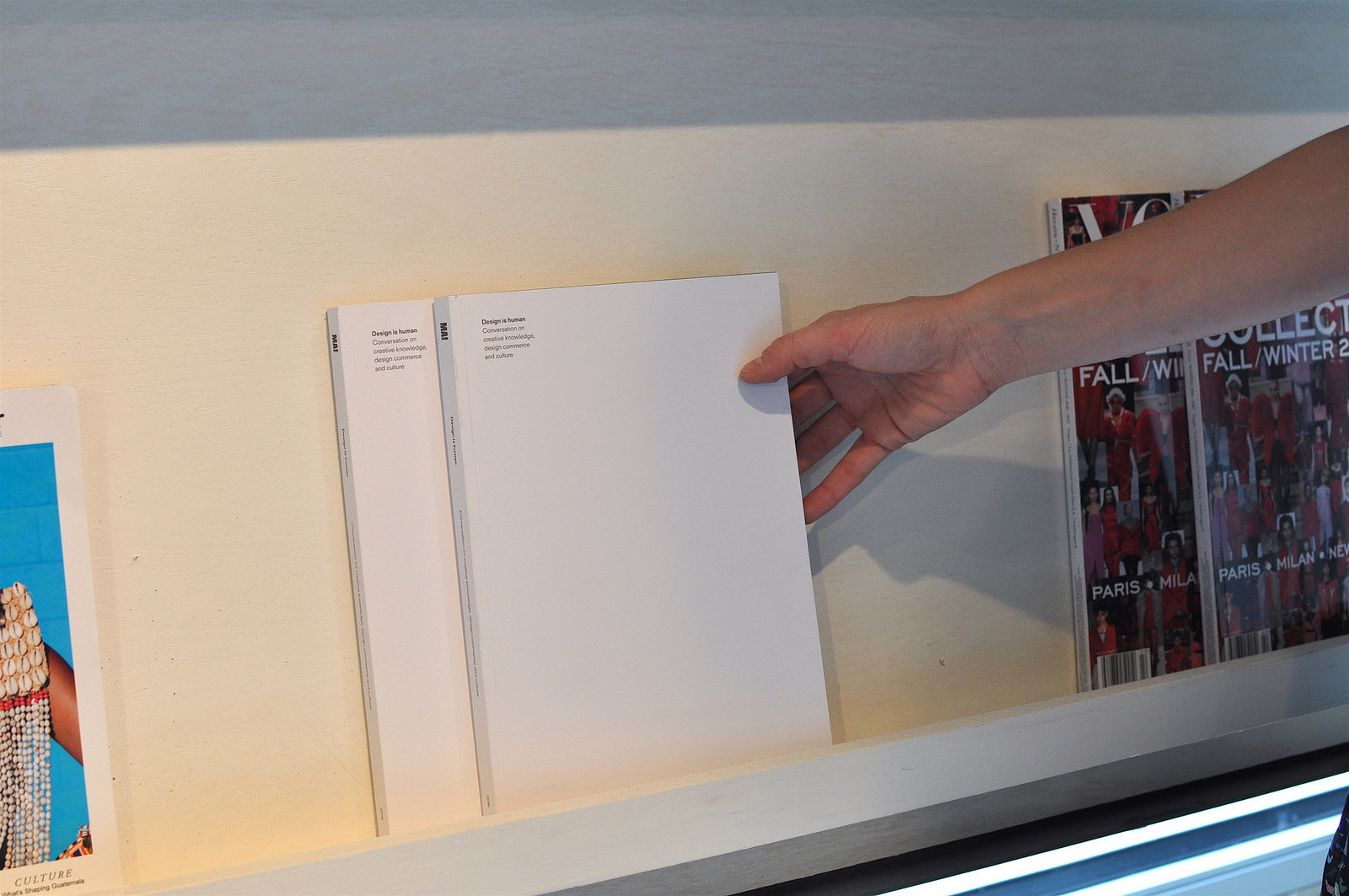 What is it about the MA!'s Design is Human Book that attracted you?
The book seems to be a perfect reflection of the sharp-minded, creative and progressive minds behind it…and they're all in Atlanta! I am always happy to see something like this that doesn't outsource its talents or subject matter to other cities. We have enough of it here.
cover-books.com
Advertisement