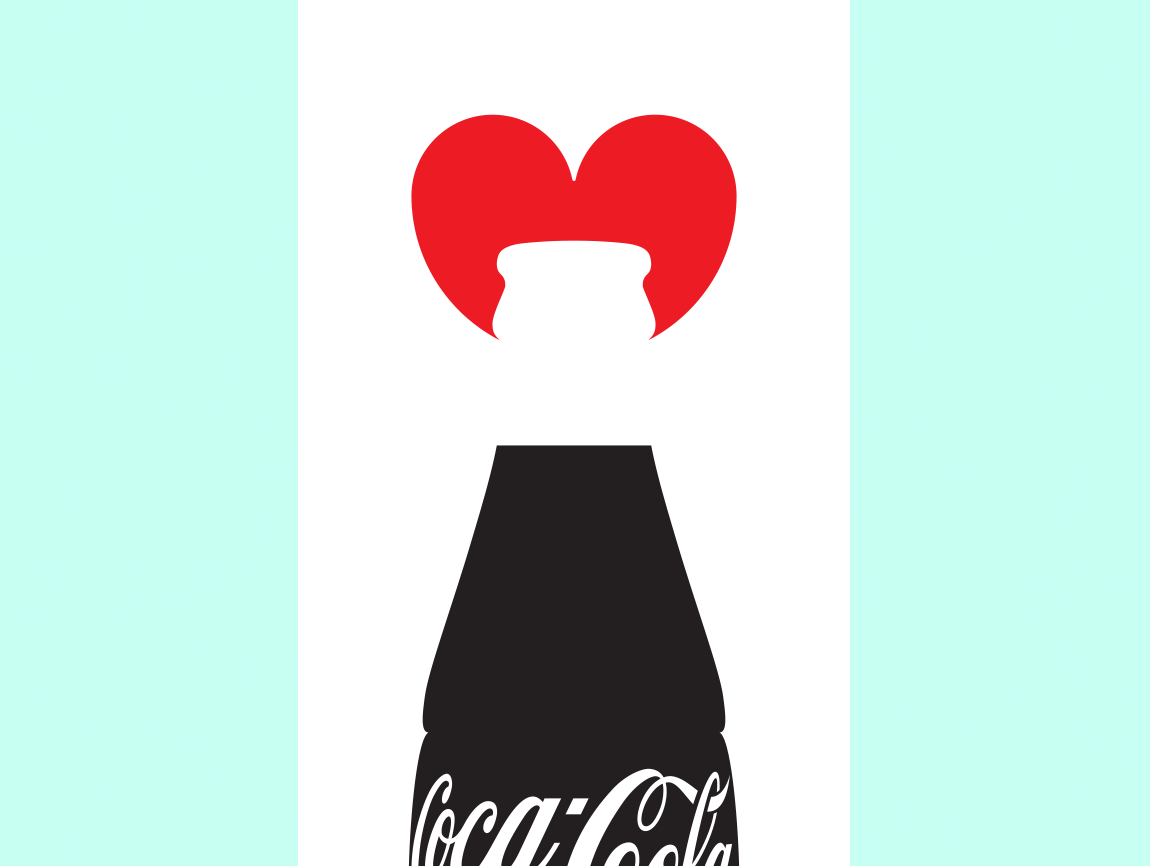 Eclipse of lips
One of the most recognizable silhouettes in the world since its introduction in 1915, the Coca-Cola contour bottle has become an iconic symbol throughout design, art and culture.
To celebrate 100th anniversary of the Contour bottle, Coca-Cola commissioned 230 designers from 15 countries to create a poster design.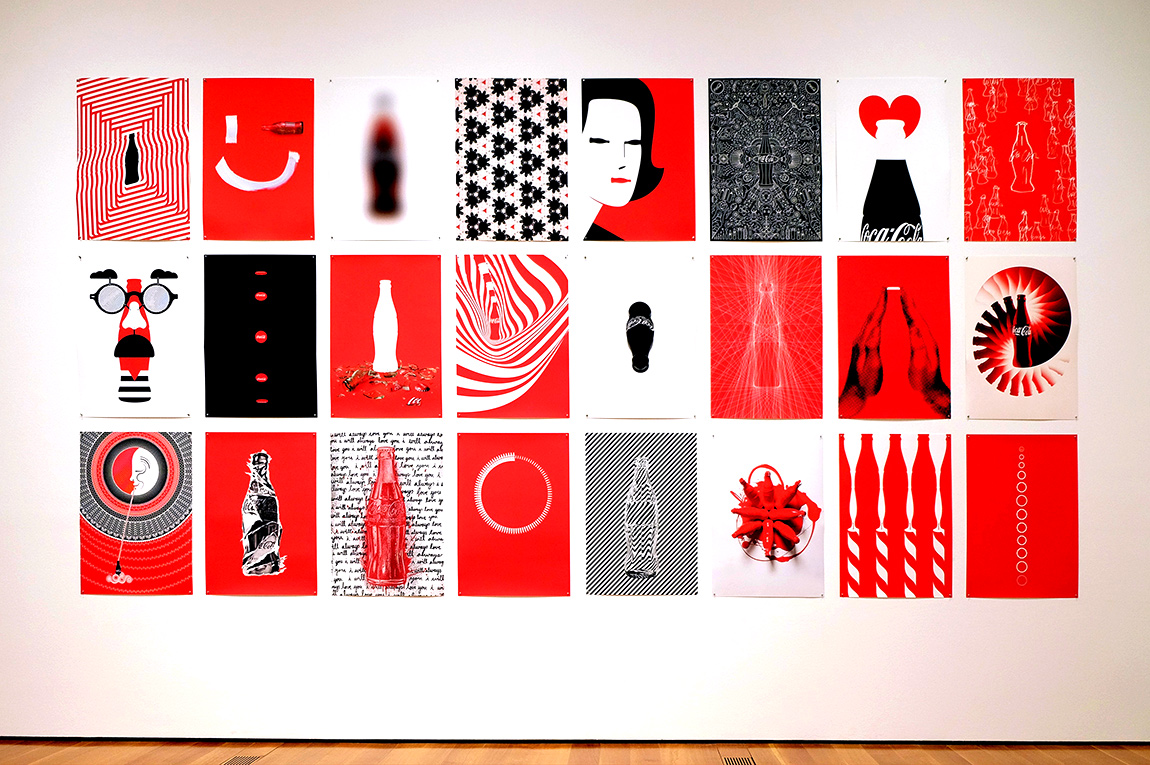 Atlanta agency Armchair designed a simple and direct visual that strikes a pop-art chord showing the Contour bottle paired with a playful bright red shape. The shape can be perceived as either lips— or a heart.
The poster is included in the book 100 Years Of The Coca-Cola Bottle. It can be seen in person at the exhibit Coca-Cola Bottle: An America Icon at 100 at the High Museum of Atlanta.
Advertisement