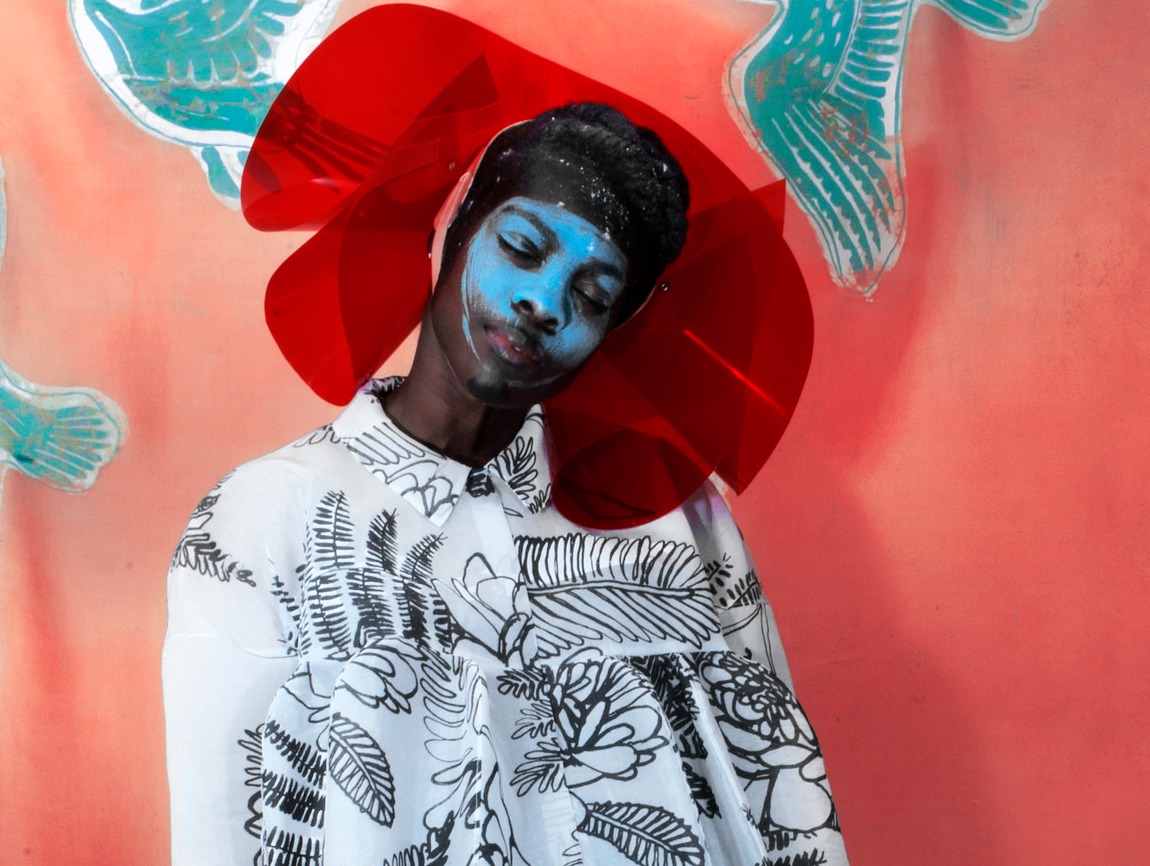 Christa van der Meer's IMINJUNJU
MA PICKS! — Christa van der Meer is a Dutch fashion designer educated at the Royal Academy of Art (graduated 2013) in The Hague, The Netherlands.
After doing an internship at Henrik Vibskov in Copenhagen and studying at the Swedish School of Textiles, she is now working on projects to connect her portrait drawings to her fashion designs.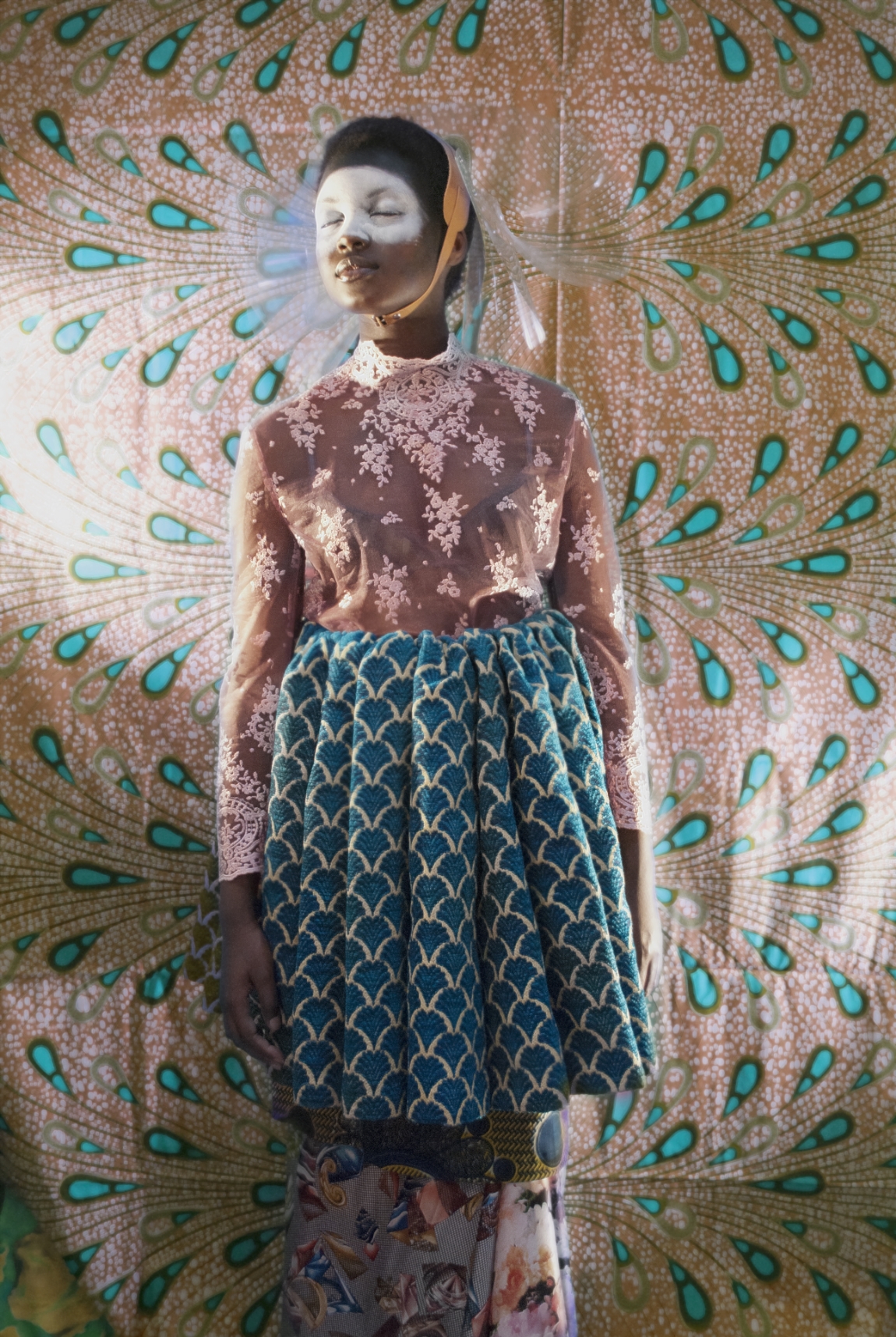 "I believe drawing is essential for designing. Portrait drawings usually form the base for my fashion collections."
"It is an instrument to create a new perspective both visually and emotionally. Faces define the identity of a person and I am often intrigued by them."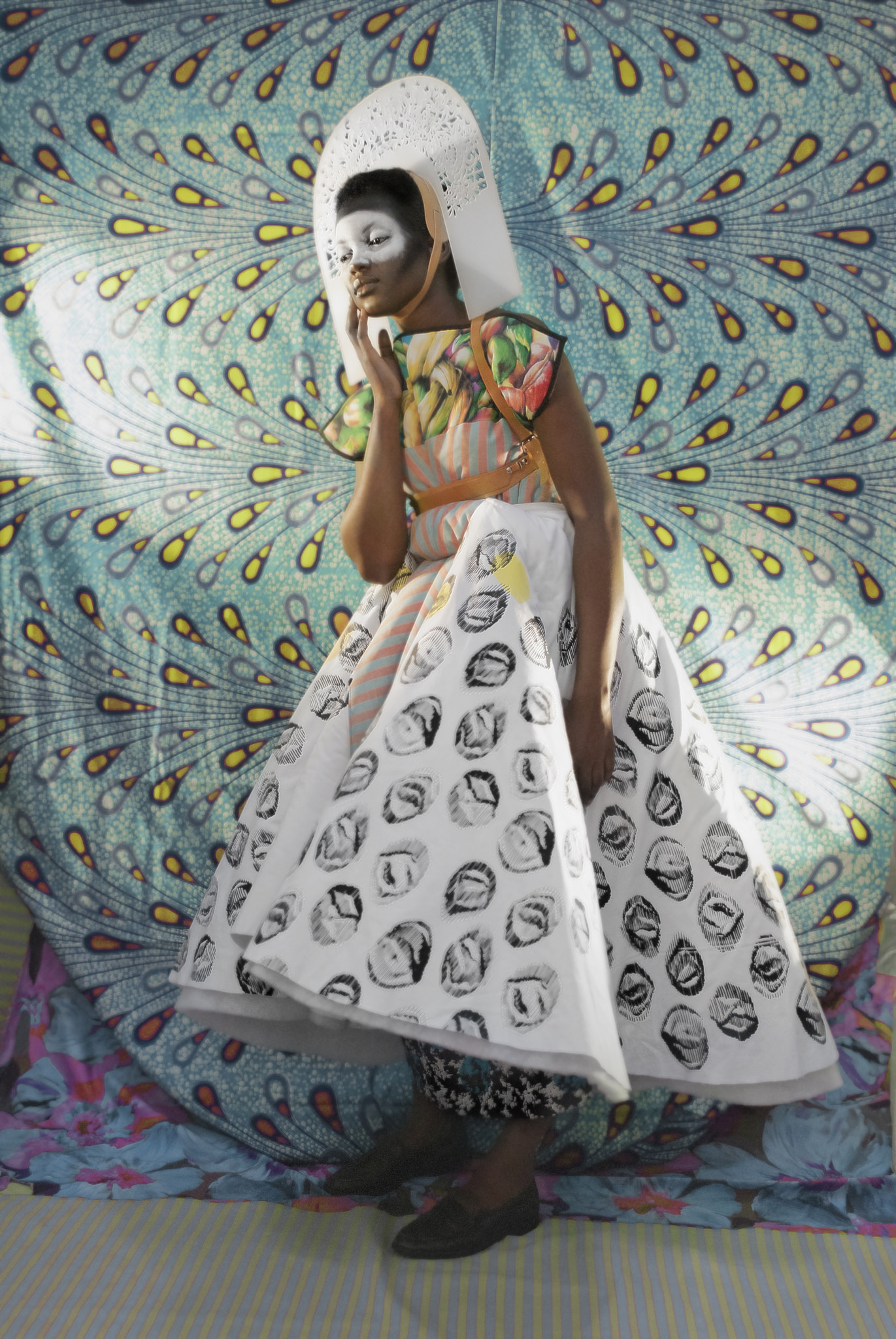 "After an intensive research into the relation between my love and fascination for portraits and passion for designing fashion there stands a collection which joins those two."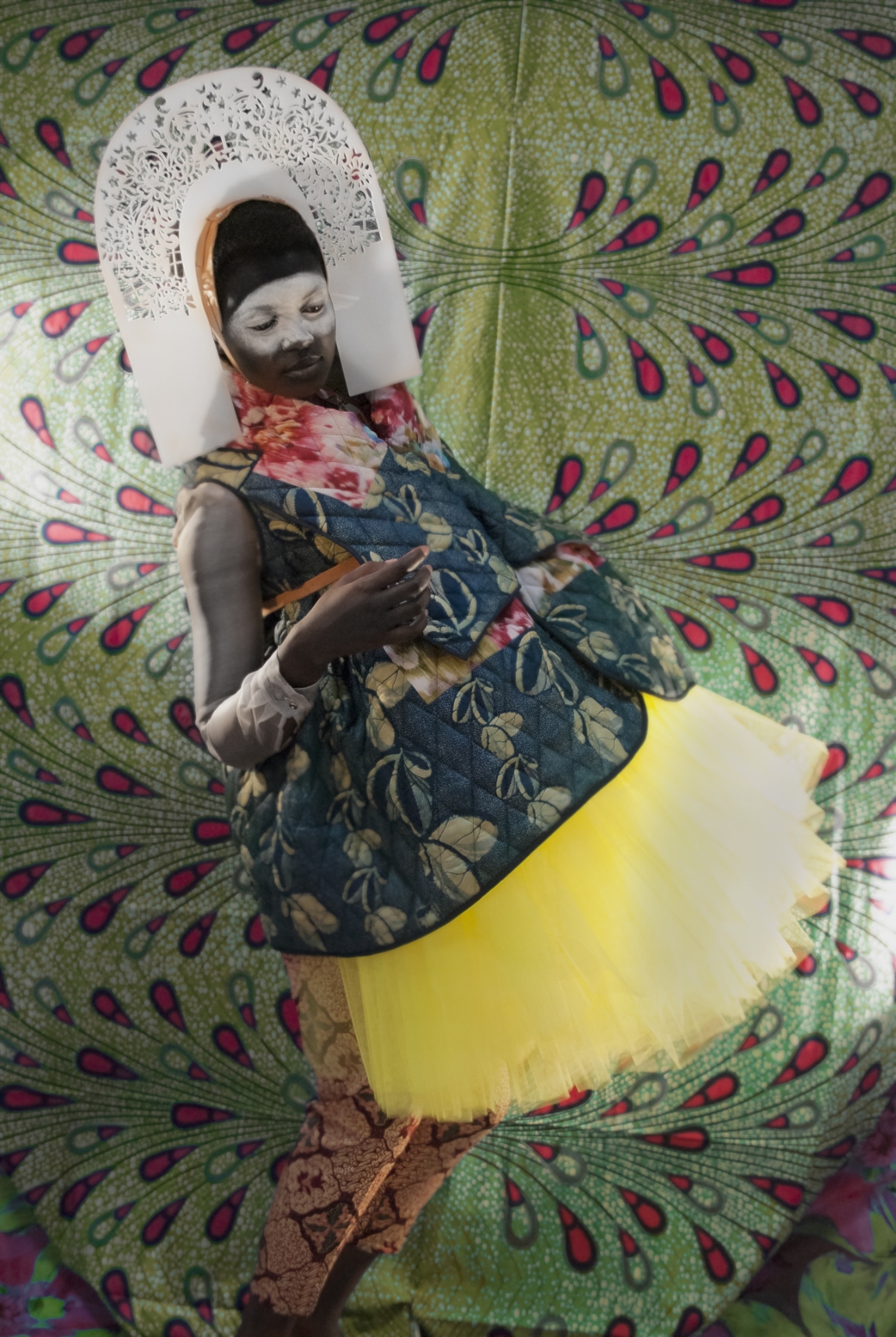 "I approached my silhouettes as if they were portraits and my materials were to frame the face."
Christa van der Meer
Laan van Meerdervoort 53 c
2517 AE, The Hague
The Netherlands
Advertisement