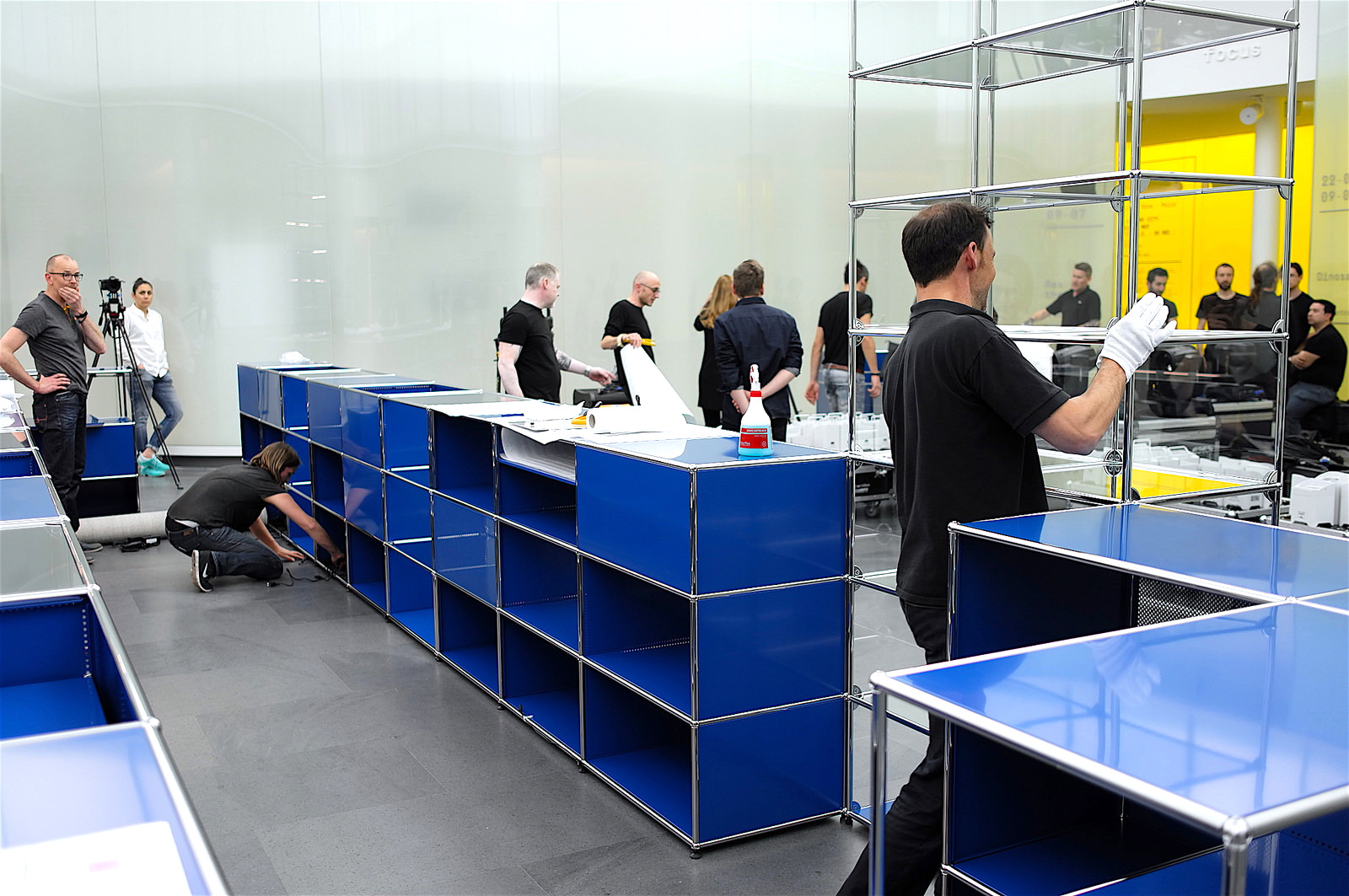 Continuing Education Units at DEE
Make your mark on the built environment and advance the profession. The Design Economy Expo (DEE) in partnership with the American Society of Interior Designers Georgia (ASID GA) and MA! are pleased to announce this year's selection of Continuing Education Units or CEU required in a licensed profession such as architecture and interior design.
A CEU is a nationally recognised method of quantifying the time spent in the classroom during professional development and training activities. Designers and architects can satisfy multiple CEU credits in one day, network with peers, and be among the first to see the Design Economy Expo!


Day of Design
ADAC — Friday, 9 June 2017
Space 403
351 Peachtree Hills Ave NE
Atlanta, Georgia 30305
Featuring classes from industry-leading manufacturers Dornbracht, Authenteak, NCIDQ, Specialty Tile, Velux, and more. Register here, which includes access to the Design Economy Expo.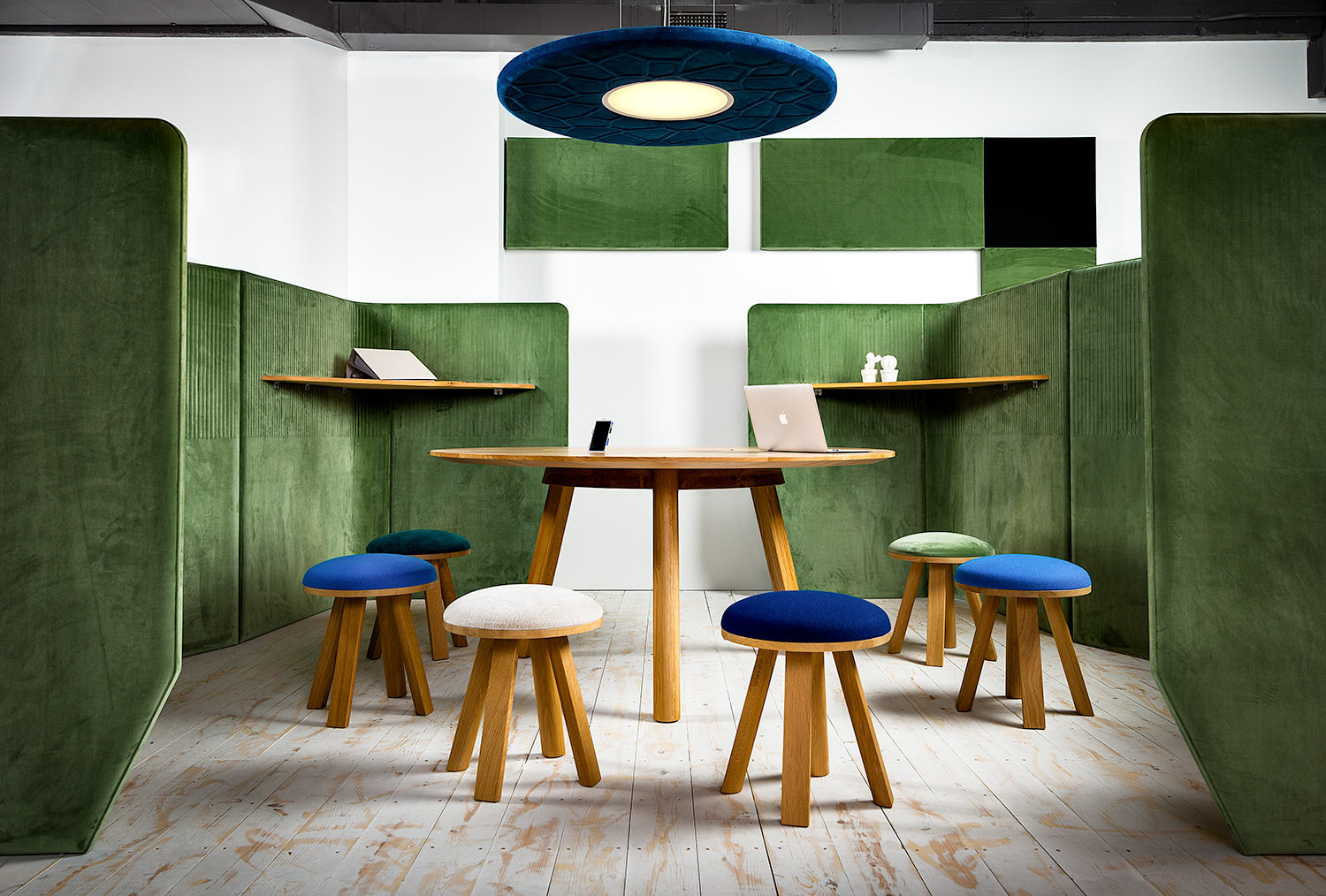 Acoustics for Day of Design provided by BuzziSpace.
Day of Design Headline Presenter
9 June, 10:00 am–11:00 am
Todd Bertsch, AIA, LEED AP, Design Principal at HOK Atlanta

Join Todd in his Day of Design kickoff presentation 'A New Paradigm - Designing Porsche Cars North America's High-Performance Headquarters'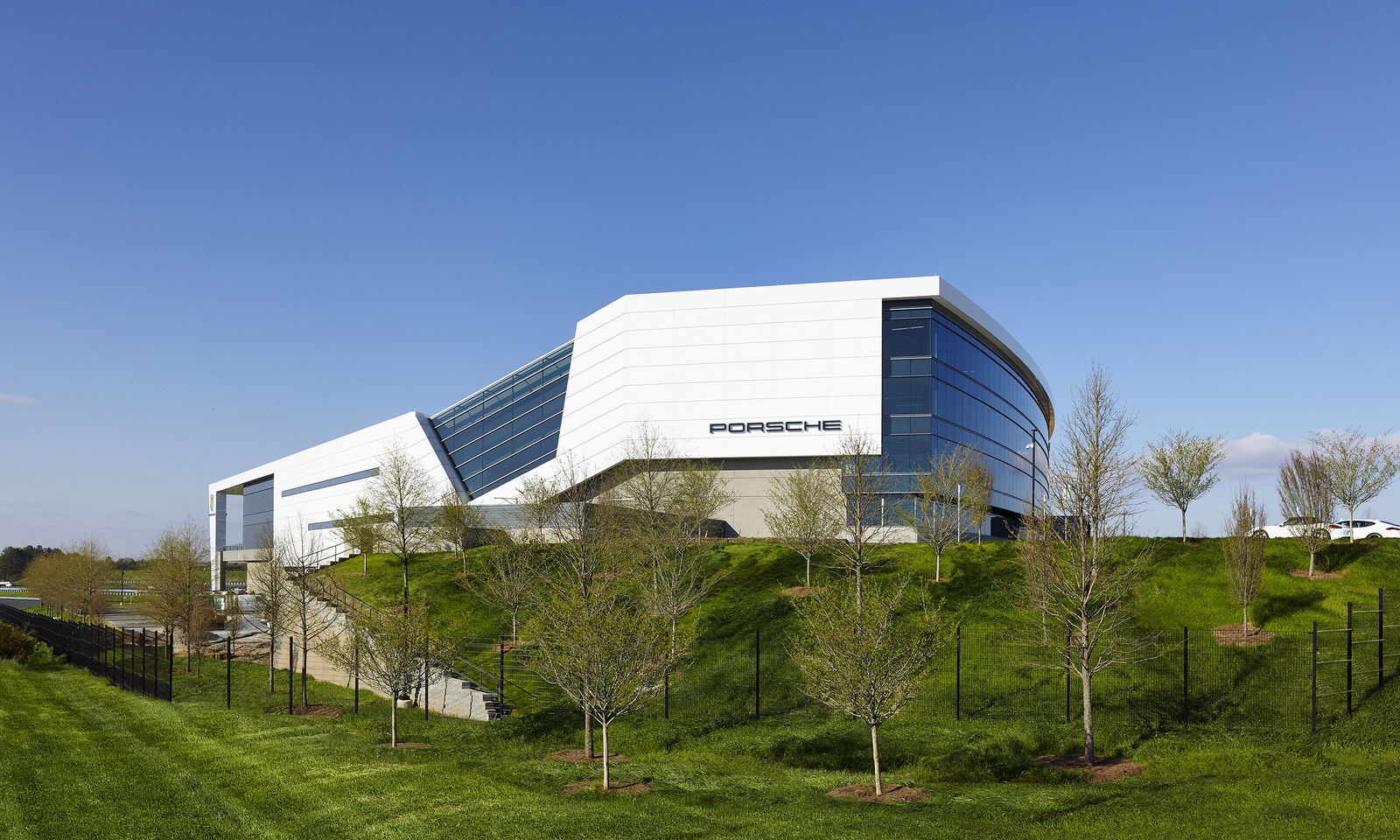 Tasked with creating a forward-thinking home for an automotive company steeped in nearly a century of design heritage, HOK Atlanta's director of design, Todd Bertsch, felt compelled to flip the script and stretch boundaries for One Porsche Drive.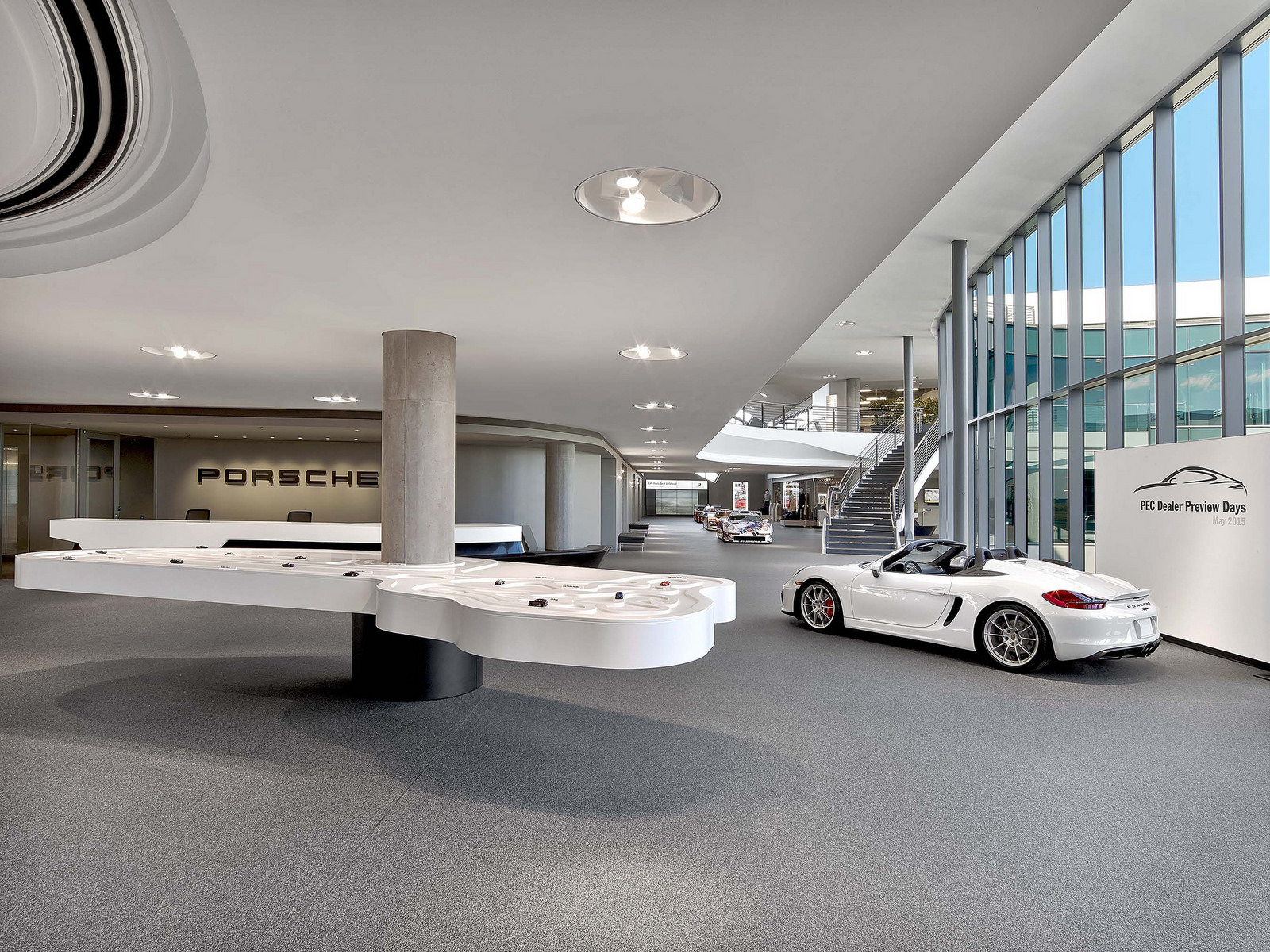 Hear about how, armed with a limited palette of modern materials, Bertsch set about inverting the standard architectural response to such a project.



2017 CEU Location, Times and Description
11:30 pm - 12:30 pm
Velux - Benefits of Daylight and Fresh Air in Residential Design (.1 LU/HSW)
A comprehensive, educational program to communicate how skylights can contribute and provide the benefits of natural ventilation, daylight and energy efficiency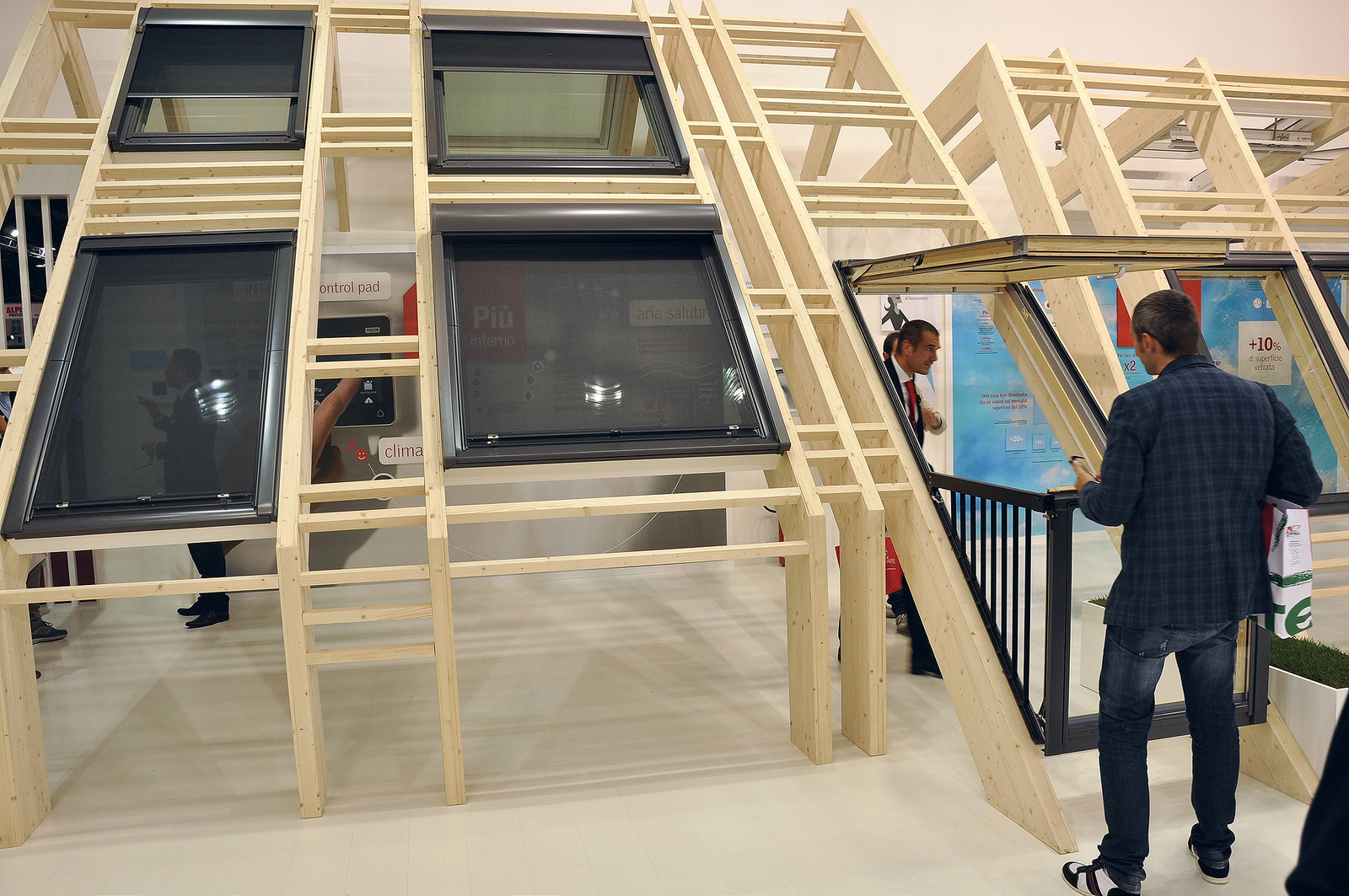 to ensure good health and wellbeing in residential applications as well as evaluating the importance of indoor climate and the aspects of creating better living conditions.


Break. Explore the Design Economy Expo
12:30 pm - 1:00 pm
Friday, 9 June, 1:30 pm - 2:30 pm
Dornbracht - Glassed Steel in Bathroom Architecture (.1 AIA CES and IDCEC)
Discover the usage of glassed steel in the bathroom, a material that dates back more than 115 years. What You'll Learn —the history of glassed steel and its use in bathroom architecture and design; the difference between glassed steel and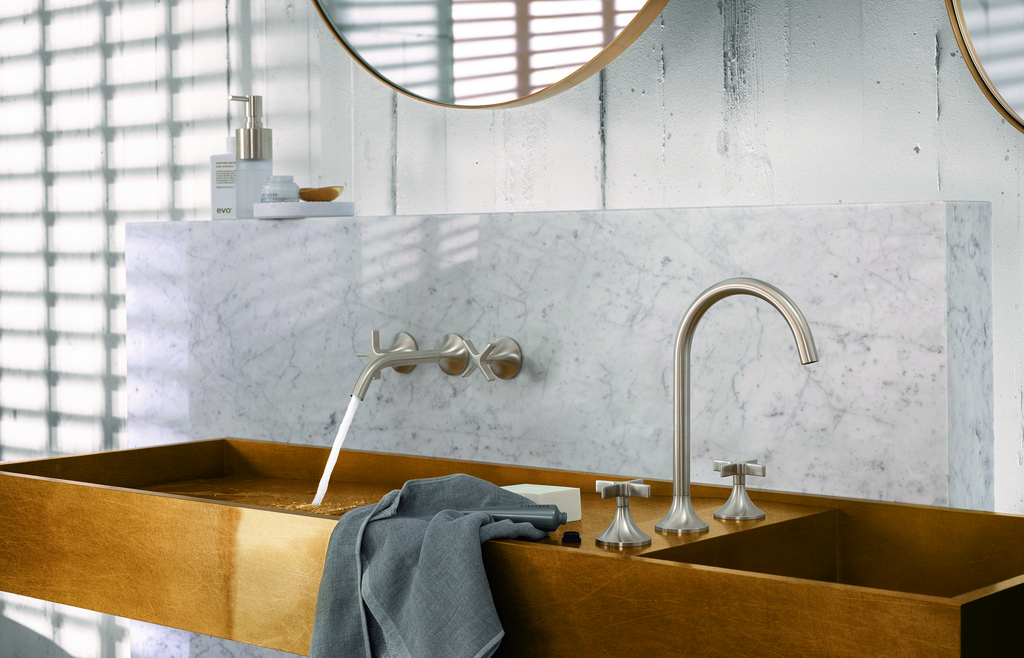 enamelled steel; the features and benefits of glassed steel based on its unique design and production process; emerging trends in products and materials that support the design of contemporary bathrooms.


2:45pm - 3:45pm
Mirage/Specialty Tile - Porcelain Pavers: Application and Uses (.1 AIA CES)
Learning objectives for participants:
Materials for outdoor landscapes
What is a Porcelain Paver?
Technical specifications
Properties of porcelain pavers
Comparisons with alternative materials
Landscape design
Laying systems
Applications


Break: 3:45 - 4:00
4:00 - 5:00
Authenteak - Fundamentals of Outdoor Furnishings (.1 CEU IDCEC)
Participants will gain an understanding —the history of outdoor furniture and living from the ancient world until present day; the modern materials used in outdoor furniture construction; the various types of outdoor furniture constructions including but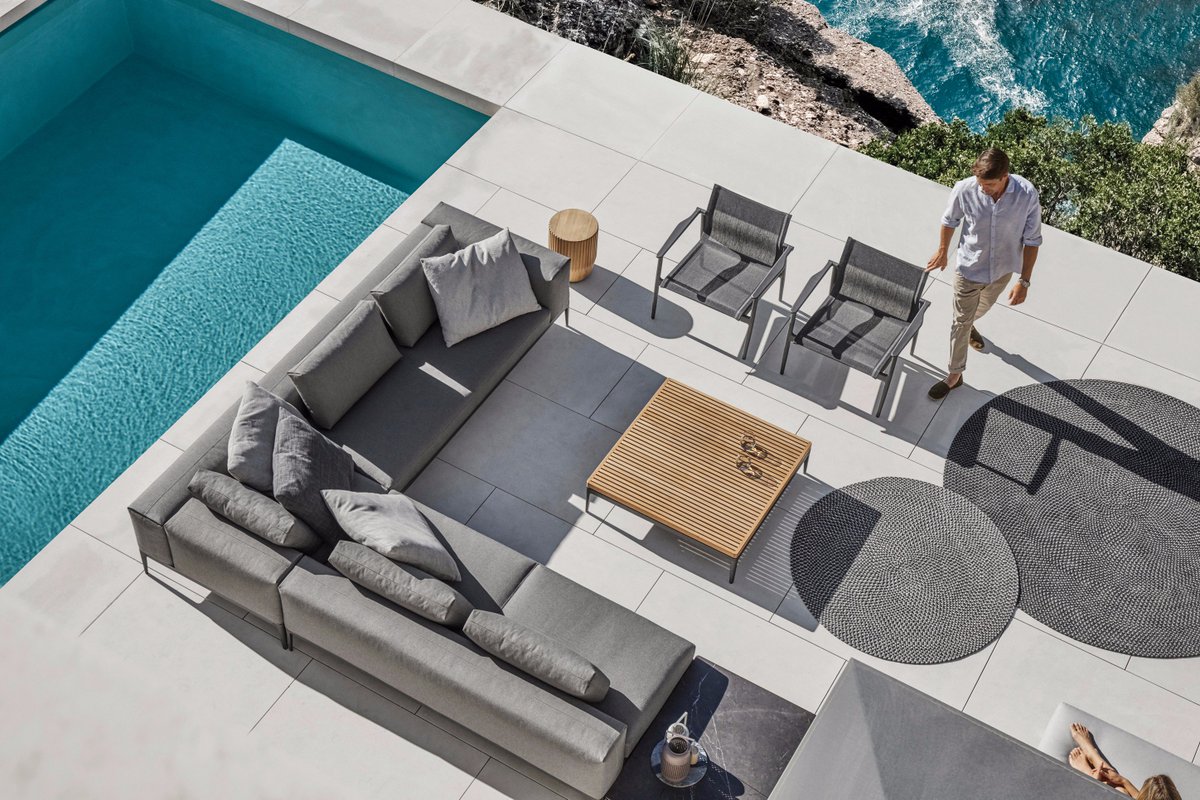 not limited to mortise and tenon and wrought iron; the use and care of the most popular types of materials; best practices and ideal applications of the materials previously discussed.
Advertisement