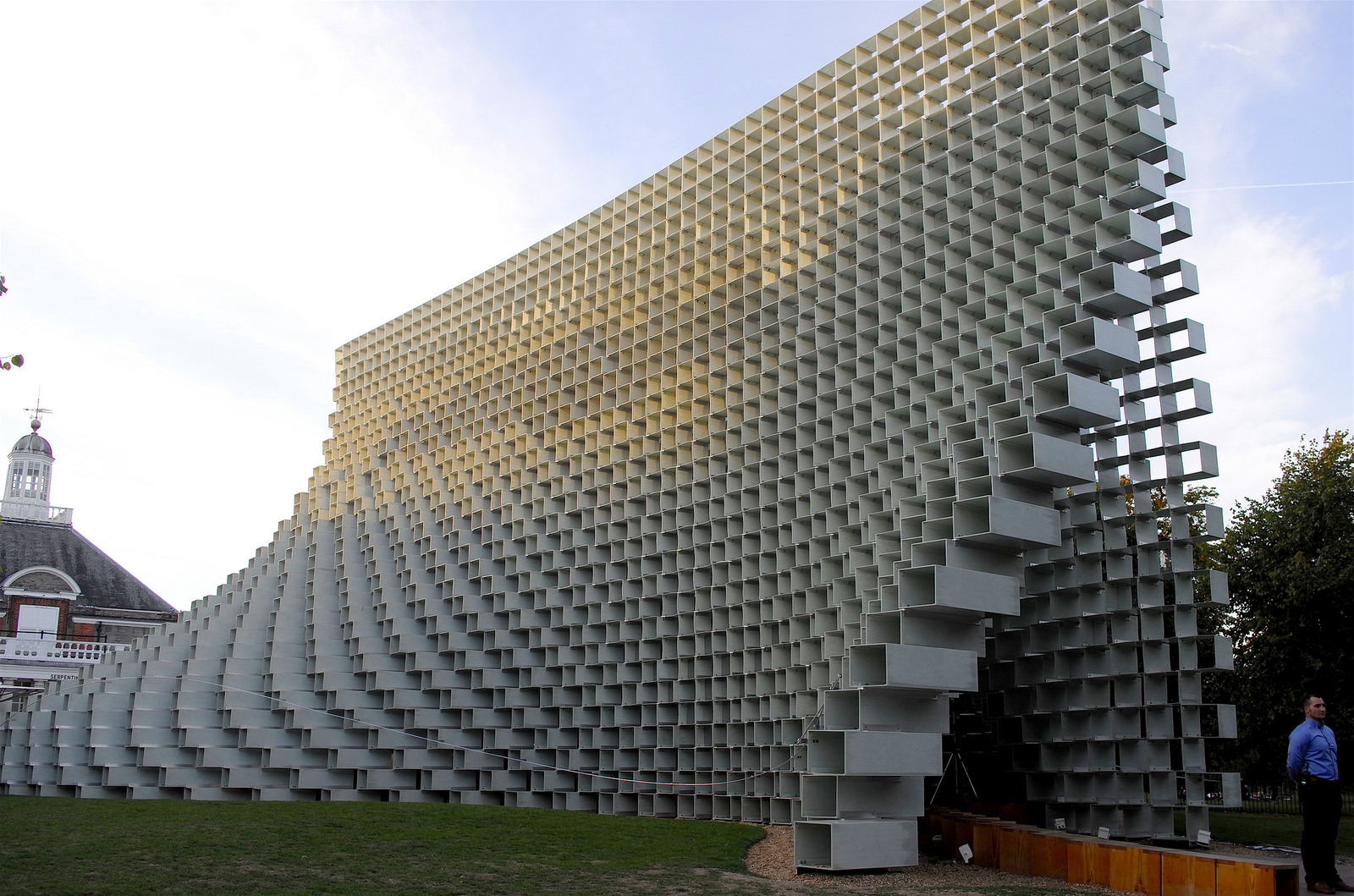 Bjarke Ingels Group (BIG) Serpentine Pavilion
For Serpentine Galleries, Bjarke Ingels radically reinterprets the brick wall from solid to void.
The sixteenth Serpentine Pavilion designed by Bjarke Ingels Group or BIG, the internationally acclaimed Danish architecture firm founded in 2005 with offices in Copenhagen and New York, returns to one of the most basic elements of architecture —the brick wall.
A curvaceous, 'unzipped' line and soaring spire constructed from pultruded fibreglass frames stacked on top of each other, the Pavilion shifts from a straight line to a three-dimensional space. Think of a brick structure. Descriptions such as "transparent" and "undulating" probably don't leap to mind. But Danish architect Bjarke Ingels thinks differently.
When commissioned to design a temporary public pavilion on the lawn of London's Serpentine Galleries, BIG began by deconstructing traditional masonry.
BIG reimagined bricks as rectangular voids with lightweight frames. They created hundreds of thin fiberglass boxes and joined them together with cross-shaped aluminum brackets. They slid the stacked boxes backward and forward, resulting in curved forms that suggested cliffs and canyons more than walls.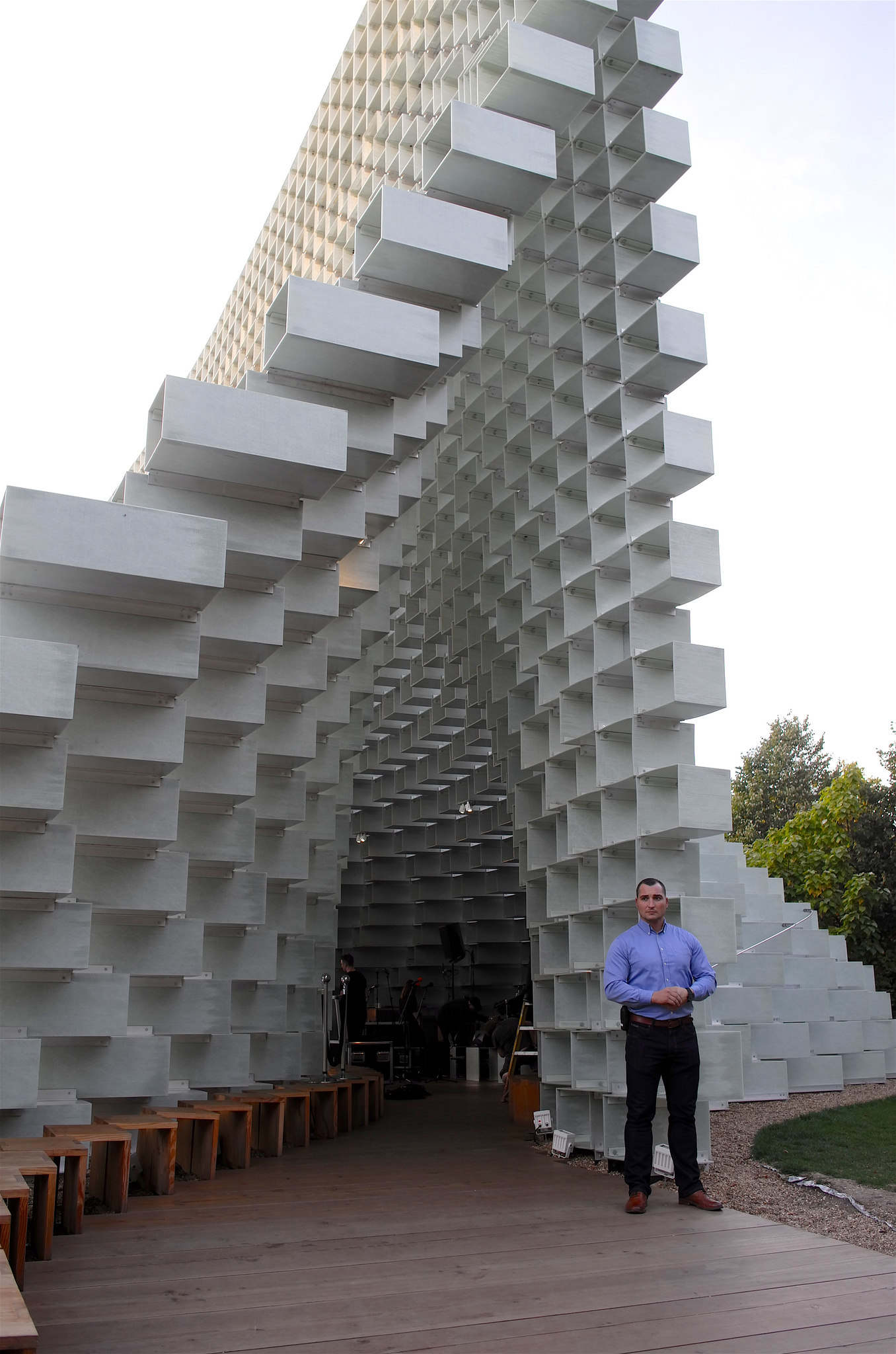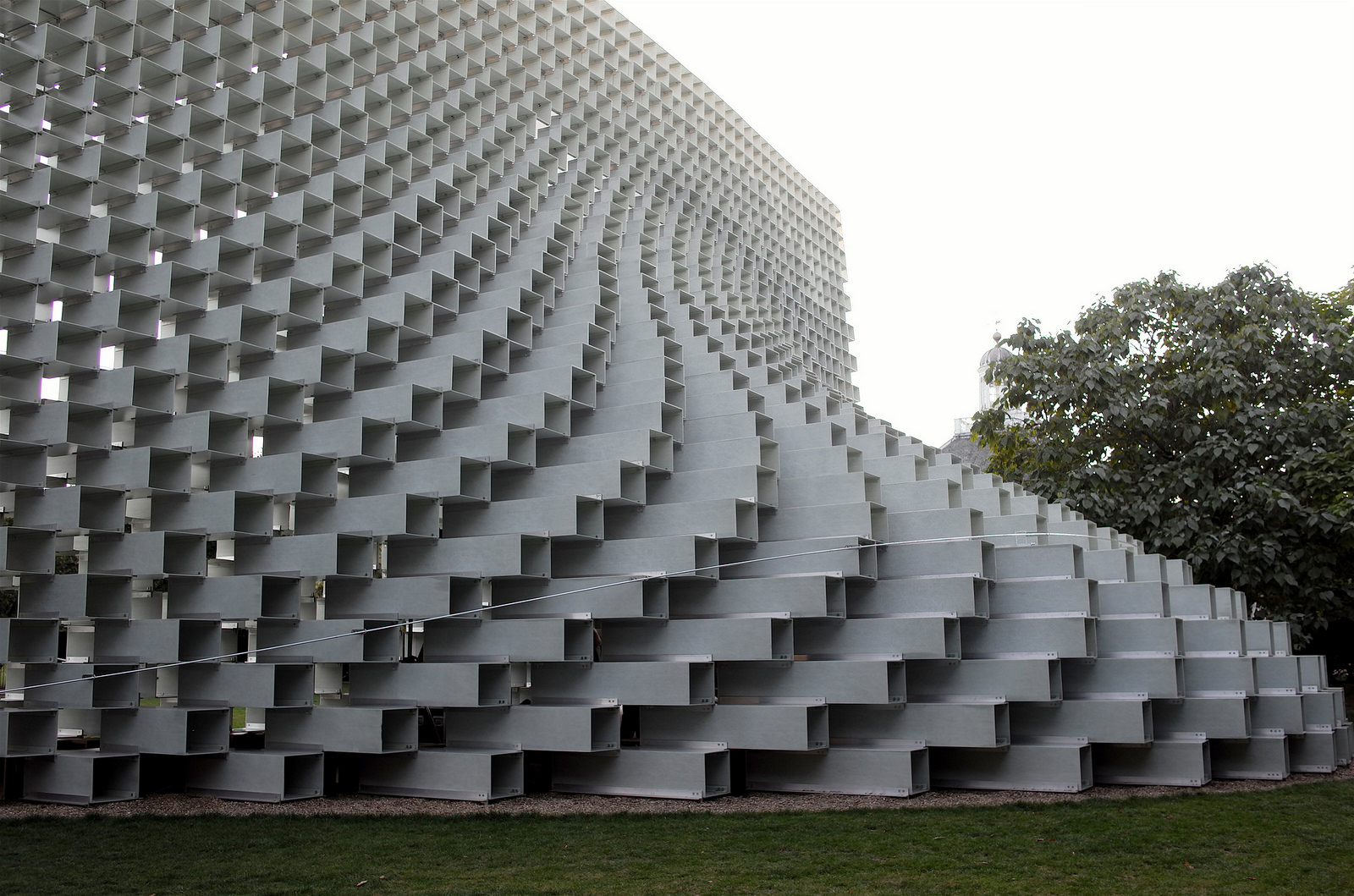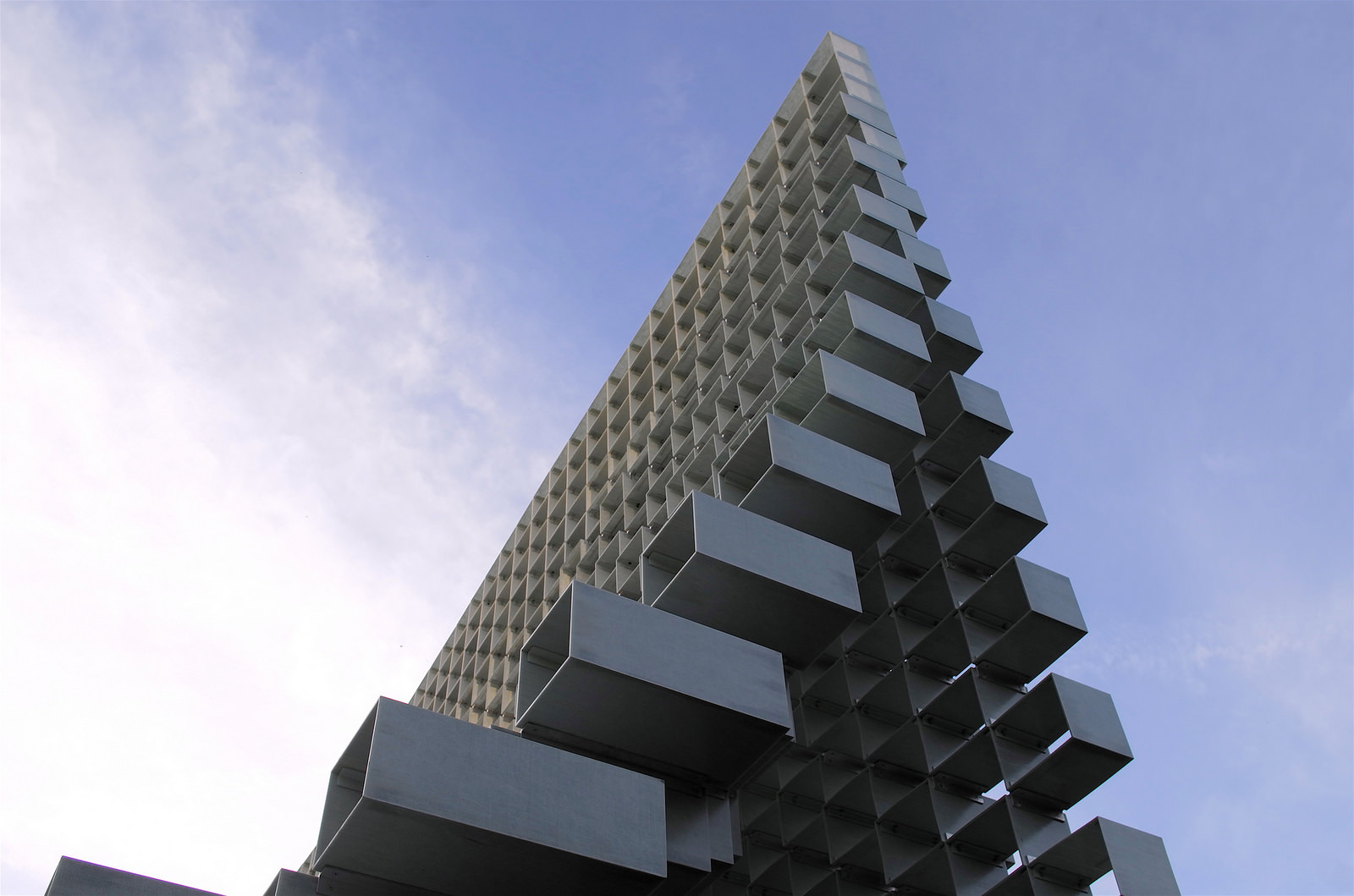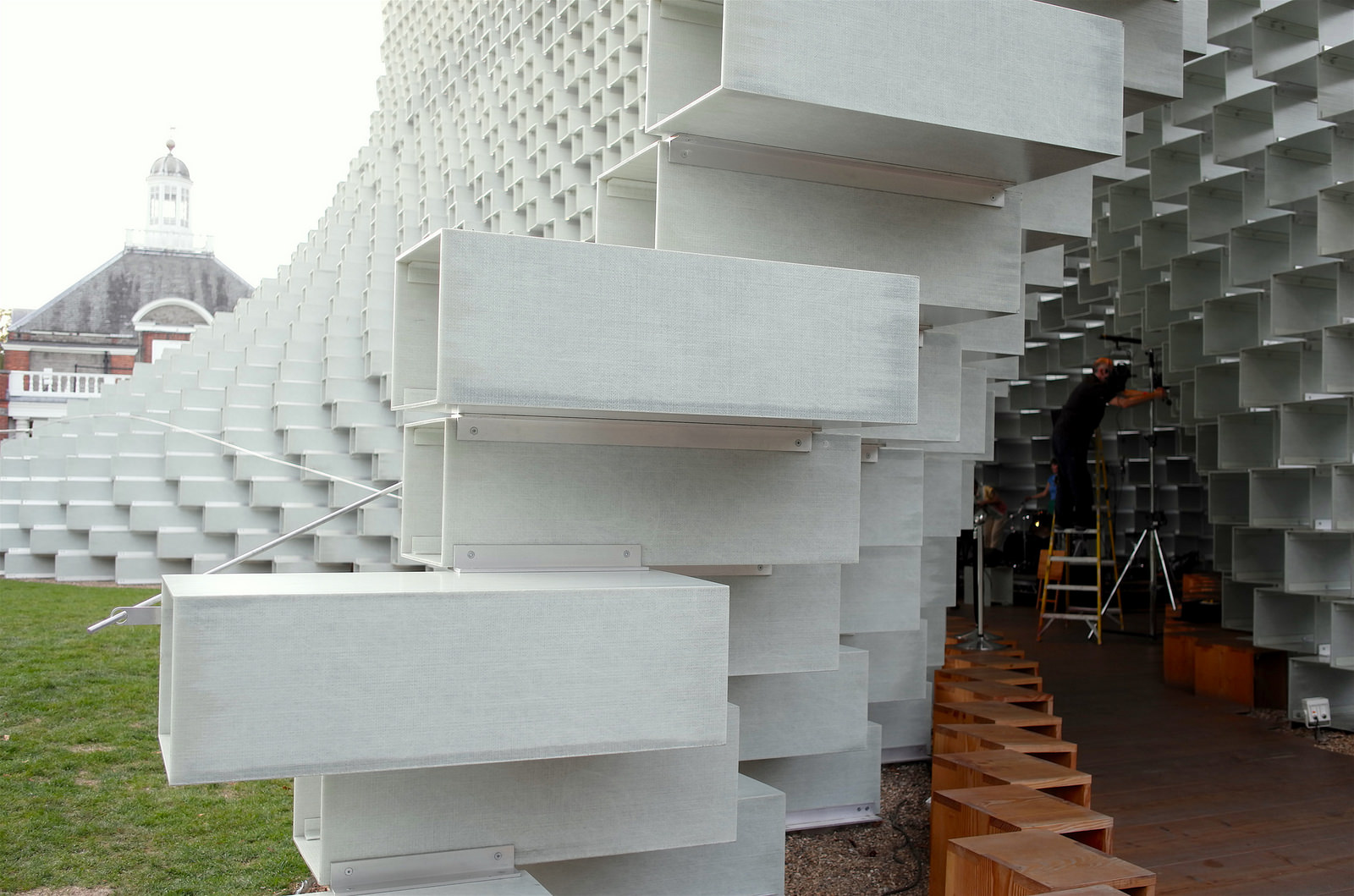 The airy "bricks" let light pour in and framed views of the surrounding Royal Park of Kensington Gardens.
BIG chose simple wood benches for the interior, which hosted a café during the day and events such as lectures and concerts at night.
Advertisement