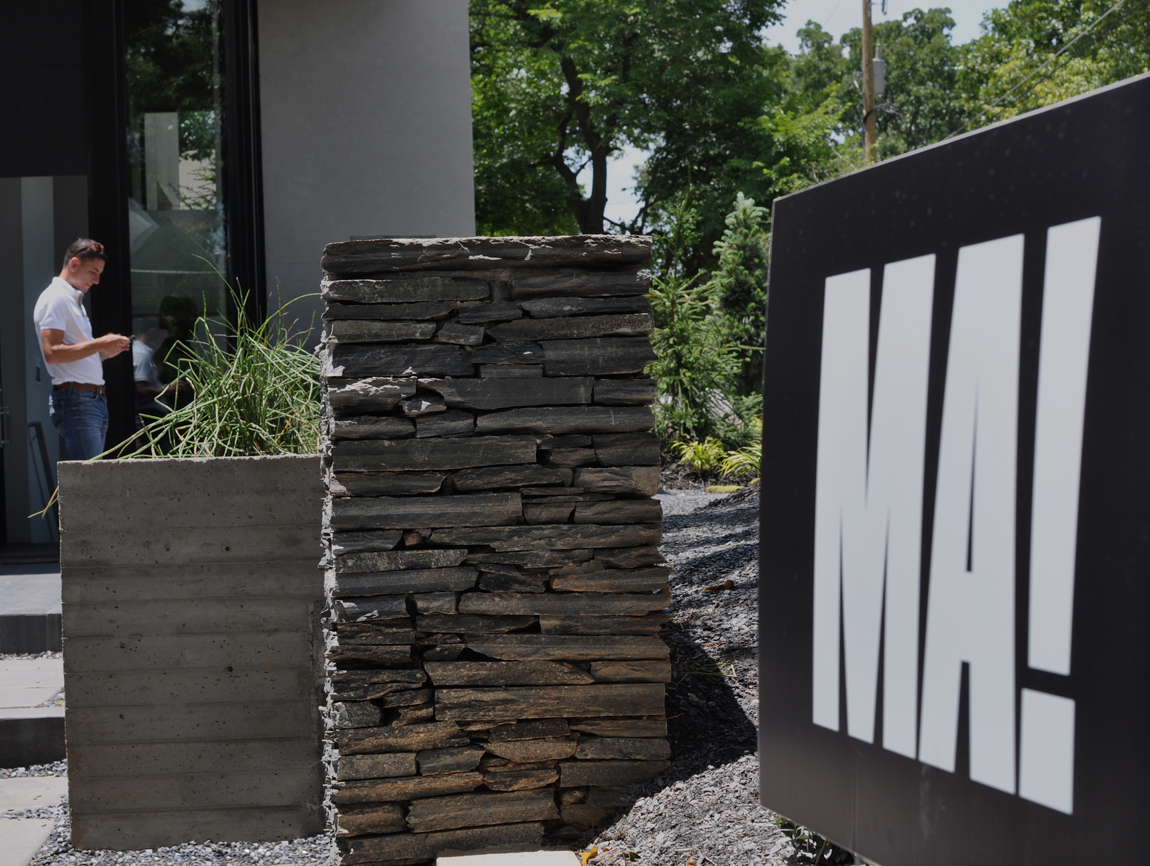 2016. Become a MA! Docent
The tours this year are June 11th and 12th, in Atlanta and Serenbe, GA. The MA Launch Party is on June 10th. Docent Kick-off Reception will be Saturday, June 4th (Location TBD). If you're a returning docent, go on ahead to Sign Up Genius and check out the houses here.
This year's Architecture Tours will take place Saturday and Sunday June 11th and 12th from 10am-4pm. We are looking for docents at each of the houses to check tickets and help the homeowners show-off their great houses. Shifts are 3-1/2 hours long, morning shift starts at 9:45 am to 1:15pm, and the afternoon shift is from 12:45pm - 4:15 pm. As a docent, you will make sure the tours run smoothly at the homes by helping visitors move through the house, making sure visitors respect the homeowners wishes, and checking for tickets at the door to the homes.
So, what do you get for helping make the tours awesome?
Each docent will receive:
• 2 tickets to the home tour for every shift worked.
• 2 tickets to the MA Design Expo and Design is Material Expo.
• 2 drink tickets for use at the MA Design Expo.
• 1 MA Book - a full color book featuring all the houses, details on the designs featured at the Expo, plus great articles about modern design from the past year!
Finally, docents are invited to a private reception on Saturday June 4 at 9am to get your tickets, book and a docent briefing. Details on this event are being finalized, so stay tuned!
Ready to volunteer? Visit MA! @ Sign Up Genius and sign up for the house and the time slot you want to work. You can preview the houses here.
Please, feel free to share this with family, friends and anyone who is design-conscious. If you have any questions, contact us at volunteer@modern-atlanta.org.
Advertisement