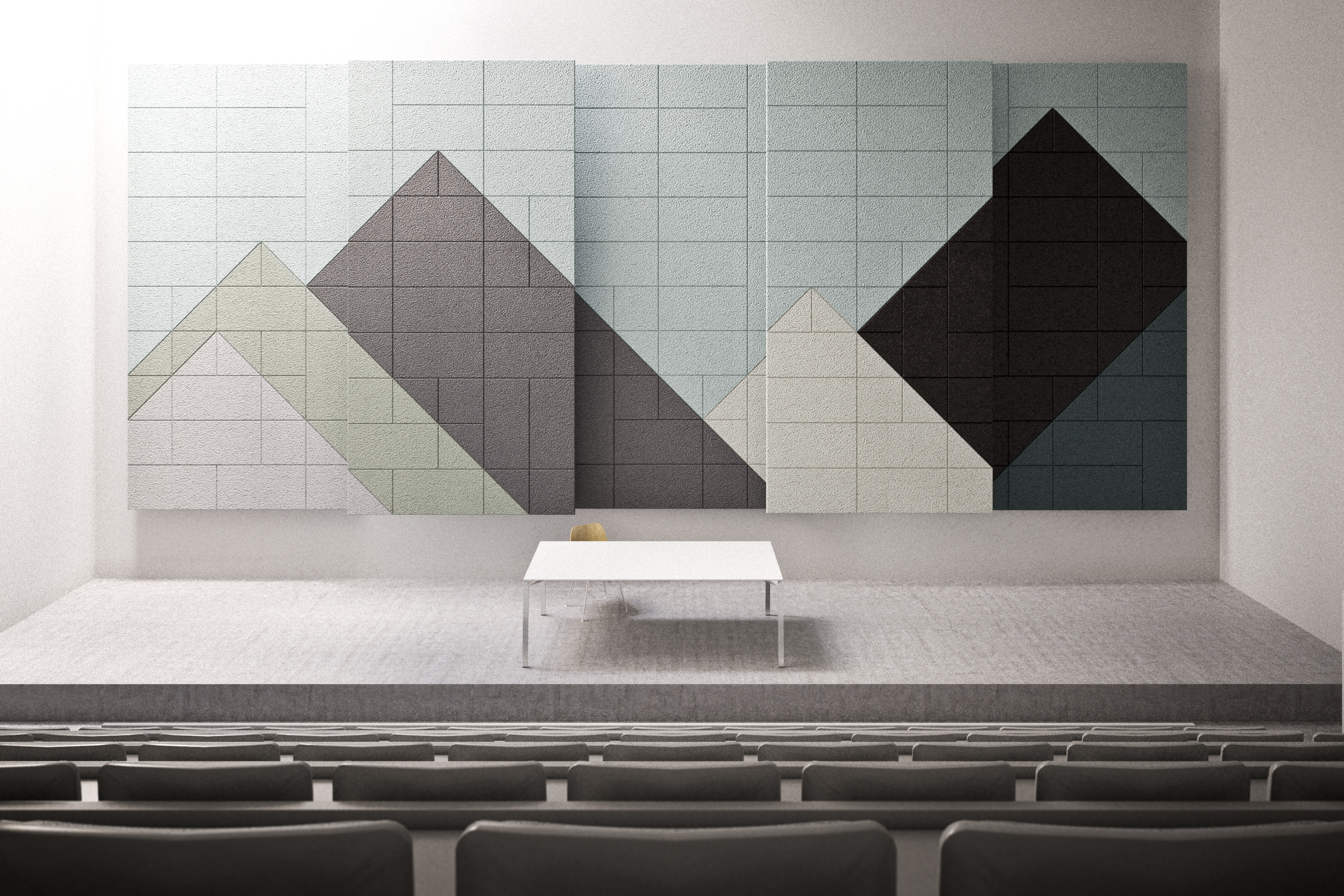 News. BAUX First Overseas Factory in USA
Atlanta Design Festival and MA! are pleased to announce BAUX HQ in Stockholm has just announced that they have opened the first ever BAUX overseas factory in the States! The new US factory services specifiers needs within North America. This is a game changer for BAUX.
BAUX manufactures acoustic panels and tiles —was founded on the belief that building materials should be surprisingly functional and remarkably beautiful.
MA! is the U.S. agent for BAUX for Atlanta and the Southeast. For inquiries, contact atlanta@baux.se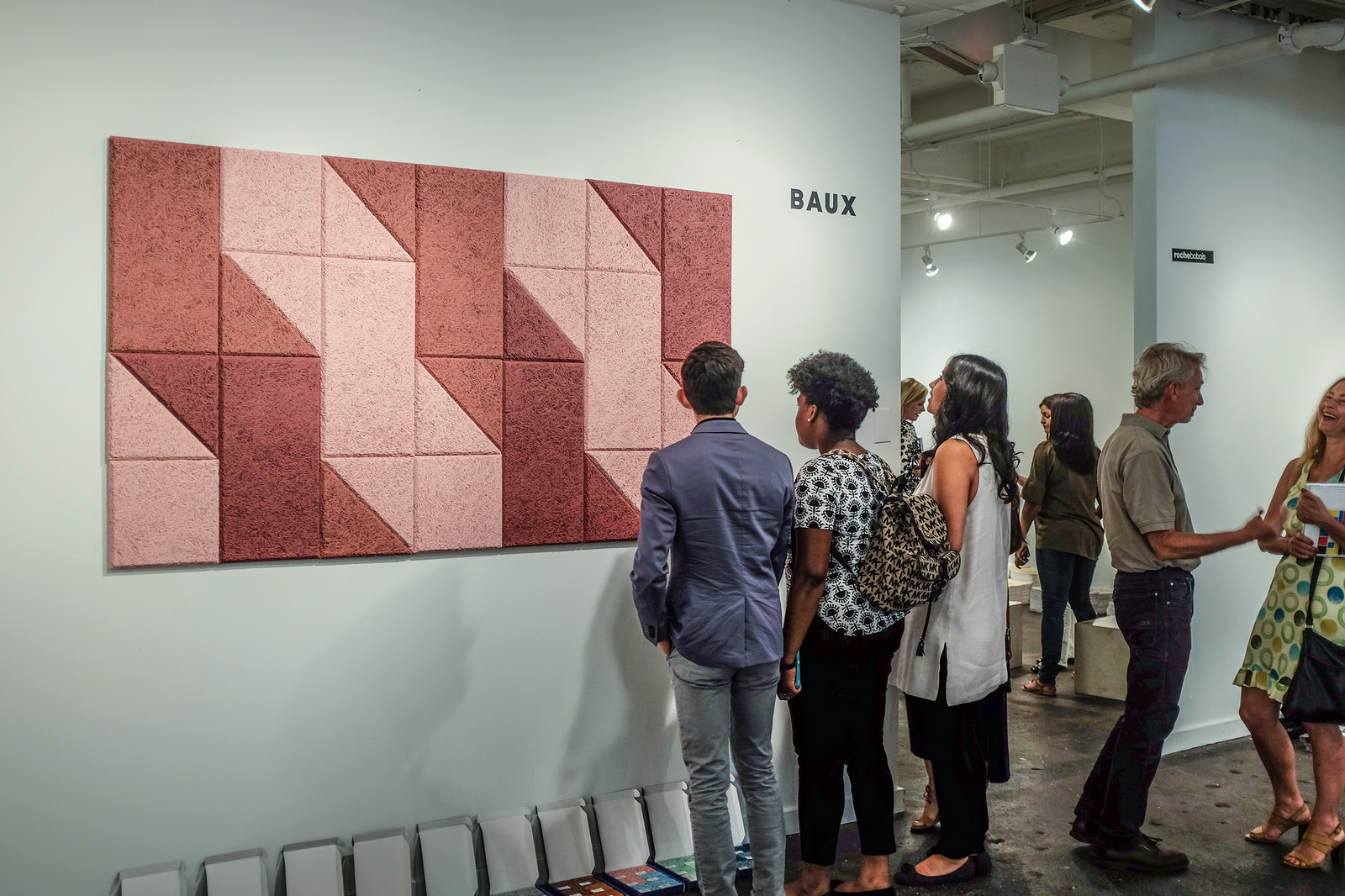 BAUX designs, produces and markets functional construction materials that meet the contemporary expectations of architects, engineers and builders —without compromising tomorrow's safety and environmental standards.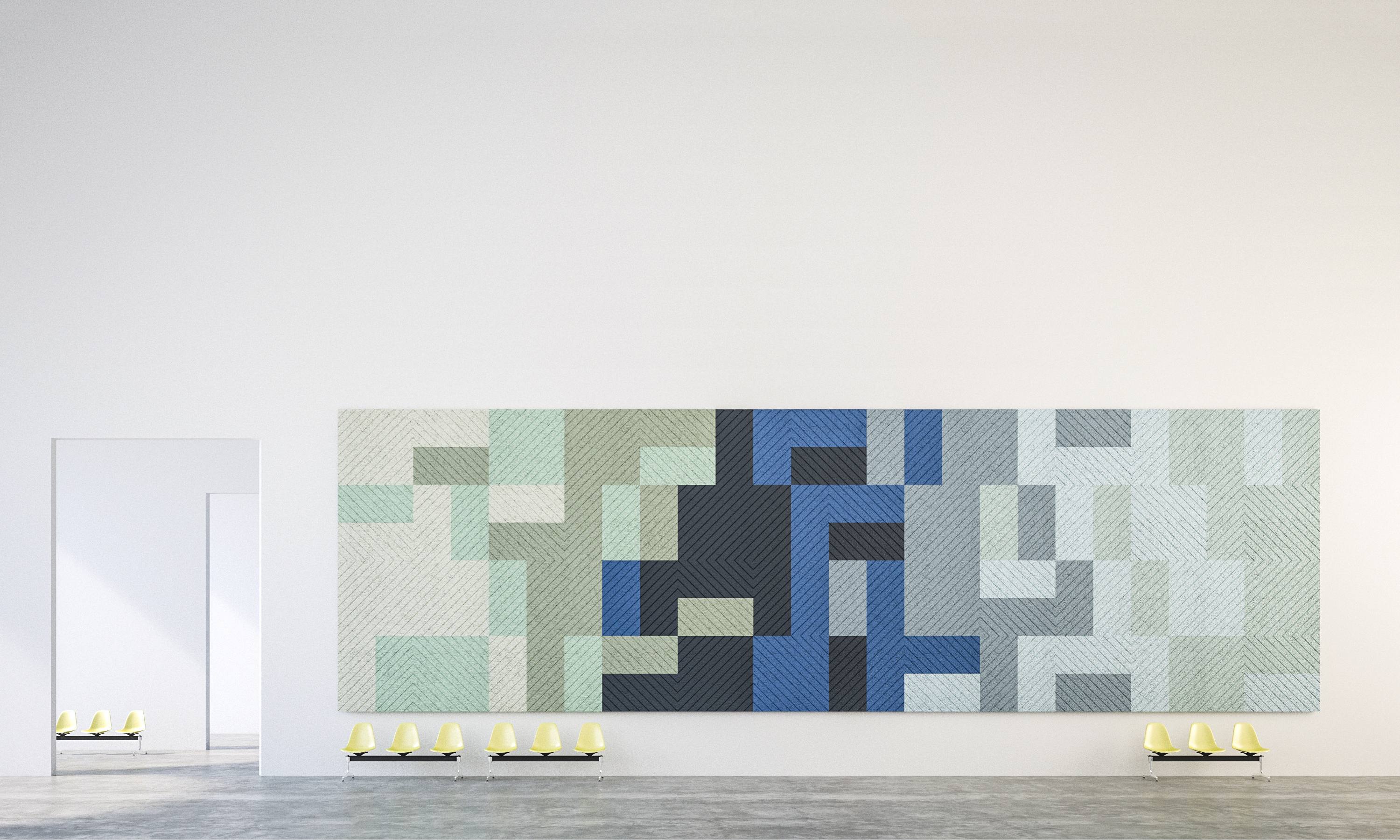 New BAUX factory in Virginia.
From now expect much faster lead times than before (4-6 weeks!) and this is available to all projects across the US from the 1th of June.
Furthermore, no more additional costs for overseas transport, bothering about administrative forms or additional customs within the US.
Seven strong benefits for customers based in North America — Swedish wood-wool, Refined in USA, Express delivery, Customs free, Local representation, American factory, Local fees and costs, US based customer support 24/7.
This will make the whole process a lot easier, cost-effective and shipping even more environmentally friendly. BAUX will ship locally throughout the entire region from our US factory in Virginia.
"With the increasing demand from US architects and designers we are proud to offer even better support and a lot of benefits to all our clients located overseas."
— Fredrik Franzon, CEO BAUX
Advertisement