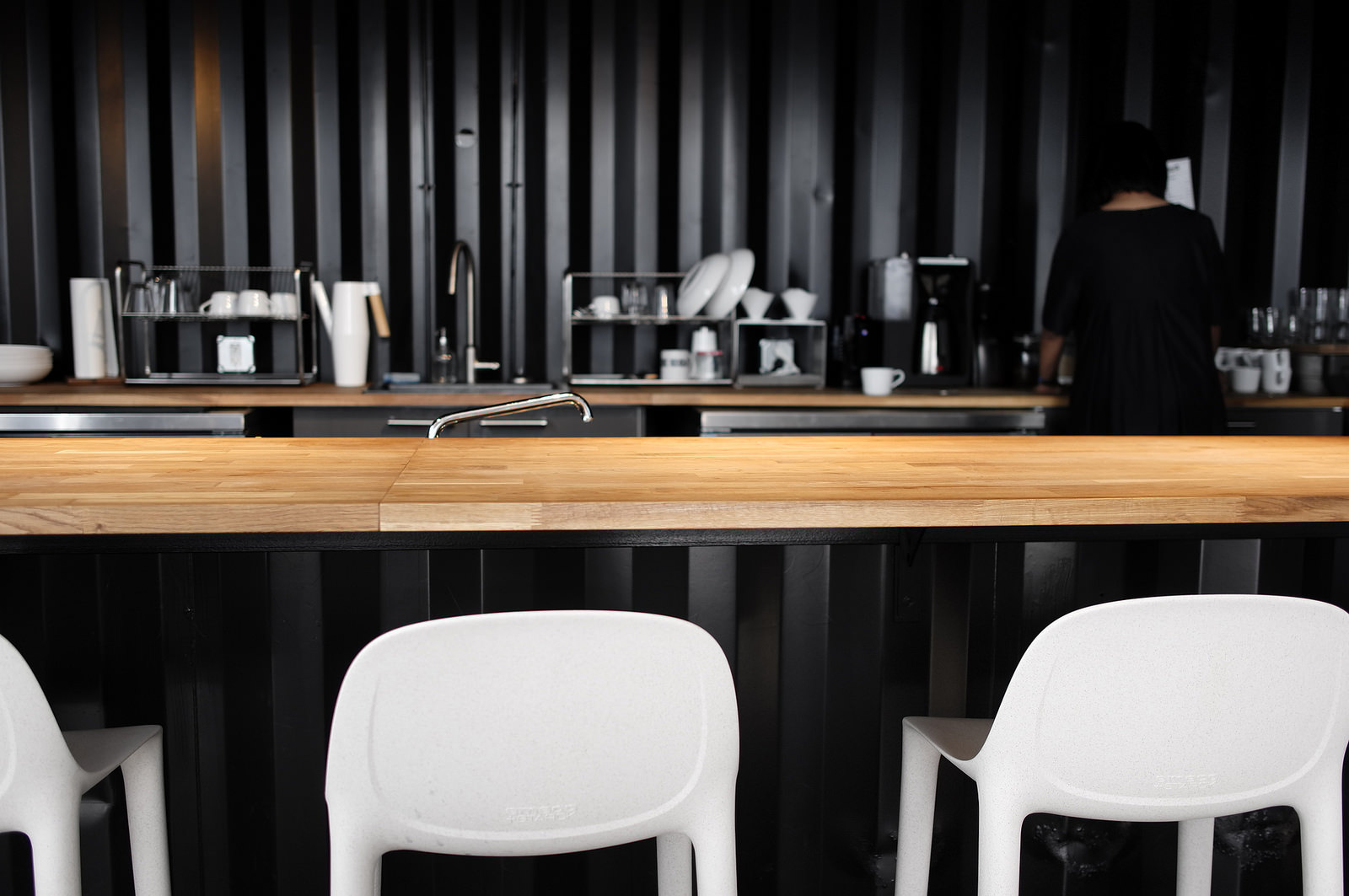 Retail. Experience Atelier MA!
Welcome to Atelier MA!
Experience the antithesis of superficial Atlanta — a repurposed shipping container retail experience is MA!'s brand-extension and micro showcase studio and design store. It's home to our unique design language that is knowledge-driven, democratic (design for all), minimal (reduced design) and non-superfluous.
The initial products offerings available at Atelier MA! are representative of new attitudes in Scandinavian design and creativity, giving MA!'s design-savvy consumers what they've longed for — a face-to-face interaction and shopping destination with products designed with knowledge, a clean aesthetic, passion, emotion, craftsmanship and built quality.
MA! Talks at Citizen Supply | 9 June
Join Atelier MA! and meet the faces behind acclaimed design brands BAUX, Biomega, Bulbul and Textile No.
Fredrik Frazon, Co-founder at BAUX
Kenneth Dalsgaard, CEO at Biomega
Jacob Juul, Founder of Bulbul
Karin Carlander, Founder of Textile No.
Where | When:
Citizen Supply at Ponce City Market
675 Ponce de Leon
Avenue NE, 2nd Floor
Atlanta, GA 30308
Talks are 7—8:30pm | Thursday, 9 June
Followed by Meet & Greet, 9 —10pm | Thursday, 9 June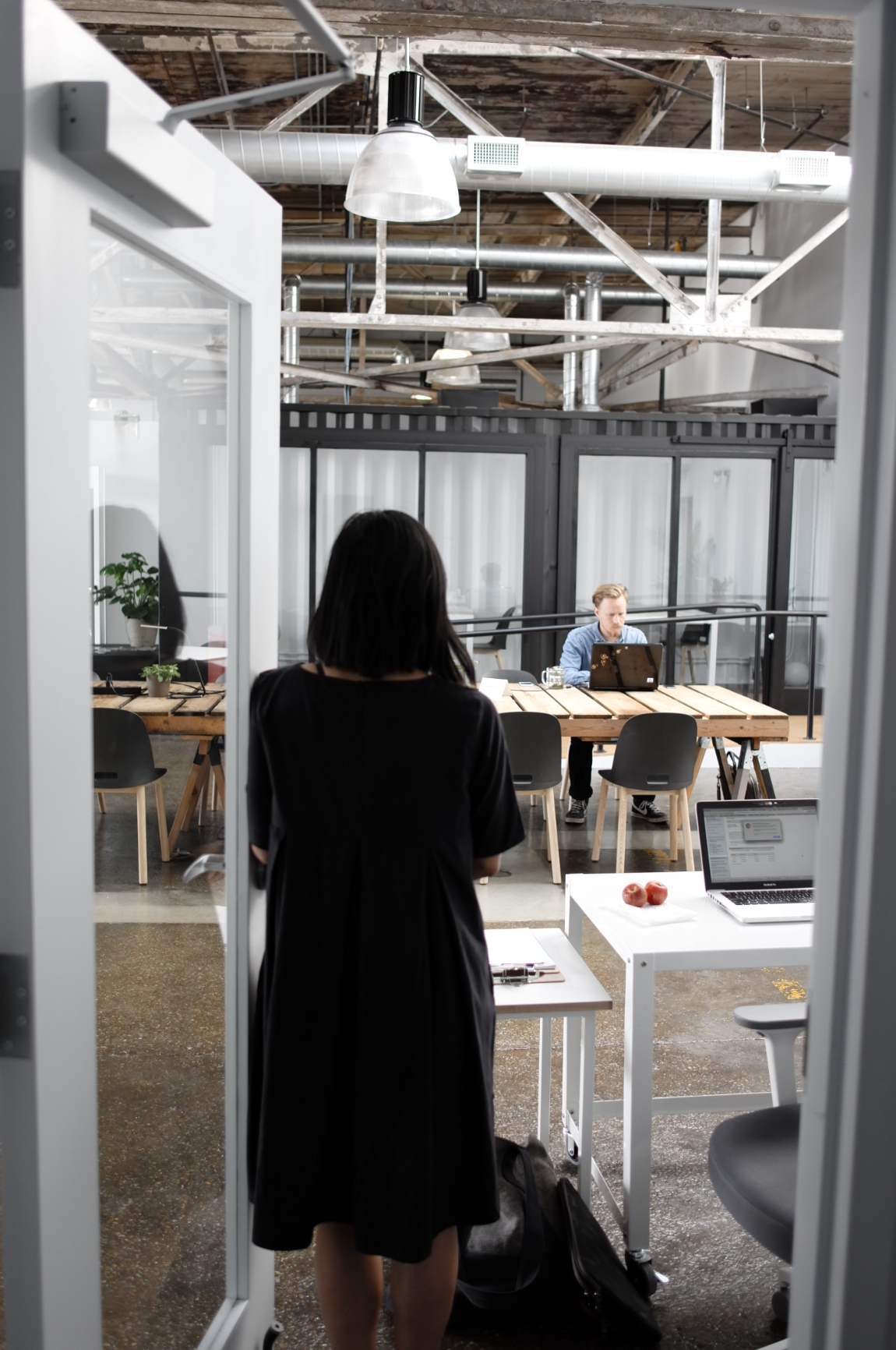 As part of Design Is Human Atlanta, MA! has partnered with Atlanta's Elevator Factory and Citizen Supply in presenting its first retail concept – Atelier MA!
Atelier MA! Hours of Operation
Thursday, 9 June
11am —7pm (hours subject to change)
Elevator Factory (next to Octane Grant Park)
437 Memorial Drive SE, A2
Atlanta, GA 30312


Friday, 10 June
11am —4pm
Elevator Factory
437 Memorial Drive SE, A2
Atlanta, GA 30312


Saturday, 11 June
11am —7pm (hours subject to change)
Elevator Factory
437 Memorial Drive SE, A2
Atlanta, GA 30312


Atelier MA! introduces news-worthy international products that are slightly under the radar and not yet available in Atlanta until now.
Expect special collaborations, limited editions, new product launches and workshops from leading and emerging brands including new product launches from Scandinavian brands BAUX, Biomega, Bulbul, and Textile No.


1. BAUX (MA! PICK 2015, 2016) Acoustic panels, planks and tiles.
BAUX was founded on the belief that building materials should be surprisingly functional and remarkably beautiful.
Visit Atelier MA! and check out the BAUX collection. In addition, MA! is BAUX's agent for Atlanta and the Southeast region. atlanta@baux.se
BAUX designs, produces and markets functional construction materials that meet the contemporary expectations of architects, engineers and builders – without compromising tomorrow's safety and environmental standards.
Design: Form Us With Love (Sweden)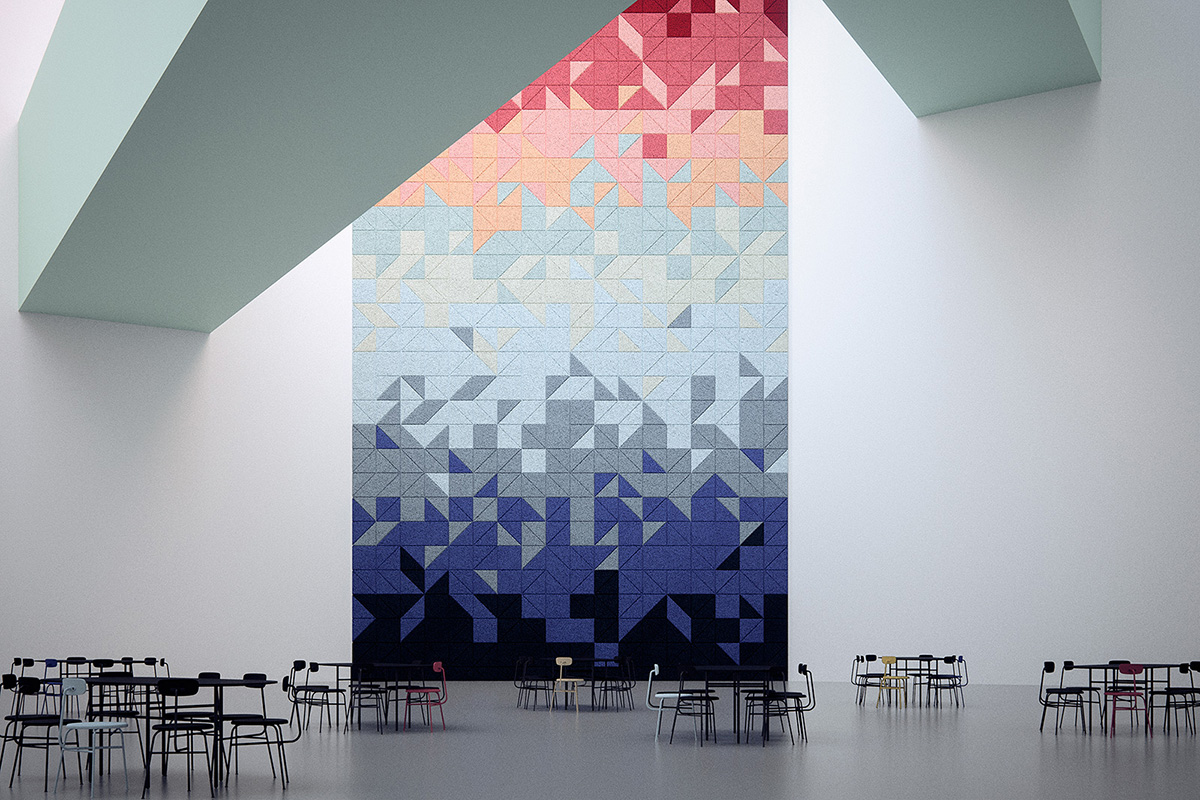 BAUX is a joint ventures between entrepreneurs Johan Ronnestam and Fredrik Franzon and the founding partners of design studio Form Us With Love; Jonas Pettersson, John Löfgren and Petrus Palmér.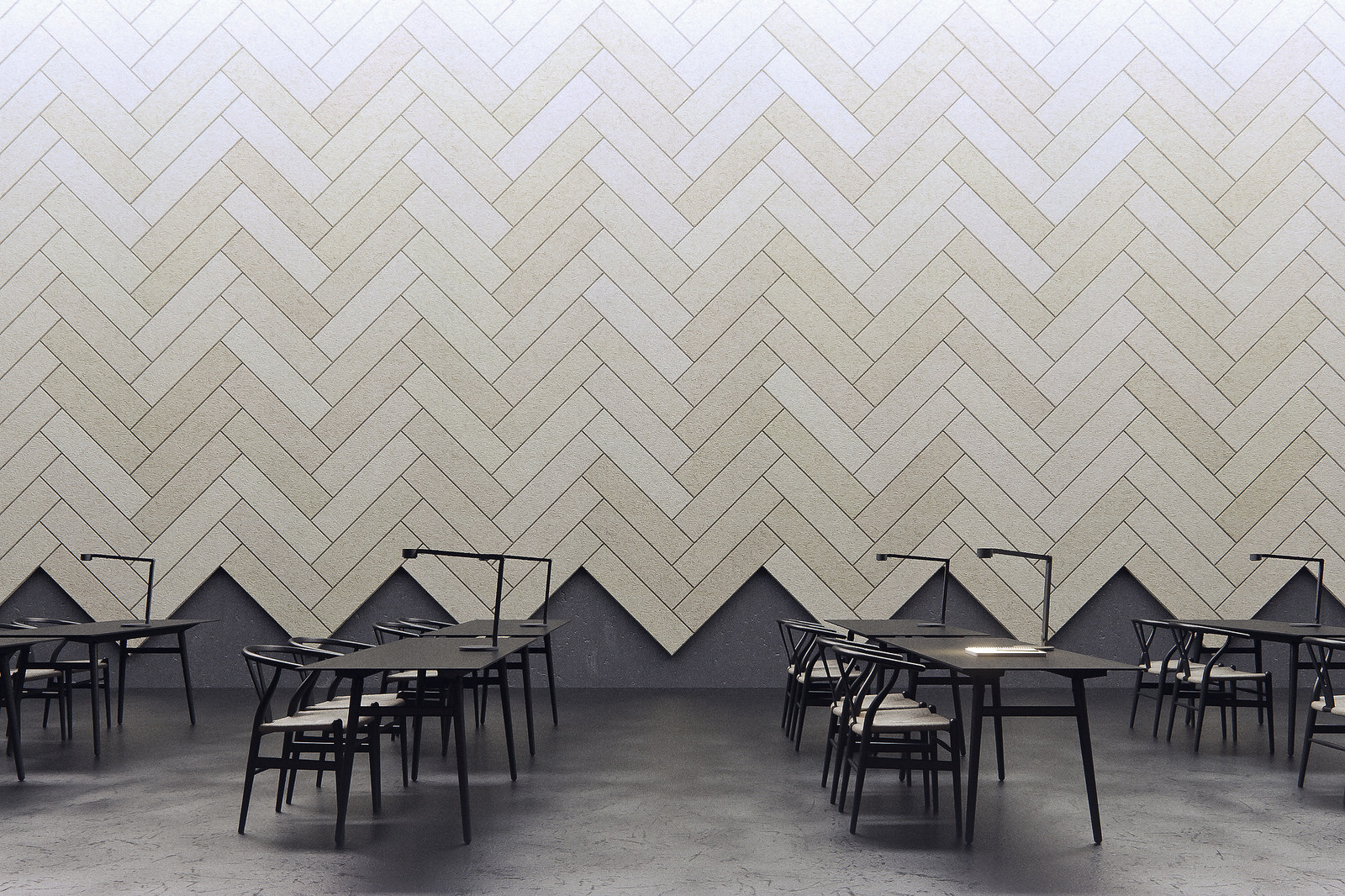 2. Biomega OKO electric bicycle Atlanta launch.
Made of strong carbon fibre materiel reserved for Formula One cars, cool, lightweight and extremely comfortable.
Design: KiBiSi (Kilo Design, Bjarke Ingels, Skibsted Ideation)
Available in silver and white in 2 speed and 8 speed versions.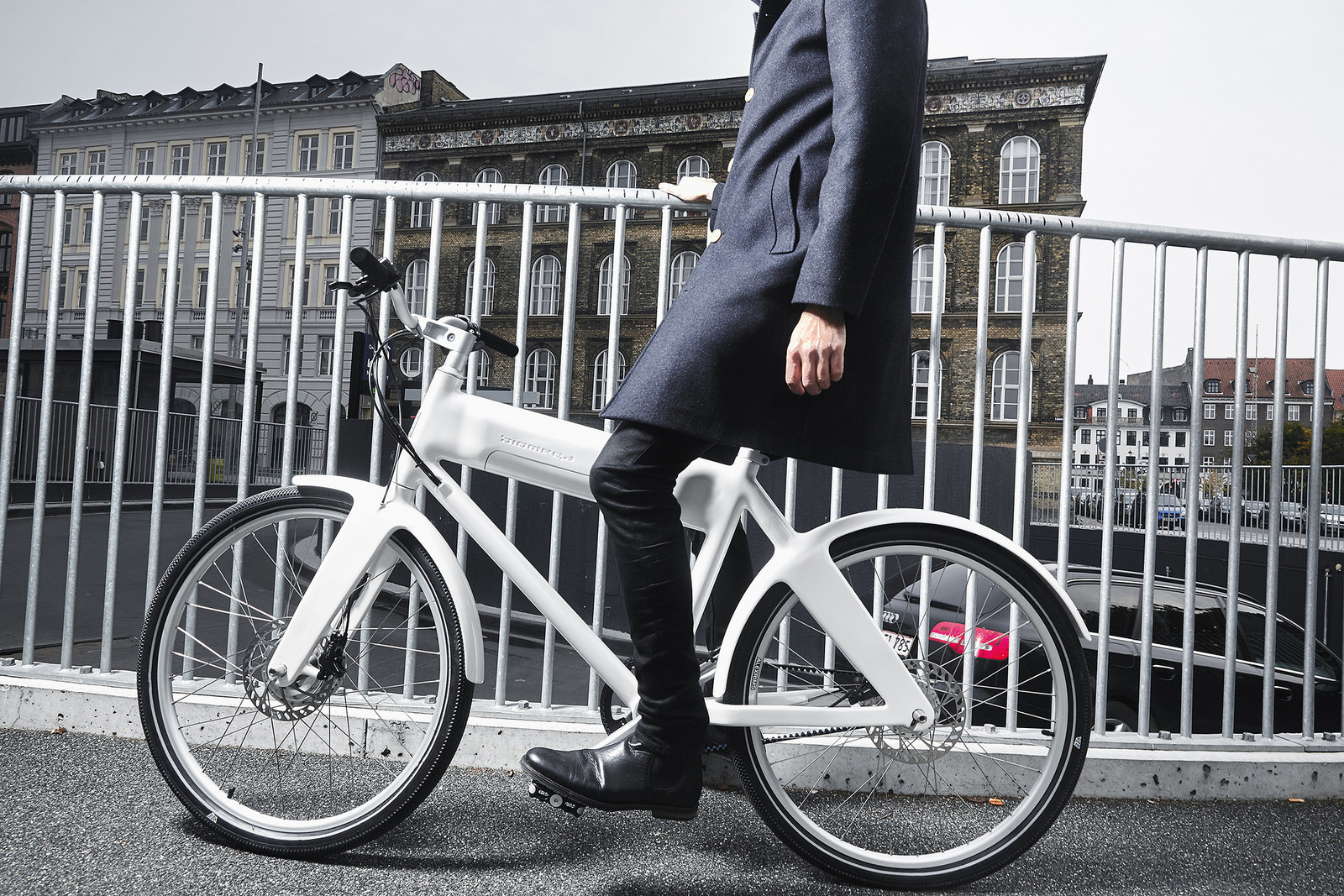 Through original IPR this super strong carbon bike comes fitted with integrated front and rear mudguards, a natural extension of the original diamond bike frame design.
Combining the very best materials, Biomega also stays true to their heritage in that the bike is chainless, and is fitted with an ingenious carbon belt drive.
Specifications
Battery — 36 volts
Amp Hours — 9.9 ah
Estimated Range — 45km - 65 km (25 miles - 40 miles)
Size — S (45cm), M (50cm) and L (55cm)
Top Speed — 25 km/h (20mph for us market)


3. Biomega PEK cargo bicycle.
Maneuvres perfectly. The only cargo bike that handles like a normal bicycle — with or without cargo.
Design: KiBiSi (Kilo Design, Bjarke Ingels, Skibsted Ideation)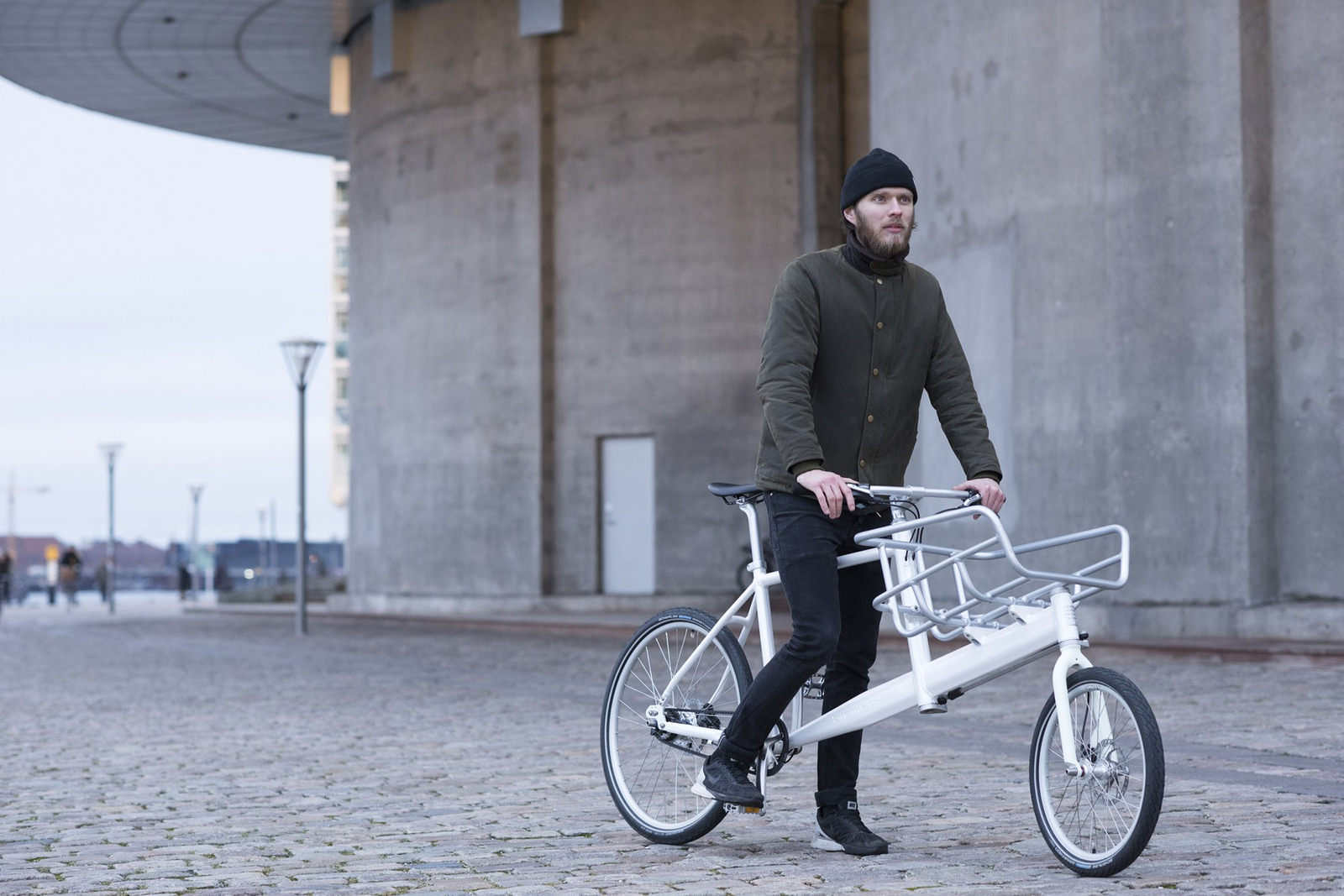 "The PEK Biomega bicycle is the first hardcore Biomega cargo bicycle. The bike design takes it's cue from the Biomega BOS Boston bike design. It feels crazy that a gigantic bike handles as lightly as a compact city bike. The lightweight aluminium bike frame and neat geometry does the job." says Biomega founder and KiBiSi bike designer Jens Martin Skibsted.
PEK is a 11 speed bike available in pearl white and black.
Specifications
Frame: Biomega aluminium frame with CNC logo.
Tires: 26 inch back wheel 26, 20 inch front wheel.
Drivetrain: Gates Carbon external belt drive.
Gears: Shimano Alfine 11 speed | Shimano Alfine 11 speed Electronic | Shimano Alfine 8 speed
Brakes: Hydraulic disc brakes
Weight: 17,8 kg


4. Introducing Bulbul Ore (MA! PICK 2016).
Following the slightly asymmetric Pebble and the rounded, refined Facette, the circular, minimalist Ore watch reduces timekeeping to its essence. Ore is the third design in the Bulbul collection.

See the full Bulbul collection available at Atelier MA!
Design: KiBiSi (Kilo Design, Bjarke Ingels, Skibsted Ideation)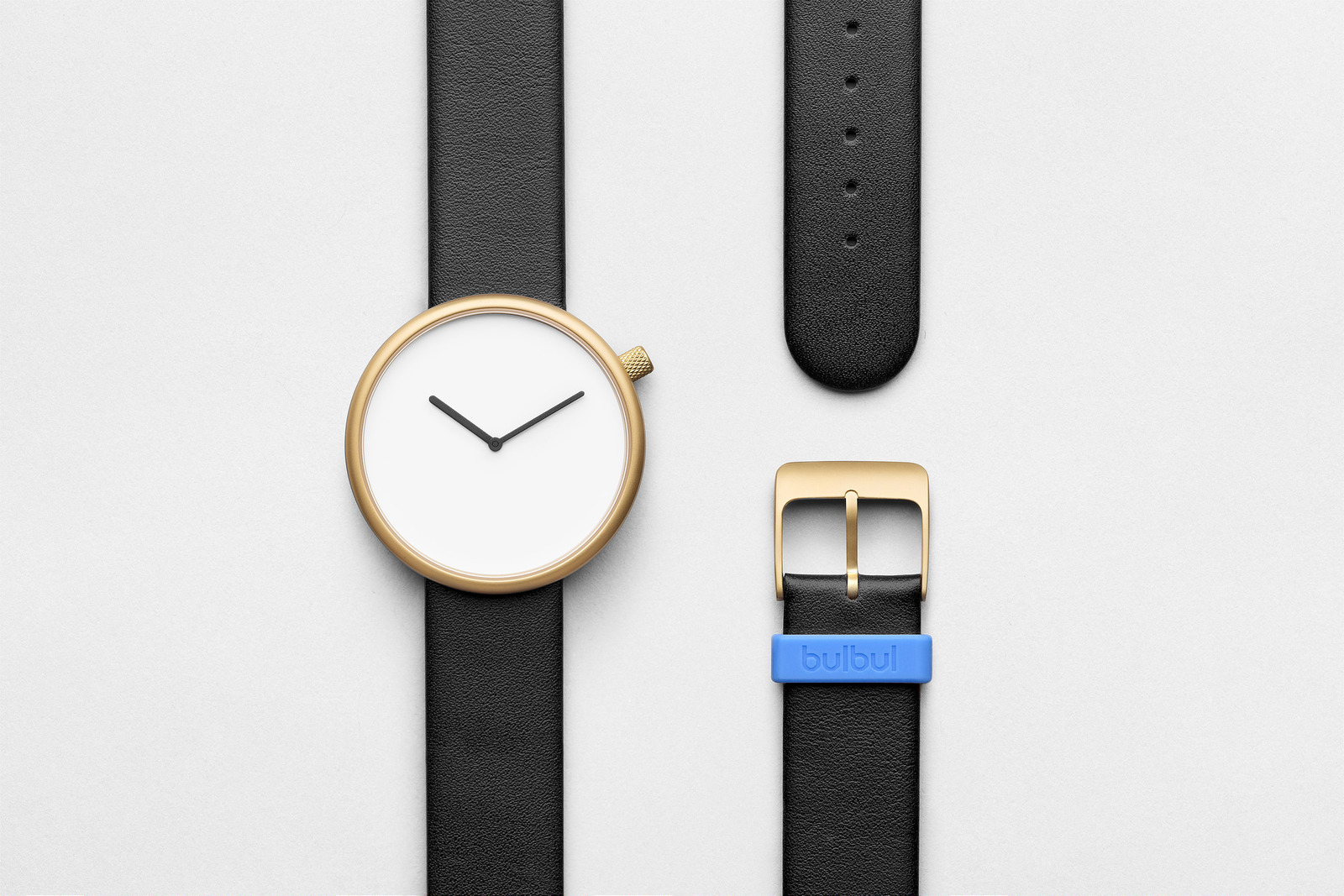 Bulbul founder Jacob Juuls explains, "The name Ore is a direct reference to the design process."
"By cleaning out superfluous details, we've whittled down our latest watch to its core, leaving a timepiece stripped of ornamentation that taps into watch design's essential ore and looks to the future while respecting our craft-based heritage. "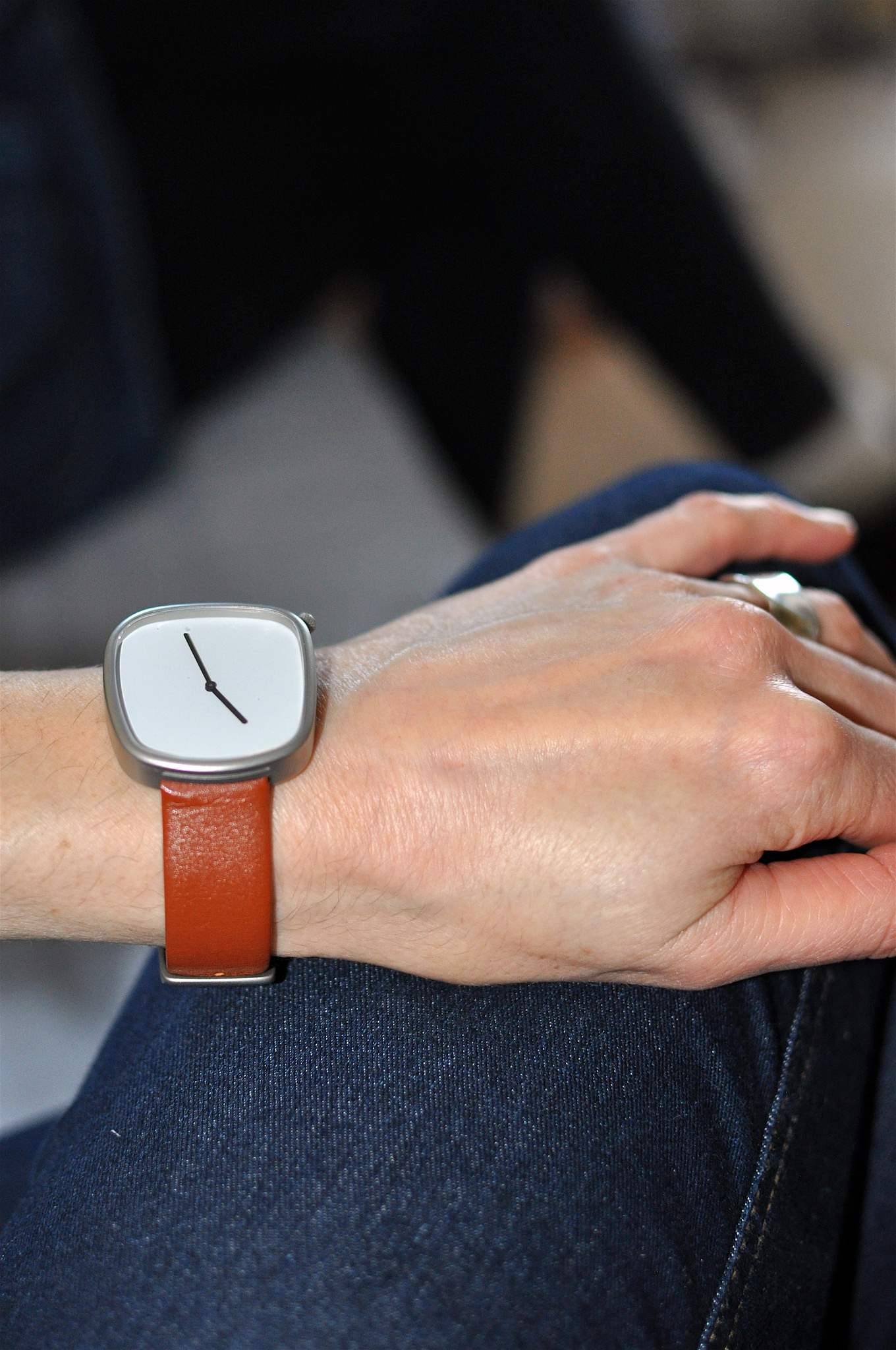 Crafted with premium materials to make the material durability match the KiBiSi-designed aesthetic sustainability, The 316L steel case holds a Swiss Made, gold-plated, four jewels Ronda Movement with up to ten years battery life. It comes with sapphire crystal glass and rests on a double-sided Italian leather strap. The Ore watch measures 39 x 8 mm and is water resistant to 3 ATM.


5. Textile No. by Karin Carlander (MA! PICK 2016) — Craftsmanship, Knowledge, Care. News 2016: Textile No. is certified Club Masters of Linen member.
Design: Karin Carlander (Denmark)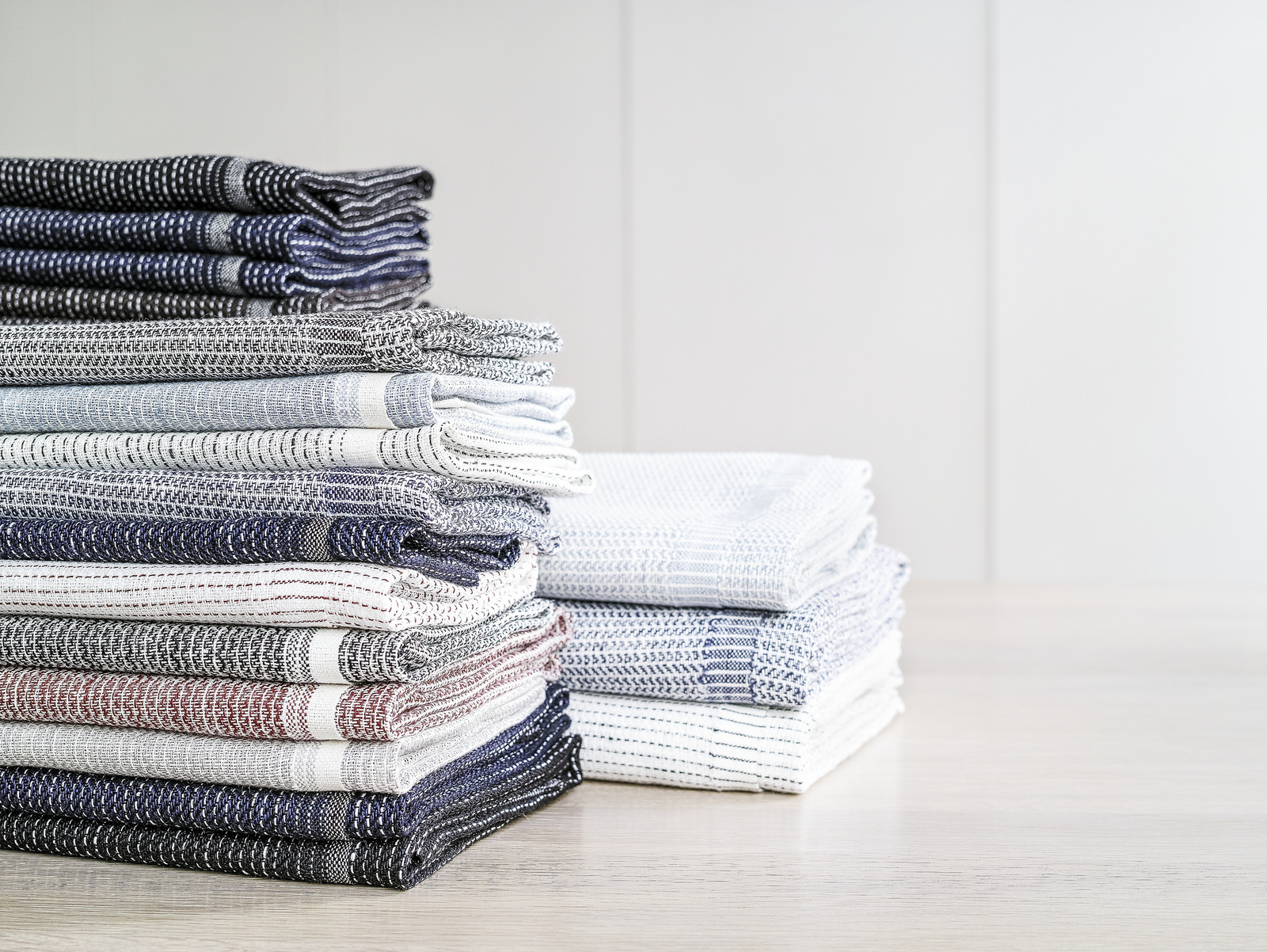 In March 2016, Textile No. became a certified member of Club Masters of Linen — an exclusive club, headquartered in Paris.
Club Masters of Linen consists of 28 textile companies, spinners, weavers and knitters, who guarantee 100% European traceability in their textiles, from plant to yarn to fabric. For the spinning mills, this implies a guarantee that they use at least 98% scutched linen fibre grown in Europe and dew-retted on the ground in the growing area.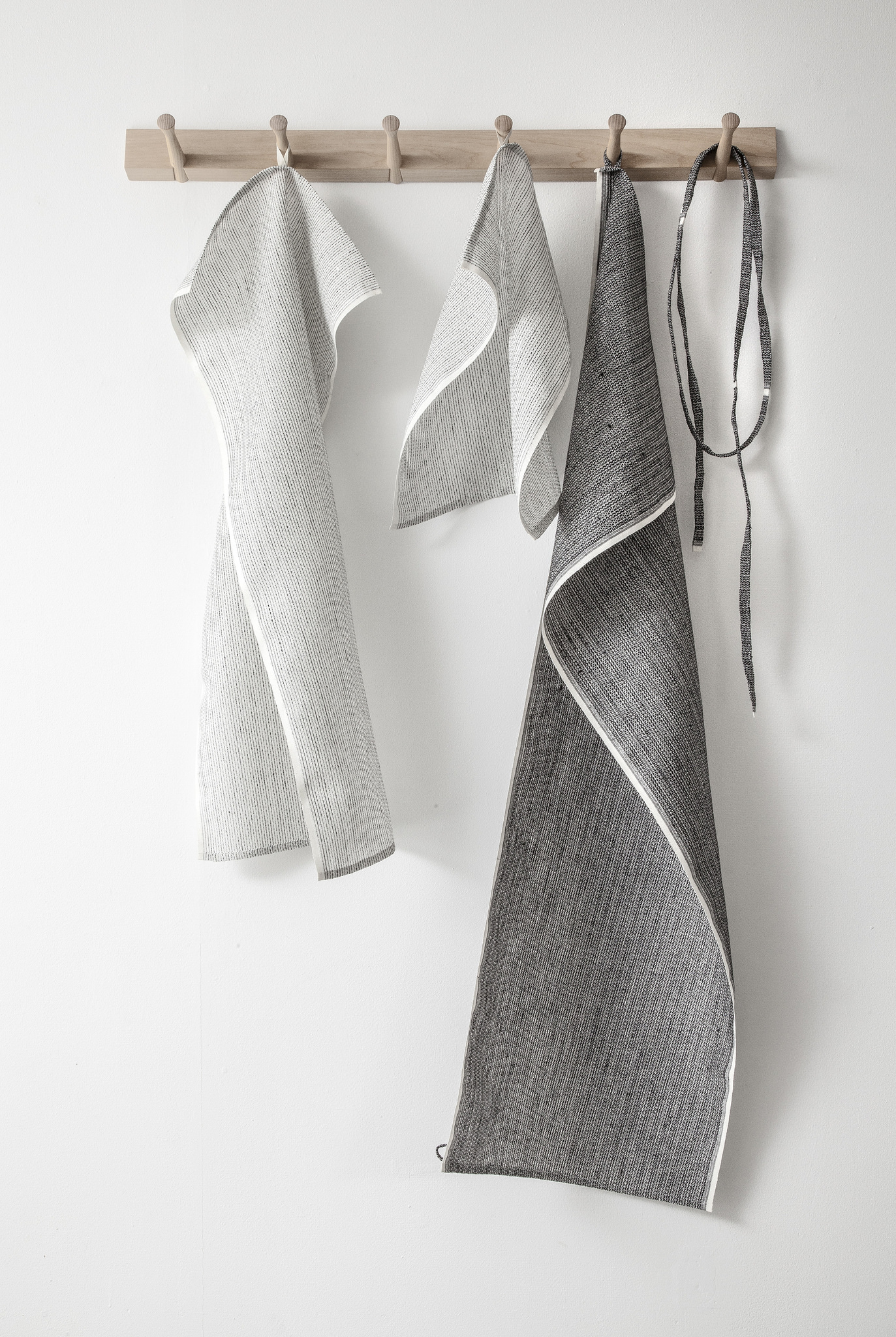 "From 2016, my weaving will be based exclusively on linen from a certified Club Masters of Linen spinning mill in Italy" says Carlander.
"The mill was founded in 1873 and is one of the oldest in Europe. The yarn is spun of scutched linen fibres grown in the north-west of France, since flax from this area is generally recognised as being of exceptional quality. They also dye my yarns using a special technique that can be laundered at up to 60 degrees Celsius, and which meets the requirements for industrial laundry, for example when my textiles are used in restaurants."


6. MA! Baggu
On the move? Your very own MA! Baggu, our branded merchandise are simply beautiful, built to last and affordable at any budget . MA! logo is designed by Stefan Kjartansson.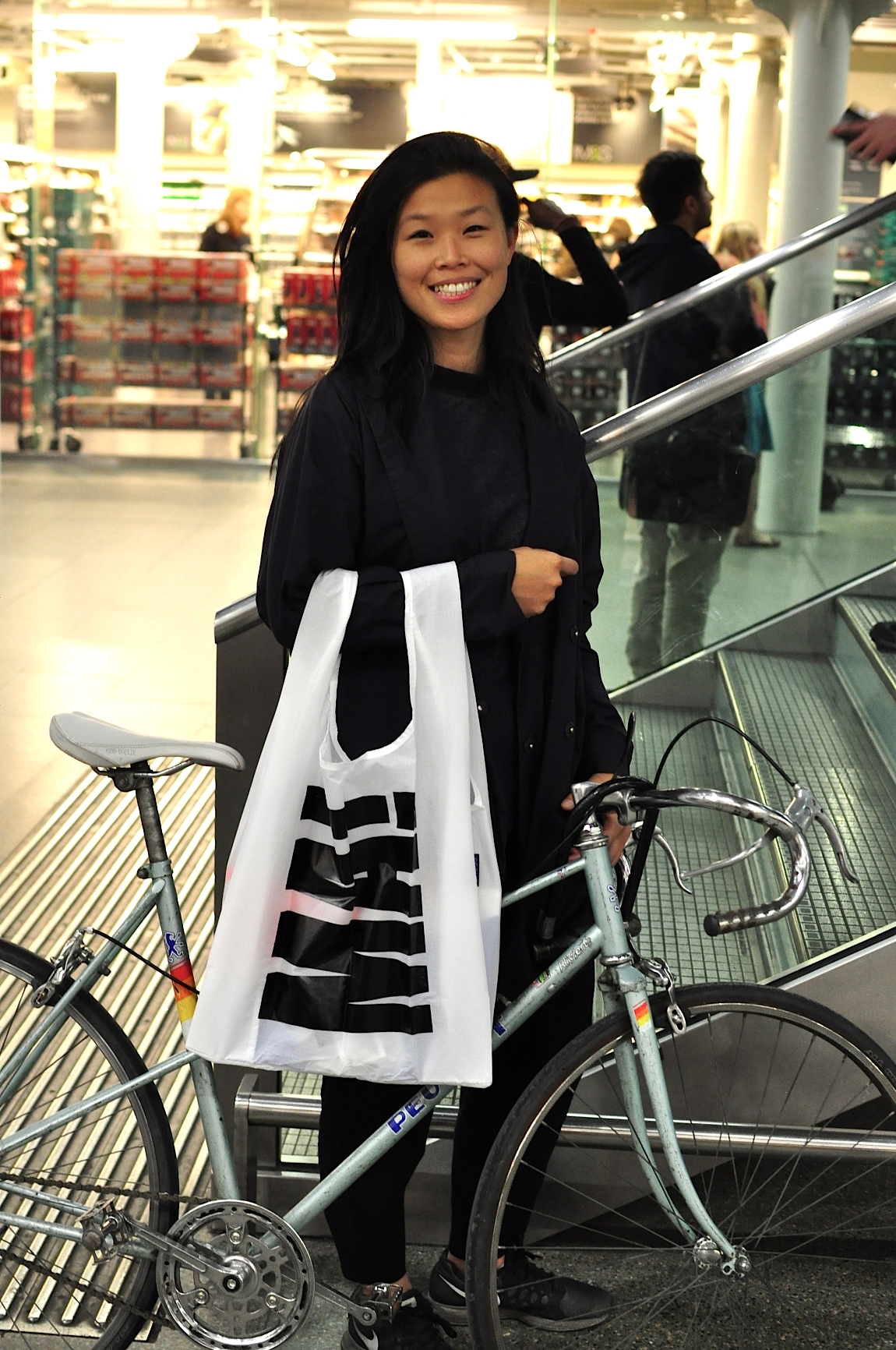 According to MA! founding partner, Bernard McCoy, "Atelier MA! is a hub for information and showcasing what we feel is excellence in design.
It's a destination for creatives into design, architecture, art, fashion, photography, graphic and digital design, and even food."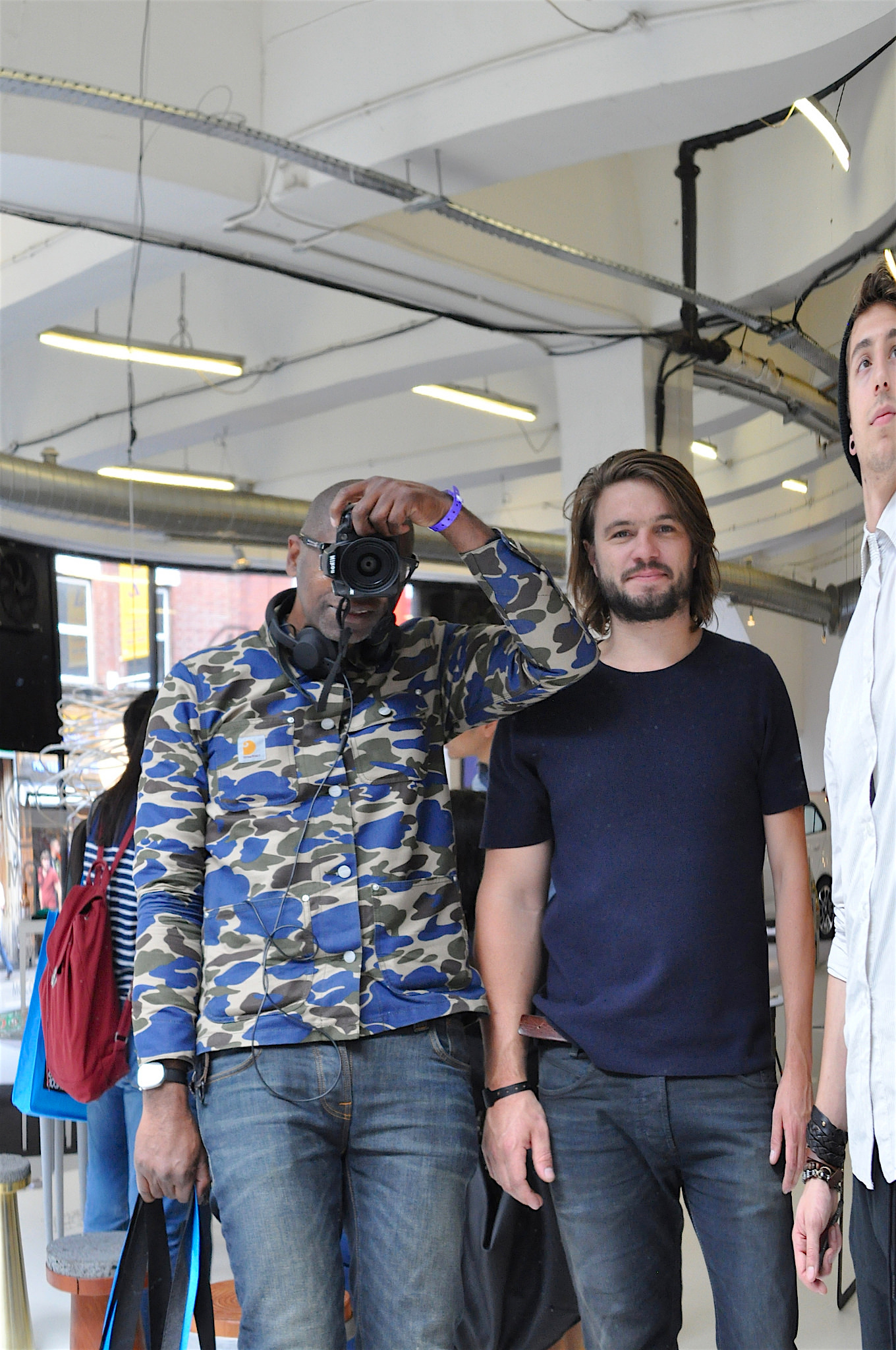 He continued, "Some of the products in Atelier MA! are also featured at the MA! International Design Expo, but Atelier MA! provides an opportunity for consumers to interact with design they care about, desire and want to purchase."
Advertisement