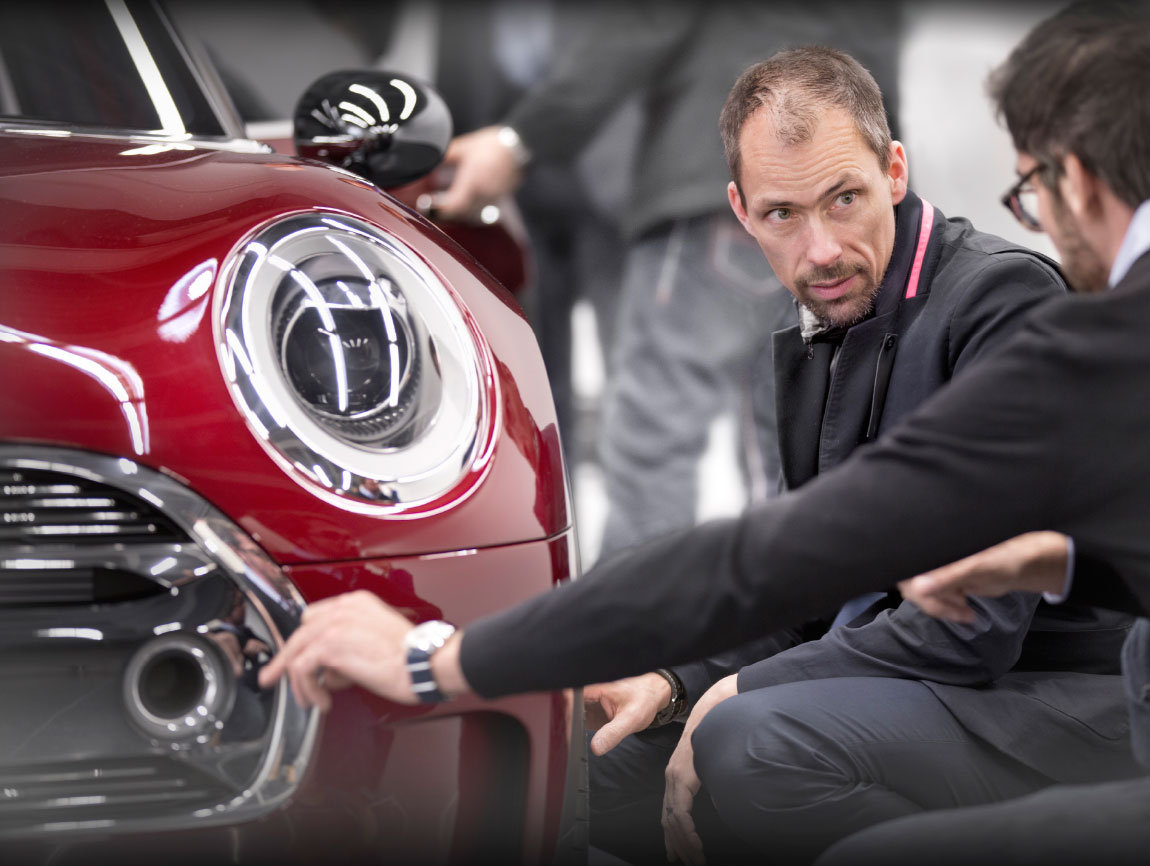 Anders Warming on 100% MINI
Anders Warming is a Danish automotive designer and Head of MINI Design, a division of BMW AG and automotive partner to MA. Warming remembers sketching cars at a very young age, and to today always has a pen in hand ready to feed his impulse designing cars for MINI.
As Warming puts it, "Designing cars is a very complex process where thousands of little details have to come together in one harmonious image." In the upcoming June edition Design Is Human, MA founder Bernard McCoy examines Warming's role as head of MINI design, the new MINI 4 Door Hatch and how he envisions MINI's future with the brand's radical concept car MINI Superleggera™ Vision.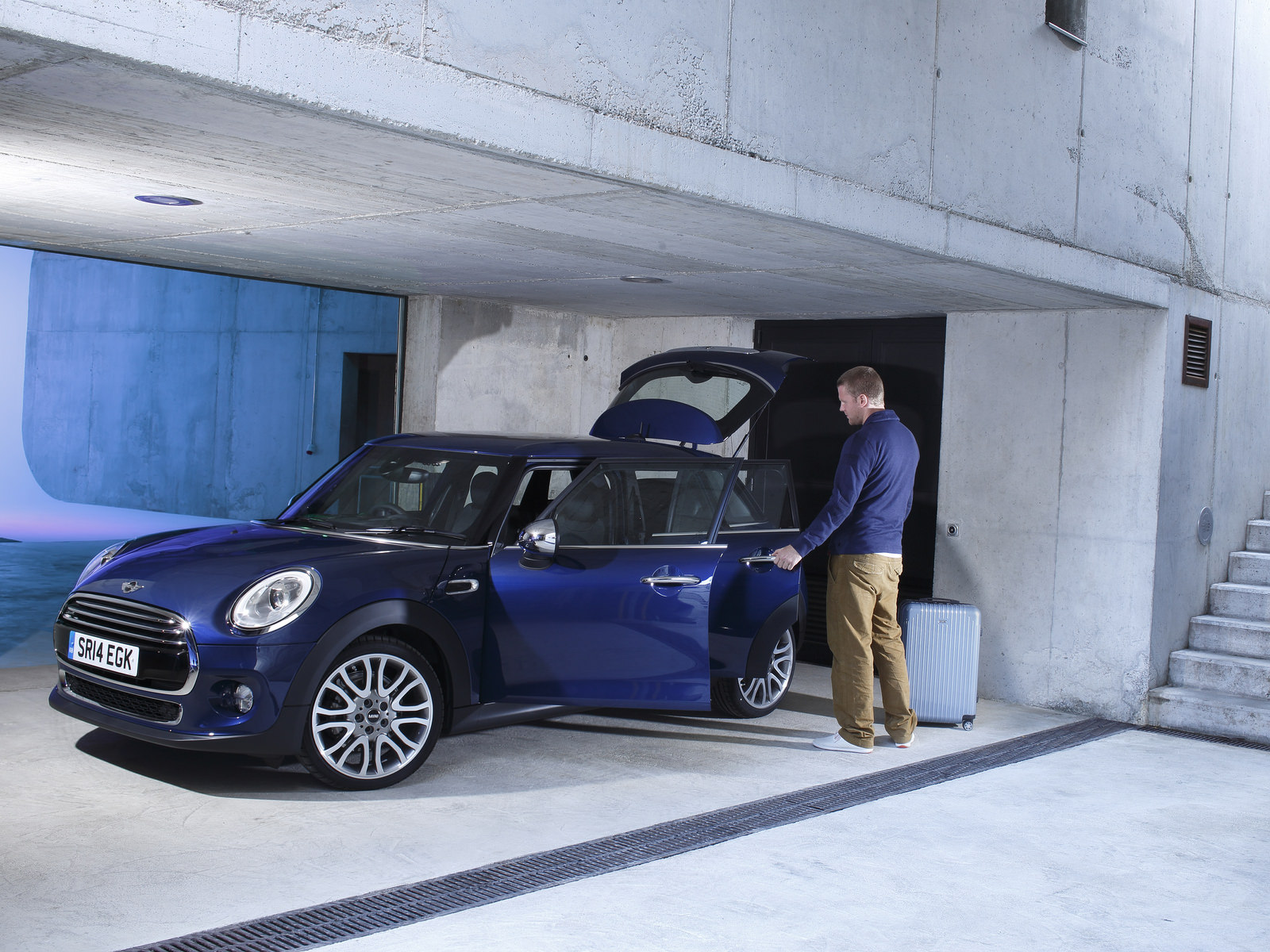 Anders Warming: On a personal note, my family had a MINI when I was young. I remember the back seat of the MINI and being taken to kindergarten in a MINI, so that was my first contact point with MINI as a person. We had a MINI for 3 or 4 years. Professionally, I've always been a fan of the brand. I started with BMW Group at Designworks back in the mid 1990s, at the time Rover was part of MINI which was part of BMW Rover Group and we had MINI projects going on at Designworks.
Within the first year of me designing for BMW I was actually involved in proposals for the new MINI. I did some sketches for Frank Stevenson's original sketches, things like sports packages which at the time were some of my first work as a junior designer. After that my involvement was very much with BMW and from my curriculum as you will know, designs for future BMWs. Around 2005 I got into the advance role in designing for car groups here in Munich. It was an advance group design role including for BMW and Roll Royce, but the two main focus areas at the time were on BMW and MINI. From 2005 to around 2007, I was working with MINI.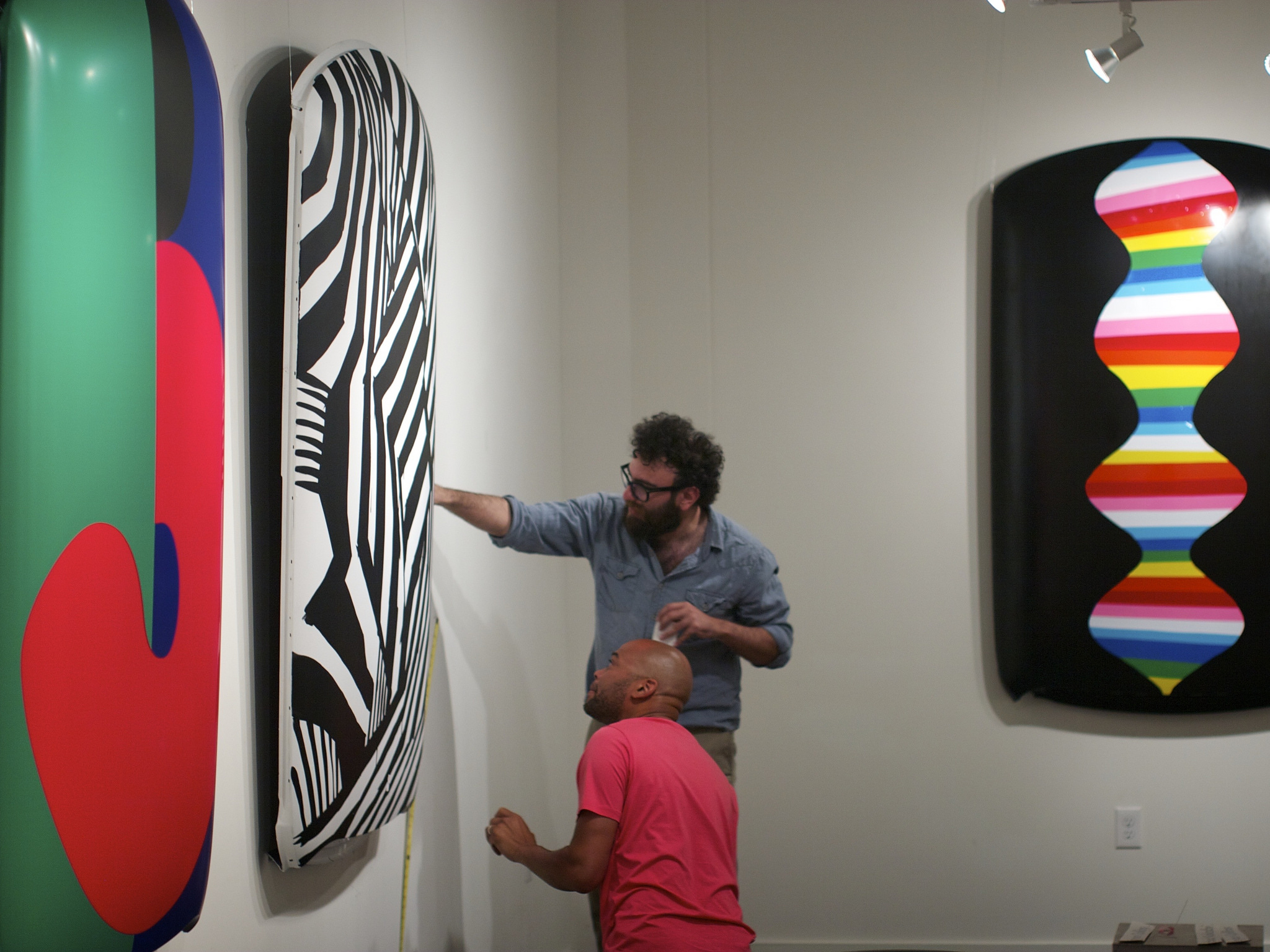 June edition Design is Human features the two-part MA∞MINI editorial collaboration including our full interview with Anders and MINI-commissioned artwork by emerging American artist and graphic designers Kevin Byrd, Farbod Kokabi and Bryan Collins.



MINI and MA! 2015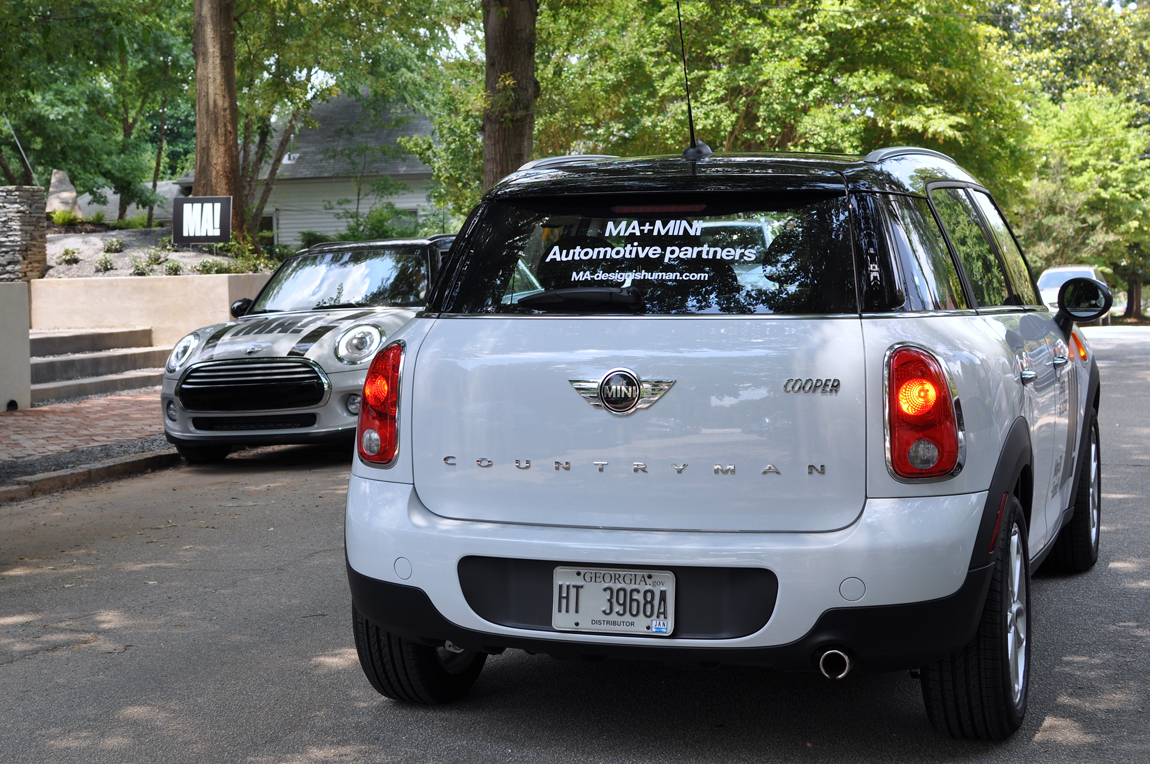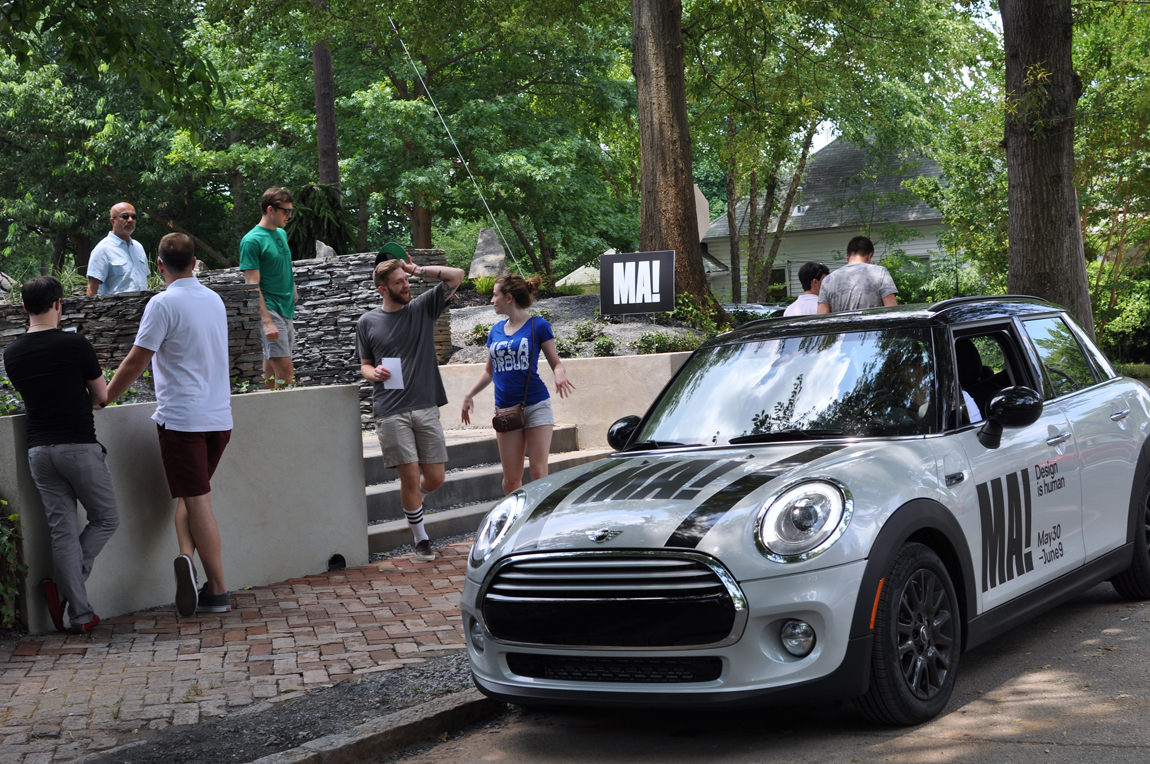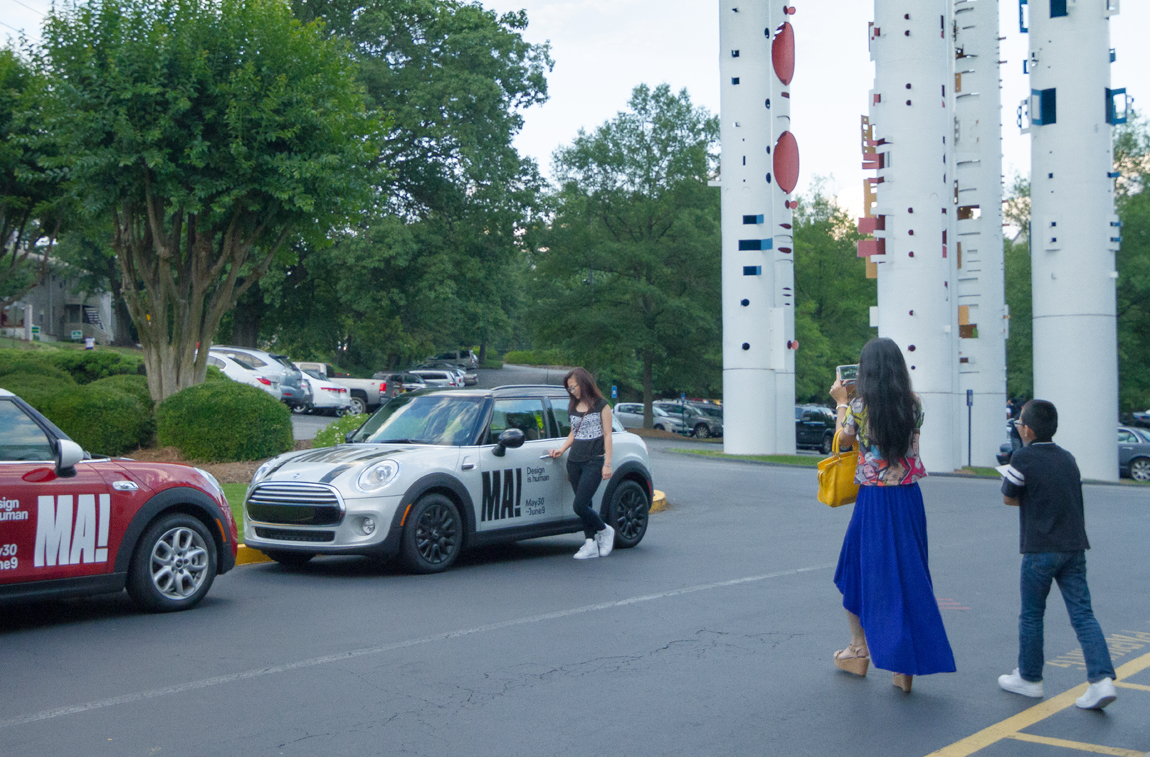 Advertisement