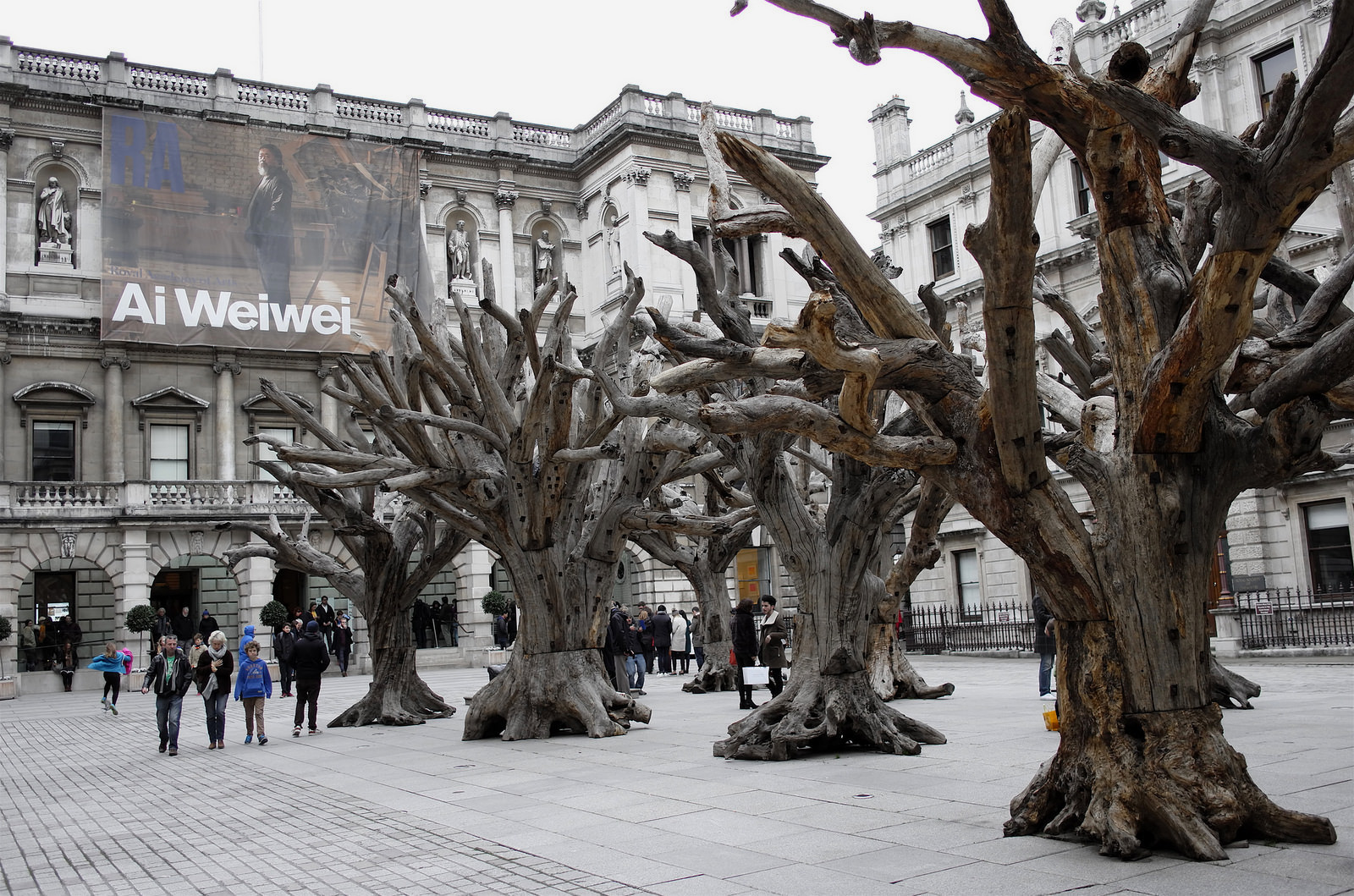 Ai Weiwei Exclusive — 2016 edition DiH
The 2016 edition of Design Is Human —our glossy publication on creative knowledge, design commerce and culture, features MA's visit to London's Royal Academy of Art's powerful exhibition on the work of China's most influential contemporary artist —Ai Weiwei.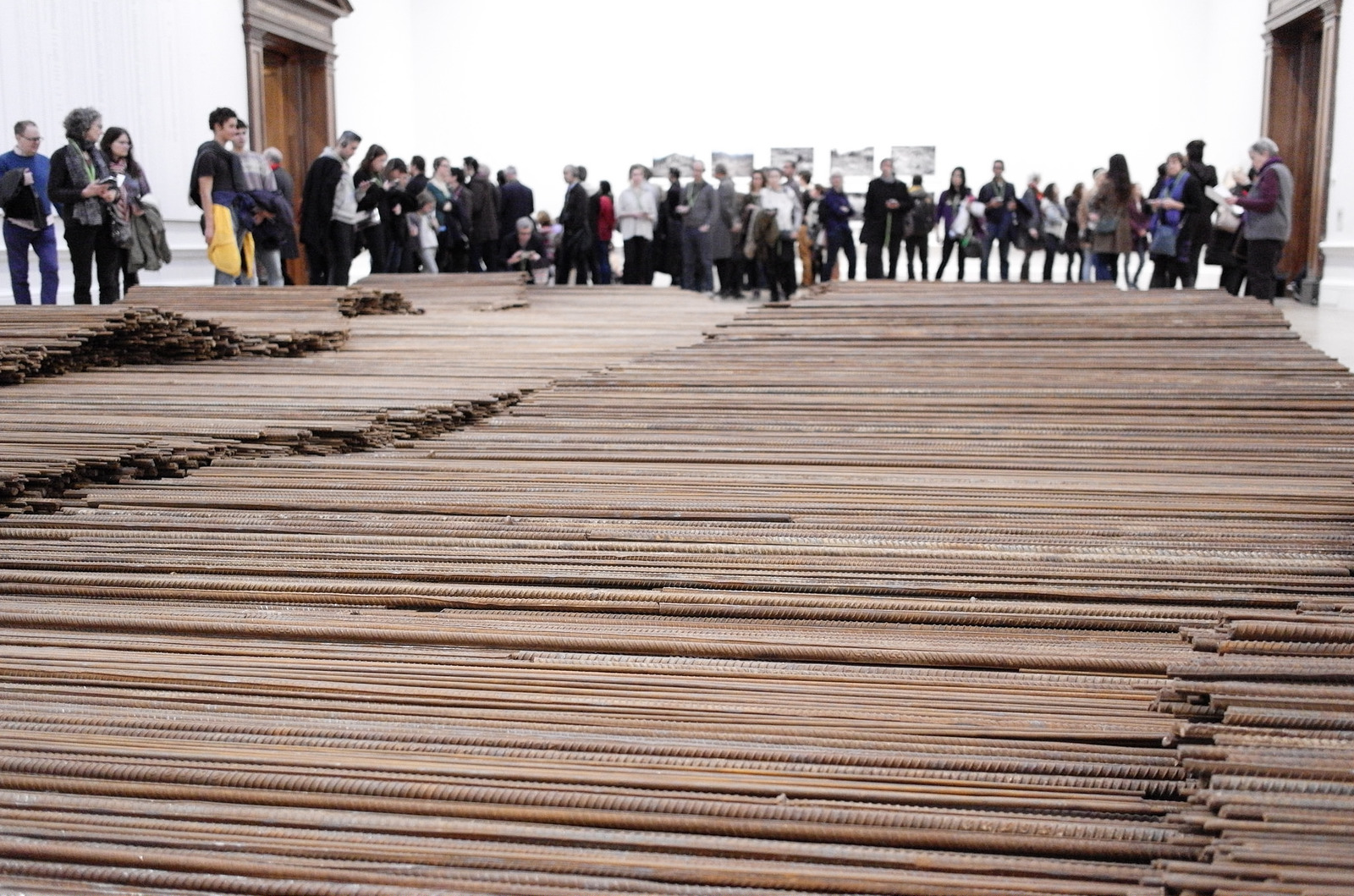 In the first major institutional study of his work —Ai collaborated with RA from his Beijing studio to present his most important work since returning to China from the United States in 1993 to present.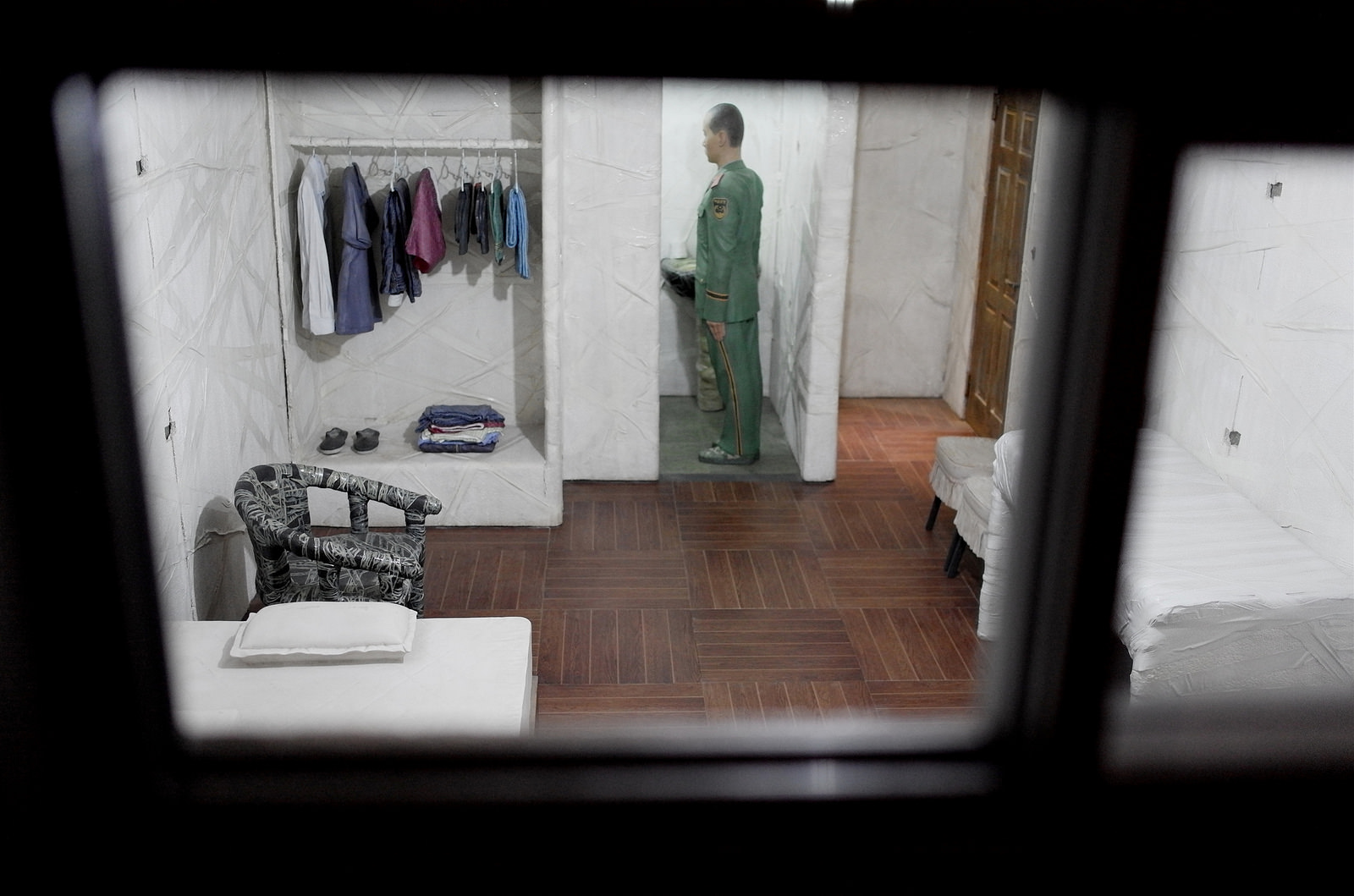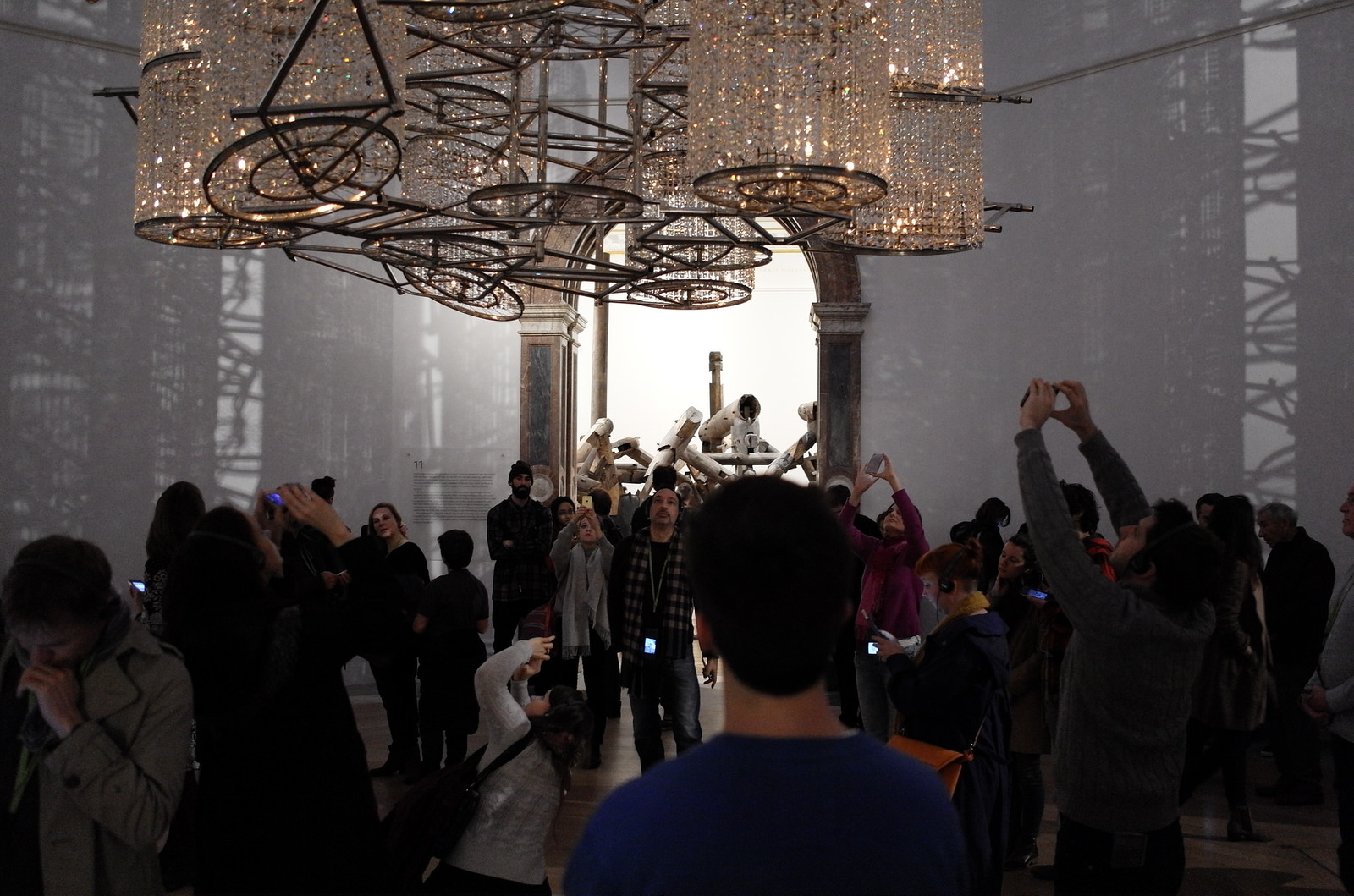 This exhibition of Ai's chosen work explores his personal experiences, takes aim at creative freedom, censorship and human rights, and offers up a detailed visual assessment of contemporary China —its art, culture and society.
2016 edition of Design Is Human due out May 2016.
Advertisement