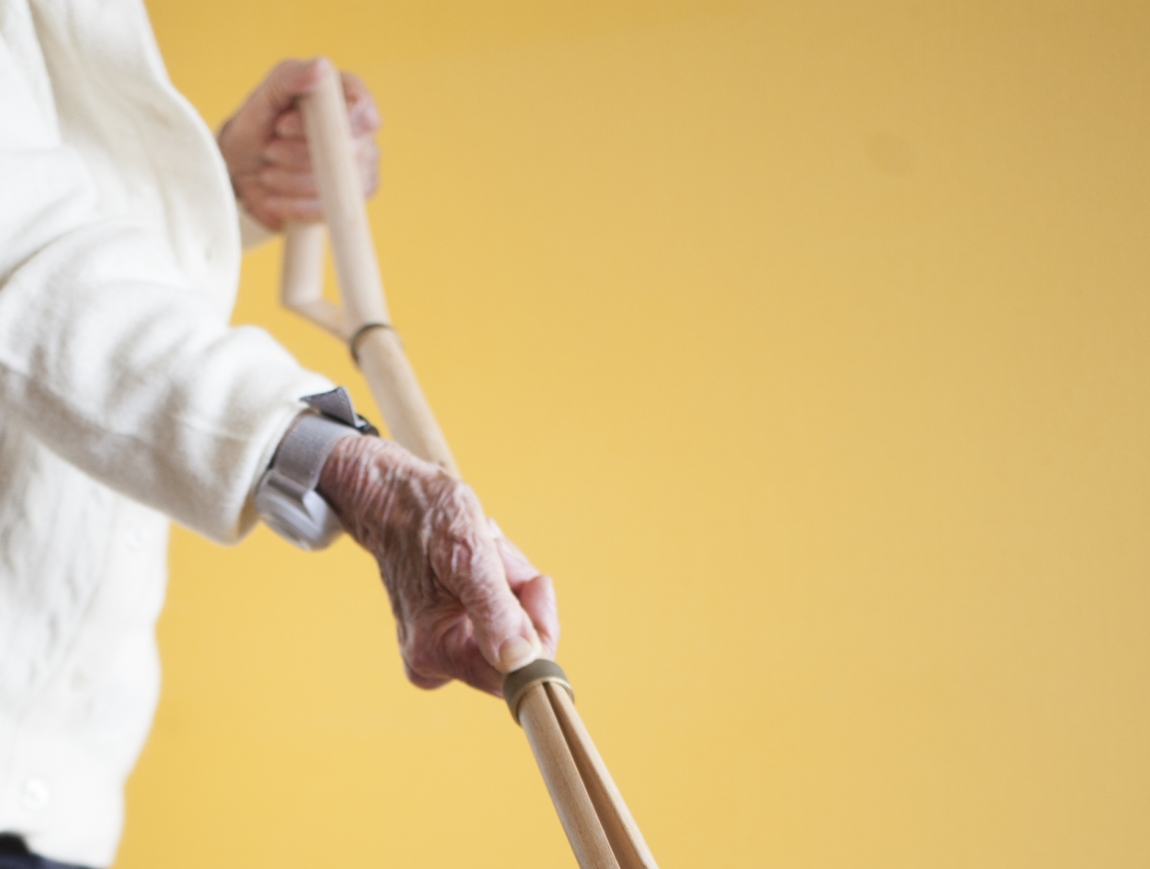 2016. Ageing and Design —Walking Stick
Walking Stick —A cane as a longer arm.
Design: Guilhem de Cazenove
As we age, we tend to lose more and more independence. The elderly or differently-abled in our society can become dependent on people to move around, get dressed, or find something on the ground.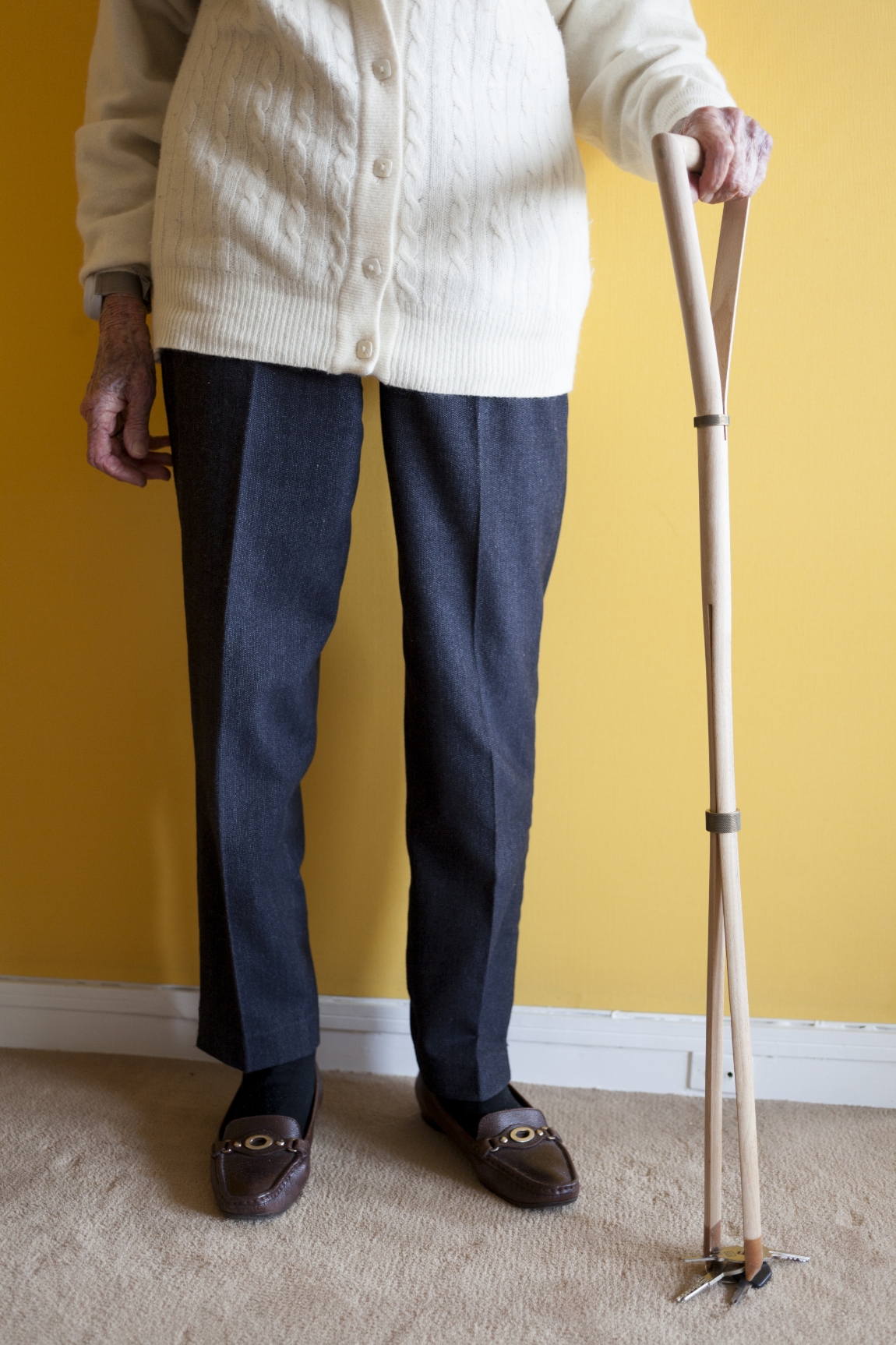 A cane that helps to grab things on the ground helps those in need feel autonomous. Guilhem de Cazenove is a 2015 graduate from the Design Academy Eindhoven, Nederland.
Advertisement