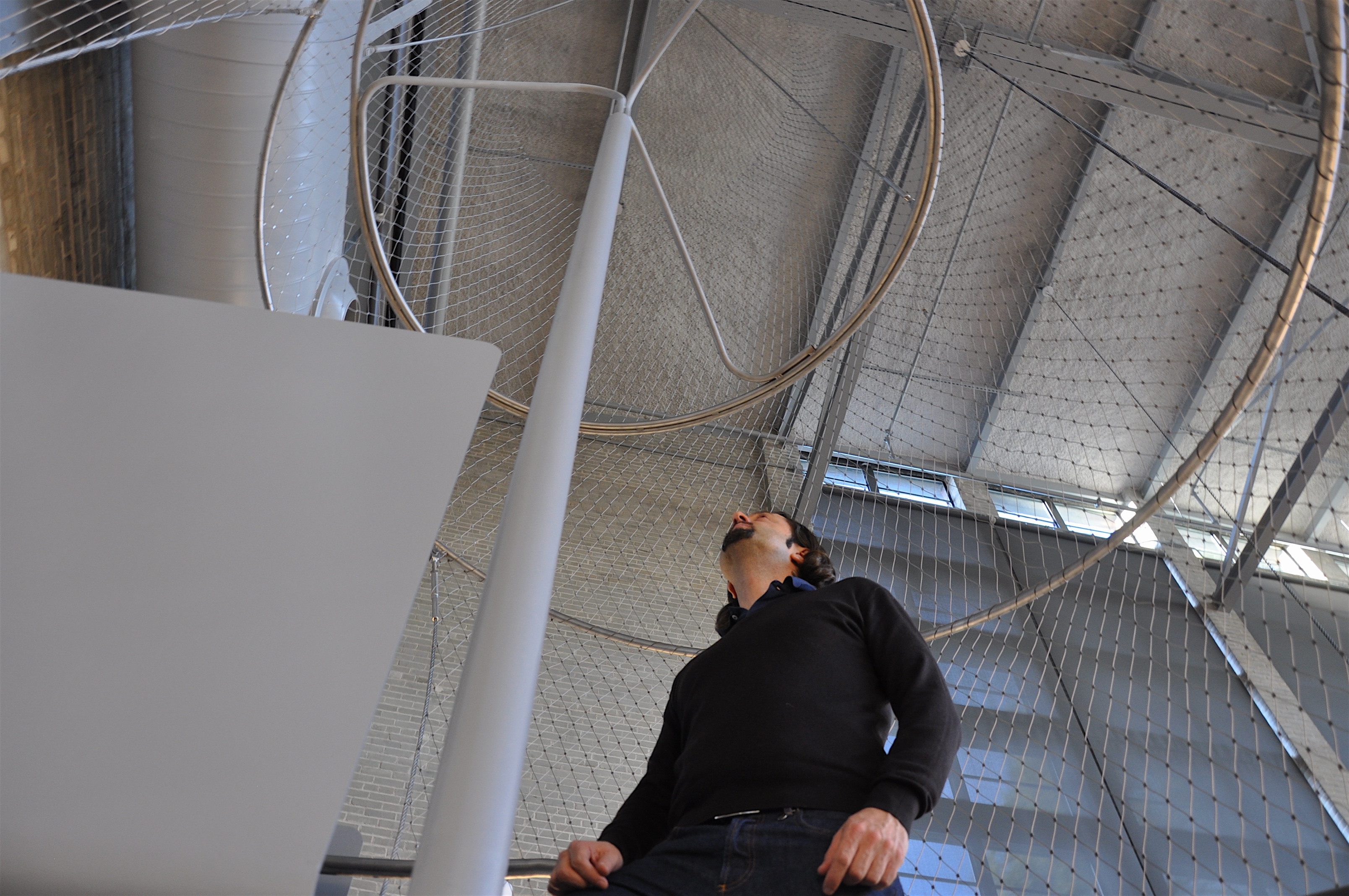 10UP Finalists & Midtown Location Announced
Part of Atlanta Design Festival, the Young Architects Forum (YAF) of AIA Atlanta is excited to announce the finalists of the national 10UP Competition. 10UP invites innovative designers and artists from around the country to contribute to the exciting creative scene blossoming in progressive Atlanta.
Once again, YAF of AIA Atlanta is teaming up with MA! Design is Human to host this competition to create an original temporary installation promoting Atlanta as a beacon for innovative architecture and design.
A thriving location with lots of bustling pedestrian traffic —the winning structure brings to light public spaces, will be erected at the corner of 15th and Peachtree streets in the heart of Midtown, directly across from Colony Square!
1st, 2nd and 3rd-place winners will be announced during the Atlanta Design Festival's Design Economy Expo at ADAC on Friday, June 9, from 6 to 11 p.m. Registration required to attend.
10UP Finalists
ConeCTOR
Ryan Woods; Eric Balogh; Daniel Dixon; Sally Parker;
Lauren Sherman; Adam Lamb
Flow
Jerrard Hall
Old School Interactive
Christopher Loyal
Pentagon Pavilion
Sarah Holden
Slice
Chris Welty
Thermal Stack/Flat Pack
Alexander Timmer


10UP Jurors are industry leaders selected for their contribution to the built environment and dedication to advancing the A & D profession.
Tristan Al-Haddad
Georgia Institute of Technology and Formations Studio
Rain Wu
Studio Rain Wu
Todd Bertsch
HOK Atlanta
Jereme Smith
ASD | SKY
Abigail Coover Hume
Hume Coover Studio
Molly Hunker
SPORTS
Carrie McKnelly
Massachusetts Institute of Technology
The competition is open to designers of all disciplines and will be an exciting exhibit of emerging talent. 10UP is the perfect initiative for young designers to have their work broadly displayed, published and appreciated.
Advertisement